Bridal Beauty Hacks: A Comprehensive Guide to Facial Treatments
2019-08-23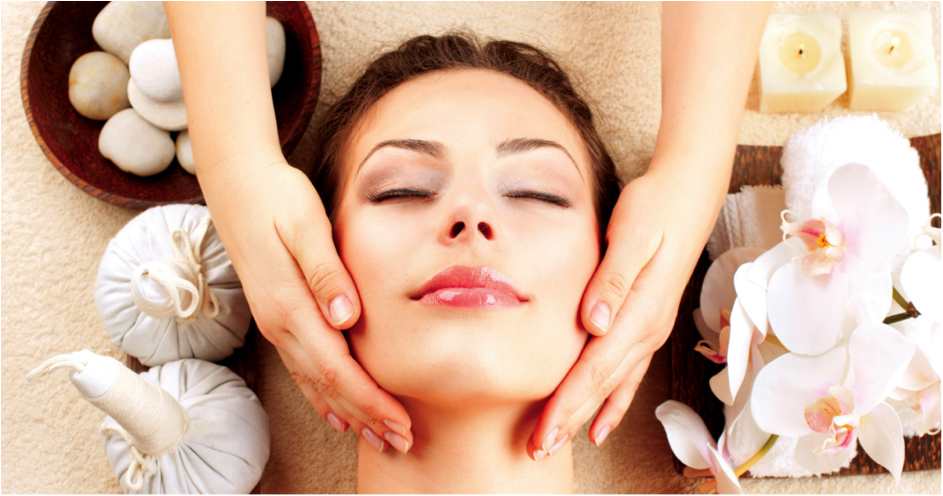 In addition to religiously sticking to your skincare regime in the months leading up to your big day, one other way to boost the process is, you guessed it, facials!
Seeking the help of the professionals to pamper and coax your skin to perfection is more than just an indulgence, it's often a go-to for many brides-to-be. However, opting for a facial that meets your skin's individual needs can be a challenge, especially if facials are as new to you as wedding planning.
To help you make the right choice and achieve flawless skin for the big day, we team up with the experts at Astique Clinic to discover the various types of facials, their purposes and benefits.
Fine Face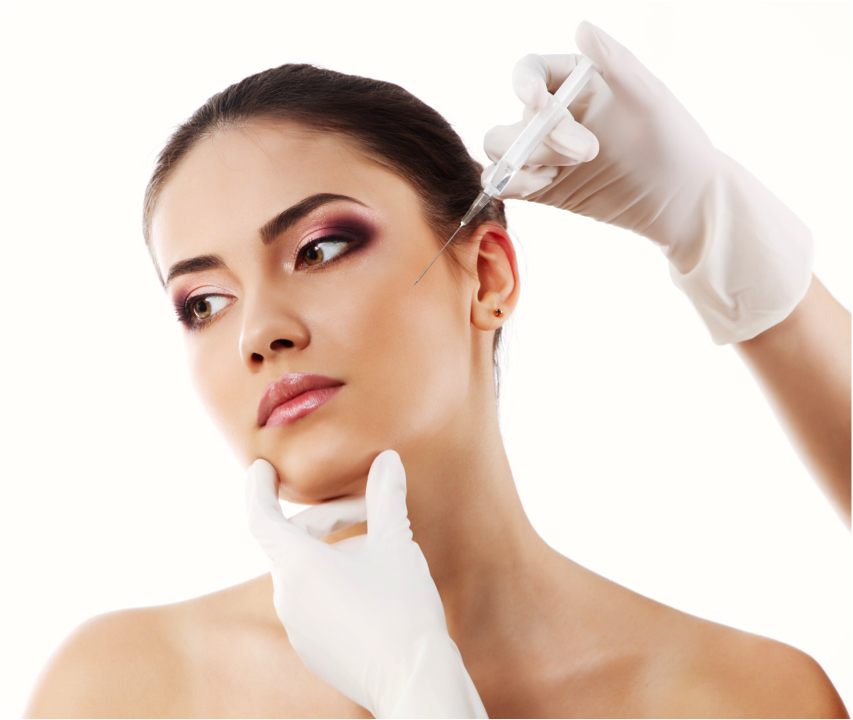 Ageing and stress, especially when planning for a wedding, are inevitable in life and can make its mark on your face through wrinkles. Though these creases and folds are not as prominent, it doesn't diminish its development. Fortunately, despite the inability to prevent them from occurring, there are facials and treatments available to decelerate it.
Astique Clinic, for example, offers the Juvederm Filler treatment to combat wrinkles and even out your face texture for a flawless finish. The Juvederm Filler is used by Astique Clinic as it closely resembles the body's own hyaluronic acid and stimulates collagen production - which is also beneficial to your skin.
Young & Glowin'
In addition to cleansing and exfoliating your skin, facials are also a way to rejuvenate your skin, injecting a boost that you may not be able to DIY regardless of your skincare routine.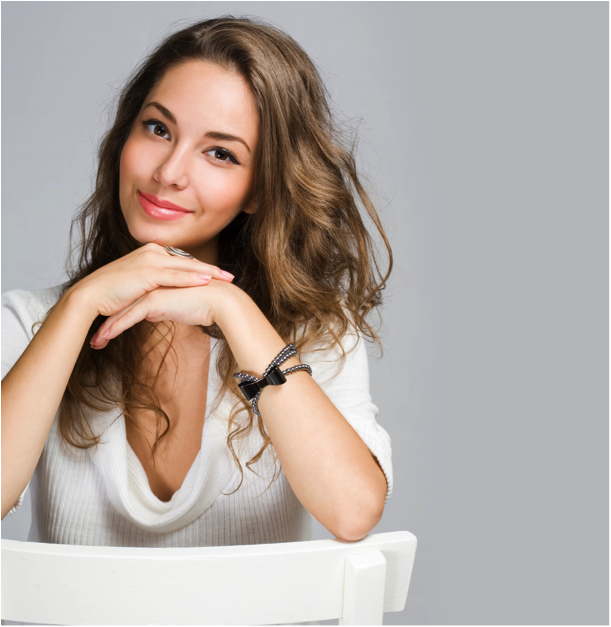 There are various types of facial treatments that are catered to rejuvenate, as well as to improve your overall complexion. For example, Astique Clinic offers its clients two types of treatments – the Rejuran Skin Healer and Radiance Laser.
While both treatments are focused on skin renewal, both of them are equipped to serve and target specific purposes. The Rejuran Skin Healer is ideal for the brides-to-be that are looking to reduce facial scars as well as brighten and tighten the skin, among others. While the Radiance Laser treatment is perfect if you're looking to stimulate the growth of natural collagen, decrease the appearance of pores as well as even out your skin tone.
Right and Tight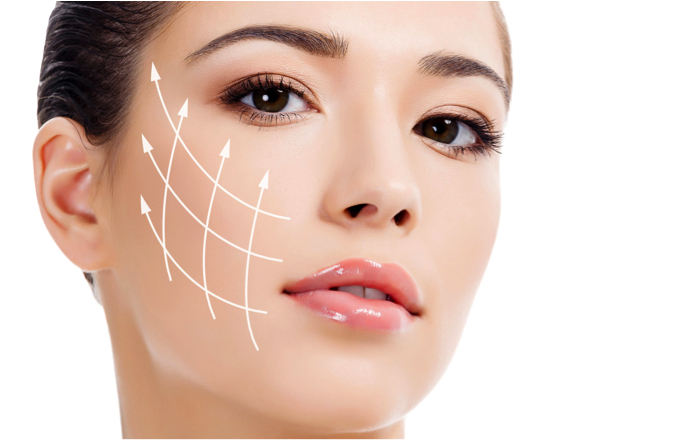 Youthful and firm skin may just be the dream or wish for every bride-to-be or the bridal party. As mentioned, while ageing is inevitable, maintaining your youthful look, in time for your big day, isn't impossible.
One way to do so is with a facelift! While there may be face lifting creams that serve their purposes, going for a dedicated facelift session will work wonders. Fortunately, with the development of technology, facelifts no longer require you to go under the knife with establishments like the Astique Clinic offering HIFU Cheek treatment.
HIFU or high-intensity focused ultrasound is a non-invasive treatment that is designed to firm, lift and tighten your skin and its deeper tissues. The best part? The results tend to appear almost immediately, perfect for the busy brides.
Skin Special
If the thought of facials put you on the edge because of any pre-existing facial conditions, fret not! More often than not, there are facials designed to target these conditions while improving your skin's overall health and complexion.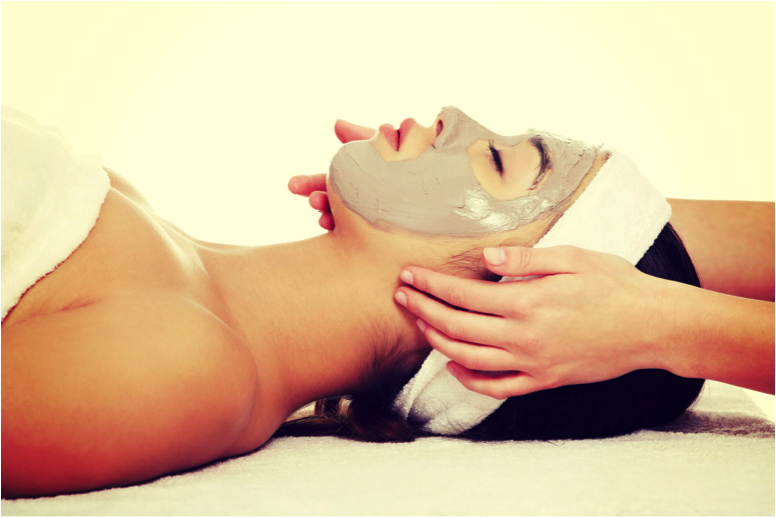 For brides-to-be looking to focus on their complexion, the Astique Signature Medi Facial is created for you. The hour and a half treatment will pamper your skin to the clinic's best with ampoules and facial massages to hot and cold compressions.
However, if you're suffering from acne and are hesitant and cautious about what goes on your face, Astique's Dual Yellow Trial is bound to put you at ease. A treatment created to destroy acne-causing bacteria, reduce the production of sebum and brighten your skin. The Dual Yellow treatment also adopts the clinic's signature method and belief of non-invasive treatment.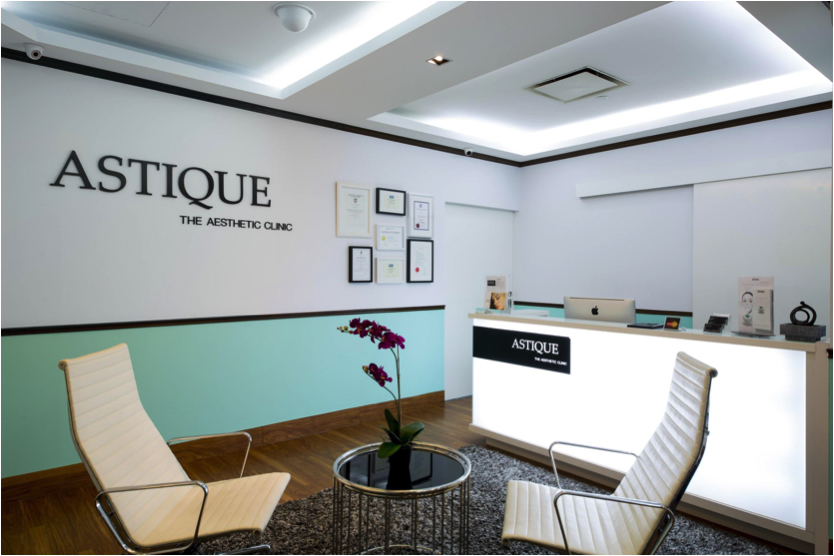 Astique Clinic is a boutique aesthetic clinic with a passion for helping their clients both look and feel good through medical aesthetic treatments. In addition to the various facials, the clinic also offers various other treatments including reduction of dark eye circles and their own skincare products.
Helmed by Dr Celine, who has distinguished credentials including an NUS medical degree, a graduate diploma in family medicine and trained in the latest cosmetic dermatology technology, Astique Clinic promises a safe, customised and comfortable experience for every client.
Boost your bridal glow and look your bridal best with the help and magic of the experts at Astique Clinic. For more enquiries contact Astique Clinic at 6732 3801, 9857 7892 (24-Hr SMS) or enquiry@astiqueclinic.com.sg.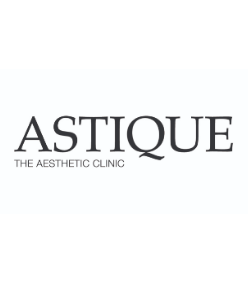 Astique Clinic
Rating:

Address:

350 Orchard Road, #08-00 Shaw House Singapore 238868

Phone:

6732 3801 / 98577892