Bridal Lingerie's Latest: Savage X Fenty Bridal Box & More
2019-06-11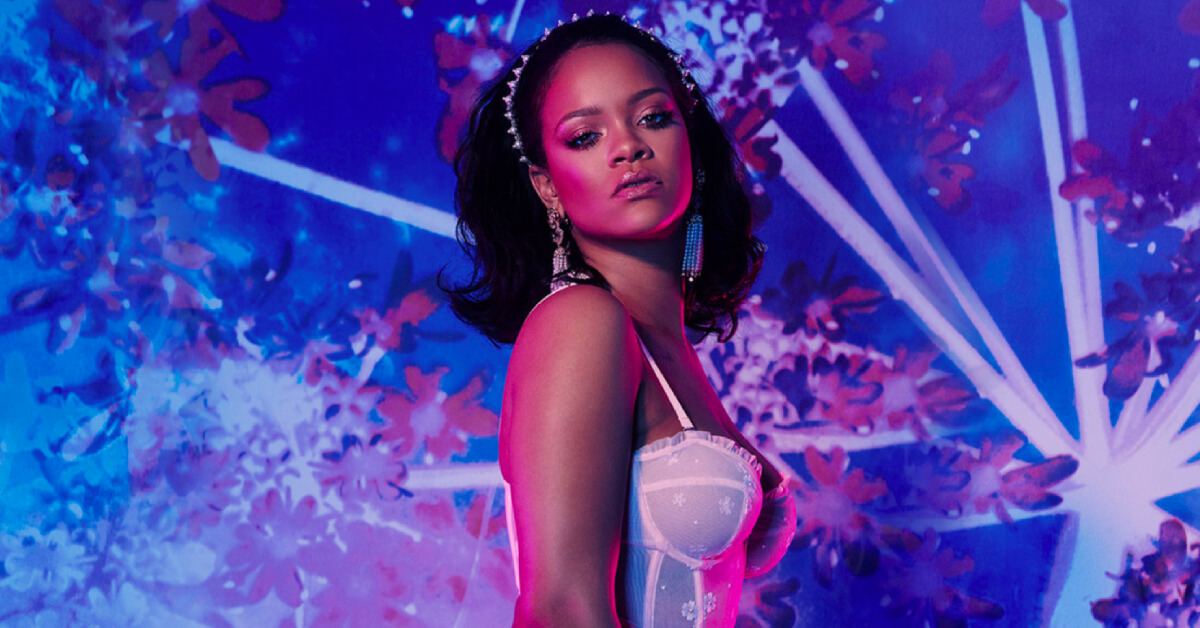 Queen Riri in Savage X
Source: Savage X
In celebration of Savage X Fenty's first anniversary, Queen Riri has gifted us with the launch of a whole new line of lingerie that screams bridal. Now, you can walk down the aisle in Rihanna's creations.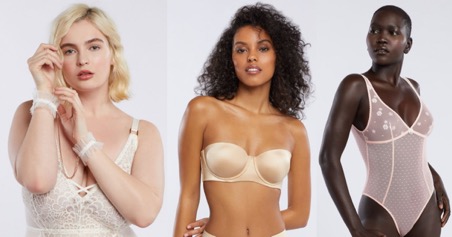 From left, Savage X Fenty's bridal box restraints and Metallic Lace Teddy, Savage X Fenty's first strapless bra in Honey Butter and Daisy teddy.
Source: Savage X
The anniversary special also comes with a bridal box of what Savage X has deemed must-have wedding day accessories. In true Rihanna-style, the bridal box ($71.30) comes with ruffles, frills and every wedding's signature, white lace.
Brides-to-be can expect to find a pair of satin and lace ruffled pasties as well as a frilled garter and restraints - accessories perfect for spicing up your wedding night or completing the honeymoon look.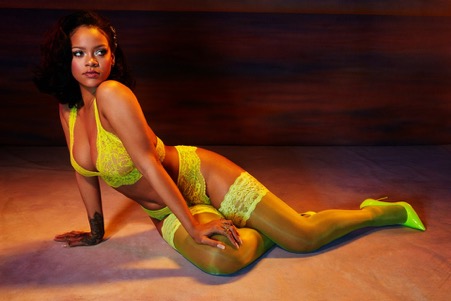 Rihanna in Savage X
Source: Savage X
Apart from these lingerie accessories, the latest line also features a range of lace teddies, satin camis as well as intricately detailed lace and embroidered lingerie sets, ideal for the brides-to-be looking to renew their lingerie collection or, to pair the accessories from the bridal box with.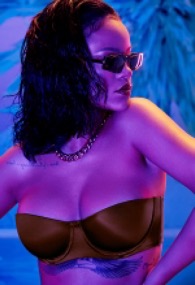 Rihanna in Savage X's strapless bra
Source: Savage X
Together with the launch of the bridal-worthy lingerie, the brand also debuted its first-ever strapless bra, a wardrobe staple and every bride's saving grace. With the majority of wedding gowns demanding the use of strapless bras, it's only essential that you have one that works.
In line with Rihanna's all-inclusive motto, the strapless bras ($90.70) is available in a wide range of sizes from 32A to 46DDD and in black, brown and beige, or as Rihanna says, Caviar, Tobacco and Honey Butter.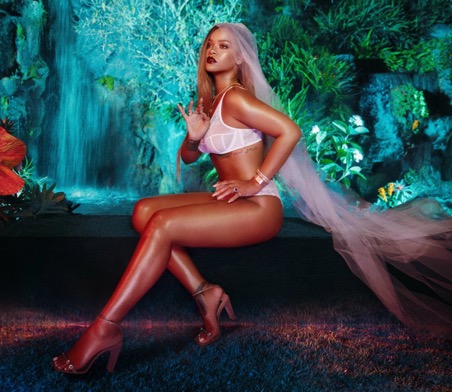 Source: savagex
Adorn yourself in Savage X and exude the confidence of Queen Riri whether you're walking down the aisle or luxuriating in your honeymoon spot.