Christmas Gift Guide: Brides-to-be Edition
2018-12-18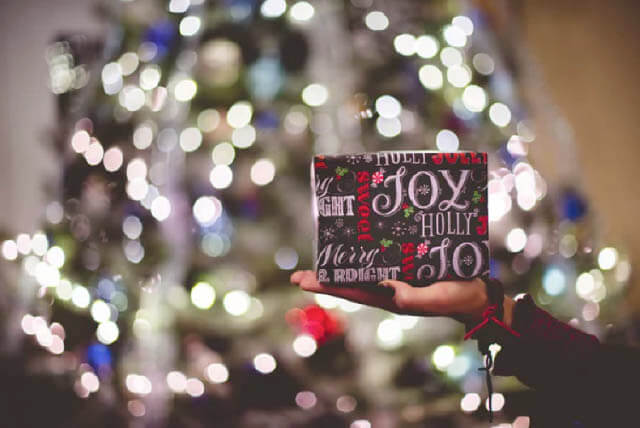 With Christmas fast approaching, you can't put off gift shopping any longer - most importantly, the gift for the love of your life. If this is your first Christmas as an engaged couple, your gift should be all the more special to commemorate this significant milestone together.
If you're yet to get your leading lady the perfect gift, all is not lost. If she hasn't been hinting at anything or outrightly told you what she wants, don't panic. We've rounded up six interesting gift ideas—that can be doubled as a wedding essential—to surprise the love of your life with, this season of giving.
Dyson Supersonic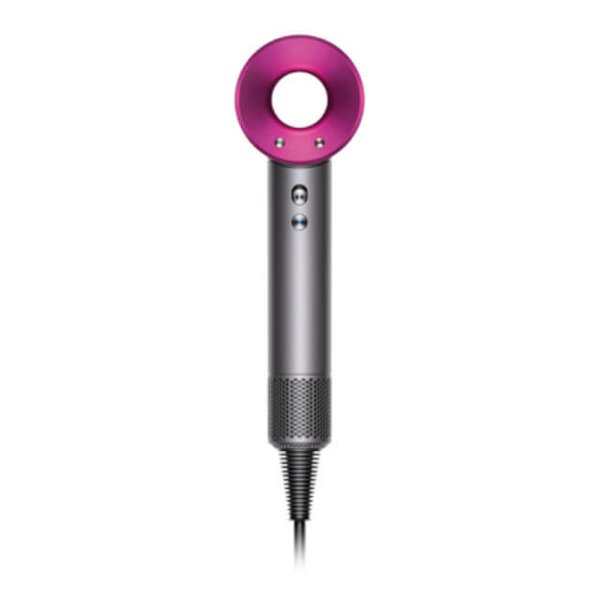 Source: Sephora Singapore
If you haven't already heard of it, you might have seen it. The Dyson Supersonic is all the rage among the ladies. While it looks like anything but a hairdryer, the Dyson Supersonic is equipped with intelligent heat control that measures air temperature every twenty seconds to protect hair from heat damage, allowing her hair to be in its best state when it's time to tie the knot. What better way to express your love than by gifting her with the ability to get rid of bad hair days?
Get yours at Major Department Stores and online at $599
Destinée Collection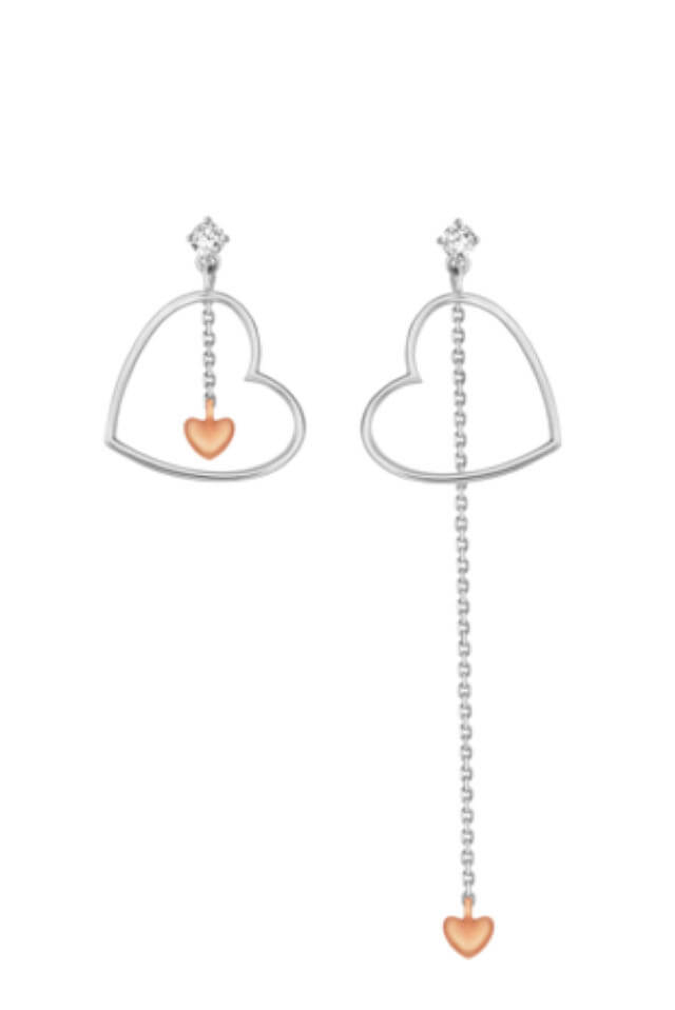 As part of its Christmas Collection, Lee Hwa Jewellery has released the Destinée Interlace and Destinée Hayley collection - pieces designed for the everyday heroines and fearless.
Show your partner just how much you admire her drive, ambition and courage, the Destinée Interlace will be perfect for her. Elegantly crafted to signify the ups and downs of life, the necklace and earrings will also flatter every heroine that slips it on.
Or, shower your fearless female with love using pieces from the Destinée Hayley collection. With a matching set of earrings, ring and necklace adorned with diamonds and rose gold hearts, your sweetheart is sure to be charmed.
Get yours at Lee Hwa Jewellery Boutiques
Makeup Brushes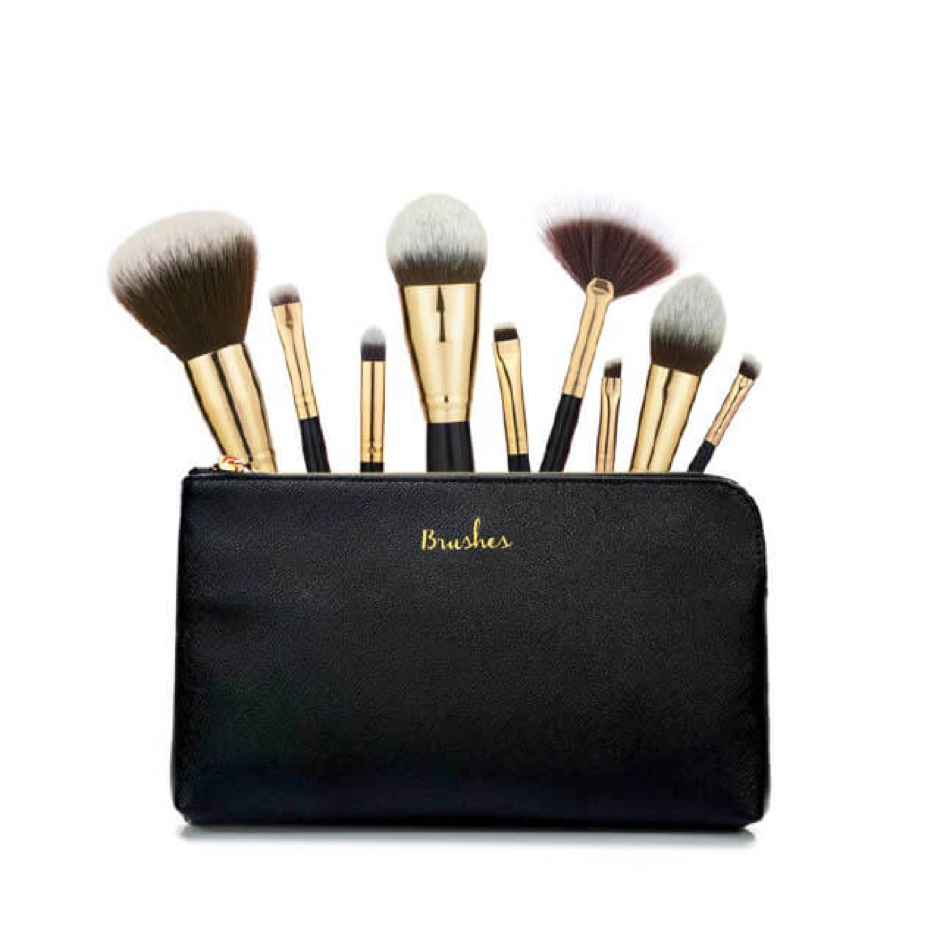 Source: 13rushes
Appeal to her inner makeup artist with makeup brushes from 13rushes. A local-bred company, these brushes are cruelty-free, handcrafted and have won the praise of some of Singapore's well- known makeup artists, including Larry Yeo. With a myriad of brushes available, opt to get the must-haves for her or splurge on the 13rushes Signature Kit or Essential Kit. Both of which will definitely be appreciated and raved over by your makeup enthusiast, especially if she's planning on doing her own makeup for the big day.
Get yours at 13rushes stockists or online
Signature Kit from $169 and Essential Kit at $119 (prices as stated online).
Daniel Wellington Christmas Set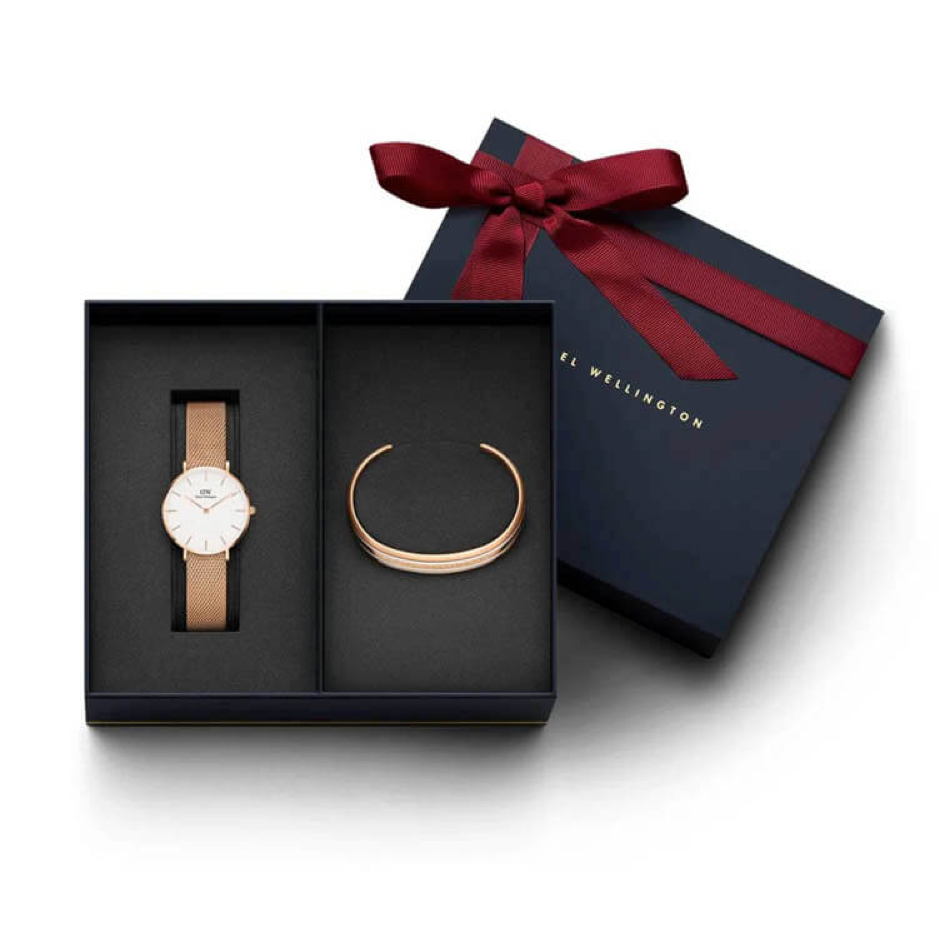 Source: danielwellington
A fan of Daniel Wellington, elegant watches or, if she's someone who is always late, the Daniel Wellington Holiday gift set will be the perfect present. In addition to the watch, the gift set also comes with DW's classic bracelet or spare strap and is available in eight designs. From the Classic Petite Melrose + Bracelet S to the Classic Petite Ashfield + Bondi pick one fitting for your partner or, create a set just for her. DW's Holiday gift sets are now available at a 10% discount.
Get yours at Daniel Wellington website from $259
LANEIGE My Neon Sign Set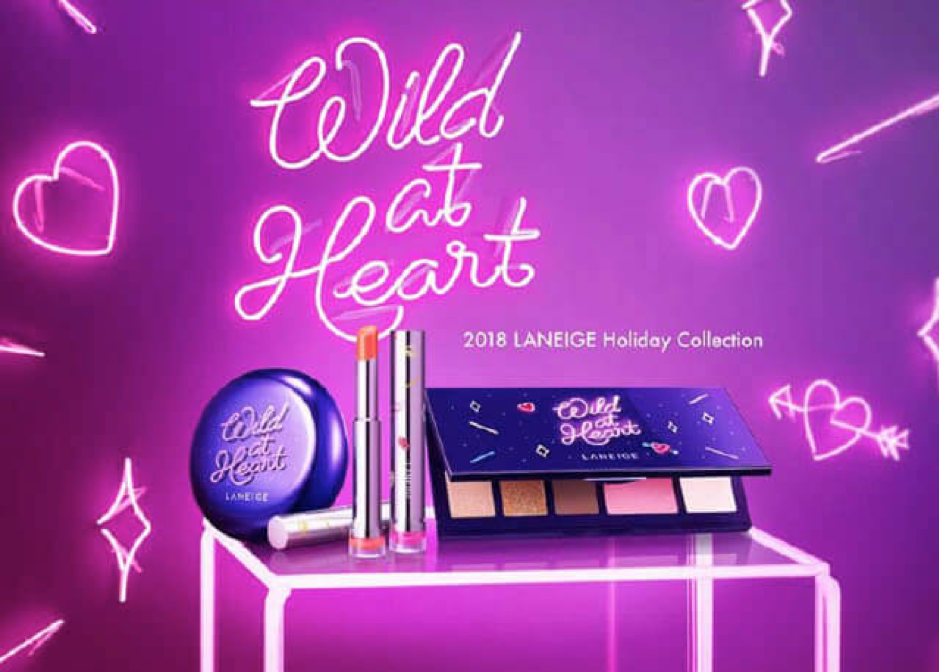 Source: shopify
A gift perfect for the k-beauty lover in your partner, this limited edition makeup collection includes a versatile eye and face palette, a cushion and concealing base compact and a stained glass stick - products every k-beauty lover and bride-to-be needs. Snag this limited edition makeup set for your partner to be her hero this holiday season.
Get yours at TANGS
Eye & Face Palette at $50, Stained Glassstick at $34 and Layering Cover Cushion & Concealing Base at $43.
Sugar Jetsetter Lip Treatment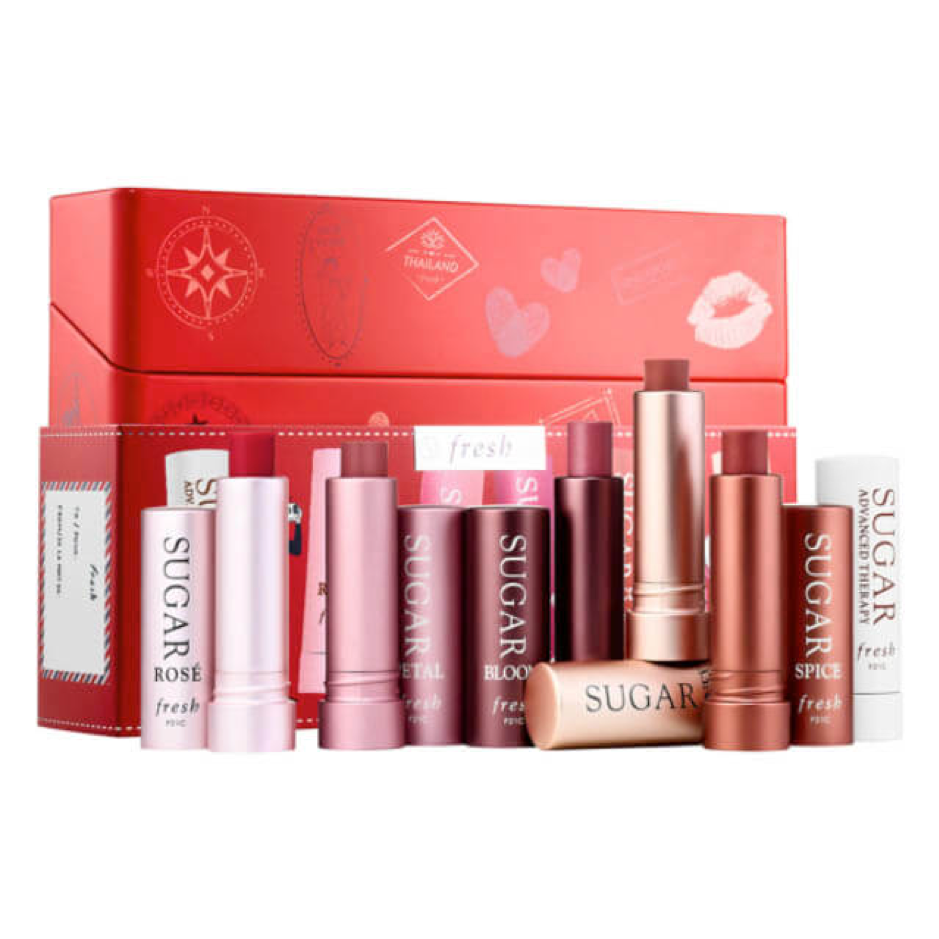 Source: sephora
Treat your partner to lip care with the limited edition Sugar Jetsetter lip treatment care set from fresh. These treatment sticks are made to moisturise, protect, nourish and soften lips, perfect if your partner is suffering from chapped lips. This set comes with six different flavours, allowing your partner to pamper and transform her lips from chapped and dry to soft and supple for the holidays and in the lead up to your big day!
Get yours at Sephora at $76