5 Tips to Choosing the Perfect Makeup Artist
2018-01-22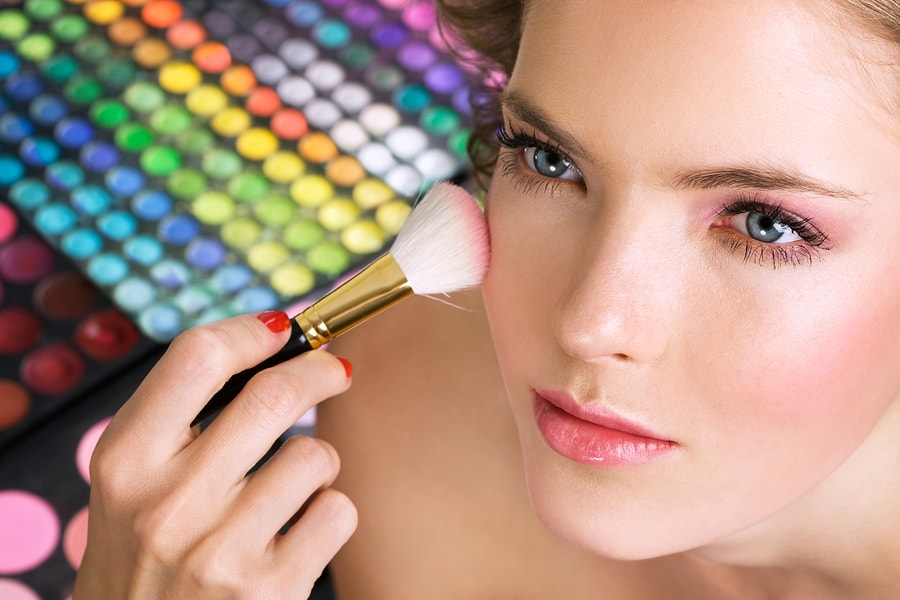 From the dress, to the shoes, to the hairstyle – there are a lot of considerations to achieving the perfect bridal look. One of the best ways to ensure that your make-up is on point will be to hire a makeup artist.
However, just like all wedding-related decisions, choosing a makeup artist can be quite challenging, especially when you don't usually work with one. To help faclitate this process, listed below are five tips to keep in mind when sourcing for your makeup artist!
1. Have a look in mind
Knowing or having a vision of the look that you want on your big day will help you in narrowing down your choice of makeup artist. Each artist will have their own style or will specialise in a different style/technique. When you have a vision/look in mind, you can concentrate on makeup artists that are able to produce that look or specialise in that particular style or technique.
2. Read the reviews
Reviews are extremely important as they are similar to 'word-of-mouth' and are one of the more honest feedback any business can receive from their clients. Reviews are important as you will be able to understand how past clients were treated, how they felt about the services and most importantly, if the makeup artist managed to deliver what was promised.
3. Have a budget
Setting a budget is also a must when choosing your makeup artist. Makeup artists can be quite costly to hire and this may affect your wedding budget.
Similar to the first point, having a budget in mind will help you to narrow down your choices of your makeup artists. You will be able to eliminate those that are not within your budget and focus on the rest that are.
4. Will the services be extended to your bridal party?
Will your selected makeup artist be applying makeup for your bridal party as well or just you? If you want your makeup artist to apply makeup for your bridal party as well, remember to you check with the makeup artist if they offer this service and it's cost.
Another factor to consider is, the duration and manpower. If the entire bridal party will be involved, be sure to check that your makeup artist is able to commit in terms of time, as well as ensure that there is a team involved so that the process is not rushed or done hastily.
5. Set up an appointment
Once you have made a decision, it is essential to set up an appointment with the makeup artist. This might come at a price, but it will be money well-spent.
By setting up an appointment with your makeup artist, you are able to know if the products used are suitable for your skin. You will also get a preview of how you will look on the actual day and discuss changes with your makeup artist. Do also remember to take photos as they will serve as handy references for your entire look.
Another advantage of doing this is, finding out how long the makeup will be able to stay on. This good to know as you would want your makeup to last the entirety of your wedding day.
Though it is not absolutely necessary to hire a makeup artist, we will recommend for a bride-to-be to do so, especially if you do not usually dabble in the art of makeup. Not only will this alleviate the stress of applying your own makeup, you can take the moment to relax before walking down the aisle.