Disney X Colourpop: Live the Princess Bride Dream
2018-10-01

Disney fans rejoice! With its recent collaboration with Colourpop, the two brands have released what is probably the most magical makeup line of them all. The 19-piece collection features a wide range of princess-themed makeup pieces – ranging from a sparkly eye shadow palette to luscious lipsticks.
It's a Princess Thing Pressed Powder Shadow Palette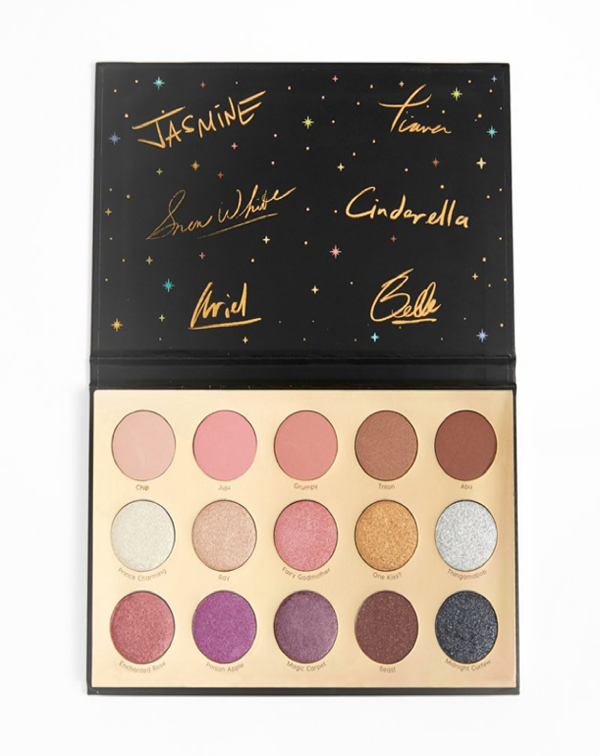 These eyeshadow colours will bound to make you shine on your special day! The palette features 15 different shades, including Poison Apple – a metallic violet shade, Magic Carpet ¬– a blackened plum hue and Beast – a dark, warm brown shade with gold glitter.
The palette is also adorned with signatures of various princesses, making the makeup collection all the more irresistible.
Super Shock Shadow

Eyeshadow pigments also come individually packed for those constantly on the go. This iridescent purple shade is for those of us who can't wait to hop onto a magic carpet and explore A Whole New World. The Under the Sea appeals to the inner mermaid in all of us. This turquoise green is just right for creating that mysterious look. Looking to make a statement? Be Our Guest and opt for the bold berry pink shade.
Super Shock Highlighter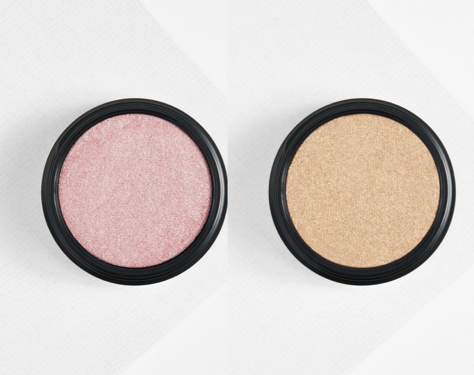 For the look of a blushing bride, a swipe of the pink shimmery highlighter will do the trick.
The Lux Lipstick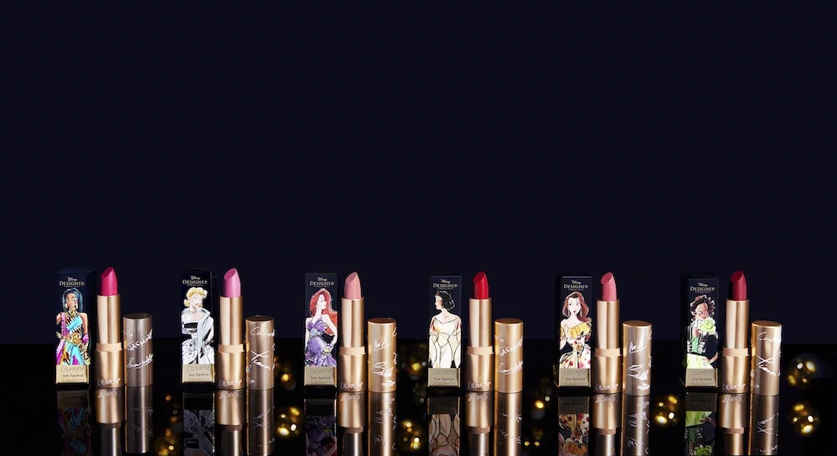 In this line of Lux Lipsticks, each princess is given an artsy makeover and paired with a shade that matches her personality.

For the alluring and mysterious lady, opt for the Lux Lipstick in Snow. Looking for more than a provincial life? The Lux Lipstick in Belle ought to do it. Put on this Lux Lipstick in Cinderella should you wish to party past midnight or opt for the Lux Lipstick in Jasmine for if you're feeling fuchsia!
Ultra Glossy Lip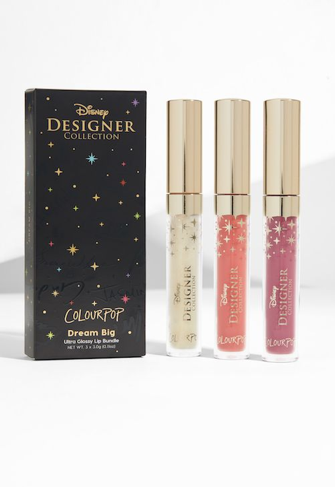 Don't forget to add a dab of lip gloss at the end, 'Bibbidy', 'Bobbidy' and 'Boo' will help you get the perfect lips for your dinner date.
Be on the lookout for the release of this Disney X Colourpop line – we can't wait already!