Experience I-PRIMO, bridal jewellery specialist from Japan, crafted from Hand to Heart
2022-11-01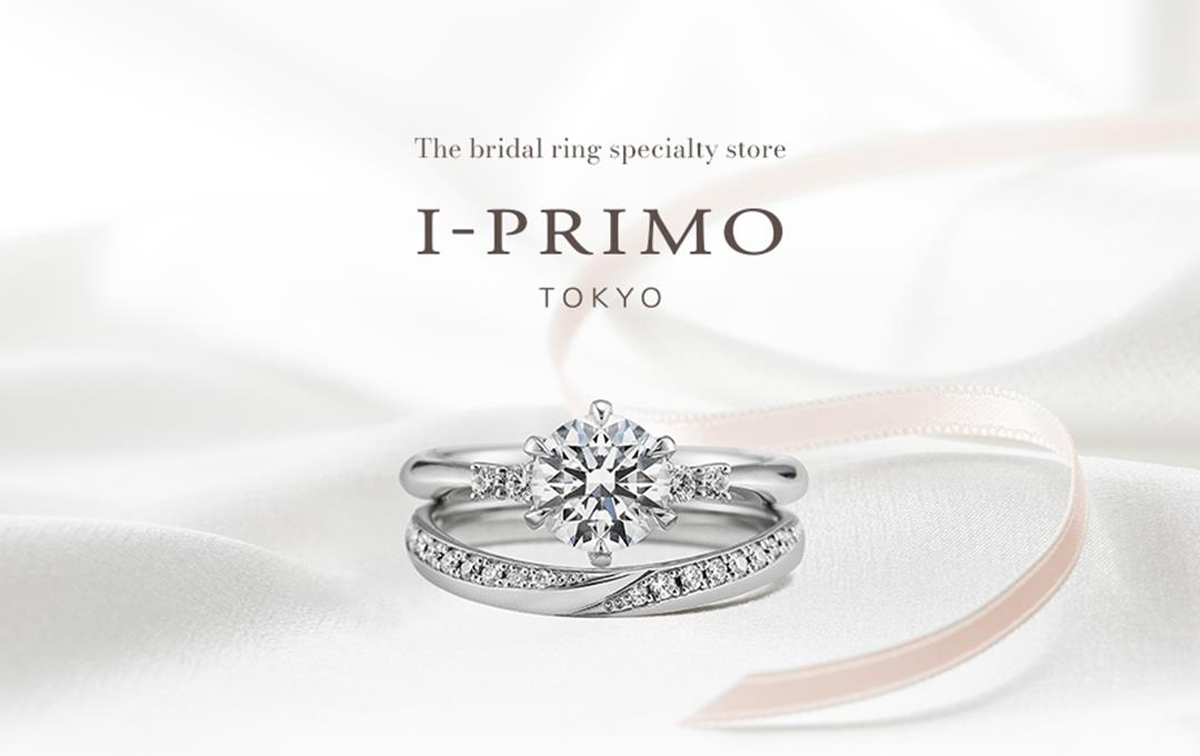 Looking for a treasured keepsake, a ring for eternity? I-PRIMO brings your dreams to life with the assistance from their professional jewellery coordinators. With 127 stores around Asia, I-PRIMO delivers quality & sophisticated craftsmanship like no other to each and every of its made-to-order jewellery pieces. I-PRIMO is recognised for its exceptional Japanese-styled customer service, where they pride themselves in their sincerity through their Hand to Heart campaign. Not only do you have an exquisite ring donned on your hand, the keepsake can be customised to suit your style.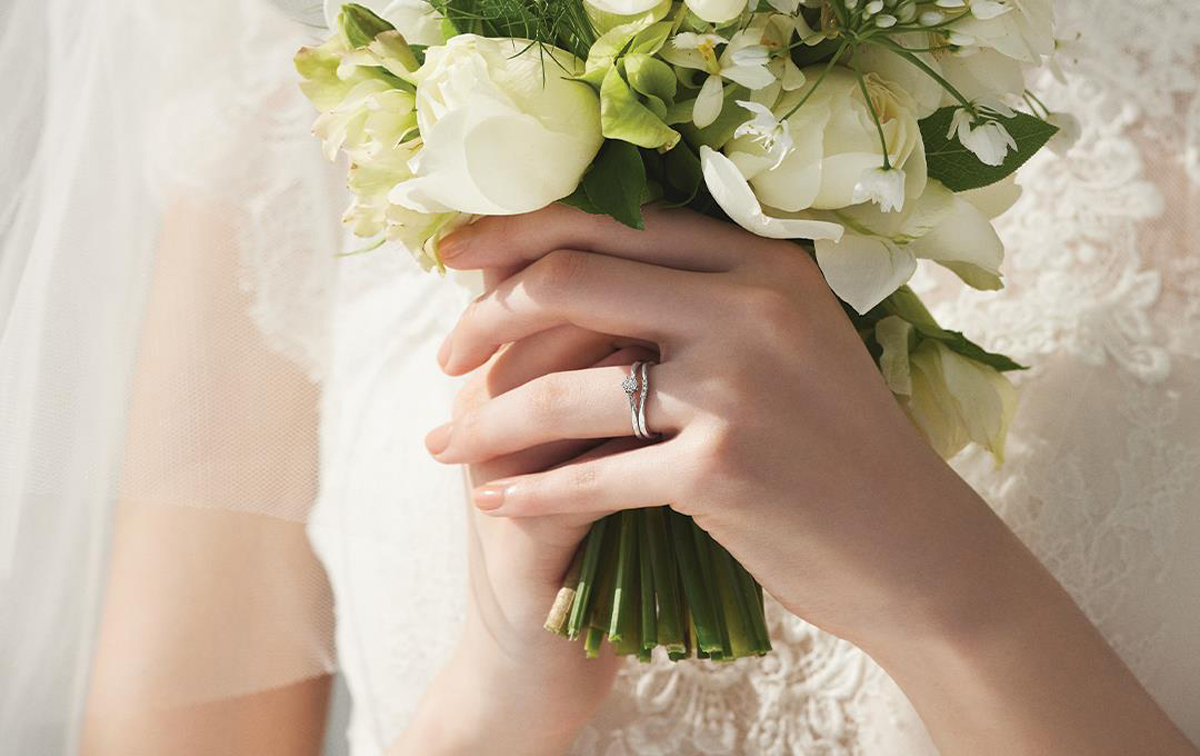 Experience I-PRIMO, Hand to Heart
With Hand to Heart, I-PRIMO taps on the appeal of Japanese craftsmanship, synonymous with the assurance of quality. Pledging assurance and commitment, from the stringent selection of diamonds to the curating of memorable experiences from start to end. At the heart of it, everyone wants a promise they can count on for life. And that's the assurance of what one will experience with I-PRIMO.
Their sincerity can be seen through their dedicated customer service where they curate a memorable experience just for you and your spouse-to-be. From selecting the ring with the story tailored to resonate with the lovely couple, creating unique made-to-order pieces and even ensuring the precious keepsake fits perfectly, I-PRIMO will serve you throughout.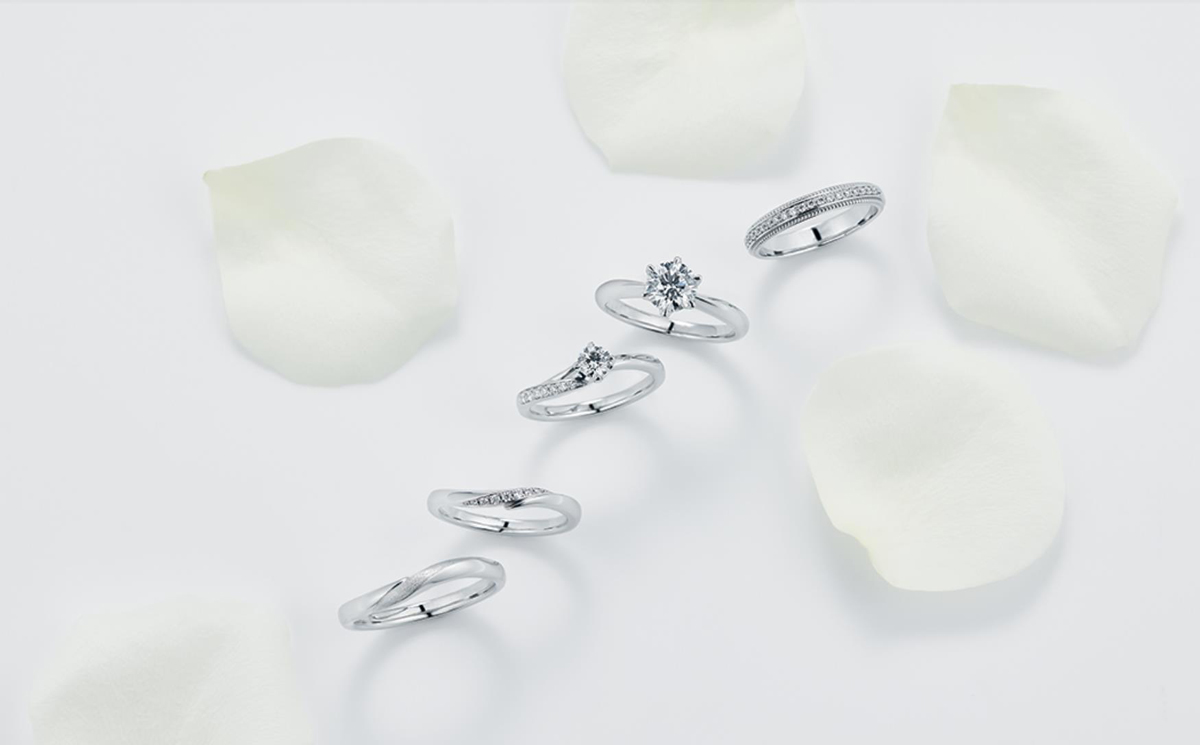 The Designs
With over 200 designs, each with their own unique story; whether you are looking for classic or modern styles, trendy or elegant designs, you can surely find one you love at I-PRIMO. Where each and every piece is carefully handcrafted by artisans equipped with world class techniques and skills. The diamond's brilliance is enhanced to the extreme by a number of elaborate techniques that can only be achieved by the hands of these skilled craftsmen, who are recognised around the world as being of "Japan quality".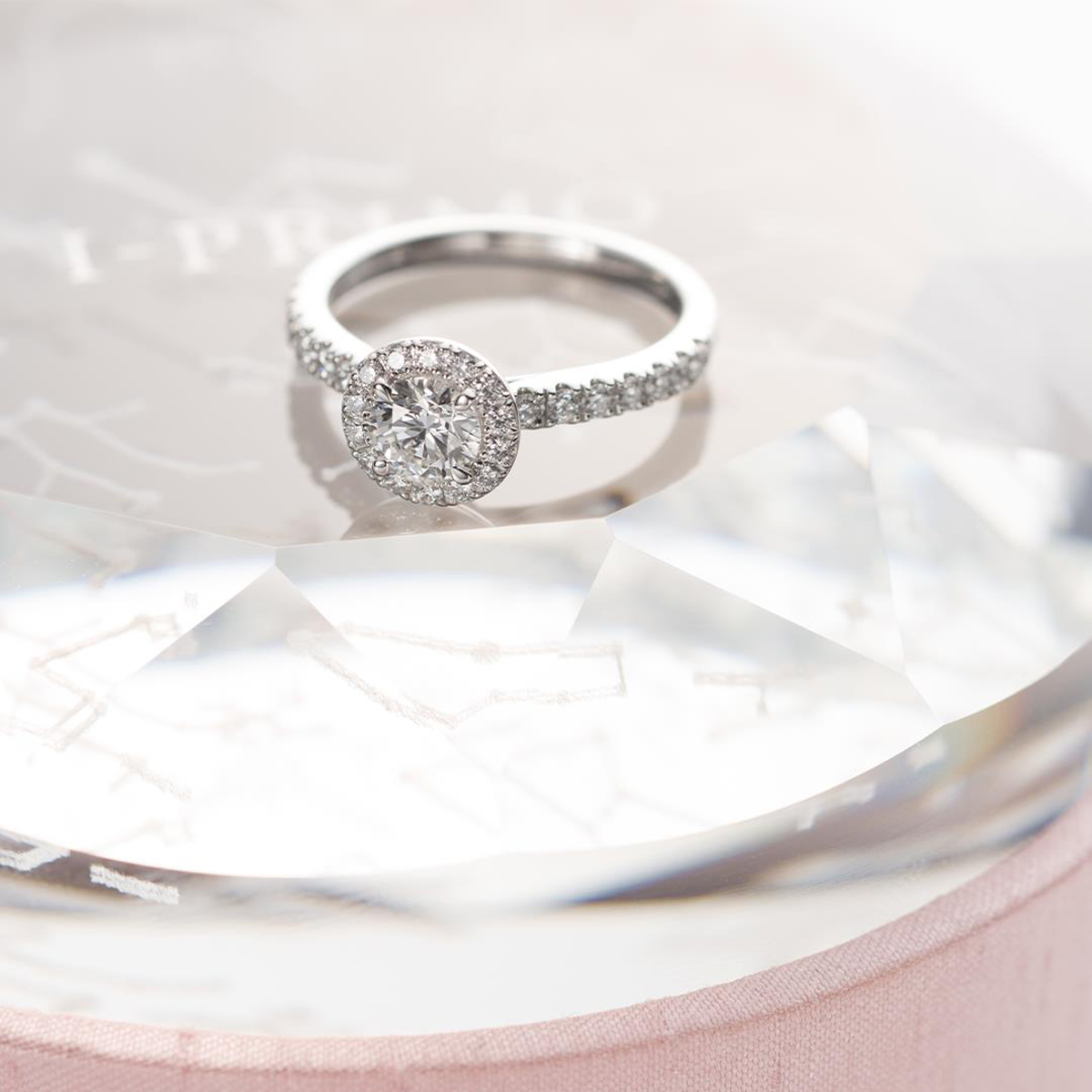 The Quality
Meant to last a lifetime, the rings are ergonomically designed and materials are meticulously checked and handcrafted for perfection.
Each ring is moulded meticulously in order to keep the balance between style and comfort. Furthermore, all I-PRIMO rings have gone through a special polishing process to soften the edges inside of the ring to ensure a snug fit on the finger.
I-PRIMO's centre diamond has been awarded Triple Excellent, the highest cut standard which brings out the maximum brilliance of the diamond. All wedding bands and engagement rings are made using diamonds with visible 'Hearts & Cupids', even for diamonds with a diameter of less than 1 mm.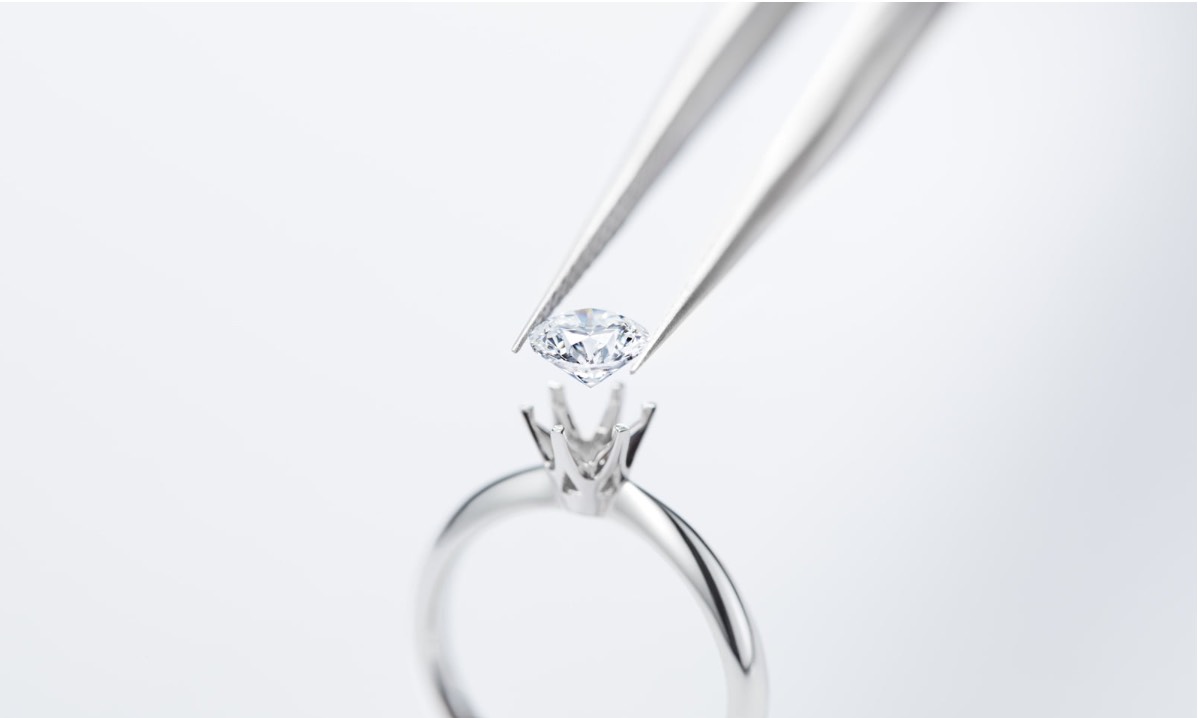 Our Blissful Brides Editorial team headed down to their pop-up boutique to experience the first hand service and products they offered. If you are looking for chic rings that complement your daily outfits, here are 3 reasons to get your rings from I-PRIMO.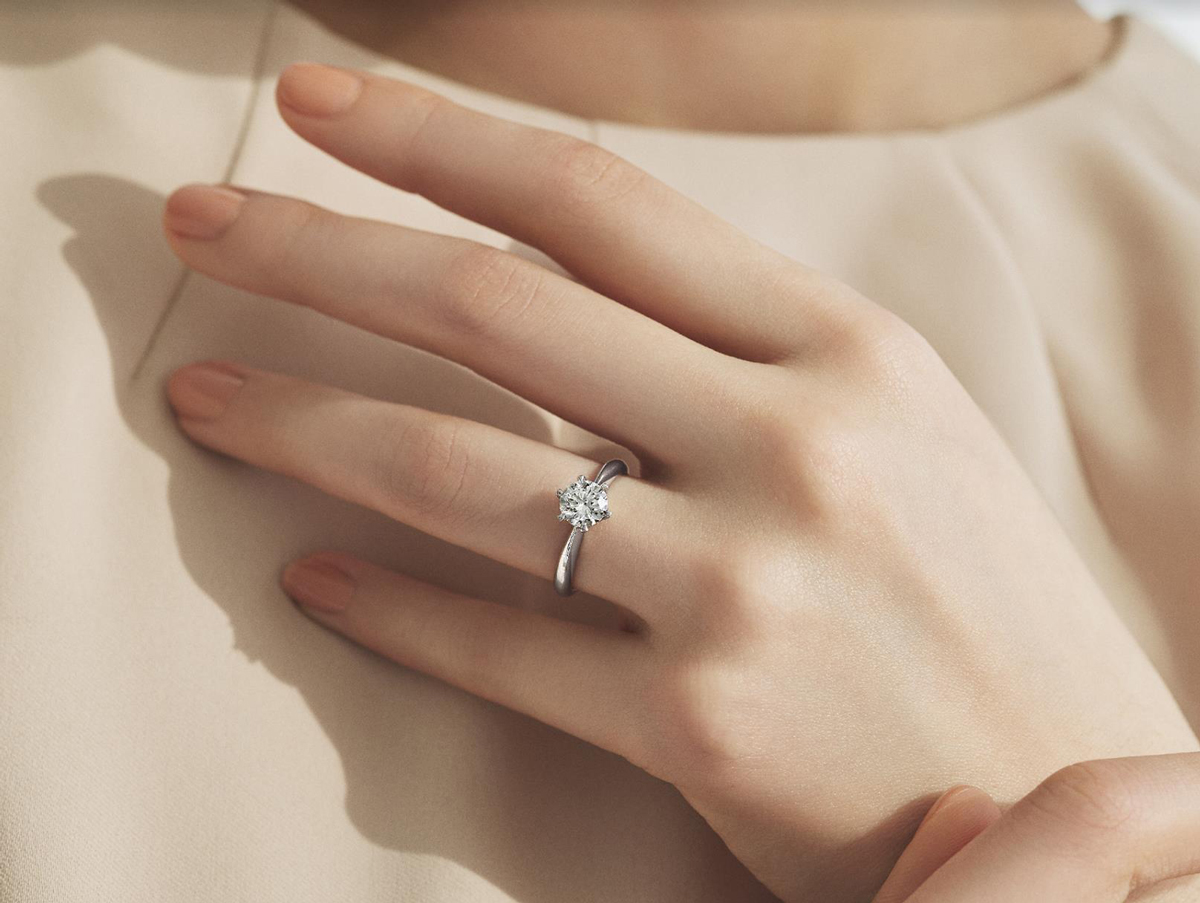 1. Custom Made Rings, fitted to perfection
With an average wait time around 5 to 6 weeks, you can get your engagement and wedding rings perfectly measured, tailored and made to your liking. As I-PRIMO offers sizes from 1 to 30, finding the perfect ring is not an issue. You can opt to get a pink diamond or engagement/wedding bands of different materials like platinum, yellow, white or even rose gold.

2. Chic yet feminine, brown gold compliments your daily wear
Introducing I-PRIMO's Origin Belief which is ideal for daily wear. From 15 November, customers will be able to choose a pale brown gold for your ring frame. The chic and cool hue complements most skin tones while striking a harmonious balance between elegance and romance. The piece is ideal for daily wear as it is easily incorporated with various fits and other jewellery pieces.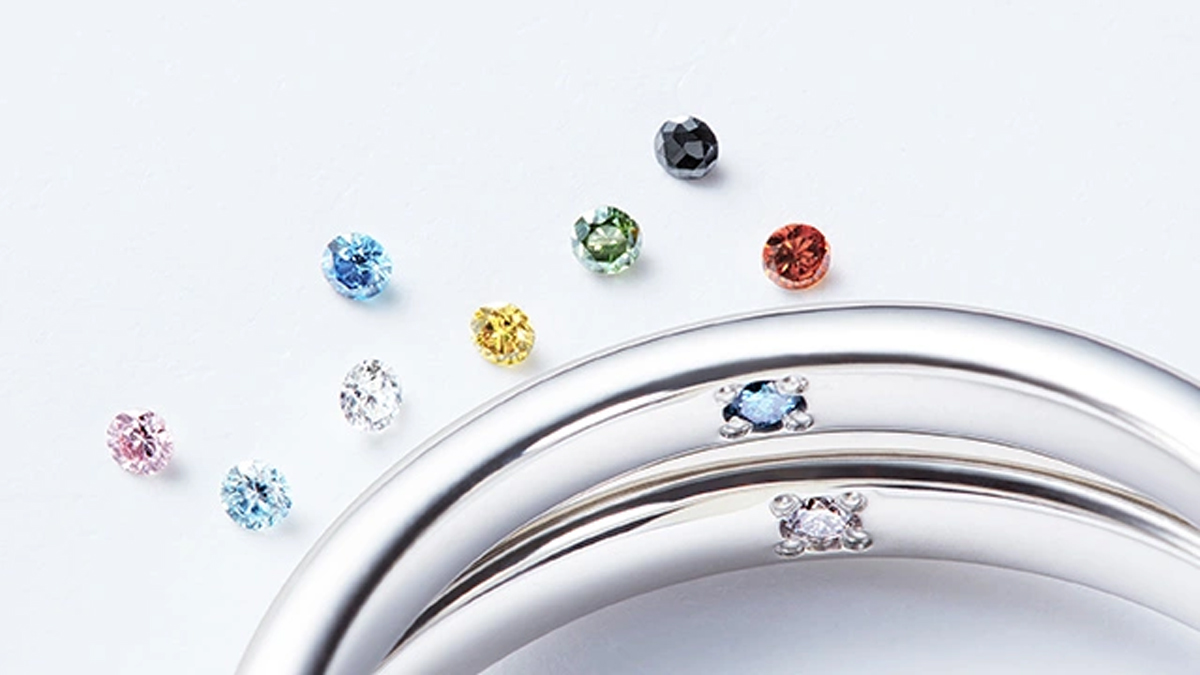 3. A token of remembrance, the eternal ring
Select your diamond from their wide range of collection, and have the ring tailored according to your preference and budget. A truly bespoke keepsake to cherish.
To commemorate your love, why not add a 'Promise Diamond' - a small coloured diamond mounted on the inner side of your engagement or wedding rings. 8 kinds of colored diamonds represent 8 different messages, a special service provided by I-PRIMO for a truly bespoke piece.
To top it all off, you can also enjoy their complimentary engraving service — engraving alphabetical initials or anniversary date right beside the promise diamond!
Lastly, to ensure the longevity of your rings, you will be glad to know that I-PRIMO provides extensive after-services such as:
Professional cleaning: Complimentary for life
Size alteration: Complimentary for life
Size exchange: Complimentary for the first time.
Repair service: One-year free repair service offered for engagement rings, wedding rings, and manufacturing defaults.
*After services may defer in each market.
Look forward to the grand opening of Singapore's first I-PRIMO's Flagship store this coming November! Head down to have a taste of what exceptional Japanse service is like while looking at superlative handcrafted jewellery pieces bound to shine for a lifetime.
From now till 31st December, I-PRIMO is offering couples a complimentary portrait illustrated by Singapore's very own Forbes Under 30 Artist - Grace Ciao. Limited to the first 15 couples! For more information, click on this link.
Address:
ION Orchard (Flagship store to open on 15th November 2022)
#B1-33, 2 Orchard Turn, Singapore 238801
10am - 10pm
Socials:
Facebook:
https://www.facebook.com/iprimo.sg
Instagram:
https://www.instagram.com/iprimo_sg
Website:
www.iprimo.sg
Email:
ionorchard@iprimo.sg
Phone:
+65 9653 6058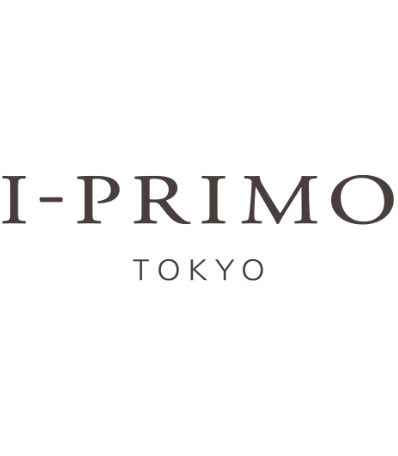 I-PRIMO Singapore
Rating:

Address:

ION Orchard, 2 Orchard Turn, #B1-14 (POPUP), Singapore 238801 (MON – SUN: 10:00 – 22:00)

Phone:

65 9653 6058