For the Grooms: Preparing Your Emergency Wedding Kit
2018-10-12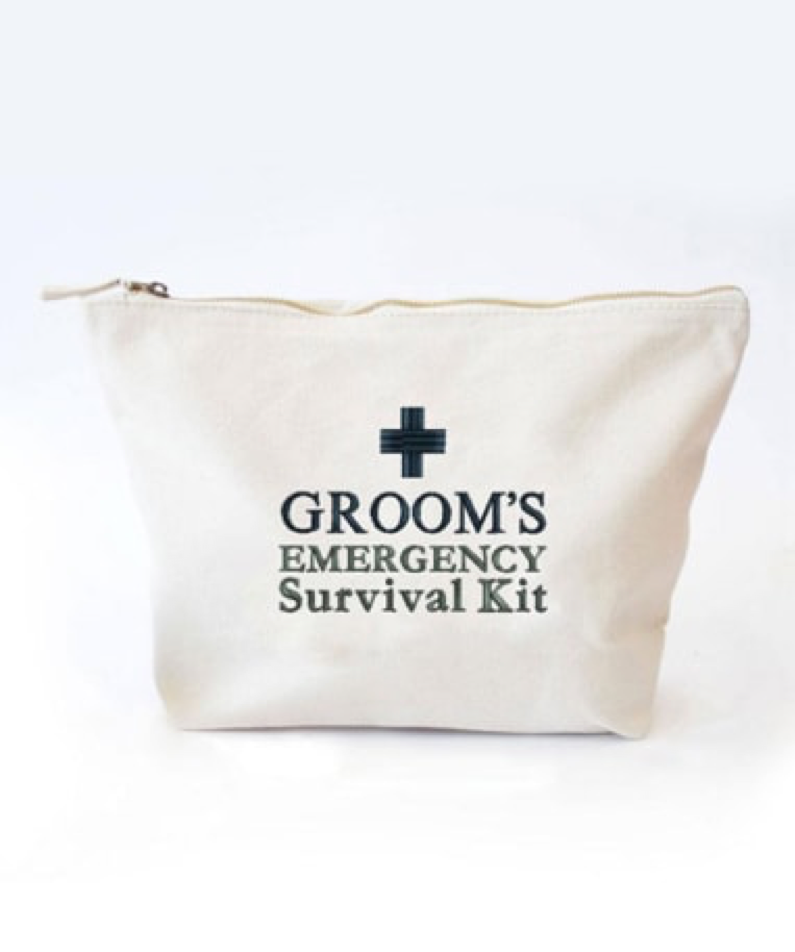 Source: withcongratulations
While many have heard of a bridal emergency kit, few have heard of the one for grooms. From cufflinks to deodorant, here are the six essentials all groom should have in handy!
Cufflinks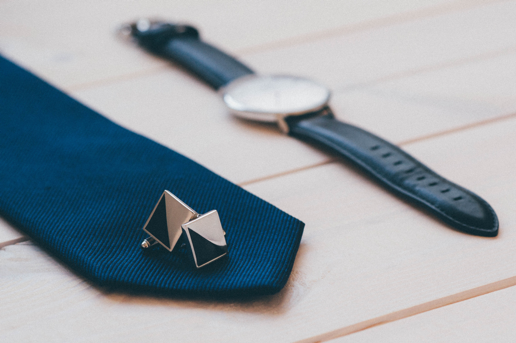 If cufflinks are part of your wedding ensemble, be sure to pack an extra pair or two. While these accessories bring a flawless finish, there is always a possibility of it falling off as well. Instead of removing your cufflinks when this happens, having a pair of spare cufflinks will save the day.
Sewing Kit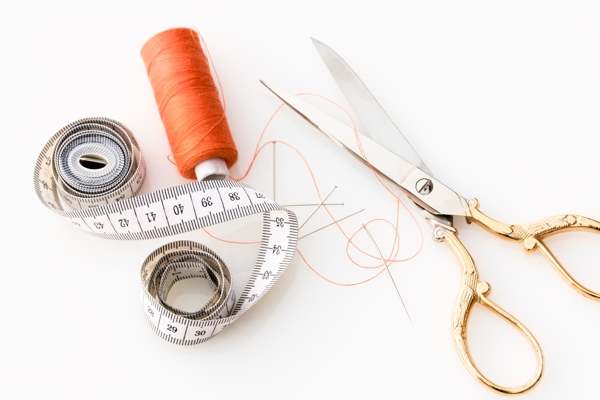 While it may seem unlikely, suits or tuxedos are susceptible to wardrobe malfunction such as loose buttons or stray threads. Instead of frantically searching for a button and a sewing kit, have one on hand should this happen to you or your groomsmen. Ensure that your sewing kit has all the necessary items like buttons suitable for your suit, thread in the same shade and safety pins.
Lint Brush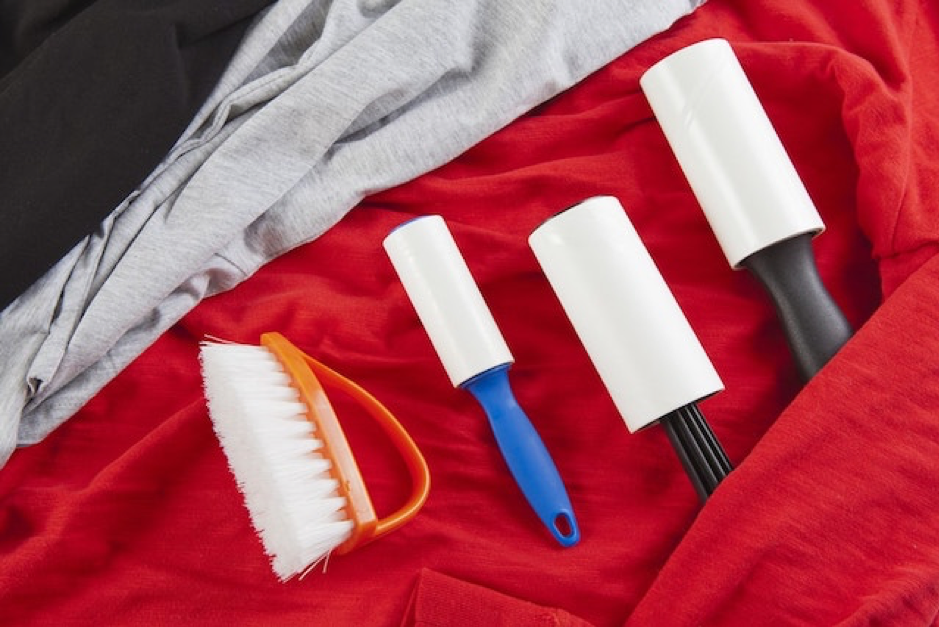 If you're donning a classic black suit, a lint brush will definitely be handy. Stray lint or dust particles can be clearly seen on black – so give yourself a brush before walking down the aisle, to ensure a crisp and clean look as you walk down the aisle!
Deodorant
Despite their popularity, our warm and humid climate can be tough on an outdoor, especially a garden wedding. It is recommended to keep some deodorant on hand, to keep you looking and smelling fresh.
Breath Fresheners
From saying your vows to mingling with your guests, it's important to keep your breath fresh. Simply prepare some mints and pop one in whenever necessary!
Of course, the list is not exhaustive. Feel free to include other items that you deem essential and most importantly, entrust this emergency kit to a fellow groomsman or store it at an accessible location.