Hailey Baldwin Inspired Engagement Rings
2018-07-11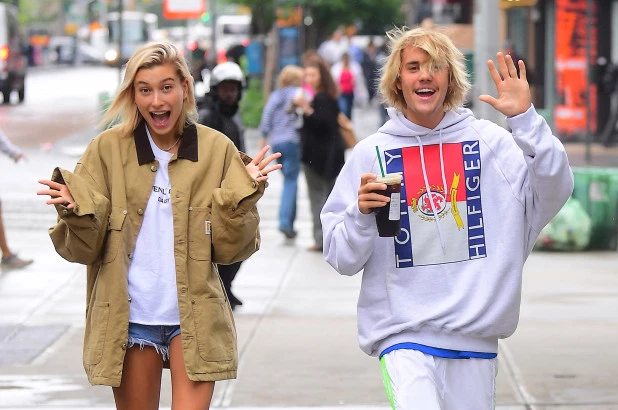 Hailey Baldwin's newest bling has been the centre of attention since the official confirmation of her engagement with Justin Bieber. The huge, oval rock has been spotted on Baldwin since the duo returned to New York City.
While there has not been much official information on the ring, based on reports and sightings, Baldwin's ring is said to be similar to Blake Lively's, although an obvious difference is spotted in the band. Baldwin's rock is supported by twin gold straps, while Lively's come with a rose-gold diamond band.
It's been speculated that Bieber intentionally got his fiance a ring similar to Lively's based on her 2012 retweet that said, "If my ring isn't as big as Blake Lively's I don't want to get married." Intentional or not, from the looks of it, the teen heartthrob spared no expense to make his model fiancee's wish come true.
Looking to bling it like Baldwin? Here are some wallet-friendly alternatives to consider.
Halo effect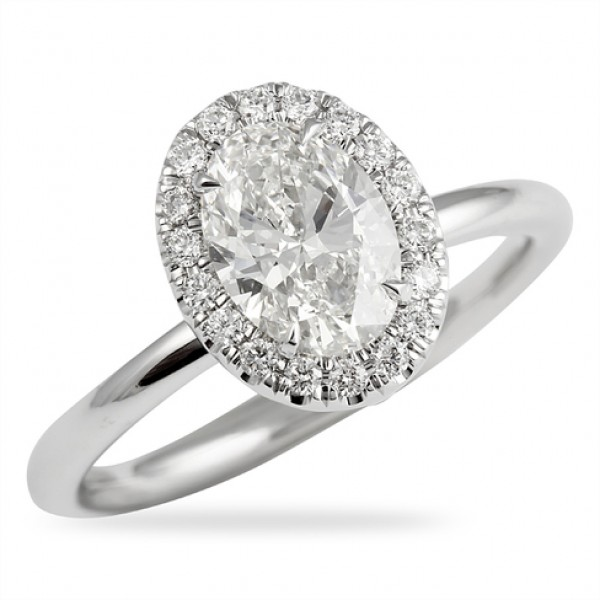 Source: Laurenbjewelry
Baldwin's ring appears to be a huge chunk of rock without additional fanfare, to give it the illusion of a "floating" rock. However, you may wish to opt for an oval-shaped ring with a halo. These rings have their centre stone surrounded by a halo of smaller diamonds. Because of the additional layer, it gives the illusion of an overall bigger ring as well as offer extra protection for the centre stone. For those looking for an unconventional design, instead of a diamond halo, replace it with gemstones for a pop of colour.
Gemstones over Diamonds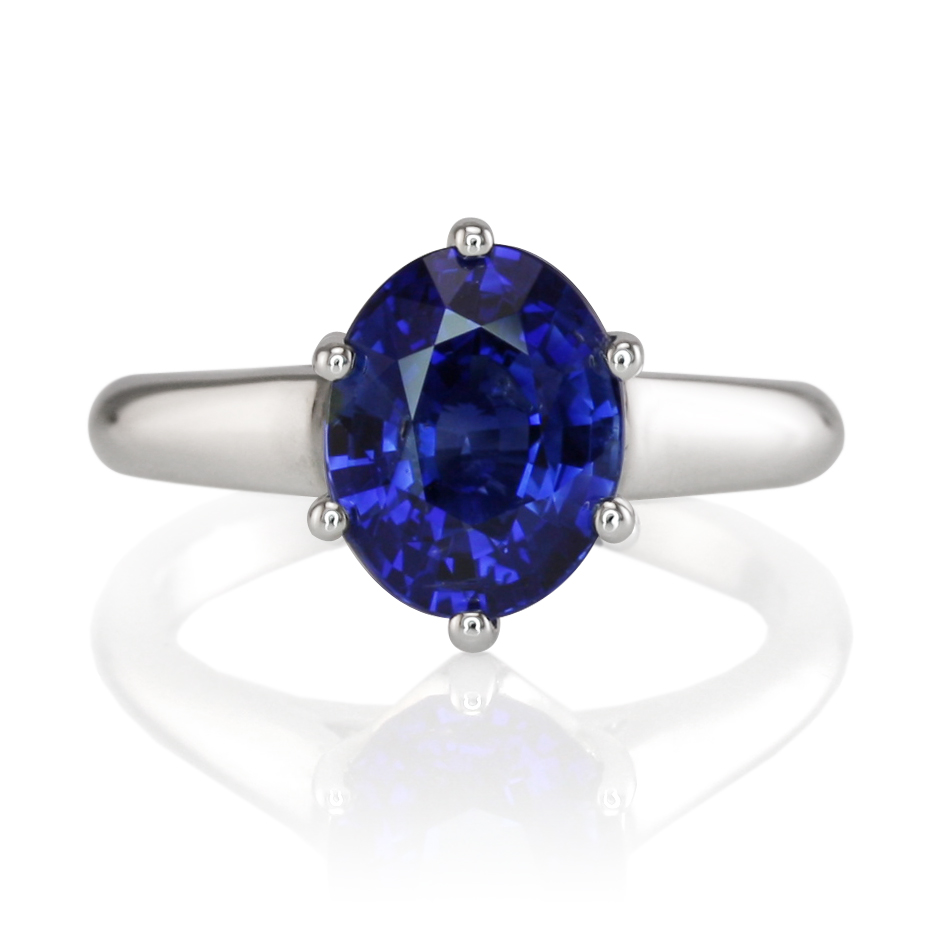 Source: thenaturalsapphirecompany
If you're not a fan of diamond, various other gemstones work just as well. While it is the norm for engagement rings to be diamonds, gemstone engagement rings are on the rise.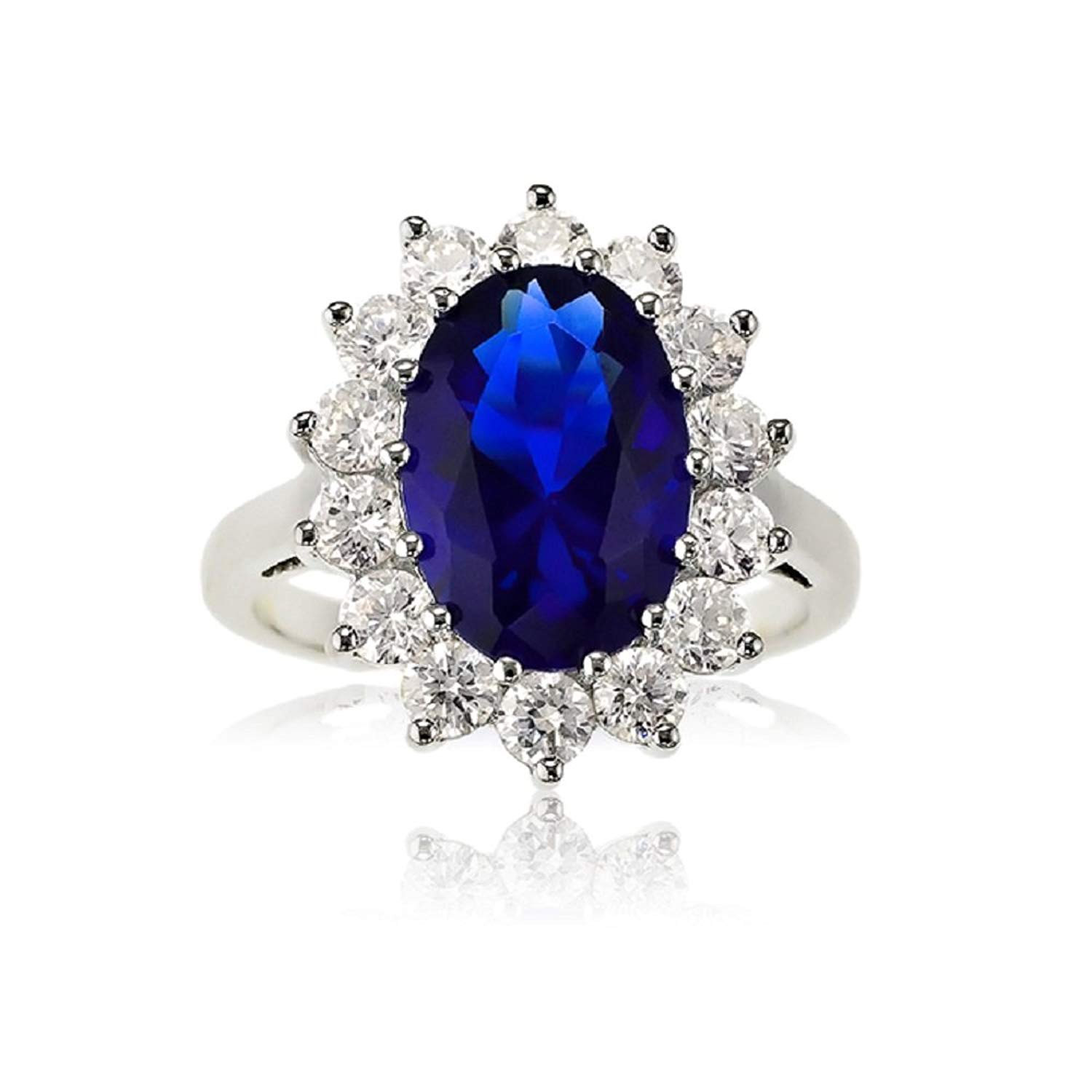 Source: Amazon
Gemstones also work well if you opt for a halo feature because of the colour contrast. Did you know, Kate Middleton's engagement ring was an oval cut sapphire with a halo?
Ring Band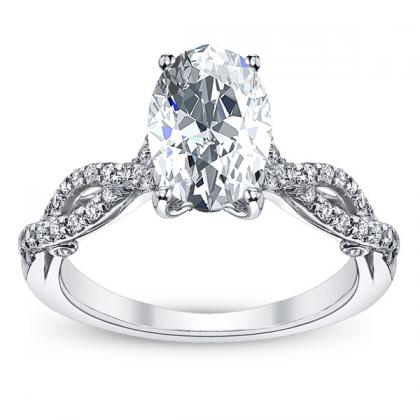 Source: diamondmansion
As mentioned Baldwin's rock was supported by twin gold bands which is said to be a rising trend. However, if you prefer single banded rings, pave bands have been a long-time favourite. Inject an element of sophistication to your design with a metal twist instead of the usual circular band.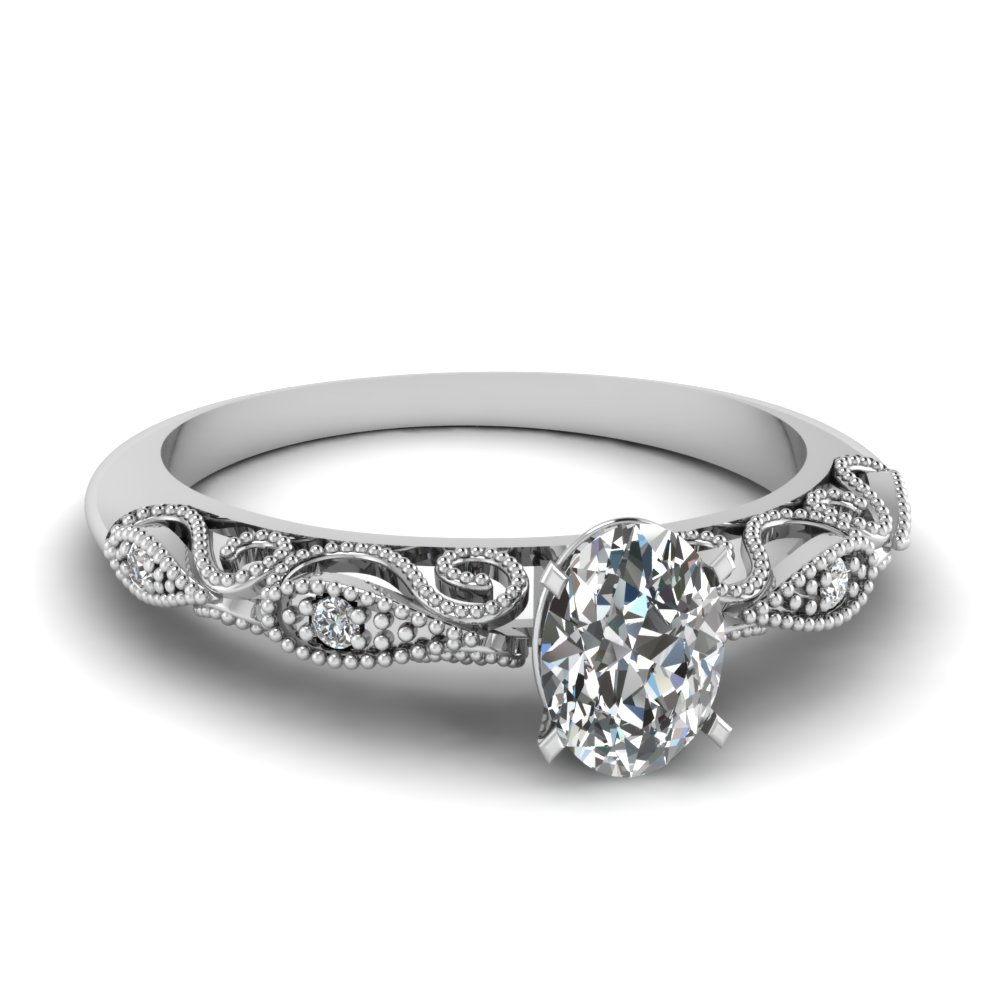 Source: Fascinating Diamonds
Otherwise, you can also consider bands that have intricate designs that can be personalised.
Facebook thumbnail image from Pagesix.