Handy Beauty Hacks For The Wedding Couple
2018-08-09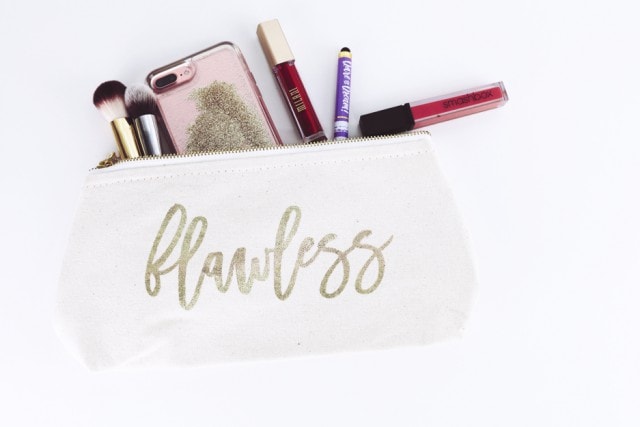 You've spent months planning for your big day and now that it's finally here, it's time to stop stressing. It's your time to shine and look your best without worrying about the little things. Look and feel your best with these five beauty hacks to counter any potential beauty disasters.
Removing deodorant stains
If you're slipping into your dress or suit and realise that your deodorant has made a mark, use baby your dress is stained from your deodorant, use baby wipes to remove them. However, if your outfit is made of silk, use nylon tights instead. Wad up the tights and dab out the streaks.
Stuck zippers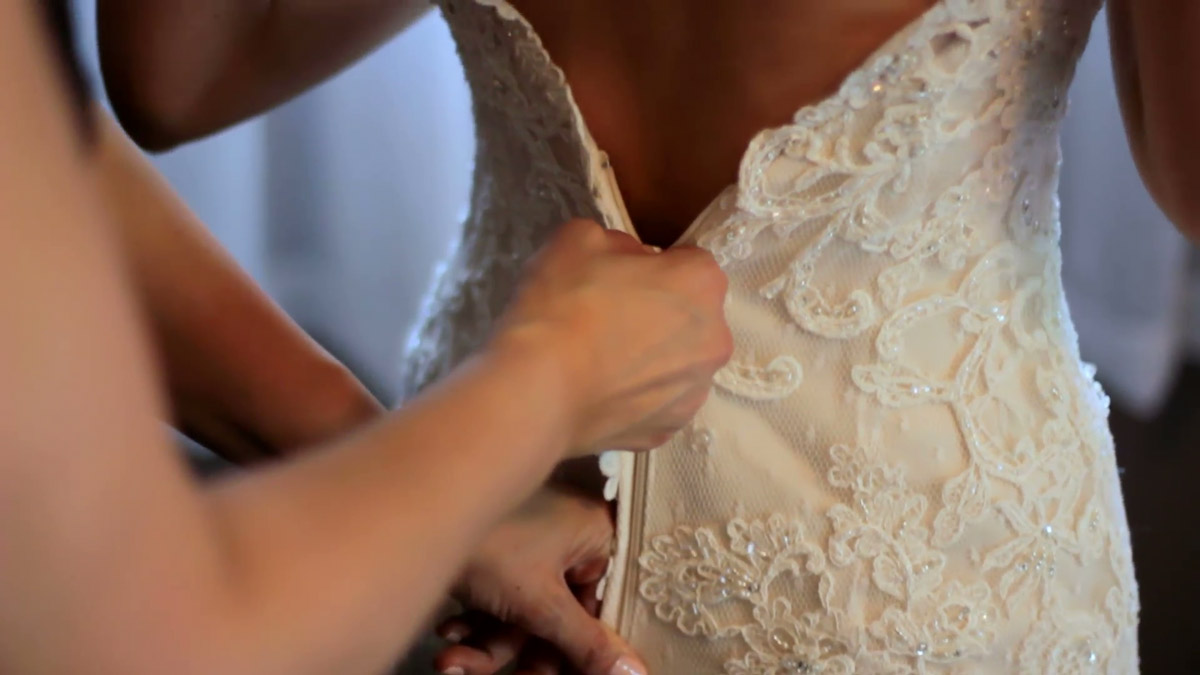 Source: videoblocks
While it might be a cause for panic, a stuck zipper can be fixed quite simply. Rub the zipper with olive oil or vaseline to lubricate the zips and hopefully, get it working again. If you don't have olive oil or vaseline on hand, a graphite pencil will work too. However, it may leave a mark on your white dress, so do watch out for that.
All day perfume
Smell fresh all day long without having to constantly spritz your perfume. Apply Vaseline on your pulse points and spray your perfume on those areas. The jelly creates a barrier between your skin and the perfume and allows it to stay on longer instead of being absorbed into the skin and dissolving.
Happy feet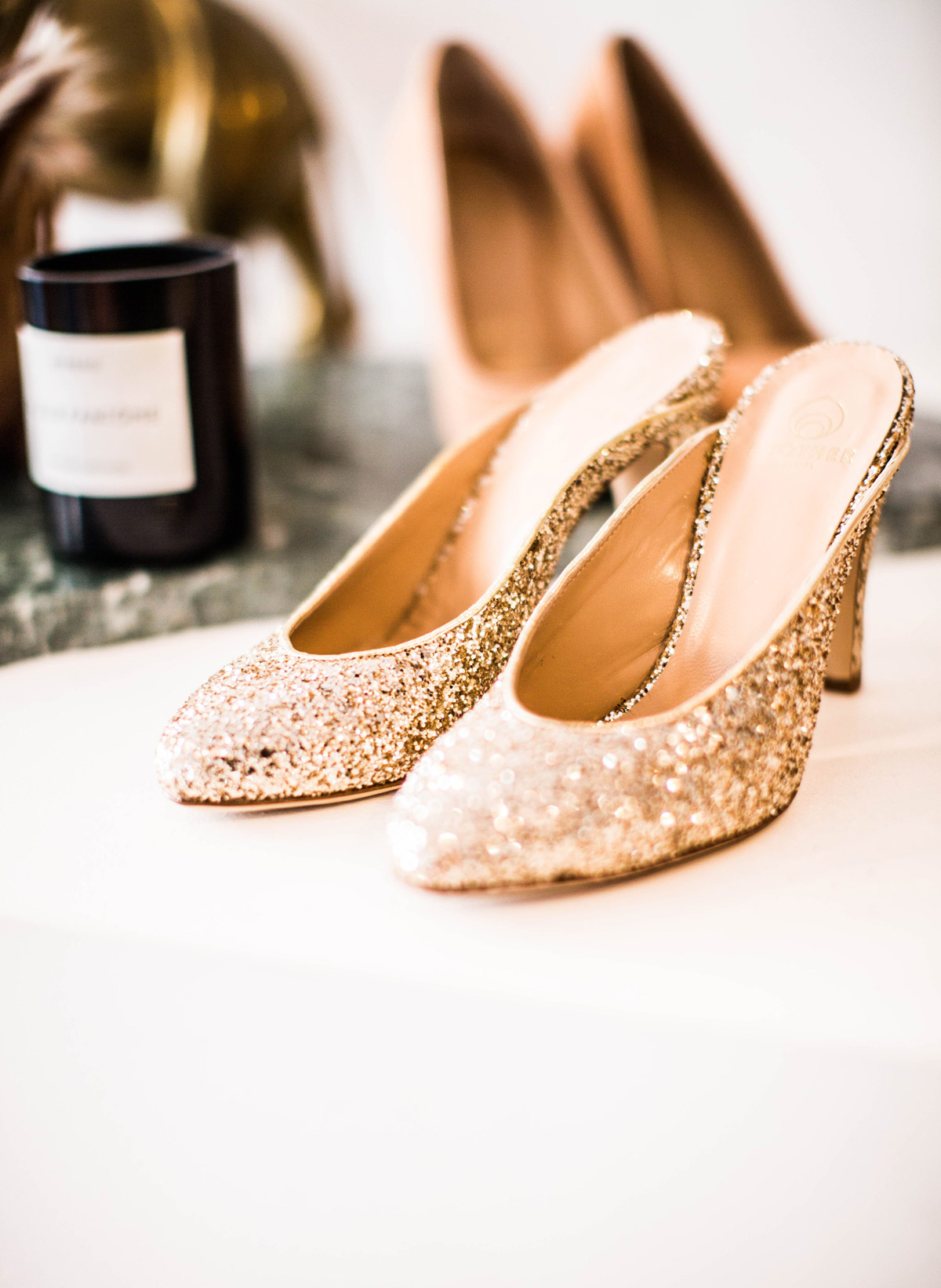 If you're prone to sweaty feet, sprinkle some talcum powder or cornstarch to feel fresh throughout the day. Additionally, if your shoes (especially heels) are new, sandpaper its soles to lessen your chances of slipping, especially if the floor of your wedding venue is slick as well.
Depuff your eyes
It's your big day, so tossing and turning throughout the night from the excitement may be inevitable. However, your puffy eyes have no place on your face on this important day. Get rid of the puff with tea bags. Seep two tea bags (preferably green tea or black tea) in a mug of hot water for about four minutes and let them cool for twenty minutes in the fridge. Squeeze out the excess water before placing them on your eyes for fifteen to thirty minutes.
It's best to keep a few of these on hand to pass out to your bridal party or anyone else in need of some depuffing. This hack can also be used, if needed, for your pre wedding photoshoot session as well.