How Do You Know If Destination Weddings Are For You?
2021-03-16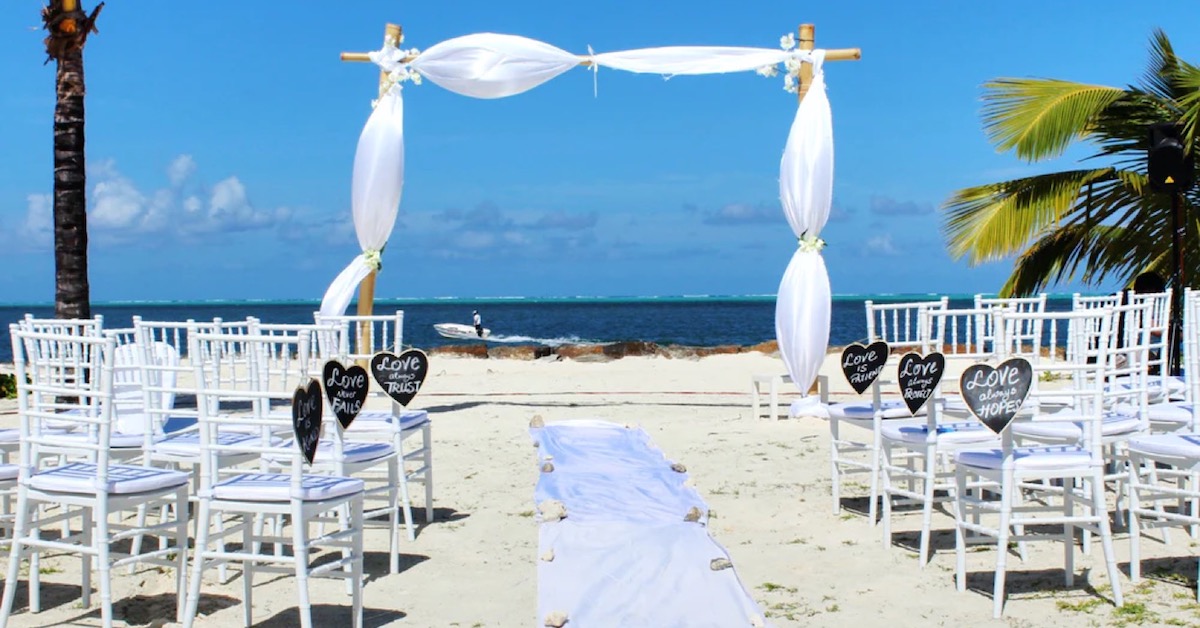 Source: Arshad Pooloo on Unsplash
Wedding ceremonies, in and of itself, is a monumental occasion that marks a pivotal moment in your life. This sacred ceremony is already significant in every right, but if you wish to take it up a notch, why not travel to tie the knot?
Destination weddings are ceremonies held in a vacation location of the couple's choosing. This hip alternative allows a couple to exchange their vows at a picturesque site unlike any other. Given Singapore's limited geographical features, our landscape might not have much to offer in variety for couples who aren't fond of the tropical look. As a result, it's not surprising how many Singaporean couples end up turning to overseas options for a change in look.
On top of that, the attendance of destination weddings tend to vary fairly vastly; some involve just the eloping couple or a more intimate affair comprising family members and close friends or best yet, a full blowout affair that can very well stretch over the entire weekend.
Hence, if you're wondering whether a destination wedding is truly right for you, we've gathered a few pros and cons to help you make a better-informed decision.
Pros 1: Complete Wedding Package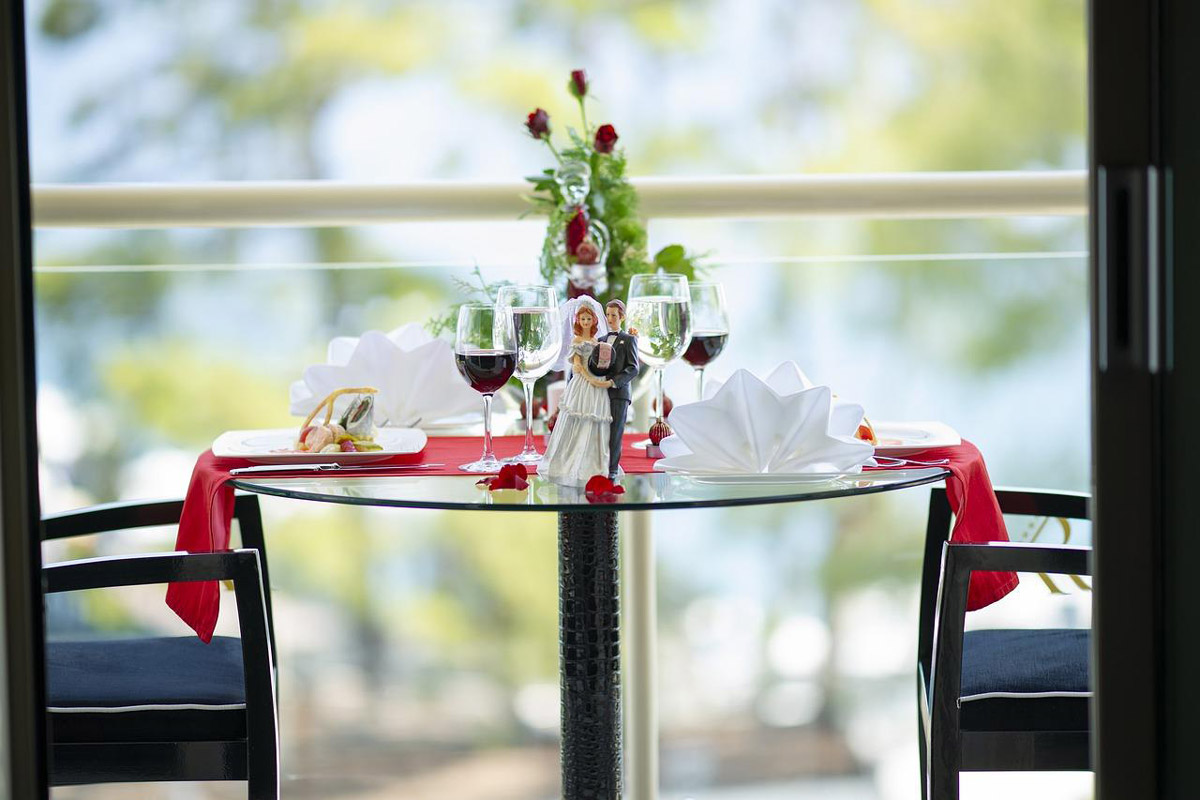 Source: Engin_Akyurt on Pixabay
Recognising the potential profit they could derive from destination weddings, resorts and tourism organisations have jumped at the chance of revelling in a piece of the lucrative pie. Clamouring to be the one-stop solution for all your wedding needs, many resorts tend to offer several attractive wedding packages deals along with complementary services that will help you actualise your wedding.
Some even have an on-site wedding consultant that will assist couples in curating a comprehensive wedding preparation checklist to help coordinate all the ceremony essentials, such as marriage license, wedding venues and the like.
More often than not, these wedding coordinators will also act as your concierge during your stay and can organise activities for your guests, such as private tours, nature trails, shopping and more.
Pros 2: Avoid Stressful Family Situations
Opting for a destination wedding can kill two birds with one stone when it comes to family dilemmas. If you or your beau have some unresolved family complications with particular family members, hosting a wedding overseas acts as a natural deterrence since it costs time and money for members to fly over.
It definitely serves as an excuse to trim your guest list, avoiding particular aunties you might not fancy or perhaps, the antagonising in-laws that make fights their personal vendetta. Whichever your situation is, always remember: you have the final say in who attends your wedding.
Thus, regardless of the wedding location, guests should respect your ultimate decision after all. This is your special moment, so savour it with whoever you wish to share this intimate moment with. Or if guests are simply too much of a hassle, keep it extremely private with just a romantic getaway with you and your partner alone!
Con 1: Long Distance Red Tape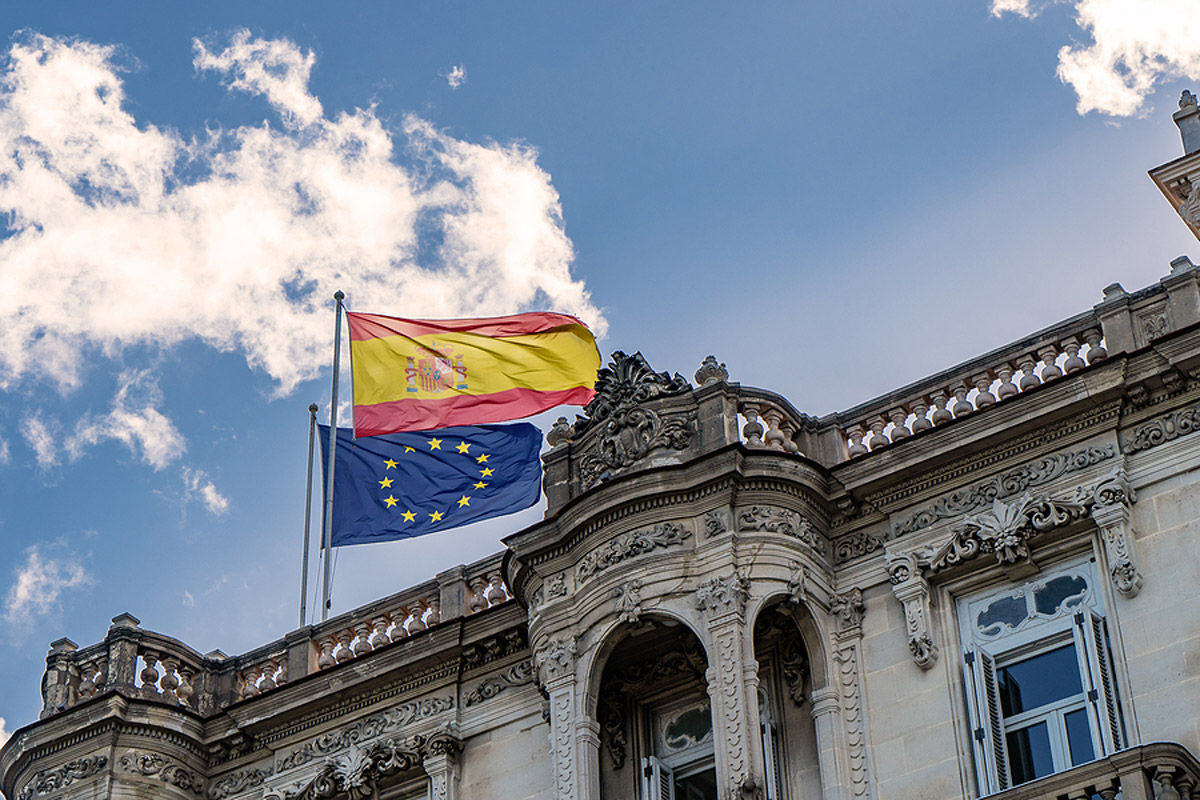 As it is, a traditional wedding ceremony is already highly stressful and overwhelming — what more for a destination wedding. Be prepared to encounter hurdles, especially if you've chosen to not engage with any wedding planners or any other local wedding services. The biggest challenge surrounding this would most probably be the language barrier if present.
Thus, not only will you have to know your way around local processes, but you may also run into complications when you're trying to attain a marriage license. As a result, we strongly encourage all couples planning a destination wedding to engage the services of a local wedding coordinator at their chosen destination.
Having a wedding professional familiar with the language and customs of the destination will definitely smoothen out all the administrative and logistical patchwork of your wedding planning. To say that this will help to relieve you of the majority of the physical and mental burden is an understatement.
Con 2: Some Of Your Guests May Not Make It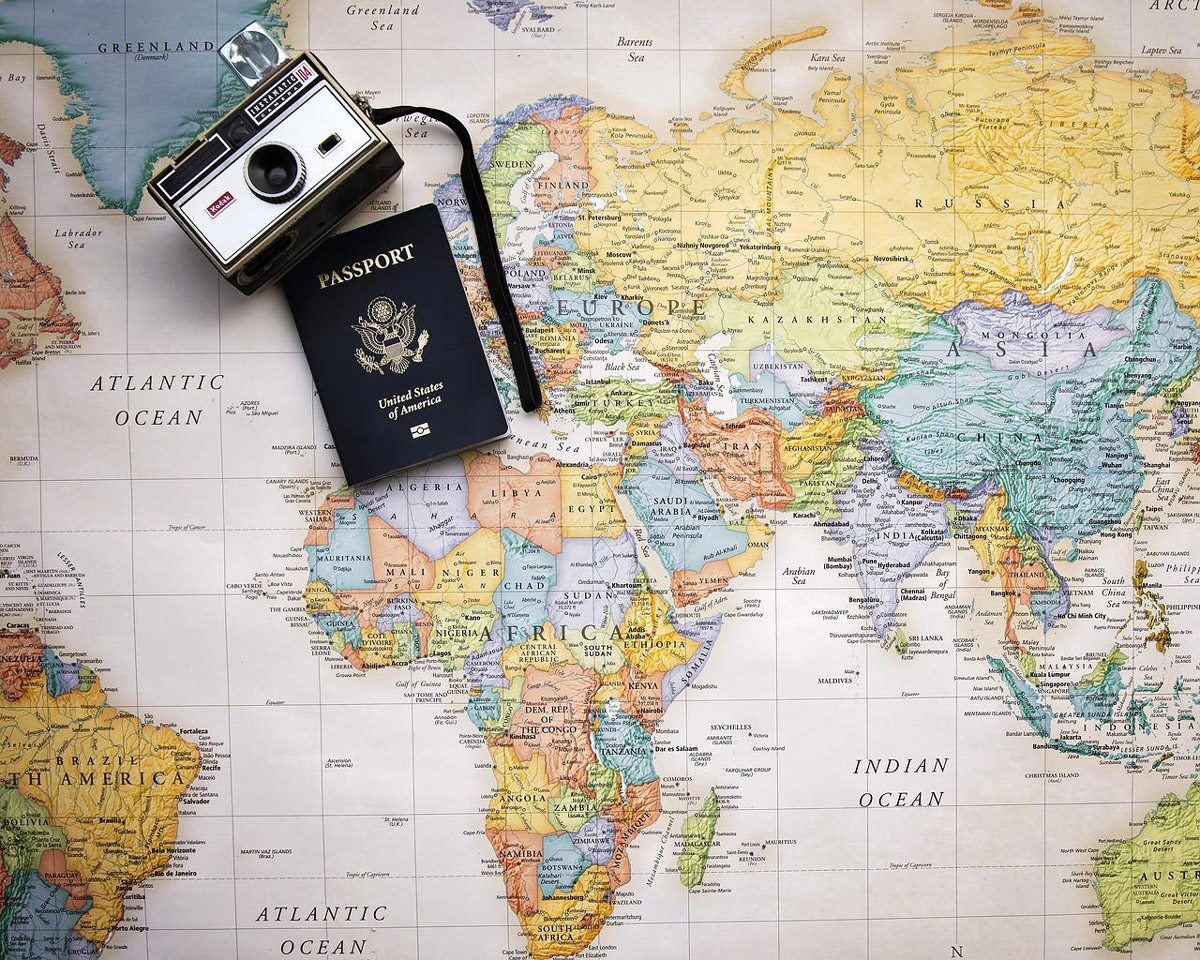 Source: Pamjpat on Pixabay
Remember how we mentioned that destination weddings help to deter unwelcomed family members? Well, this acts as a double-edged sword because the same principle applies to your desired guests.
In particular, locations that are really far away might prove to be inaccessible for some guests, preventing them from being able to travel over and attend due to a restricted budget, packed schedules or any other travel inconveniences.
As a result, before you put down the wedding deposit, you'll want to inform and discuss with the relevant guests regarding all these considerations. If the travelling expense is an issue for some, you may want to consider sponsoring a portion of their costs. Engaging travel agents might be able to help in this area by providing group discounts where possible.
Other Supporting Resources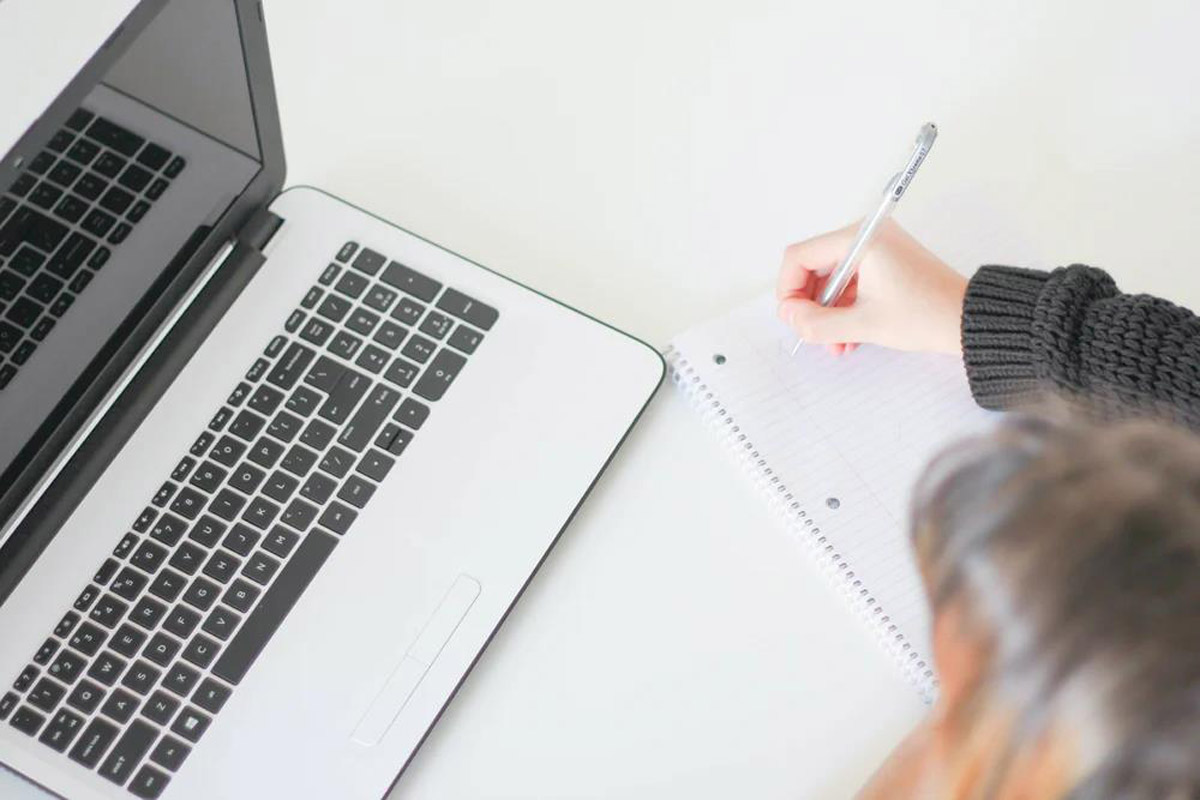 Source: J. Kelly Brito on Unsplash
Other than all that's already been said, weddings are stressful matters whether local or overseas — however, overseas is likely more so given the unfamiliar territory. Thus, in order to experience smoother wedding planning and execution, online resources are also great tools to facilitate the procedures. If you're not sure where to start, Blissful Brides are here to help you!
With a network of quality bridal vendors to help you achieve the wedding you've always desired, wedding planning has never been easier. Get the ball rolling by visiting the Blissful Brides Concierge or simply fill up this form.