How To: Planning The Perfect Garden Wedding
2018-04-04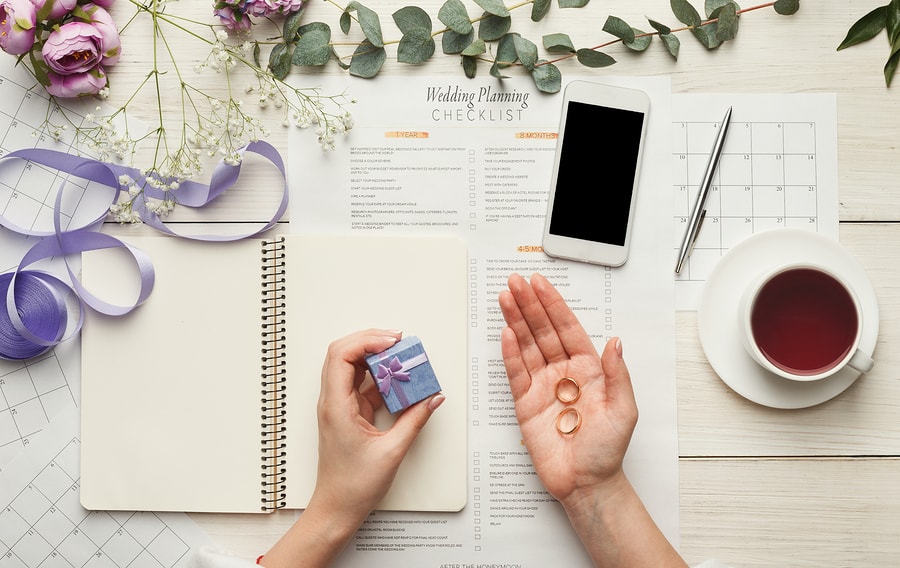 From floral arches to bohemian-inspired gowns, garden weddings are one of the top wedding options in Singapore. Aside from the choice of colours, on will also have to take into account contingency plans (in case of bad weather) right down to the choice of blooms (some flowers tend to wilt faster in our tropical weather).
So how exactly can one plan the perfect garden wedding? We find out.
List your options
The number of wedding locations Singapore has to offer can be overwhelming. When shortlisting the venues, it is advisable to look through the spaces that they offer and eliminate those that do not fit your theme. It is also advisable to read through some reviews and gather the opinions of your loved ones before making any big decisions.
Visitation and evaluation
It is important and highly advisable for one to recce the venue before making the final decision as the actual location may differ slightly from the photos. Also, do be sure to have a rough idea of your wedding theme and take note of the services that you require from the location. Do also bear in mind to take your budget into account.
Decide on the theme and colors
It is important to have the venue complement the theme of your wedding. Thus, it is essential you note the features of the landscape and surrounding areas. Note the general vibe of the location, its colour palette and the blooms that are in its back yard. Your gown design or that of the groom should be relevant to your theme.
Choose your vendors
Service providers will rely on your choice of venue and theme to make their decisions. The number of guests is also essential as you visit the vendors. It helps them determine the extent of your décor, amount of food to be cooked or the number of seats required. The theme is also used to set up the sitting arrangement. Let the suppliers visit the venue early and have a joint meeting so as to facilitate better coordination. Getting a bridal shop in Singapore that can offer collective services is ideal for this situation.
Inform your guests
A formal invitation to your friends and family members is essential. The invitation is also meant to give them a breakdown of the details of the wedding, which includes the date, time and venue. This will help them to make arrangements early enough and eliminate last-minute preparations.
A garden wedding requires early preparation and collaborative efforts from the participants. It is also important to let the planning process be a moment of exploration and not frustration.