Local Wedding vs Destination Wedding: 5 Advantages of Getting Married in Singapore
2019-11-15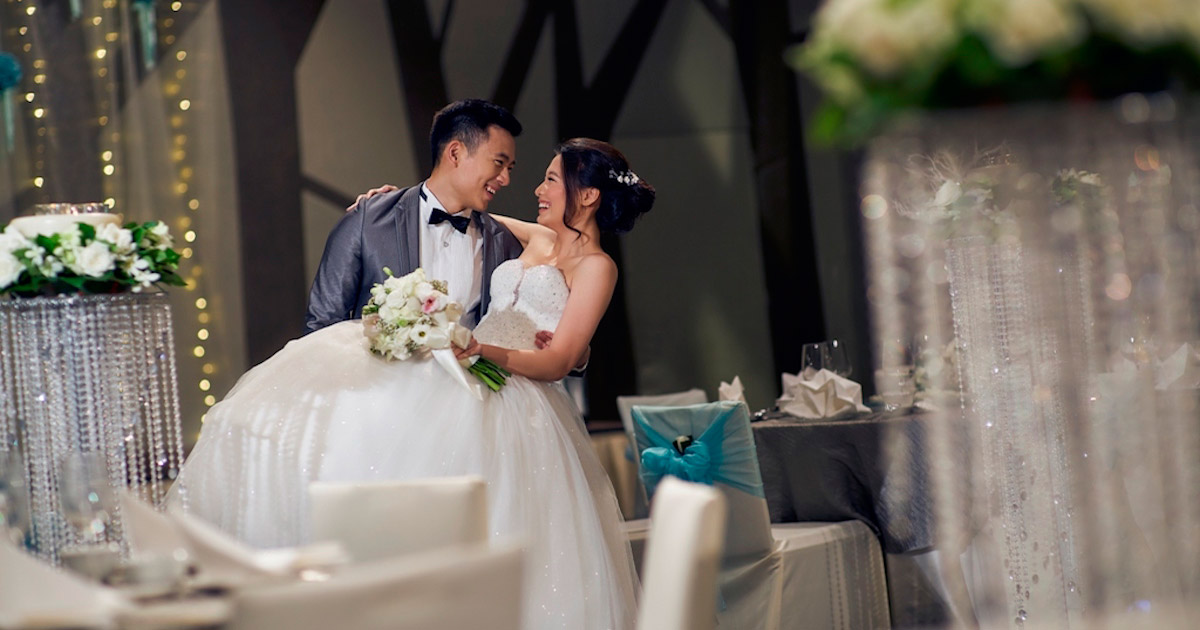 When it comes to planning your wedding, one of the very first things that pop into your mind is whether you should have an exotic destination wedding or a classic wedding right here in Singapore. However, if you're still undecided and on the fence, read on, because these 5 advantages of getting married in Singapore just might help you come to a decision better:
1. You can view the venue and meet up with vendors beforehand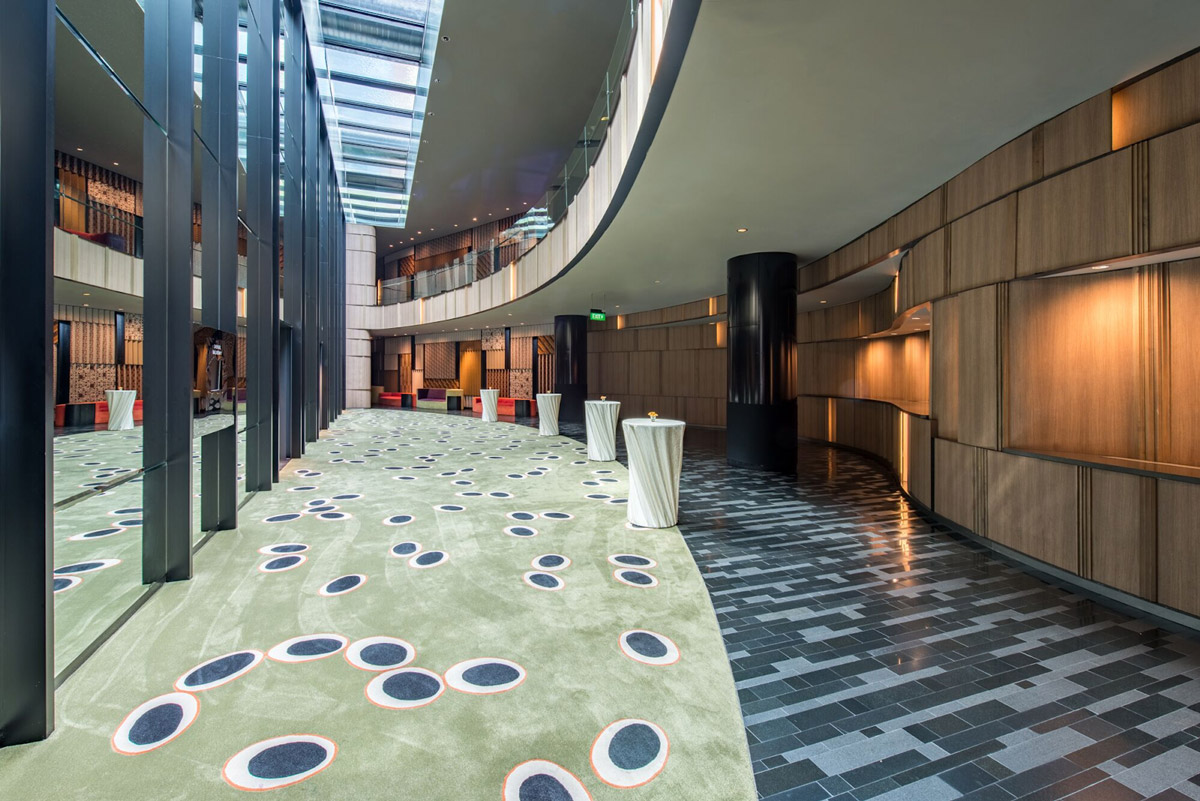 Source: Crowne Plaza Hotel Changi Airport
With a local wedding, couples can view wedding venues firsthand and make sound decisions accordingly. As many would know, photos can be a good gauge most of the time, but there are certain details and vibes that can only be noticed when you are physically present to do a full walk-through of the actual day's flow of events.
Plus, because your wedding venue is based in Singapore, you can head back to revisit the site whenever you want, as compared to a wedding venue overseas – that would require you to fork out extra time and money every time you wish to view the space.
The same goes for wedding vendors. Being able to physically meet-up and chat with them ensures that both parties are on the same page for your wedding set-up, and again, you can see for yourself the quality of their work, be it a hair and makeup artist, or a decor team.
2. You will have better control over planning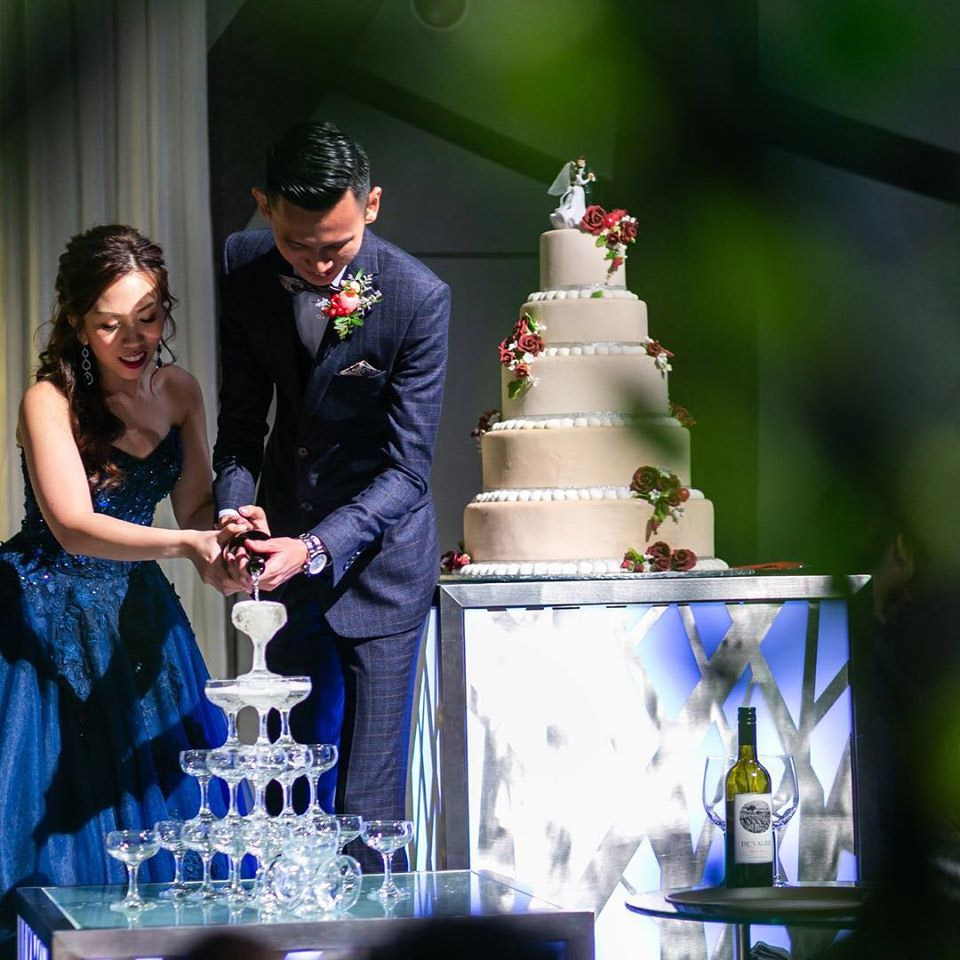 Source: Crowne Plaza Hotel Changi Airport
When you're planning something as big as your wedding, the last thing you need are uncontactable vendors and last-minute logistics emergencies. By having your wedding right here in Singapore, where all your vendors are based together with you, you are less likely to experience miscommunications and misunderstandings!
Not to mention, it'll also be more convenient when coordinating and planning because everyone's schedule is far more flexible, and you can easily work towards a large, lavish celebration without having to worry about your guests not being able to RSVP.
3. Higher chance of your loved ones attending your wedding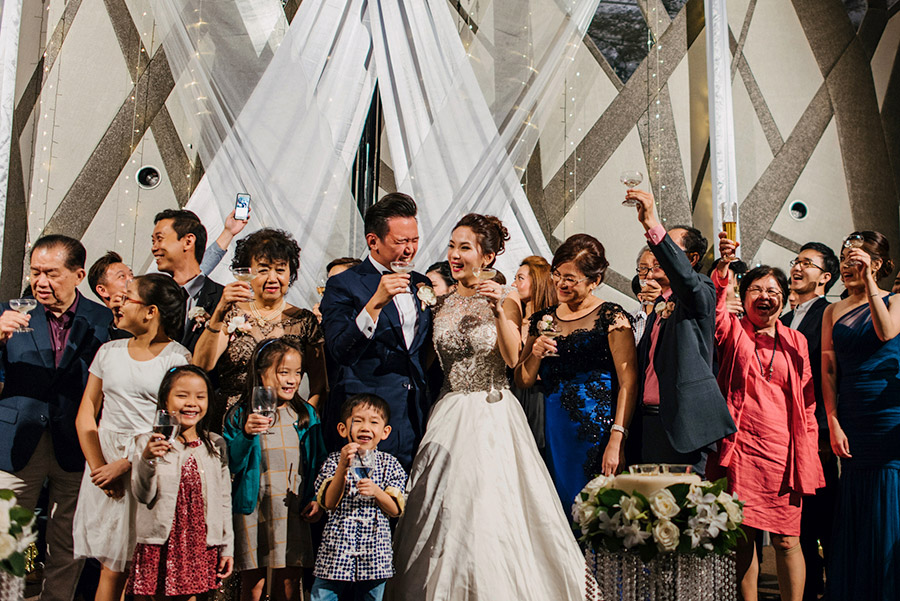 Source: Bloc Memoire Photography
As mentioned earlier, having a local wedding means that you will have to worry less about the lack of RSVPs. Confirming your guest list is already difficult and tiring enough, but a destination wedding will make it even more nerve-racking because there are many things that cannot be confirmed unless you have a guest list that is more or less fixed. Think wedding venue size, menu, budget costs, and so on.
With a wedding held right here in Singapore, most guests will only have to consider their availability for that morning, afternoon, or evening. On the flip side, guests will most likely have to make sure that they are available for at least 2 whole days if they were to attend your destination wedding, and also ensure that they can afford the air tickets and necessary accommodations overseas.
4. Less legal and logistic issues
In line with having the time and money to travel abroad just to be a part of your union overseas, guests will also have to check if they have a valid passport, or if a visa is needed. As for the happy couple, you will need to take note of the legal requirements of your destination and check if there need to be any documents shown or procedures taken to ensure that your marriage there is lawful.
If you're getting married in Singapore, though, all you need to take note of to ensure that your marriage is legal is to abide by the rules of the Registry of Marriage. Language barriers, passport woes, and foreign regulations, be gone!
5. You can rest immediately after your wedding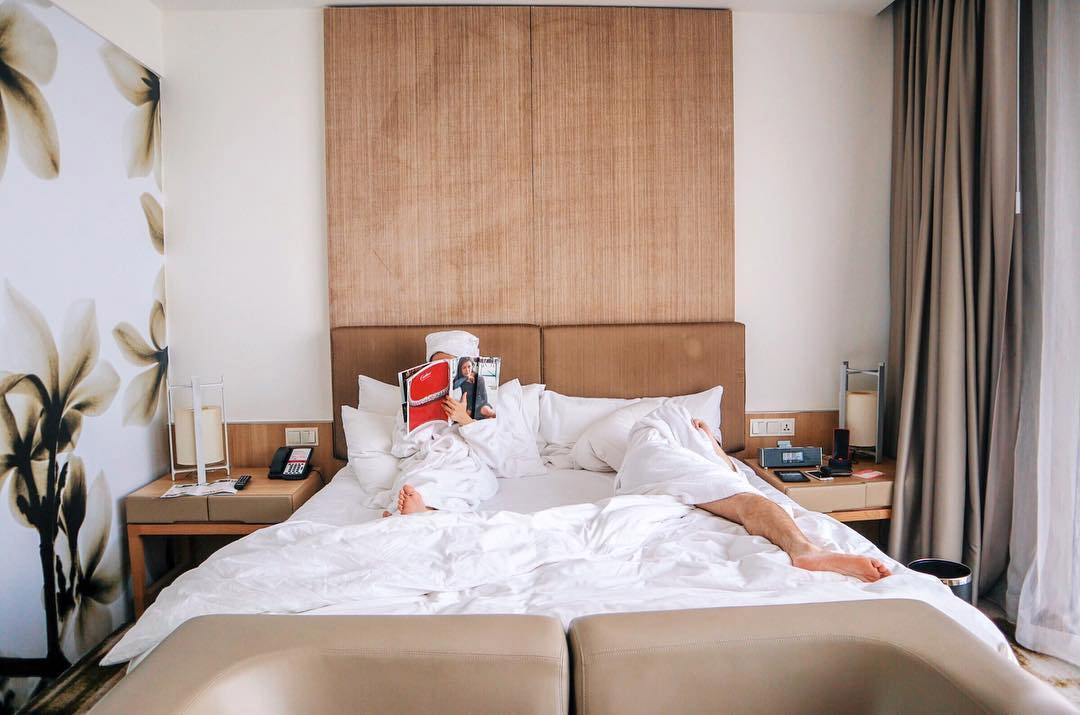 Source: @littlechikaloha
Wedding planning is no easy feat, and so is having the actual wedding itself. As the bride and groom, you and your significant other will be on your feet for almost the entire day, rushing from venue to venue and smiling and thanking guests.
This can take a toll on you physically and mentally, and with a wedding hosted locally in your home country, your friends and family will most likely head home once the wedding ends, leaving you and your partner with peace and quiet to recharge and relax.
You'll also be able to enjoy a good dose of privacy to kickstart your newlywed life together, which is hard to come by with a destination wedding – your guests will be with you for at least a day or two, and as host, you may feel obligated to accompany them and ensure that they're having a good stay.
Let your love take flight at Crowne Plaza Changi Airport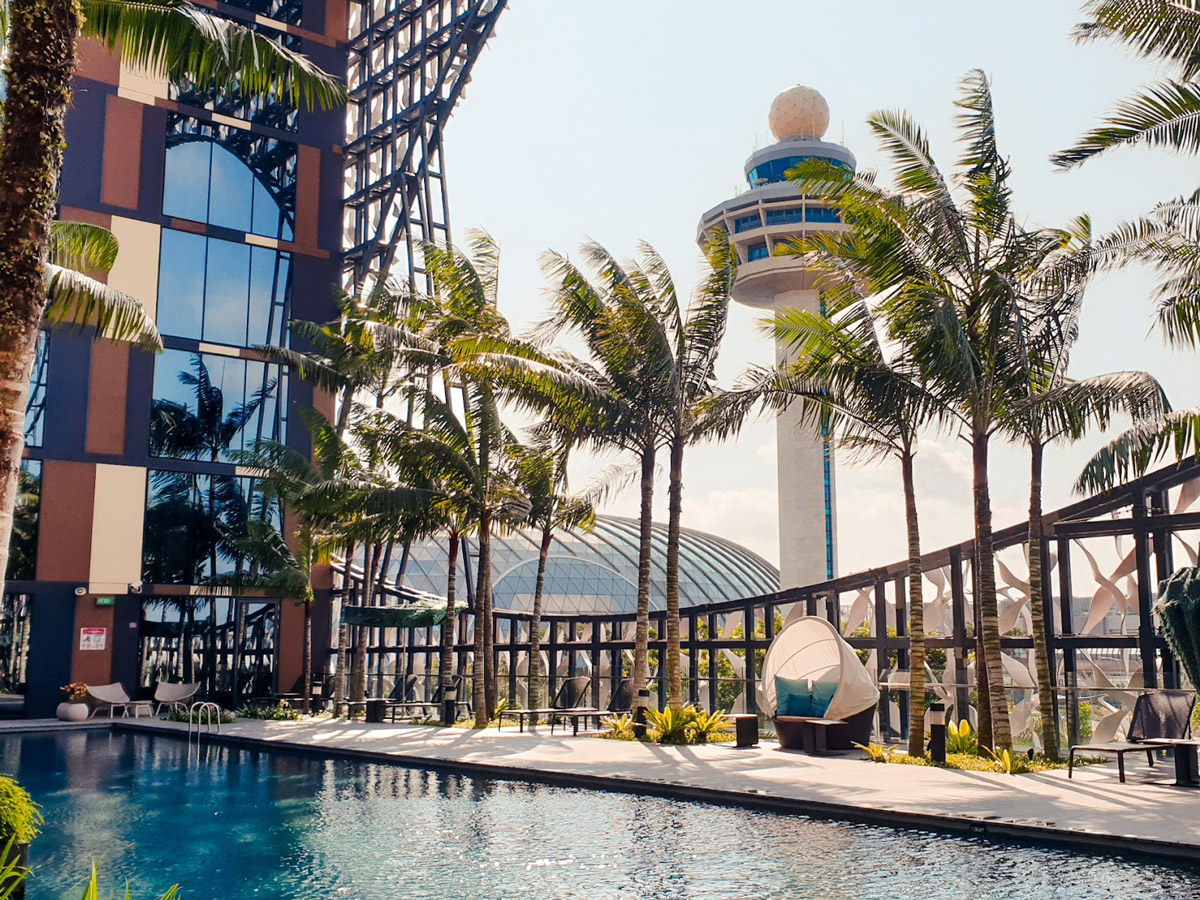 Source: Crowne Plaza Hotel Changi Airport
While destination weddings can be a whole lot of fun and excitement, holding a wedding here in Singapore can definitely help to make the wedding planning process that much easier. But if you've been bitten by the travel bug and can't seem to shake off the wanderlust, consider having your wedding at the next best alternative instead – Crowne Plaza Changi Airport!
The sweet spot that provides that vacation-thrill that only an airport can have whilst retaining the logistical ease of a local wedding, Crowne Plaza Changi Airport is a 5-star hotel located at Terminal 3 of Changi Airport, and has been coined as the World's Best Airport Hotel by Skytrax.
Besides being very convenient for couples to jet off on their honeymoon right after their big day, the hotel also boasts spaces, cuisines, and hospitality that are fit for a personalised wedding, whether big, small, or wanderlust-inspired.
Versatile venues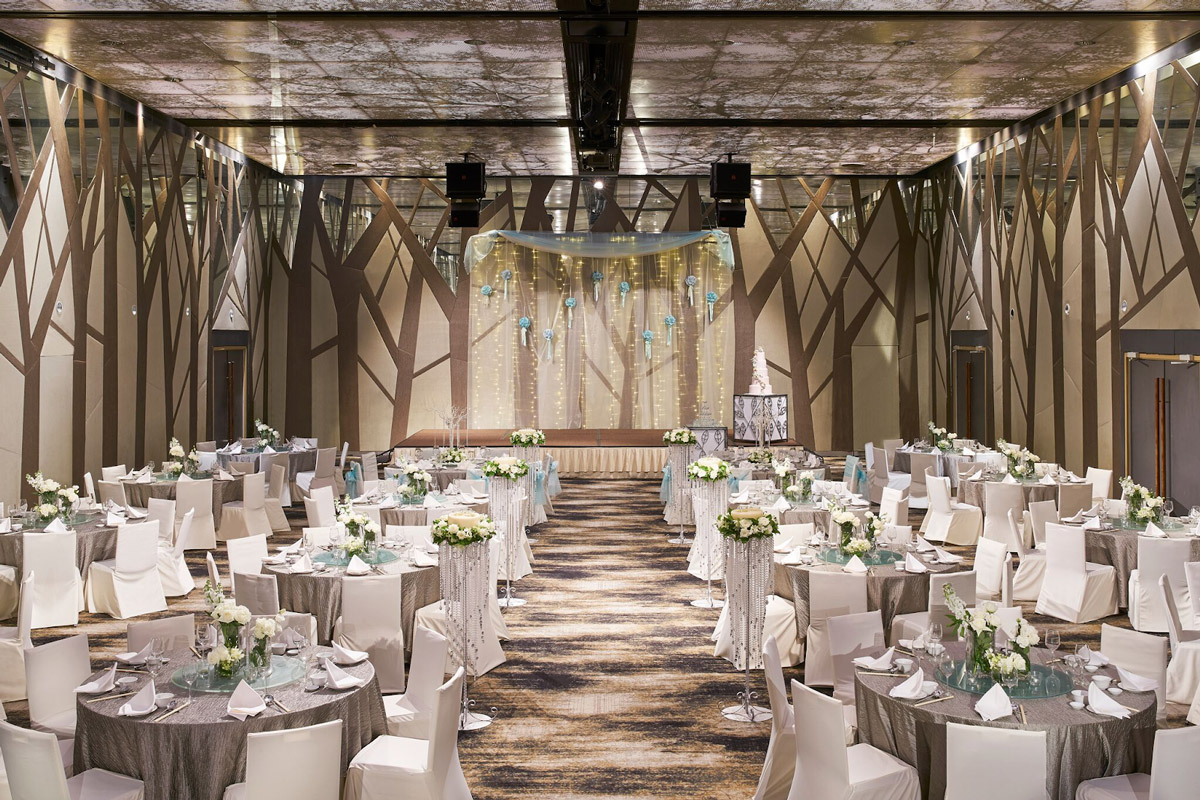 For a lavish ceremony, Crowne Plaza Changi Airport's grand ballroom can seat up to 280 guests and boasts a 6-meter high ceiling that gives it an impressive grandeur.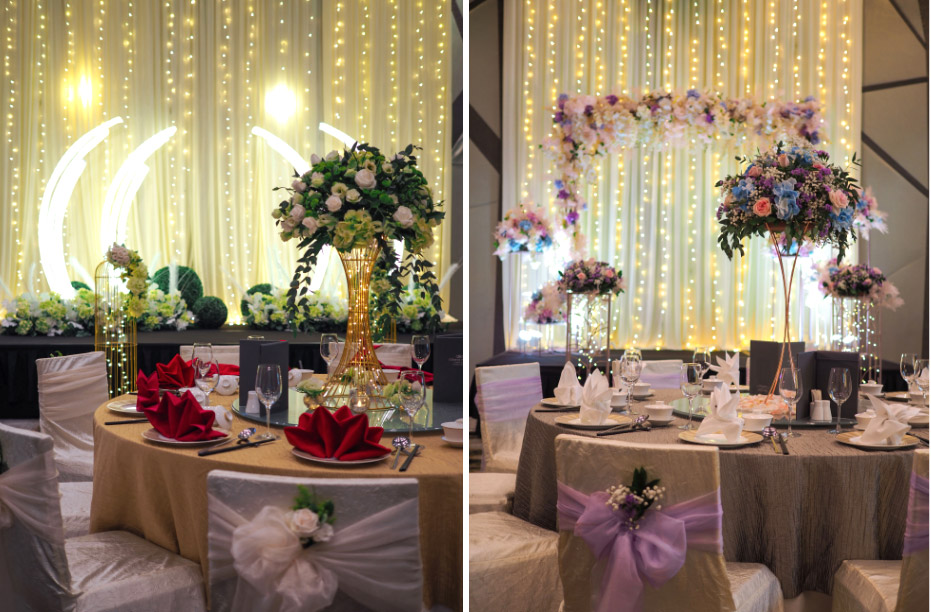 Dazzling Garden and Crème de Flora
Couples can choose from 3 set-up themes, including Dazzling Garden, which is inspired by nature, Crème de Flora, which transforms the space into an indoor garden, and Rustic Rhapsody, a whimsical theme that makes you feel like you're in Paris, one of the world's most romantic cities.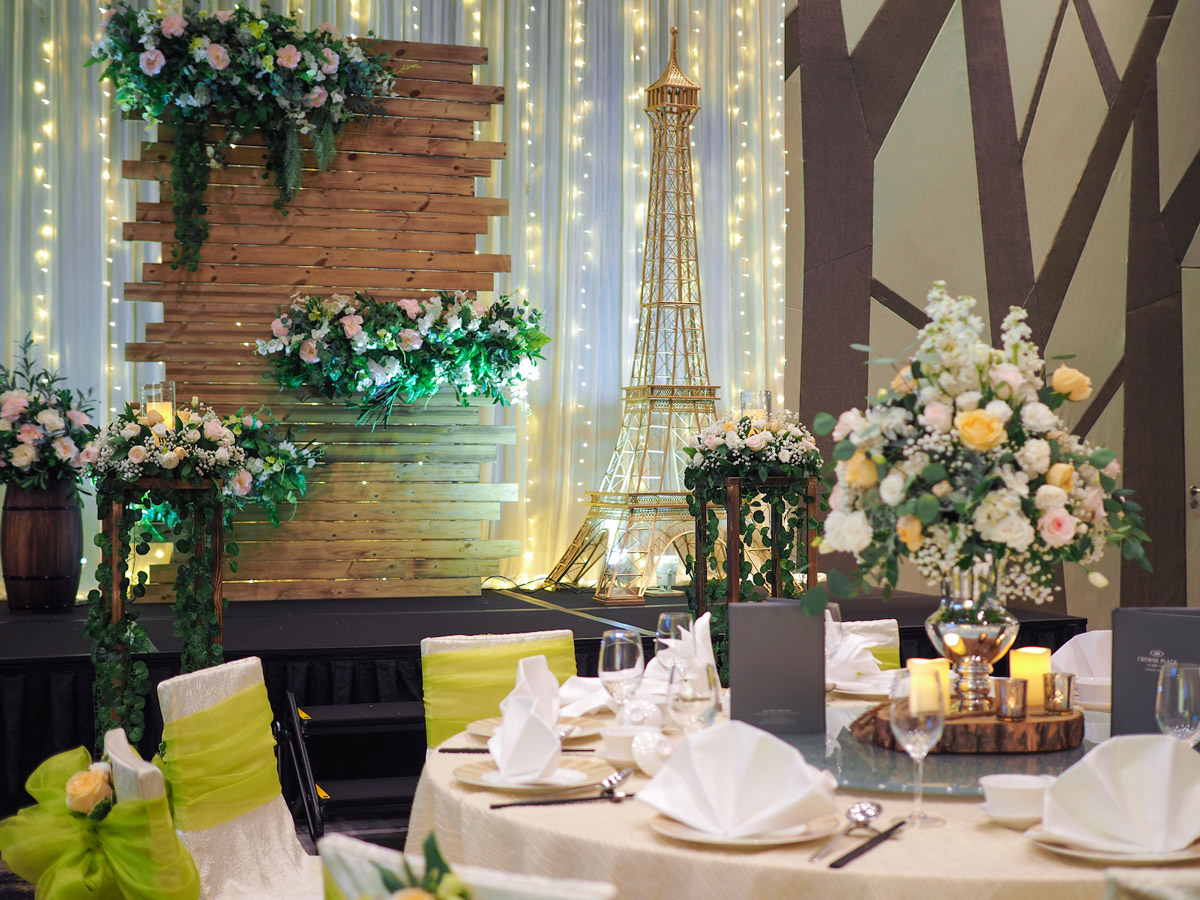 Rustic Rhapsody
If you prefer beach getaways, the hotel also offers poolside solemnisation for an intimate gathering of loved ones. With the clear blue waters glistening in the sunlight and the tropical trees rustling in the air, you might just think that you're on a private island!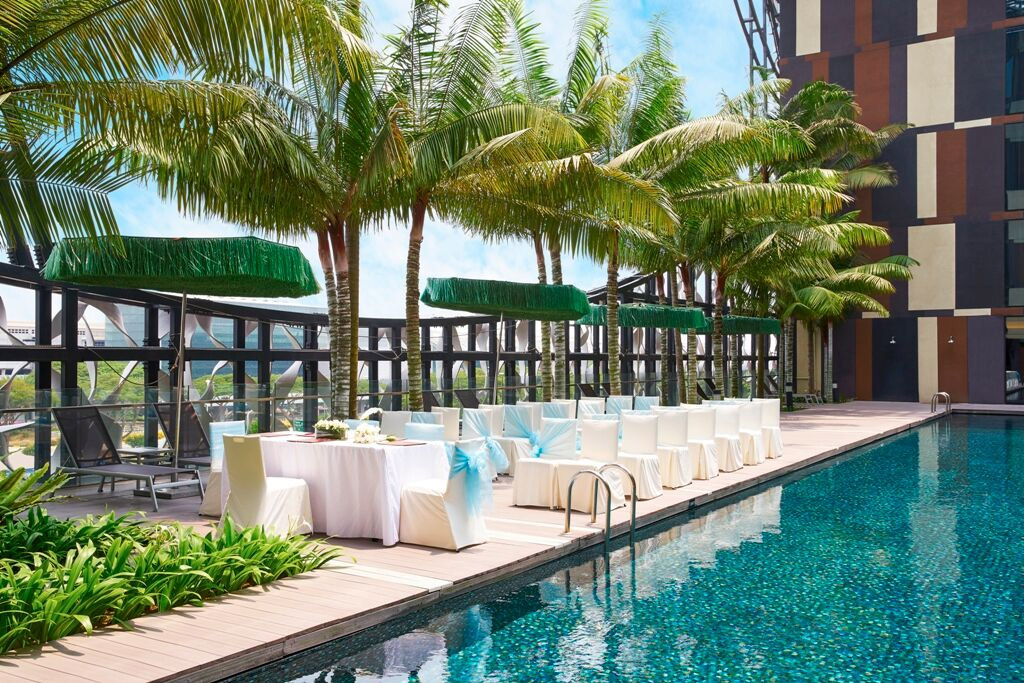 Treats for the taste buds
Food also plays a very important role in maintaining the mood of your wedding, so impress your guests and delight your taste buds with epicurean feasts that range from a traditional Chinese banquet to a fusion contemporary cuisine, or a gastronomical buffet spread.
For couples with specific meal requests, simply let the hotel know and their highly-skilled culinary team will try their best to tailor the menu for you!
First-class service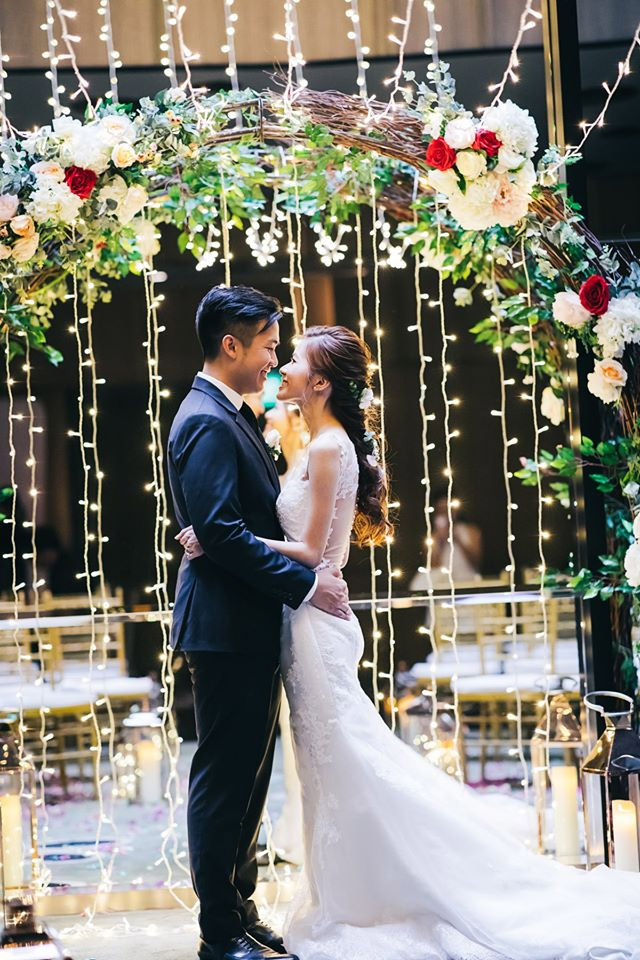 Source: Crowne Plaza Hotel Changi Airport
For the busy couple and the bridal party to relax and get ready, Crowne Plaza Changi Airport also has a spacious and well-furnished bridal suite that comes with designer amenities and bespoke service.
Your assigned on-site wedding planner will be there with you every step of the way as well. Whether it's guiding you through the planning stages or overseeing the actual day's coordination to ensure that everything runs smoothly, you can rest assured that you'll be able to enjoy peace of mind – even previous couples have said so!
As an added bonus to thank those who wish to embark on their wedding journey with Crowne Plaza Changi Airport, the hotel will be adding free-flow beer* to their Crowne Plaza Changi Airport Wedding Package for all Blissful Brides readers! Simply use the promo code <BBWeddings> when signing the package with them to enjoy this exclusive perk.
*Note: Free-flow beer will only be applicable for wedding packages that are signed up by 31st March 2020 and weddings held by 31st Dec 2020.
This article was written for Crowne Plaza Changi Airport.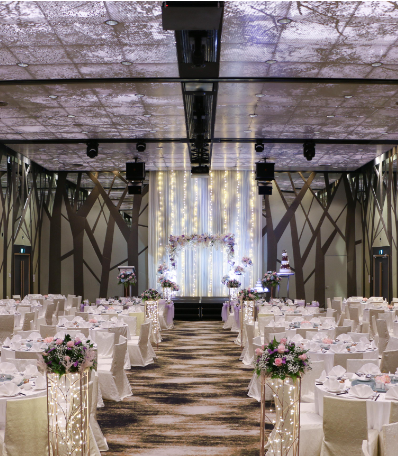 Crowne Plaza Changi Airport

Rating:

Address:

75 Airport Boulevard Singapore 819664

Phone:

6823 5338