Love in Reel Life: 5 Movies to Watch at Your Bridal Shower
2018-12-12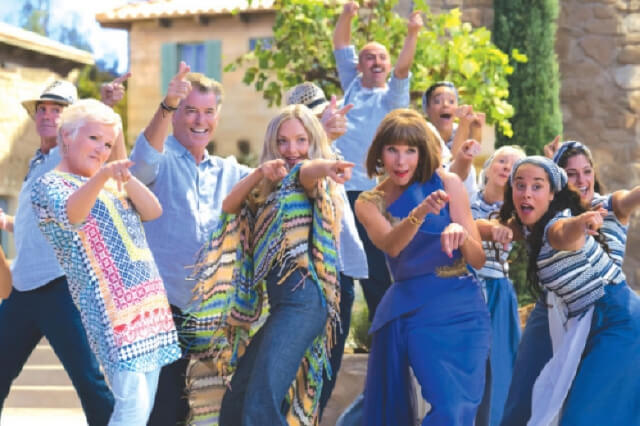 While bachelorette parties are often wild, cheeky and full of crazy fun, bridal showers are a warmth-filled, rosy hued time spent with your dearest female friends and family. It's perfect for you to gush about how exciting the wedding is, laugh about fond memories and plan for the future. But what bridal shower is complete without a fuzzy wedding movie that has you laughing, crying and just feeling good in general?
Not sure what to watch? Here are a few of the best movies to watch at your bridal party for those wedding feels!
Mamma Mia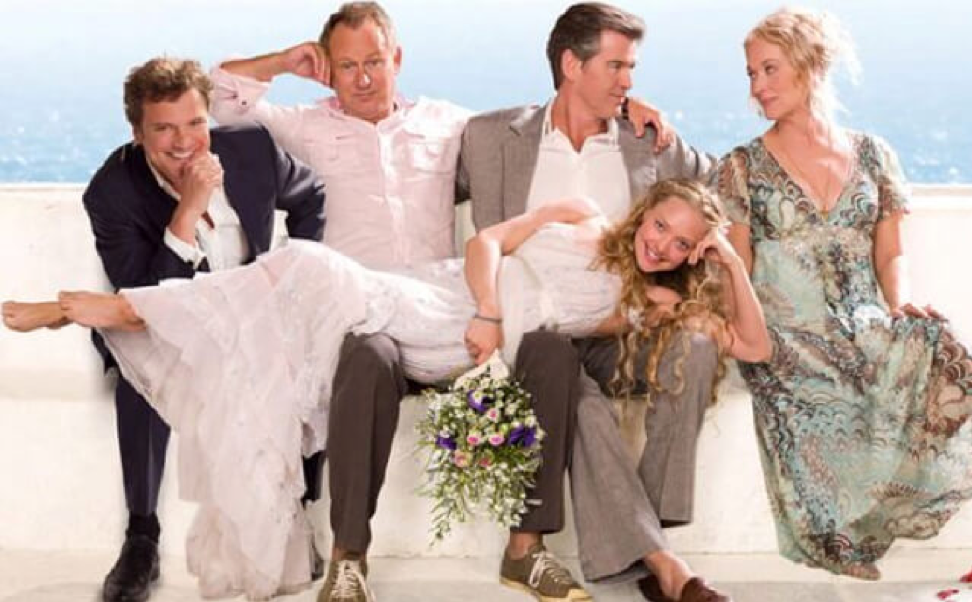 Source: Pinterest
This movie ignited many a desire to have your wedding on a sunny Greek island where everyone is constantly dancing, singing and drinking delicious cocktails – not forgetting the inordinate number of attractive people in the wedding party. Who wouldn't be charmed by Amanda Seyfried prancing around in sundresses in the days leading up to the wedding and having a gorgeous, rustic ceremony all planned out? Seriously though, Mamma Mia is brilliant and full of wisdom for weddings (and life), and hits hard in the emotion department.
The Five-Year Engagement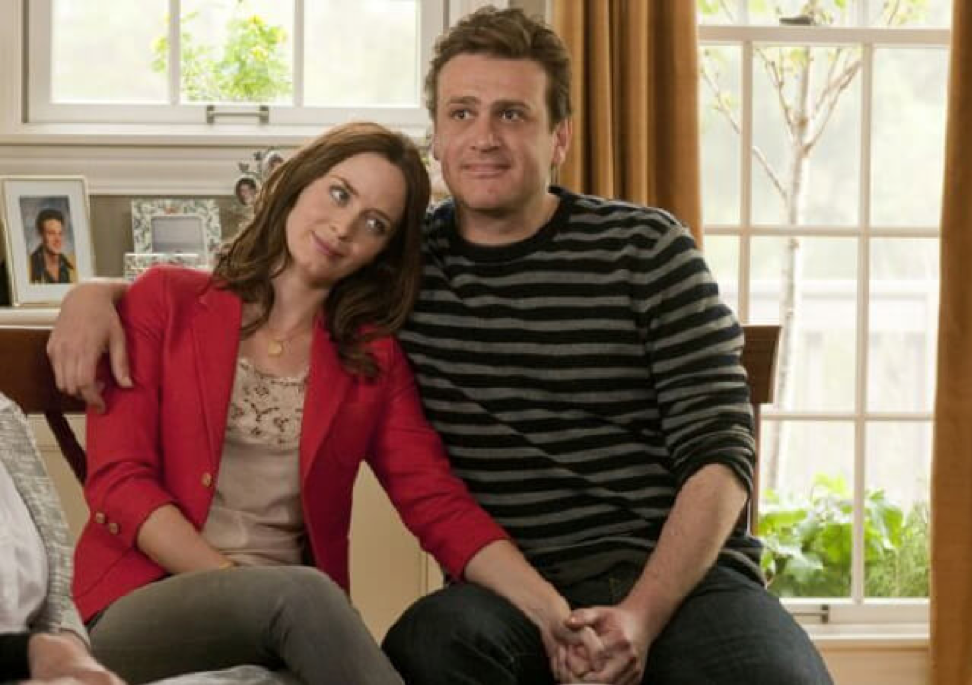 Source: Pinterest
Other than keeping you on the edge of your seat and possibly stress eating popcorn as this movie's couple clears hurdle after hurdle in their journey to getting married, The Five-Year Engagement will probably make you want to call up your significant other immediately to give them a hug over the phone. Relationships aren't easy and neither is the road to getting married, but this movie reminds you to hold dear what's truly important and that's your love for each other!
The Proposal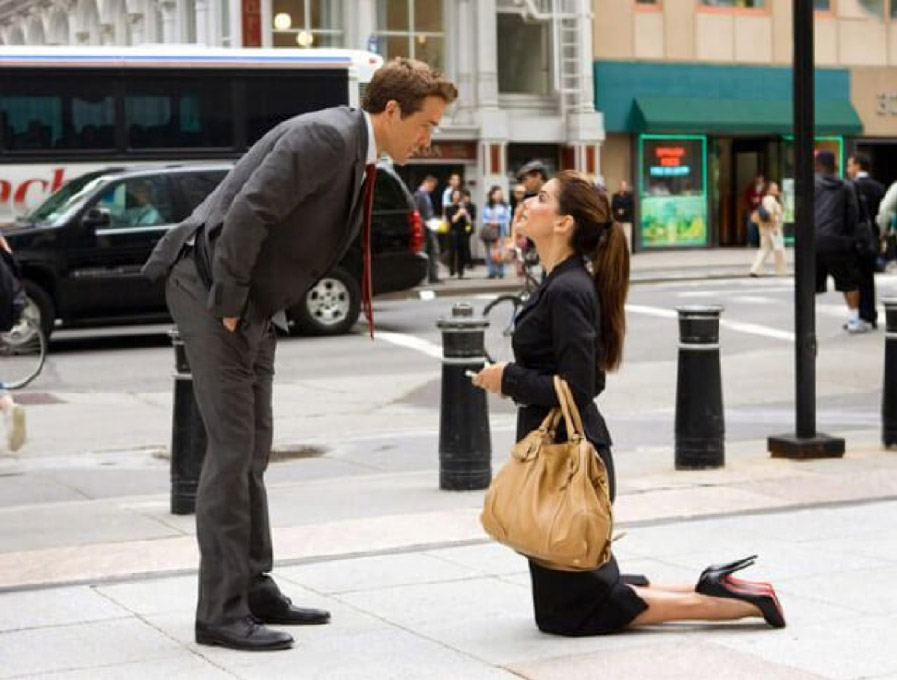 Source: Pinterest
Sandra Bullock and Ryan Reynolds' humorous antics will no doubt, have you in stitches as these two people who start out with nothing more than contempt (apathy, if we're being kind) for each other have to pretend to be engaged. More than your regular rom-com, The Proposal drives home the importance of having a bonded circle of support as you head into your wedding and the warmth that family and friends can offer, even as you step into your new life with your beloved.
The Princess Diaries 2: Royal Engagement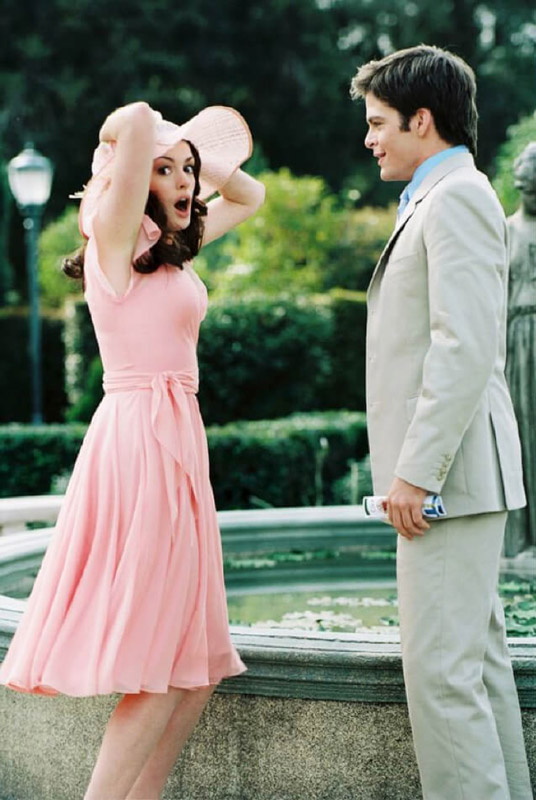 Source: Pinterest
Watching this can transport you back to 2004 when you were a tween or teenager watching The Princess Diaries 2: Royal Engagement and feeling the struggles of our favourite princess as she tried really hard to be a good member of the royal family while dealing with growing into a person she liked as well. You should also be prepared to swoon all over again over Chris Pine's dashingly blue-eyed charmer and his achingly sweet portrayal of a lovelorn character. Long story short? Follow your heart and it will all work out.
27 Dresses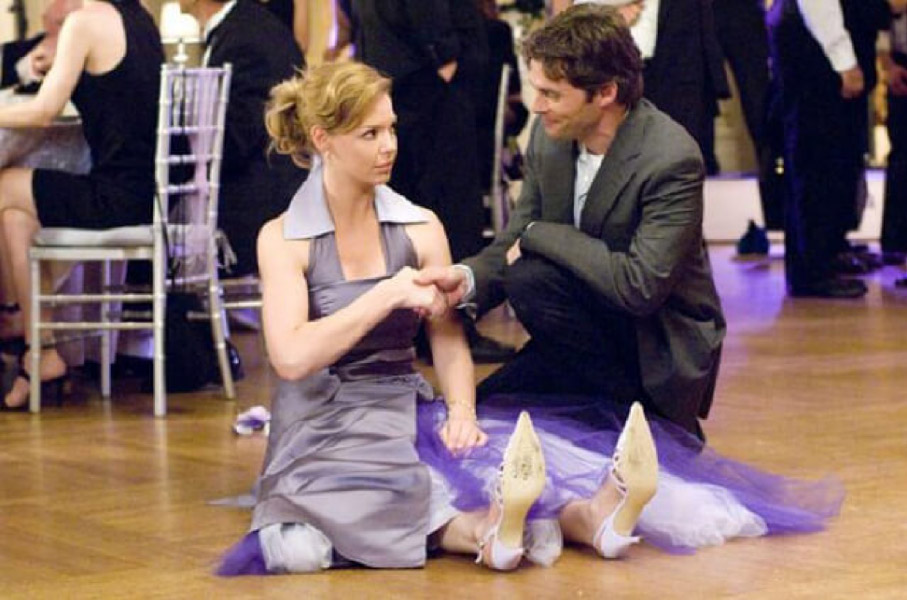 Source: Pinterest
Wedding madness! Whether or not you've been a bridesmaid before, this movie takes you through all the ups and downs of falling in love, getting engaged and trying to plan a wedding. Amid all the messiness and joy, 27 Dresses speaks the truth. Which girl doesn't dream of her very own special day in which she is the radiant bride at the centre of it all and ready to walk down the aisle to marry the love of her life?
Guaranteed to give leave you full of bliss and excited for your very own wedding, these movies are fantastic for you to watch with your besties and gear up for your big day!