Making a Difference: 5 Unique Wedding Vendors That Give Back to Society
2019-03-07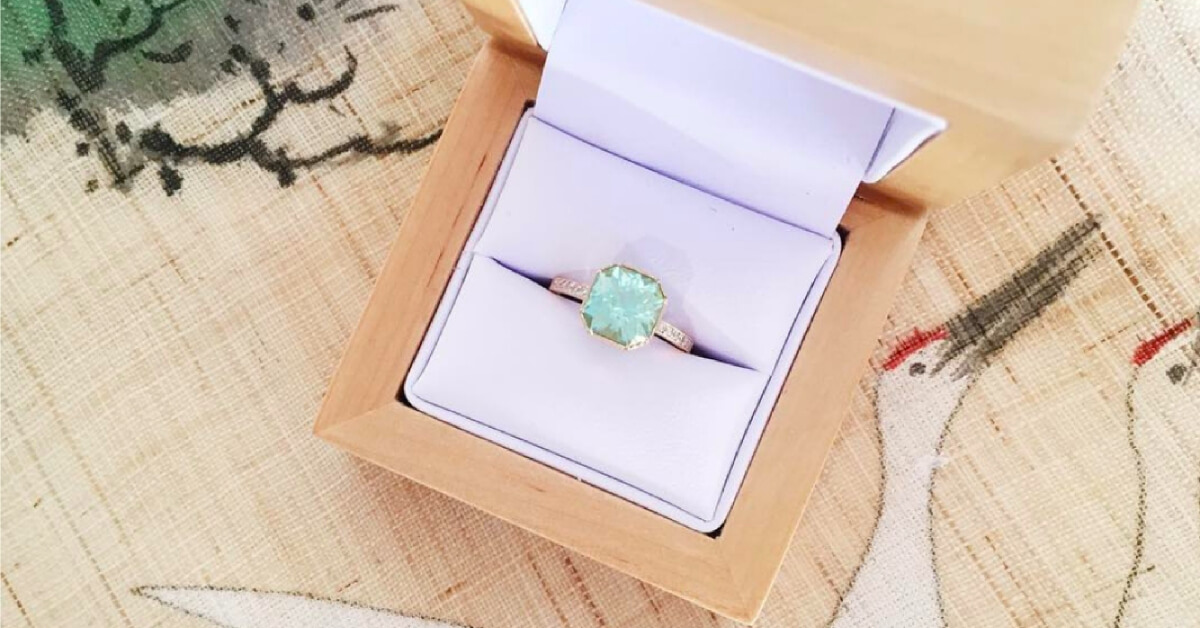 Source: @convenantjewellery
Weddings are a celebration of love, so why not share the love and joy of your big day by making a difference through engaging wedding vendors that are also social enterprises?
For those who aren't familiar with social enterprises, they are businesses that contribute back to society by dedicating their profits to improving the lives of the marginalised and to support various communities and sometimes, the environment.
As such, here's how you can host a meaningful wedding with these 5 wedding vendors and social enterprises for a celebration that's even more meaningful.
Covenant Jewellery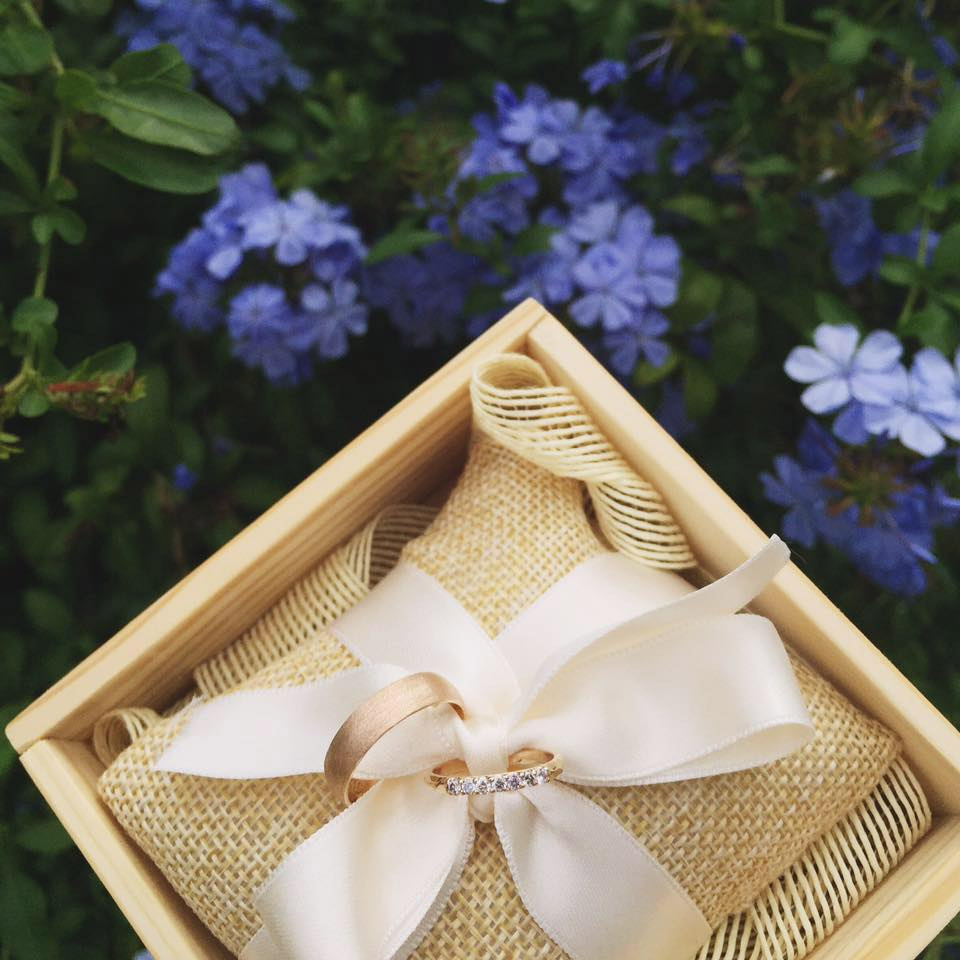 Source: Covenant Jewellery
If you're still in the search for a diamond engagement ring or wedding band, support local and ethical jewellers such as Covenant Jewellery. The company offers both bespoke and customisation services in addition to its range of engagement rings and wedding bands. At the same time, indulge in jeweller's bespoke services and craft your own rings with conflict-free diamonds and/or ethically sourced gold and gemstones.
In line with providing fair employment opportunities for jewellers, Covenant Jewellery works with jewellers in Phnom Phen, Cambodia, the talents behind the artisanal pieces. By offering these craftsmen fair wages and benefits, Covenant Jewellery hopes to not only better the standards of their living, but to also preserve their craft.
Convenant Jewellery
www.convenant-jewellery.com | hello@convenant-jewellery.com
The Nail Social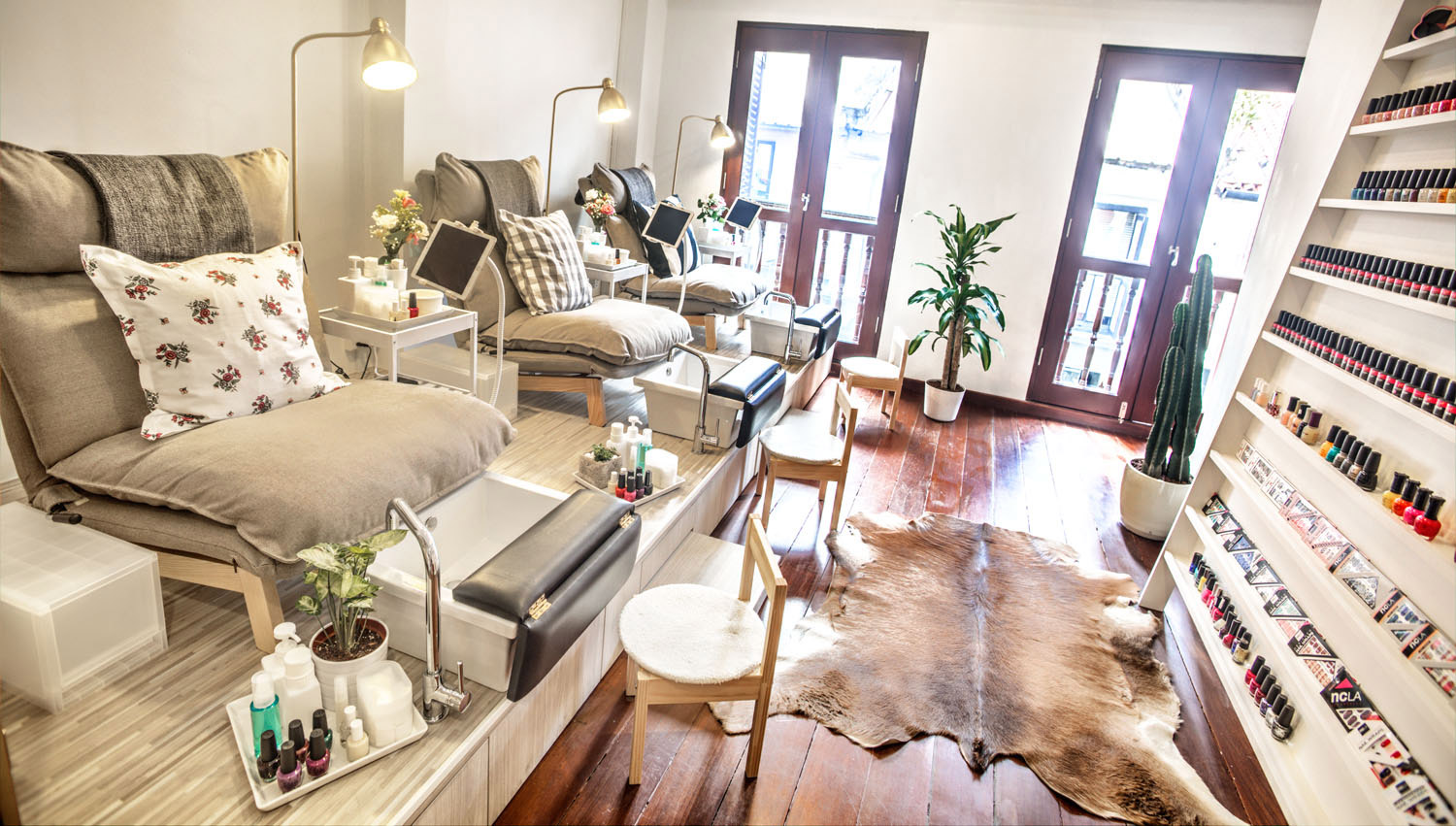 Source: The Nail Social
Pamper yourself for the big day at The Nail Social. In addition to providing wedding-worthy designs, the nail salon also offers drinks, snacks and entertainment options such as movies, games and books – much like the beauty salon equivalent of Hai Di Lao. Plus, get to enjoy a complimentary glass of wine on Fridays and Saturdays!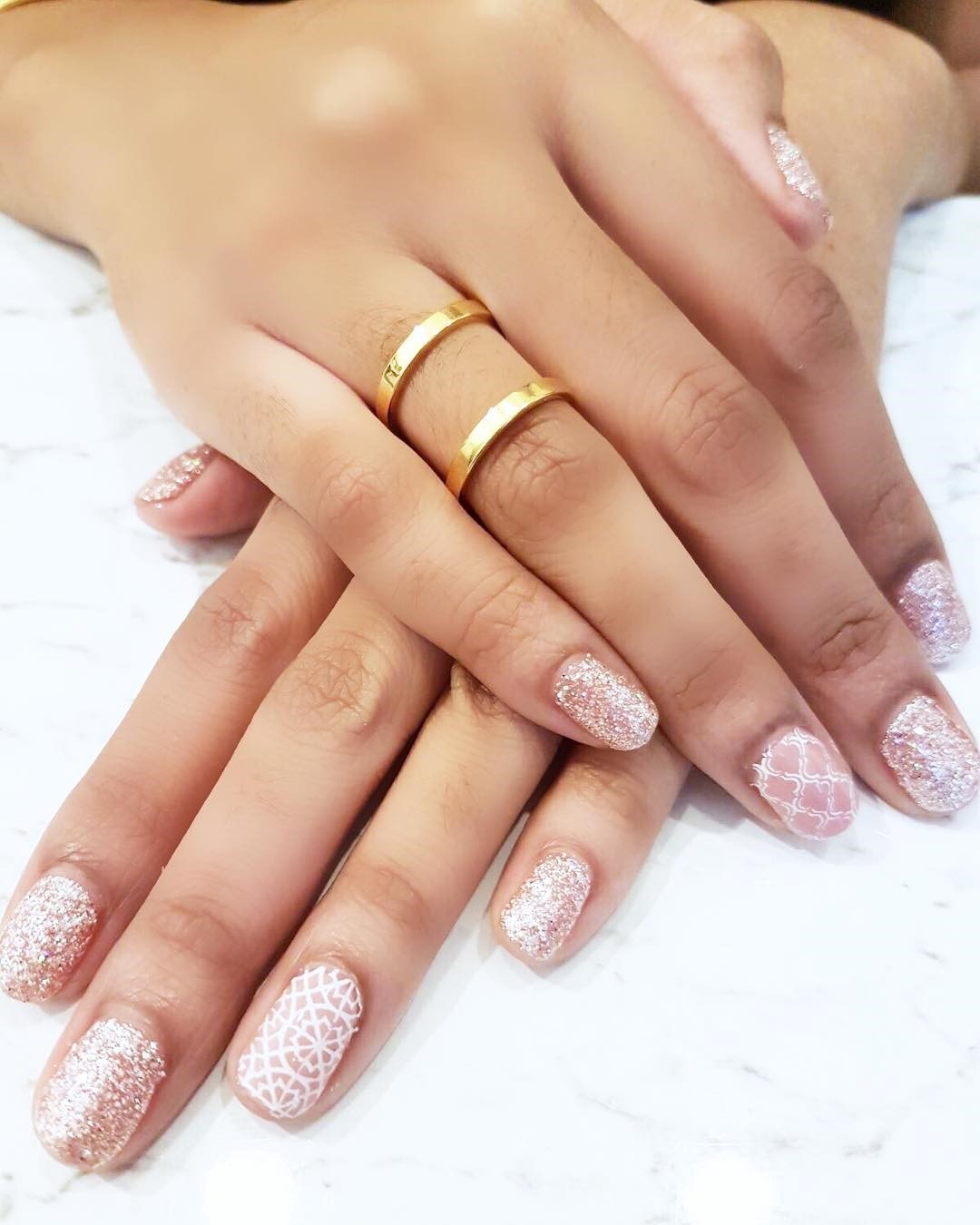 Source: @thenailsalon
With the aim of providing vocational training and employment for marginalised women, the salon also donates a portion of its profits towards social support and services for the marginalised as well.
The Nail Social
42A Haji Lane | Kreta Ayer Road #01-14
(65) 6717 3221333 | (65) 6902 6753
www.thenailsocial.co
Bloomback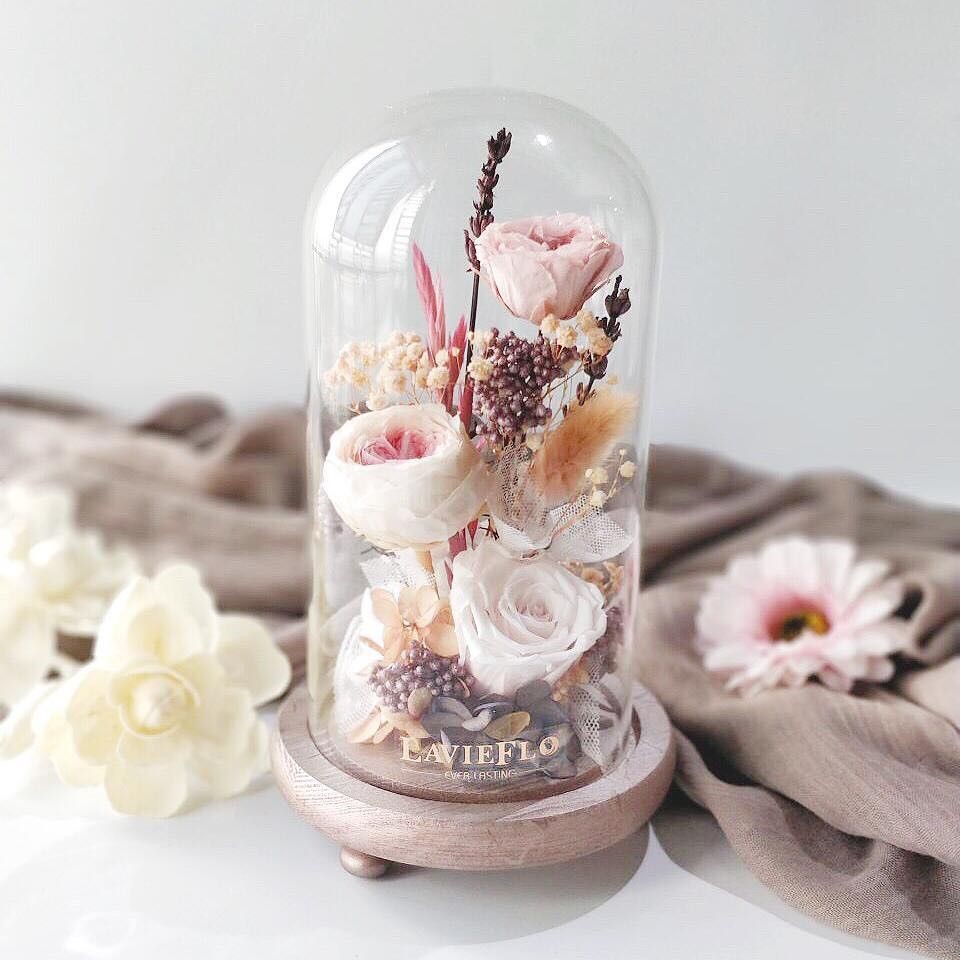 Source: @bloomback_ig
A one-stop florist, Bloomback provides a variety of wedding florals that ranges from fresh flowers to preserved blooms. Not only does Bloomback offer quality and affordable flowers, the florist also nurtures marginalised individuals by equipping them with employment and holistic training in skills related to the floral industry.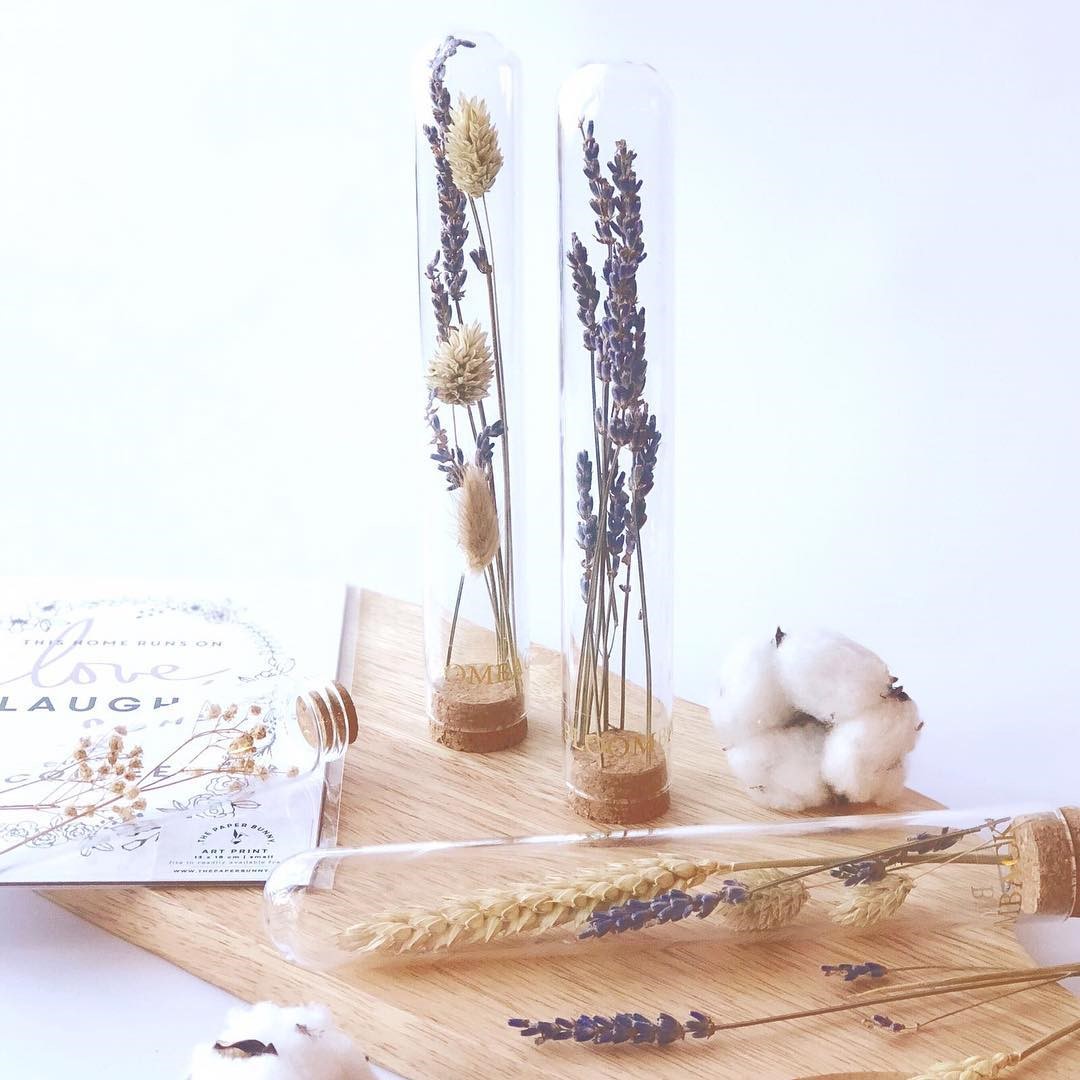 Source: @bloomback_ig
Additionally, Bloomback also repurposes used wedding florals into smaller bouquets for the elderly and terminally-ill patients instead of binning them.
Bloomback
www. bloomback.org
happiness@bloomback.org | (65) 8749 4806
MINDS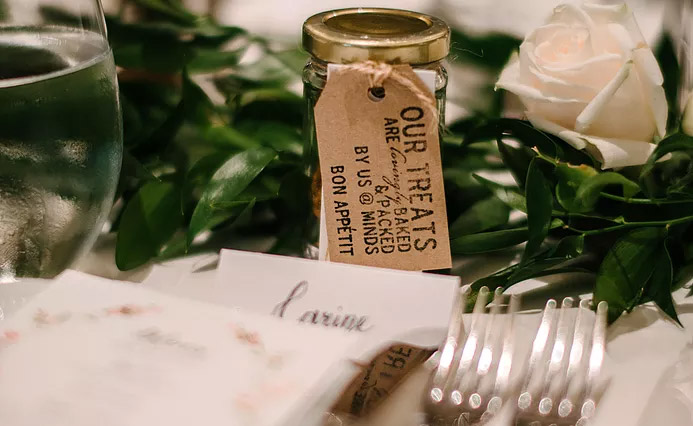 Source: MINDS
Wedding-worthy and delicious, MINDS offers edible wedding favours hand-baked by their beneficiaries. Specialising in cookies, this social enterprise offers a unique range of flavours including Cherry Chocolate Glacier, Cranberry Sweetheart Cookies (eggless) and Lemon Chia Seed Cookies. These cookies are also meticulously packed and comes with personalised tags. MINDS also offers a variety of sweet treats and non-edible favours such as hand-crafted magnets.
MINDS
www.minds.org.sg/food.html
se@minds.org.sg | (65) 6352 0225
Bliss Catering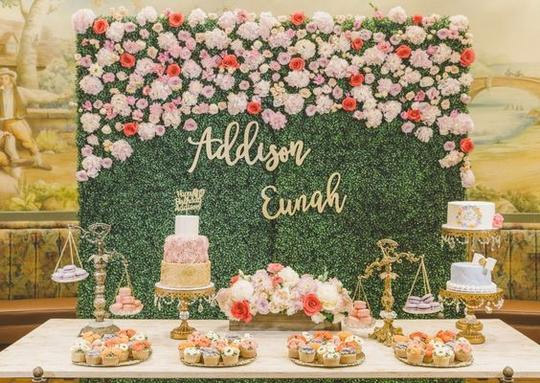 Source: blissrestaurant
With dishes such as Truffle Mushroom Canape, Korean Beef Bulgogi and Italian Style Ratatouille, get ready to feast on your big day with Bliss Catering. The caterer offers two wedding menus, priced at $19.90 and $23.90 per pax.
Delectable dishes aside, the caterer also offers butler services, thematic set-ups, as well as chinaware and stainless steel cutlery to ensure an unforgettable wedding reception dining experience. Similarly, Bliss Catering provides employment and training opportunities for individuals from marginalised groups.
Bliss Catering
www.blisscatering.com.sg
info@blissrestaurant.com.sg/info@blissgroup.com.sg | (65) 92398583
Help, support and do your part for the community all while celebrating your big day in a unique and meaningful manner when you work with these wedding-related social enterprises!