Including kids in your wedding
2017-10-10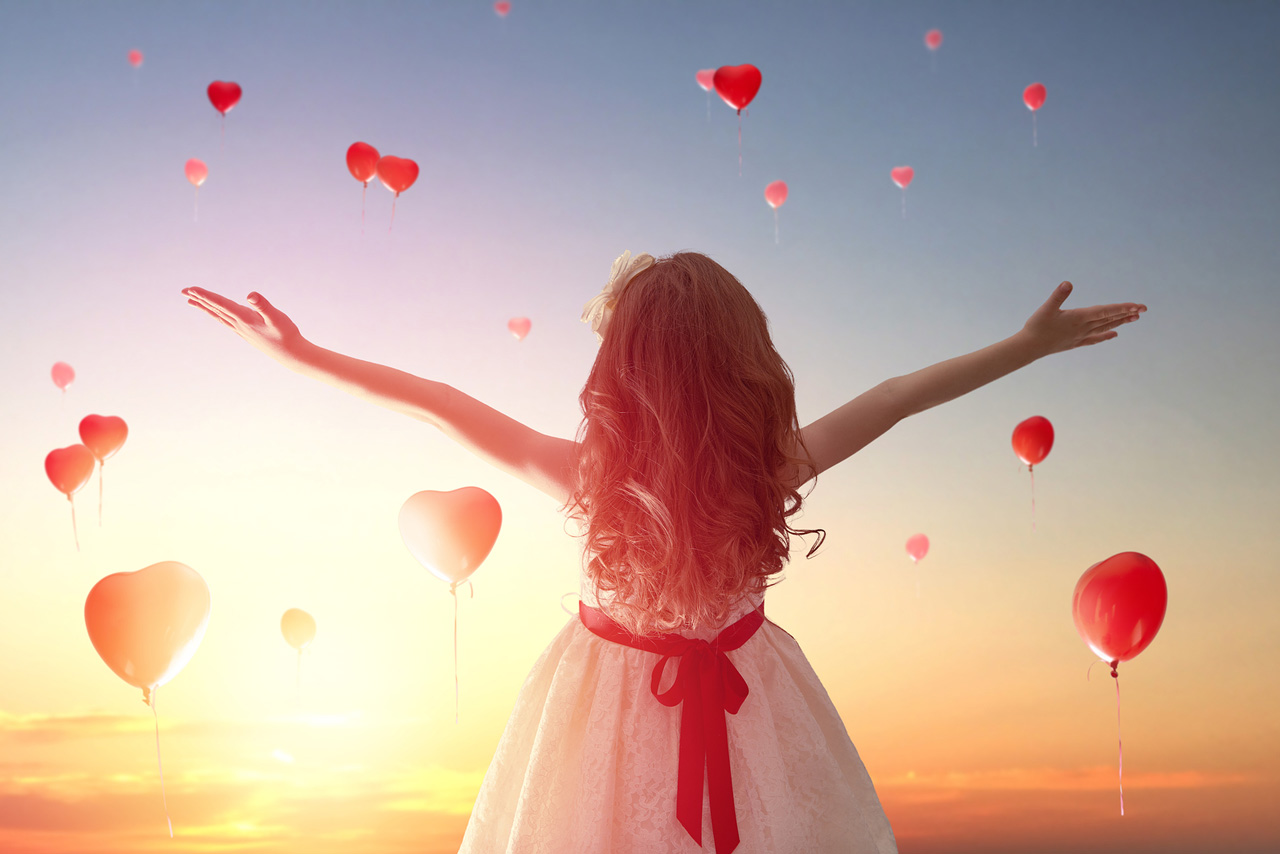 Where there are children, there is bound to be an extra load of joy and laughter. Imagine how much happier and lively your wedding will be if kids were a part of it. If your family and friends come with an abundance of children, here are some ways you can include them into your wedding for an extra load of cuteness and joy.
Junior bridesmaid/groomsmen
If the kids are too old to be a flower girl or ring bearer, "upgrade" their positions and include them into your bridal party by giving them the roles of a junior bridesmaid or groomsmen. This will be both exciting and a new experience for them and it will also add a unique touch to your wedding.
Kids walk-in
Instead of the usual processional walk-in of your bridal party, let the kids start the show by having them walk-in together. It will be a pleasant surprise and will also give all of them the chance to be part of your wedding together.
Children's first dance
Your first dance is a special moment for your spouse and you. To make it extra special and memorable for everyone present, the kids can partner up and fill the dance floor with their own slow dance moves. Not only will this a heartwarming sight, but it will also open the floor for your own first dance. It will truly be a memorable moment.
Performance
One of the simplest ways to involve children into your wedding is to get them to perform. It can be anything from singing, dancing or even performing a skit. It'll be a great way for them to express themselves and feel like they are an important part of your wedding. With the kids occupied, it will also allow their parents a chance to catch a break and allow them to enjoy your wedding more freely.