Marriage Advice Every Newlywed Needs To Know
2018-06-24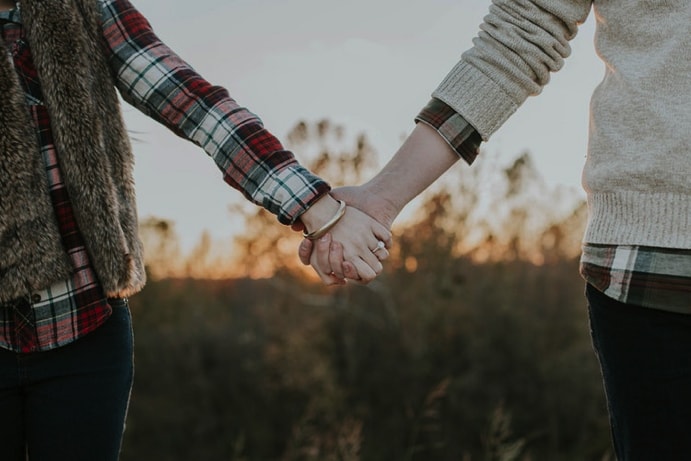 After a fairytale wedding comes the magical honeymoon, but what happens after reality kicks in? It's no secret that marriage is a full-time job and requires plenty of work. The first year of your marriage is vital in building a good foundation as a couple, as you figure out how to live together without developing any bad habits that could be trapping in the future. Thankfully, there are plenty of tried-and-proven tips out there for newlyweds, to guide you along as you go through the first year of your marriage and the first year of living together.
Fight smart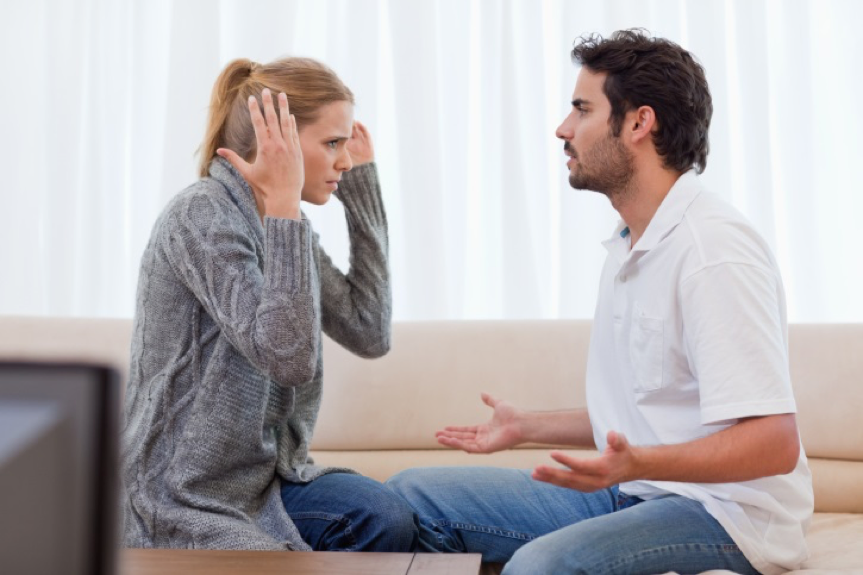 Source: mustbethistalltoride.com
Let's cut right to the chase: fights are inevitable. However, they can be healthy if approached in the right way. Instead of tiptoeing around a fight, hoping never to break the peace, it's better to voice your concerns in a calm manner before they build up to one big shouting match. Always assume that your spouse has the best intentions because chances are, they do! Listen to your partner and be invested in their side of the story, instead of hearing them out just to form your own defence. When you do have an argument, it should be a time where the both of you come together against a problem, not each other.
Deal with the pet peeves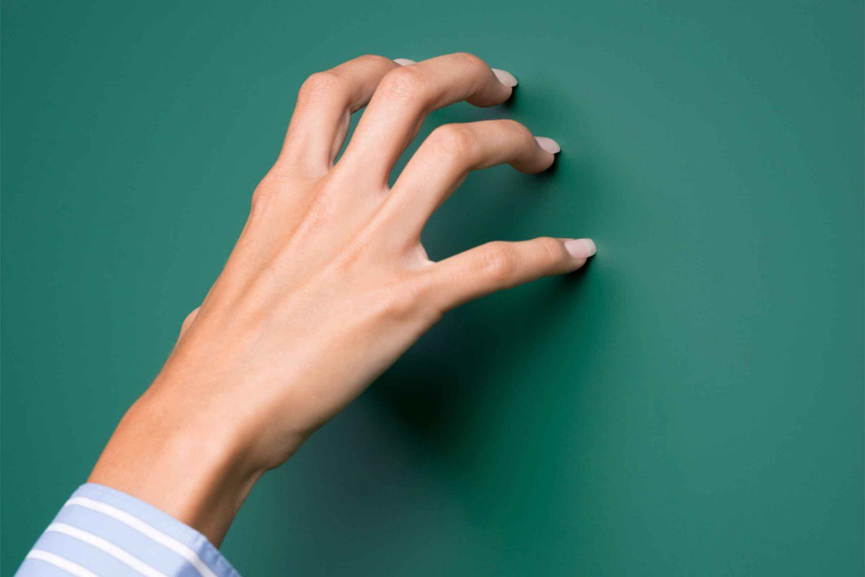 Source: Thecut
We all have things that other people do which may seem normal to them, but so infuriating to us! Understanding the nature of pet peeves – that they go by unnoticed by people until someone points out to them that it is irritating – is the first step to dealing with the little things that either make living together a joy or something to tolerate. Voicing your pet peeves doesn't have to lead to a fight. Instead, go to the table prepared to compromise. Find a time when the both of you are in a good mood, and talk it out. Discussing the things you've only ever done in private will make you realize that you are a unit now, and will have to learn to live together.
There is more than one way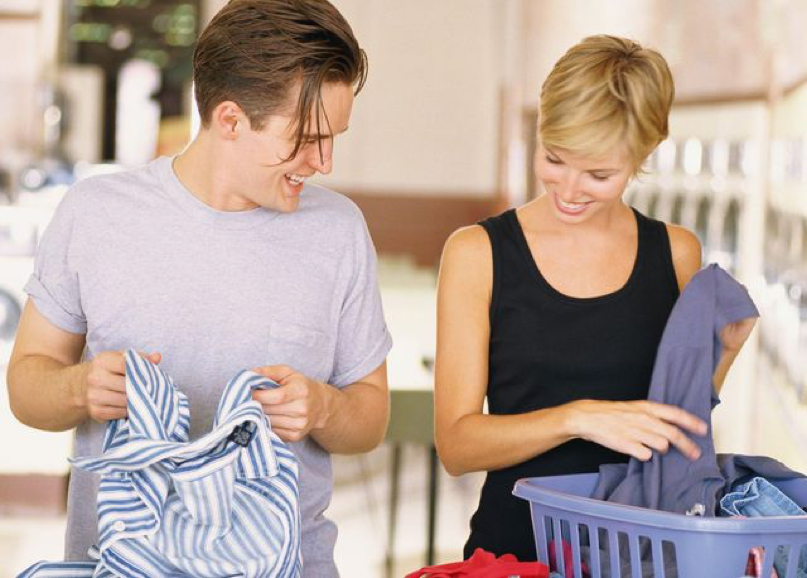 Source: Maytagchristchurch
…To do everything, really! Be it hanging the laundry, organizing the closet or washing the dishes immediately or at the end of the day when dessert is done, couples will find that all these things they never thought to address when they were dating surface very quickly once they move in together. Understand that your way is not perfect or right, but simply the way you prefer to do things. The great thing about a marriage is that it is a new season and a fresh start; it is a great time to create some habits and routines together and soon you'll fall into a new rhythm where the both of you not only adapt, but also function stronger and better as a pair.
Keep the romance alive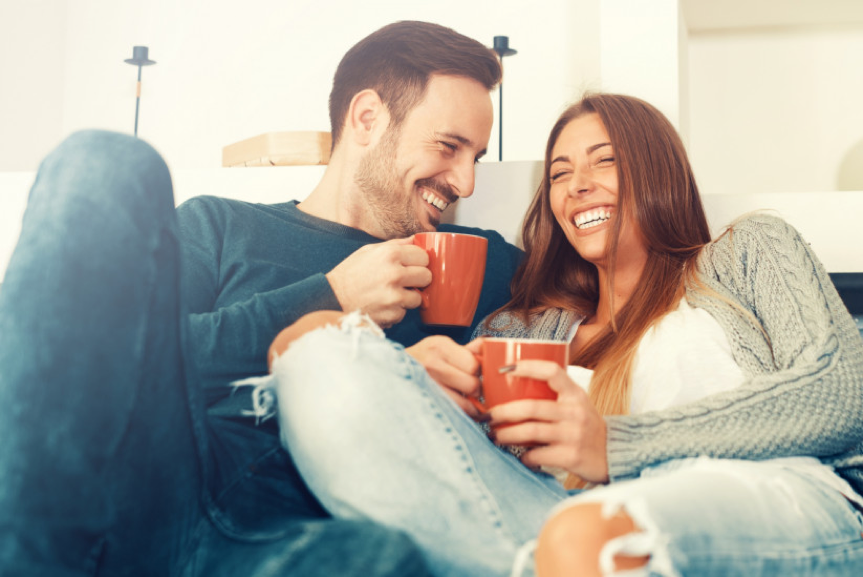 Source: Weddingwire
Once routine sets in, it is easy to start taking your partner for granted and if that ever happens, it will be difficult to retrace your steps. No matter how busy life gets, set it in stone in your first year of marriage to always prioritize date nights. Whether it's a weekly romantic dinner at your favourite restaurants or a lazy night in watching a movie, dating each other will remind you of how special and important your new housemate is to you!
Never gossip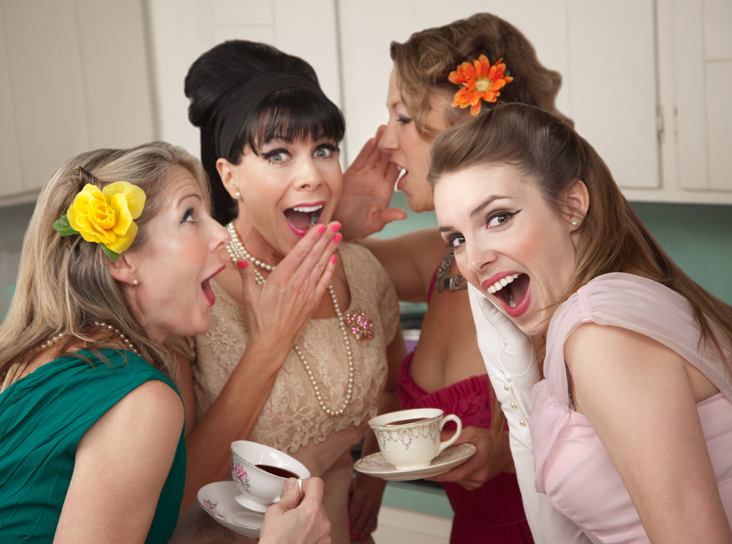 Source: Heartofashepherd
As children, we were taught never to gossip when playing with our friends, and also never to do it in the workplace either – so why should we do it to our partners? Despite what Hollywood movies and sitcoms seem to suggest, complaining about your spouse to your best friends does nothing to solve the problems you are facing, and only aggravates you and spurs on your anger. Your partner should be the most important and treasured person in your life, so as much as you want to vent about them to someone, find another way to release your pent-up irritation. Play squash, watch a movie alone or perhaps read a self-help book and once you are calm, you can then address your frustrations to your partner, who will appreciate that you went to him with your problems, and not anyone else.
With willingness, patience, forgiveness, humility and a lot of love, the difficulties of getting used to living together will smoothen over time and you will realize what a blessing your spouse is, and how wonderful it is to have someone to share and build a home with. Remember that communication is key in any marriage, but so is compromise!