Pewdiepie & His Longtime Girlfriend Marzia Finally Got Married & The Photos Are Amazing!
2019-09-11


The best day of Felix and Marzia's life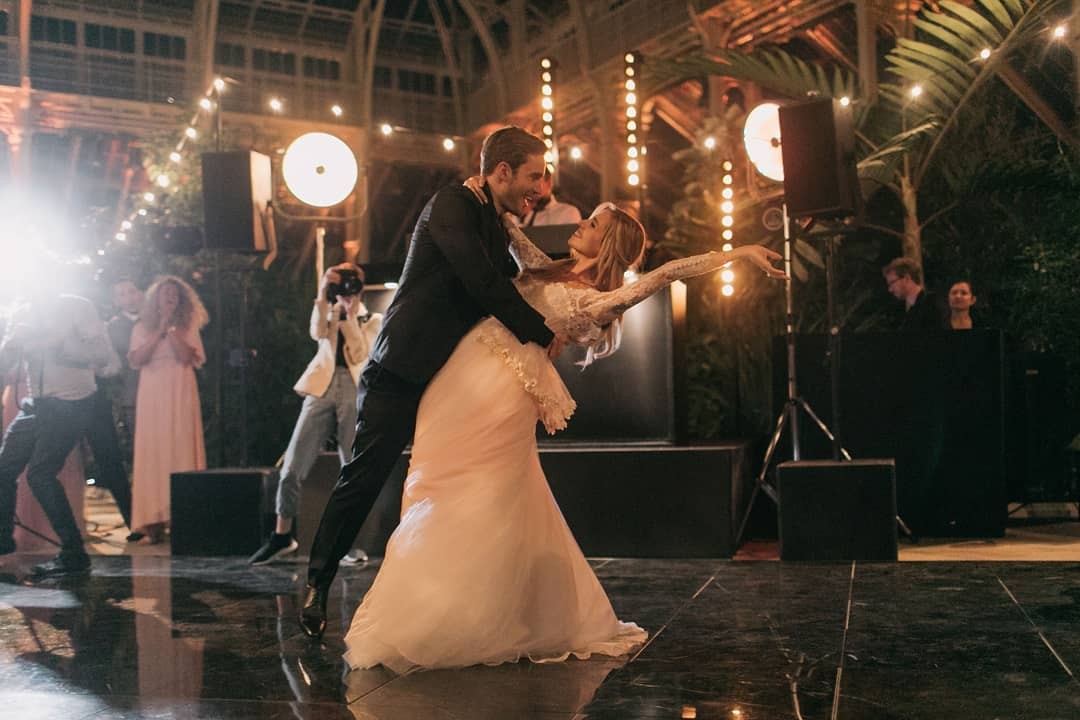 Youtube Star Felix "Pewdiepie" has finally tied the knot with his longtime sweetheart, Marzia! This comes after 8 years of courtship, as fans would know, and the heartwarming affair took place in a lavish ceremony at Kew Gardens.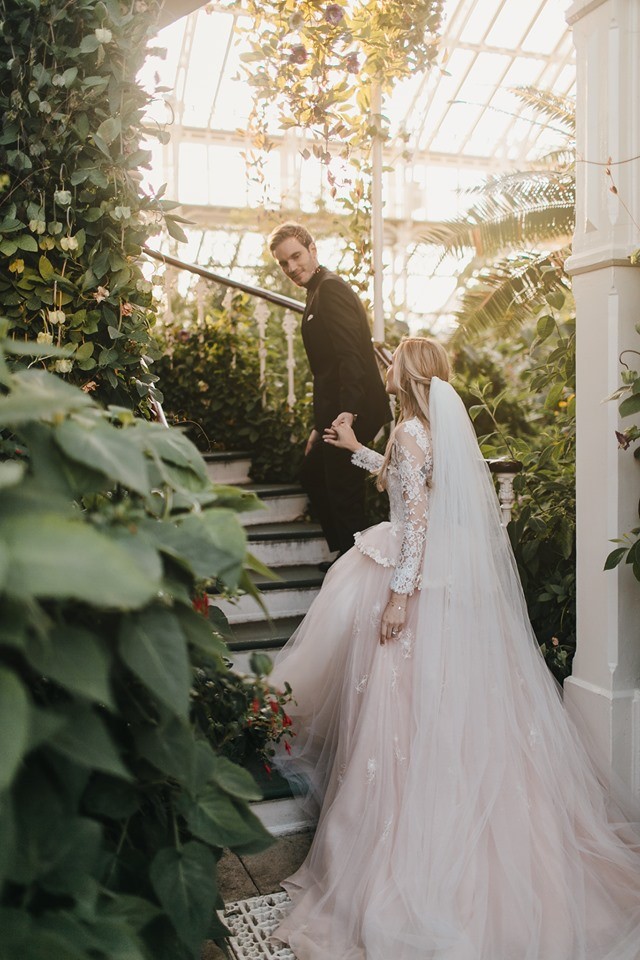 While they were rather low-key about the wedding, they still treated fans with some photos and a romantic wedding film after it was over, and it did not disappoint - the wedding was breathtakingly gorgeous!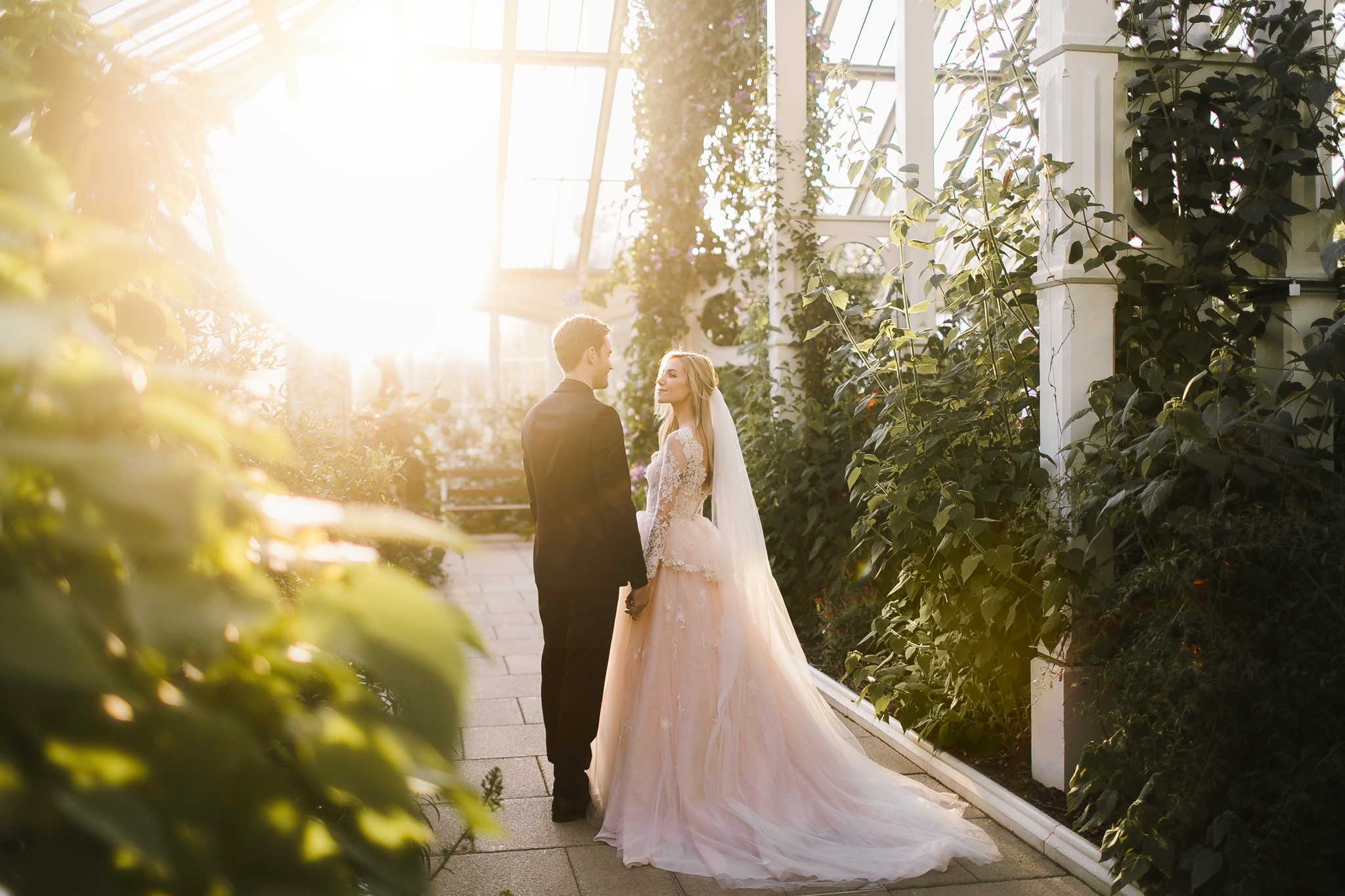 Held in the largest Victorian glasshouse - it's temperature-controlled - in the world, their intimate yet extravagant wedding was constantly illuminated with natural lighting, making the already magical wedding look even more otherworldly.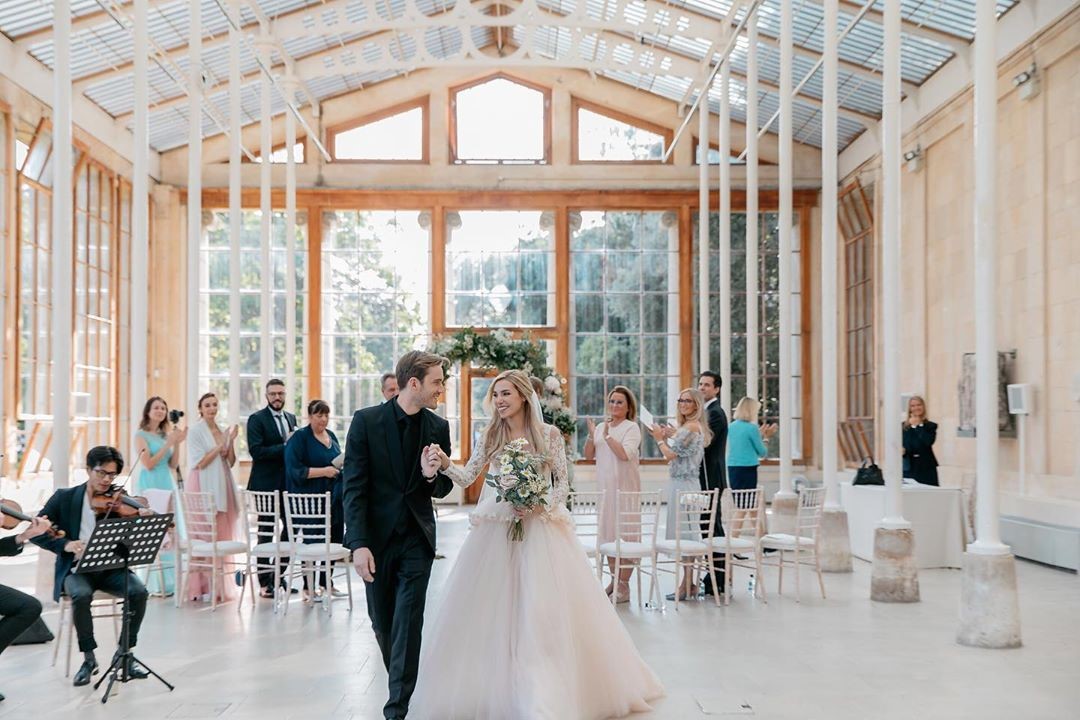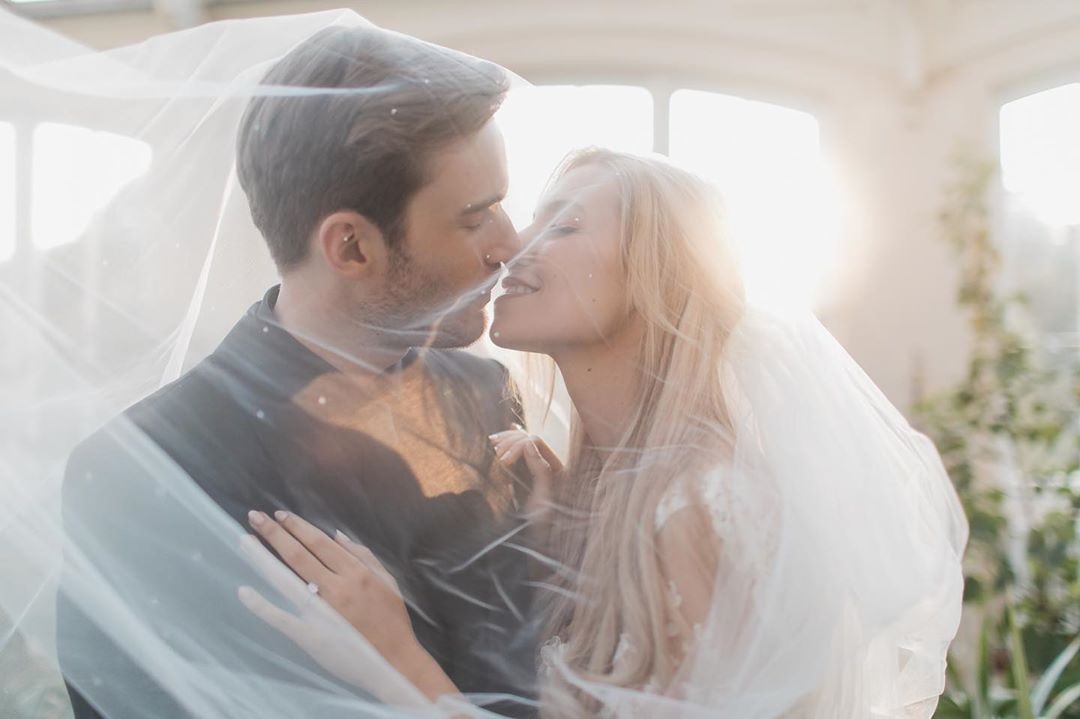 The banquet was then held at a long table in the gardens, which was stunning with lush foliage that contributed to the intimate and homely atmosphere of the wedding.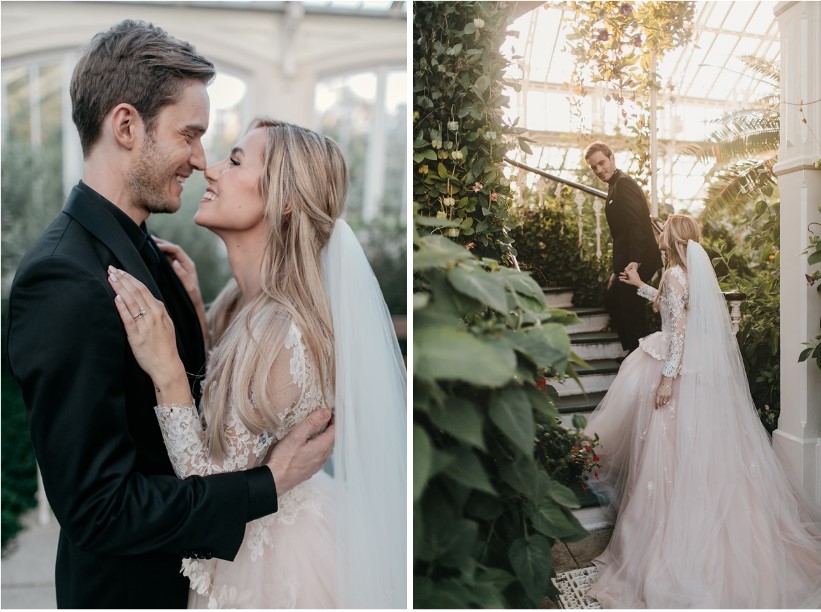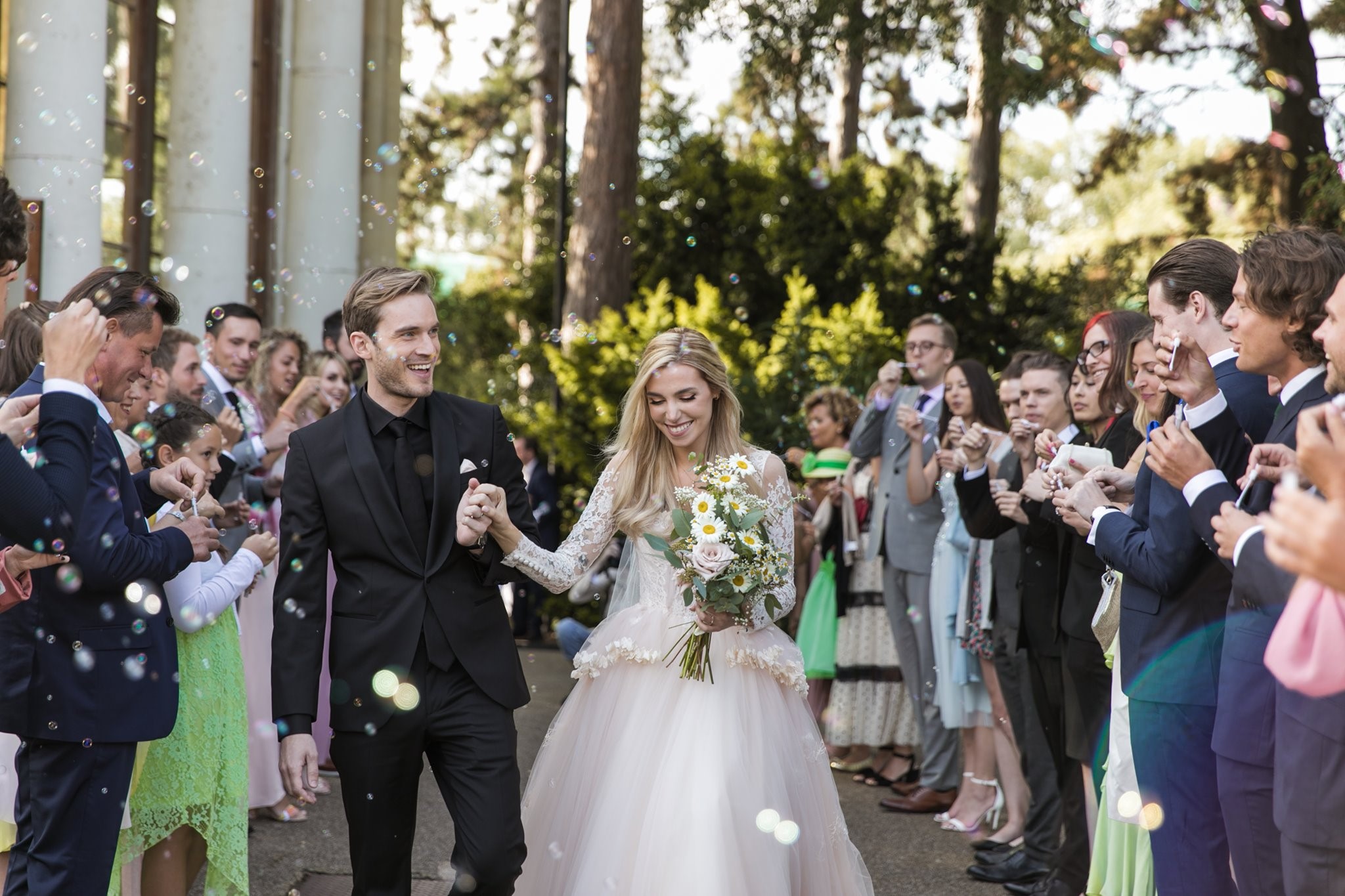 From the photos, you could tell that the happy couple was soaking in an ocean of marital bliss as they looked at each other lovingly. From heartfelt testimonies of love to dreamy cuts of Marzia's walk down the aisle and whimsical bubble and sparkler send-offs, watch it all in their video here.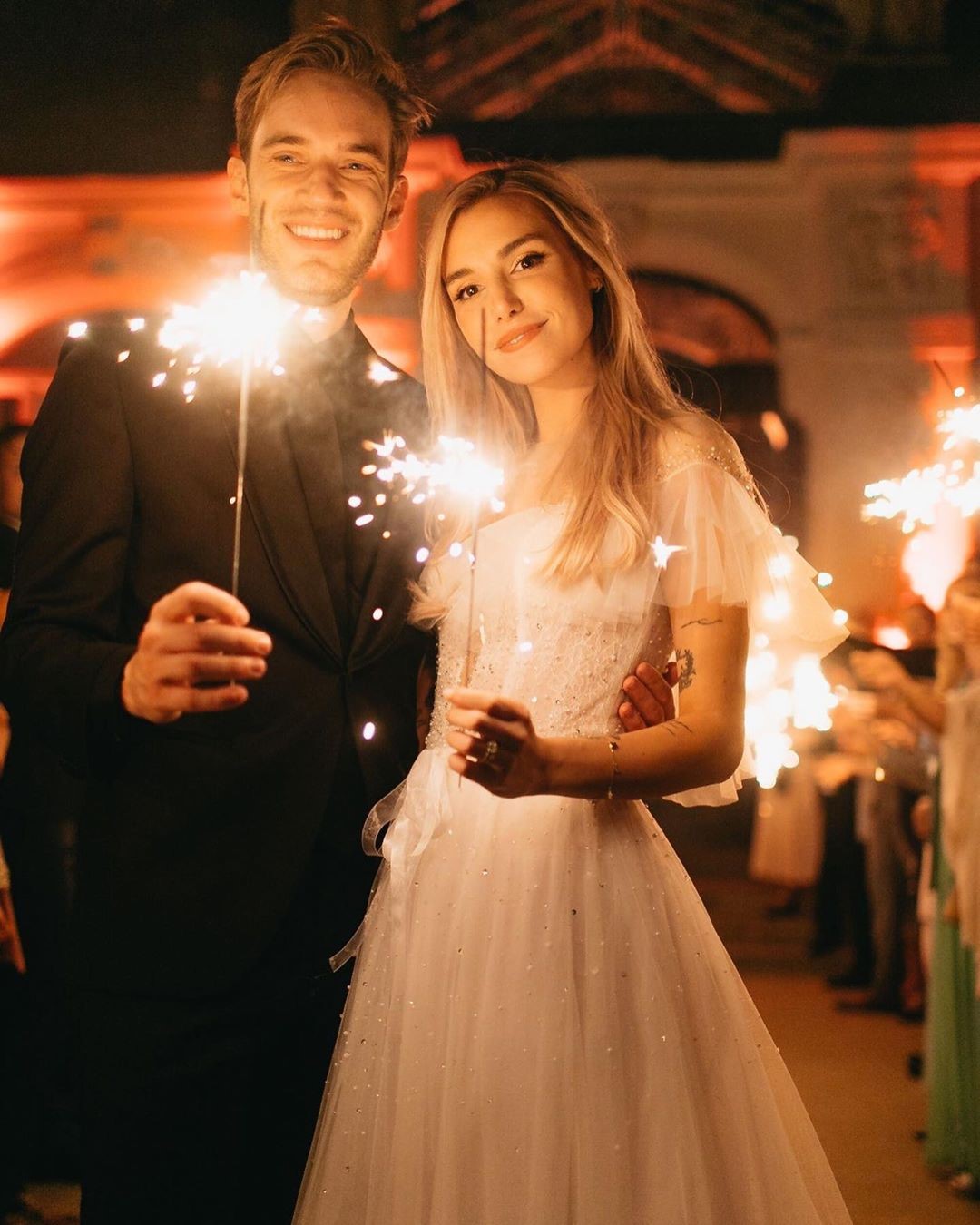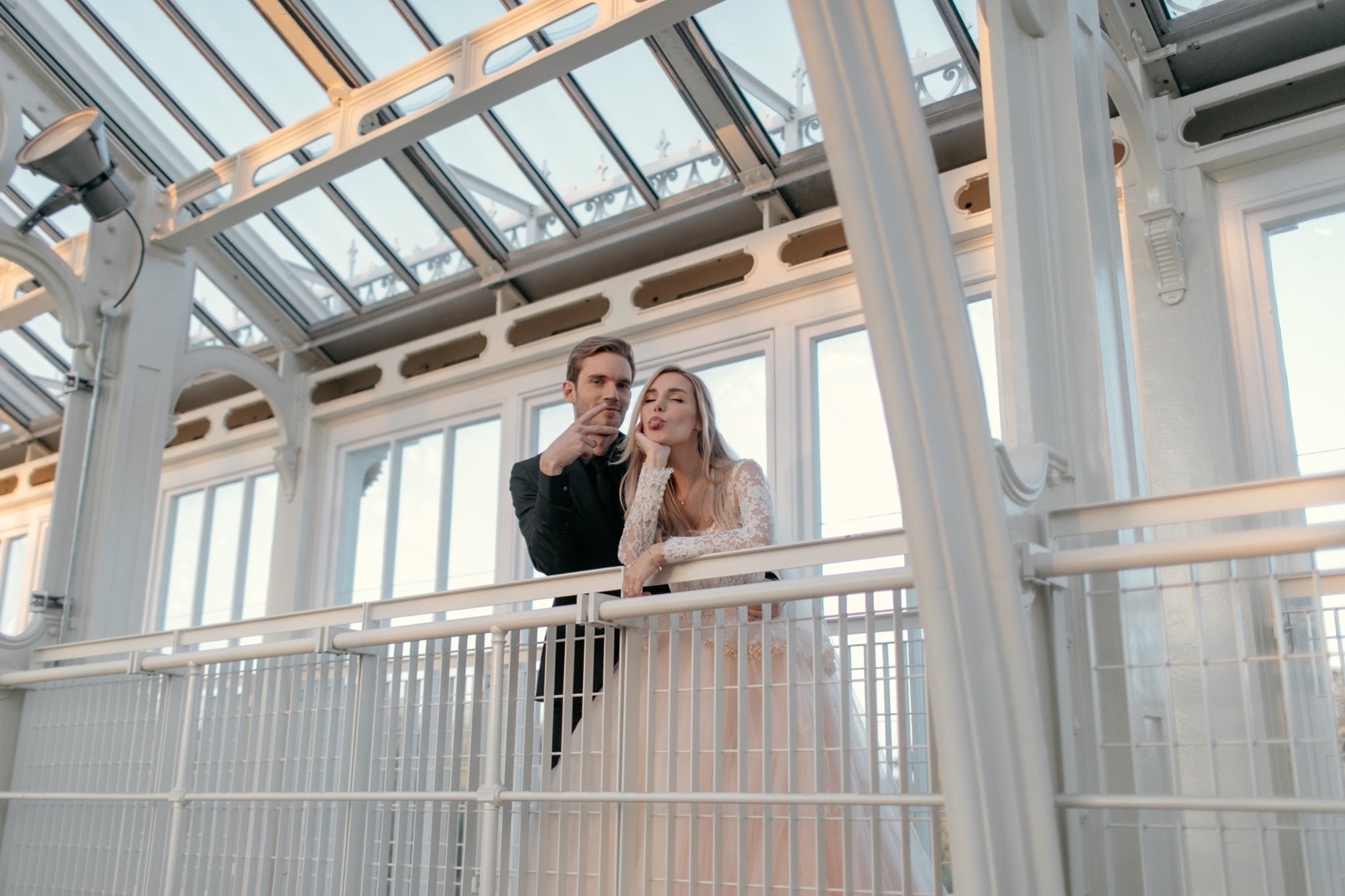 Brofist.

Note: All image credit goes to Jessica Kobeissi Photography.