Post-Wedding Tips: Make the Most of Your Bridal Bouquet
2019-03-13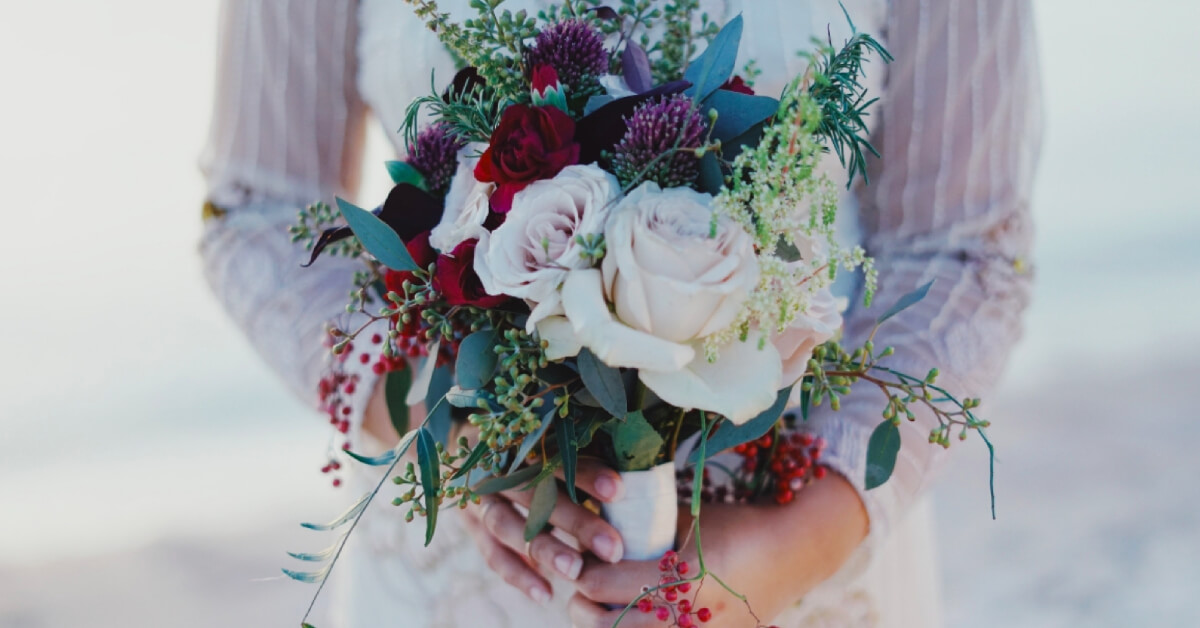 Considering the time and effort (and money) that you've spent on your wedding blooms, the thought of watching your bridal bouquet wilt or throwing it away after your big day may not be the best idea. Fortunately, these aren't your only options. If you're unsure of what to do with your wedding blooms after you've said your "I do's", we've got you covered. Here are 4 meaningful ways to make the most of your bridal flowers.
A Gesture of Goodwill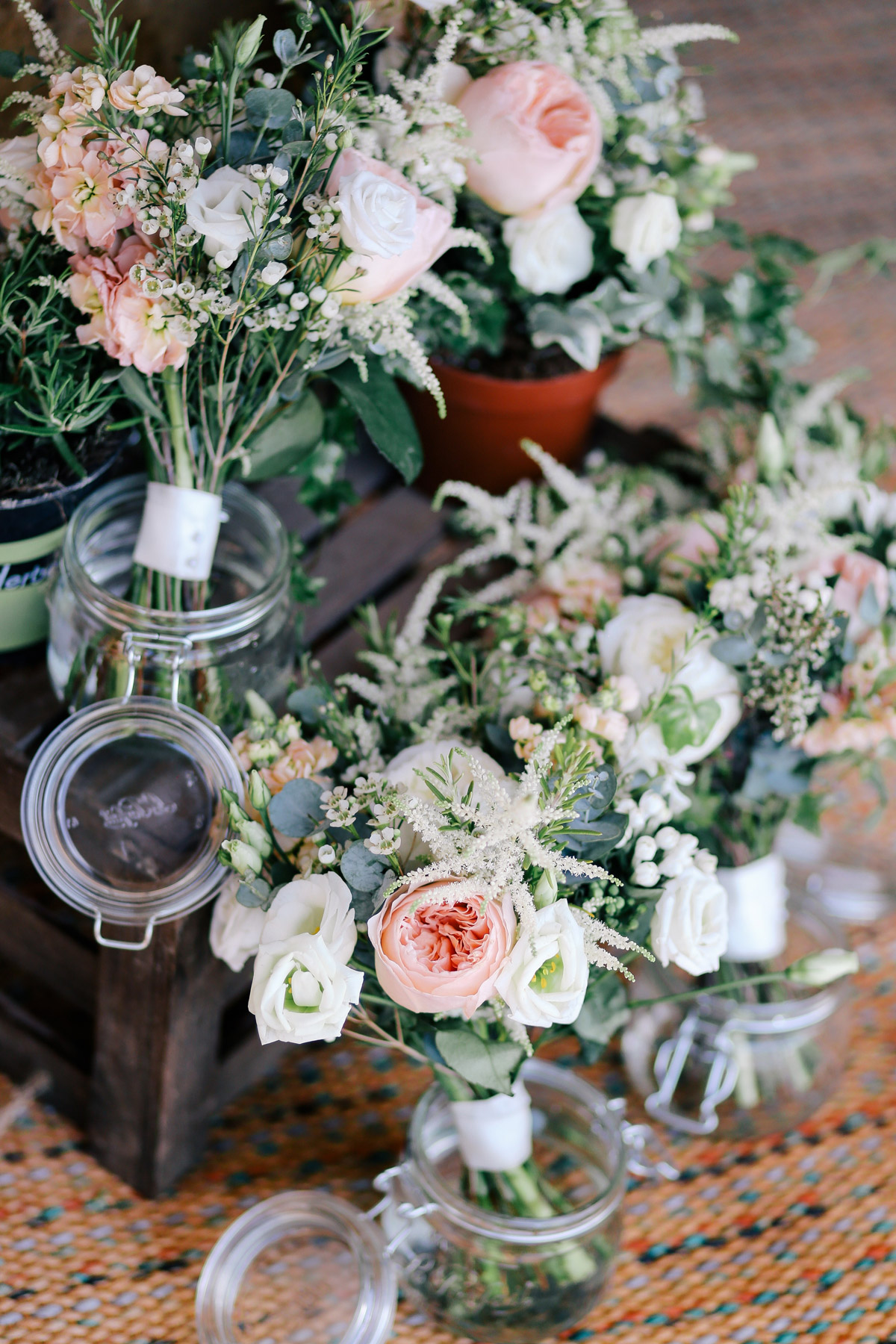 Bridal bouquets are the perfect way to show your gratitude. Whether it's a bridesmaid or a guest at your wedding, choose to present them with the bouquet during the celebration. If you're looking to show your appreciation to several individuals, consider splitting your bouquet into several smaller ones instead.
Anniversary Dance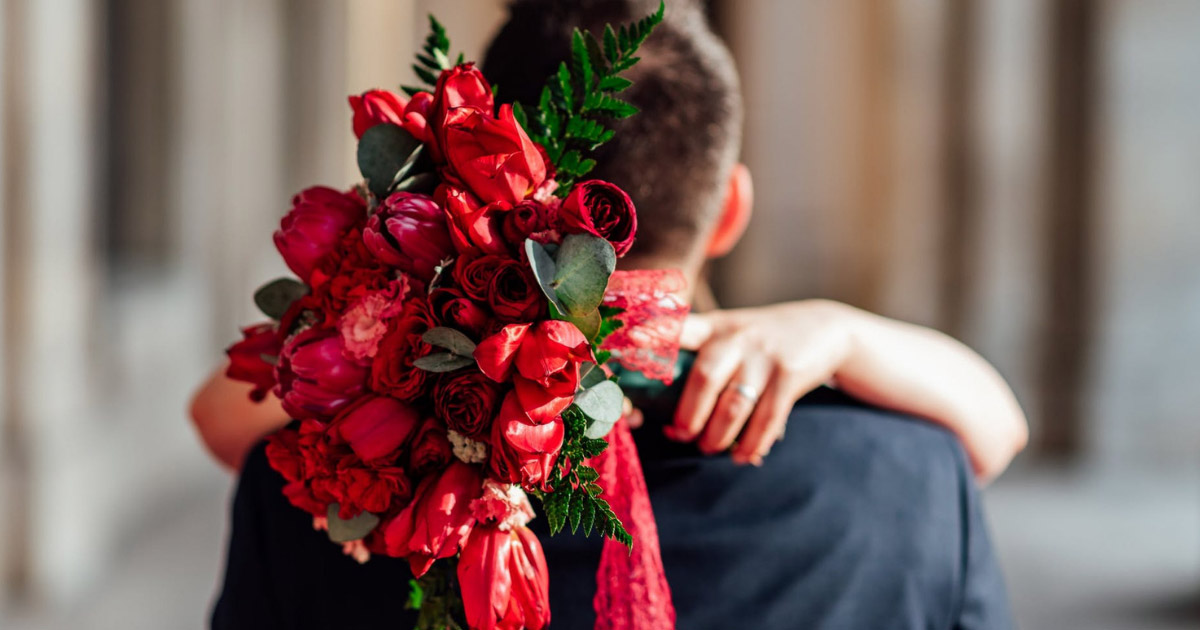 An alternative to the bouquet toss, the anniversary dance is meant to honour married couples. During the bouquet dance, have your emcee invite all the married couples onto the dance floor to dance to a certain song.
After a minute or two, request for those married for less than three years to leave the dancefloor, then, less than eight. This goes on until one couple is left, signifying the length of their union. To honour their union, present them with your bridal bouquet.
Flower Preservation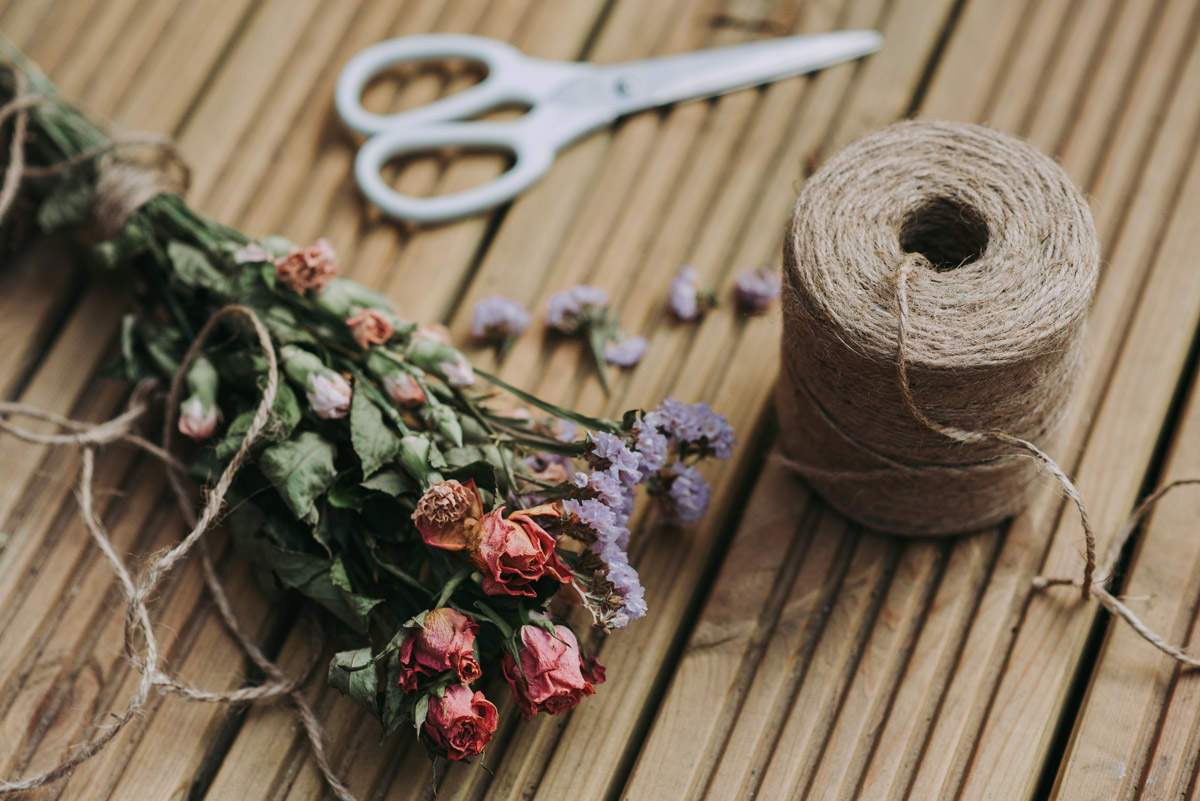 From having your flowers pressed to drying them out, there are numerous ways of preserving your blooms. While you can engage the services of professionals to help you, you can also preserve your flowers at home simply by hanging it upside down in a dry and temperate room or with the use of silica gel.
Home Decor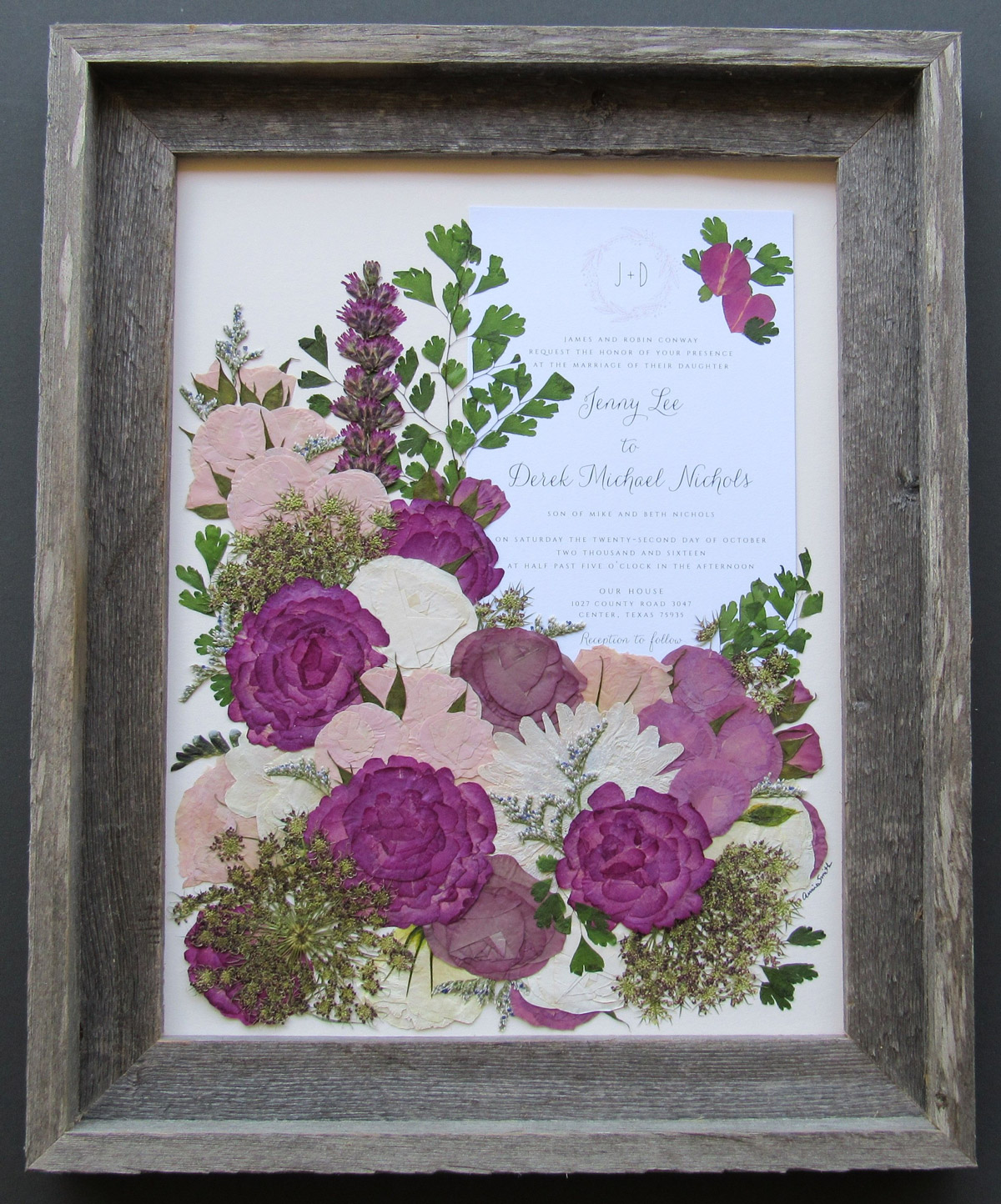 Source: Pinterest
Apart from allowing you to keep your flowers for a longer time, the preservation of your bouquet also enables it to become a part of your home décor. If you're looking to have the flowers pressed, consider having them framed and displayed. At the same time, dried flowers can be made into potpourri. This way, your bridal bouquet isn't strictly limited to solely beautifying your big day, but your home too.
With these tips, choose to make the most of your bridal blooms instead and a unique way!