The Art of a Beautiful Wedding
2019-03-01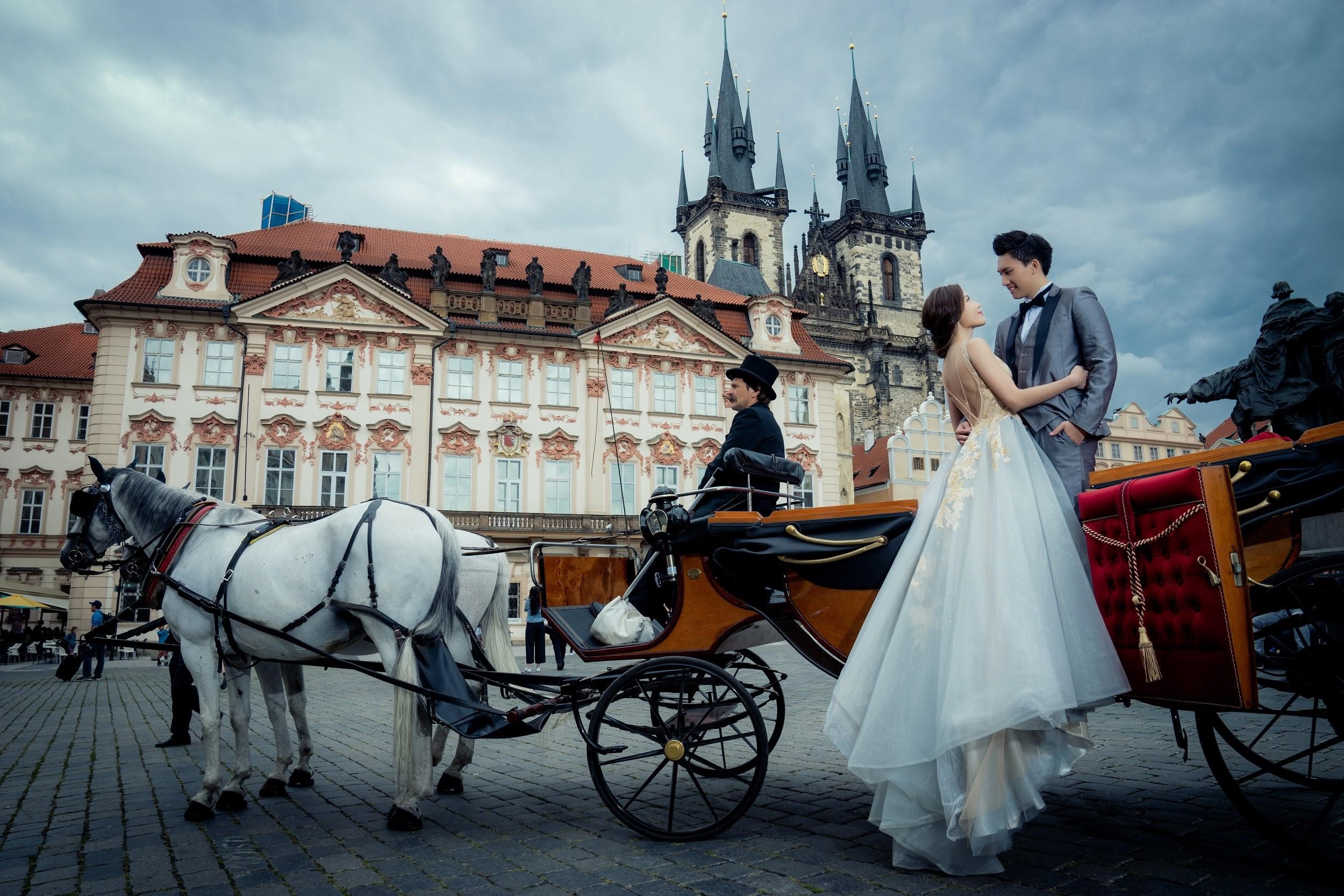 More than a bridal boutique, Bluebay Wedding is known for turning their couple's wedding photographs into aesthetic masterpieces. Driven by a dedicated team whose priority is to provide couples with a stellar celebration and wedding planning experience, the bridal boutique strives to aid couples in every aspect of their wedding journey.
Bluebay Wedding assists brides in their search for the perfect gown, offering expert advice on the style and cut that would best suit the bride. This professional assistance is not just limited to the range of gowns they have, but also extends to makeup and hair styling sessions. Couples who engage makeup and hair styling services will be working with experienced artists who are capable of providing the most flattering styling for each couple's best features. With its personalised services, it's no wonder that Bluebay Wedding is often praised for its thoughtful staff.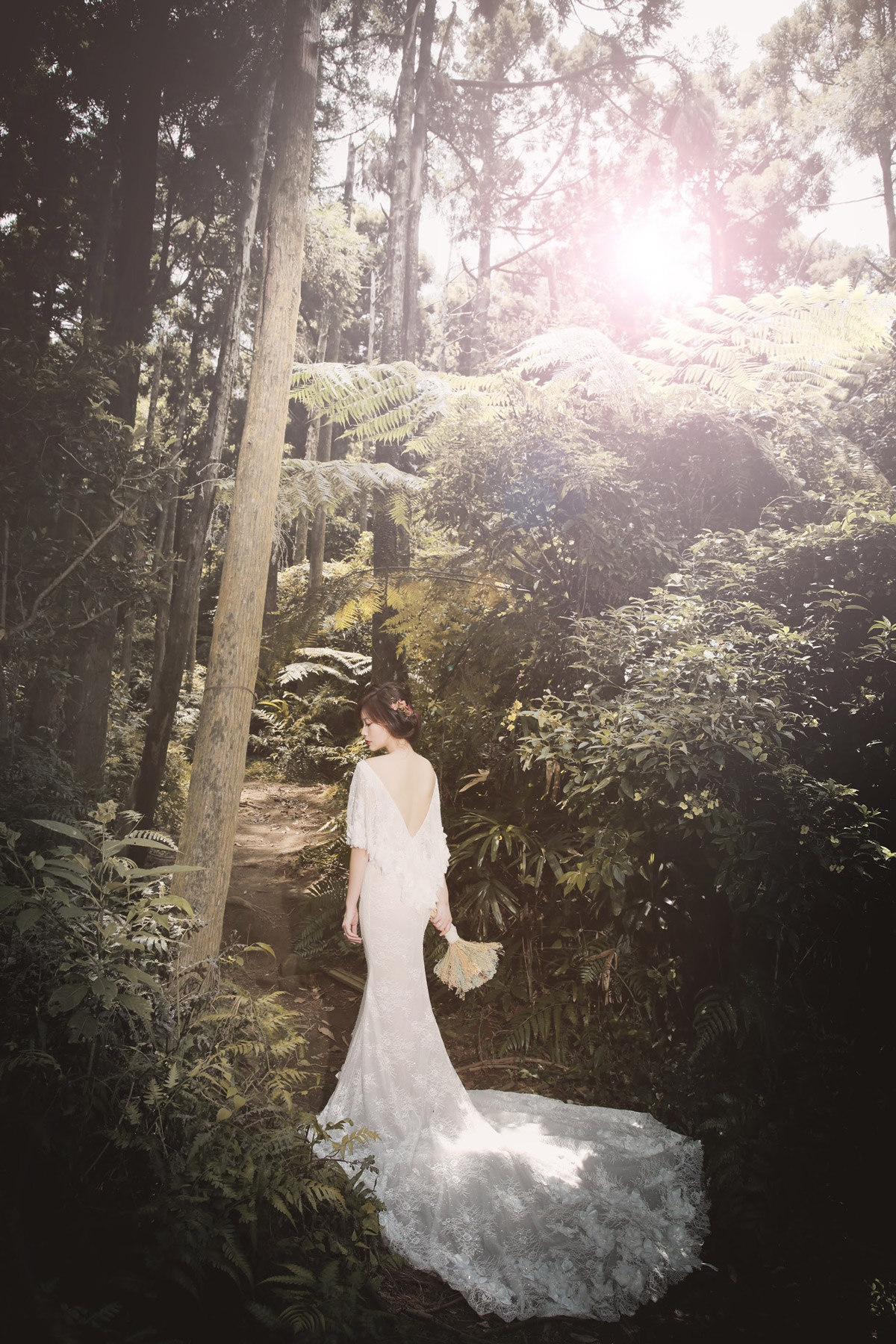 Notably, Bluebay Wedding is lauded for its destination pre-wedding photoshoot packages, taking couples to over 15 destinations worldwide in search of that beautiful shot. An on-site team will conduct the photoshoot's logistics, taking care of everything including transportation. Couples need only spend a day on the photoshoot and are otherwise free to spend the rest of their time in the country relaxing and having fun on holiday! Along with an experienced photographer, the boutique provides an enjoyable photoshoot experience that yields magnificent shots.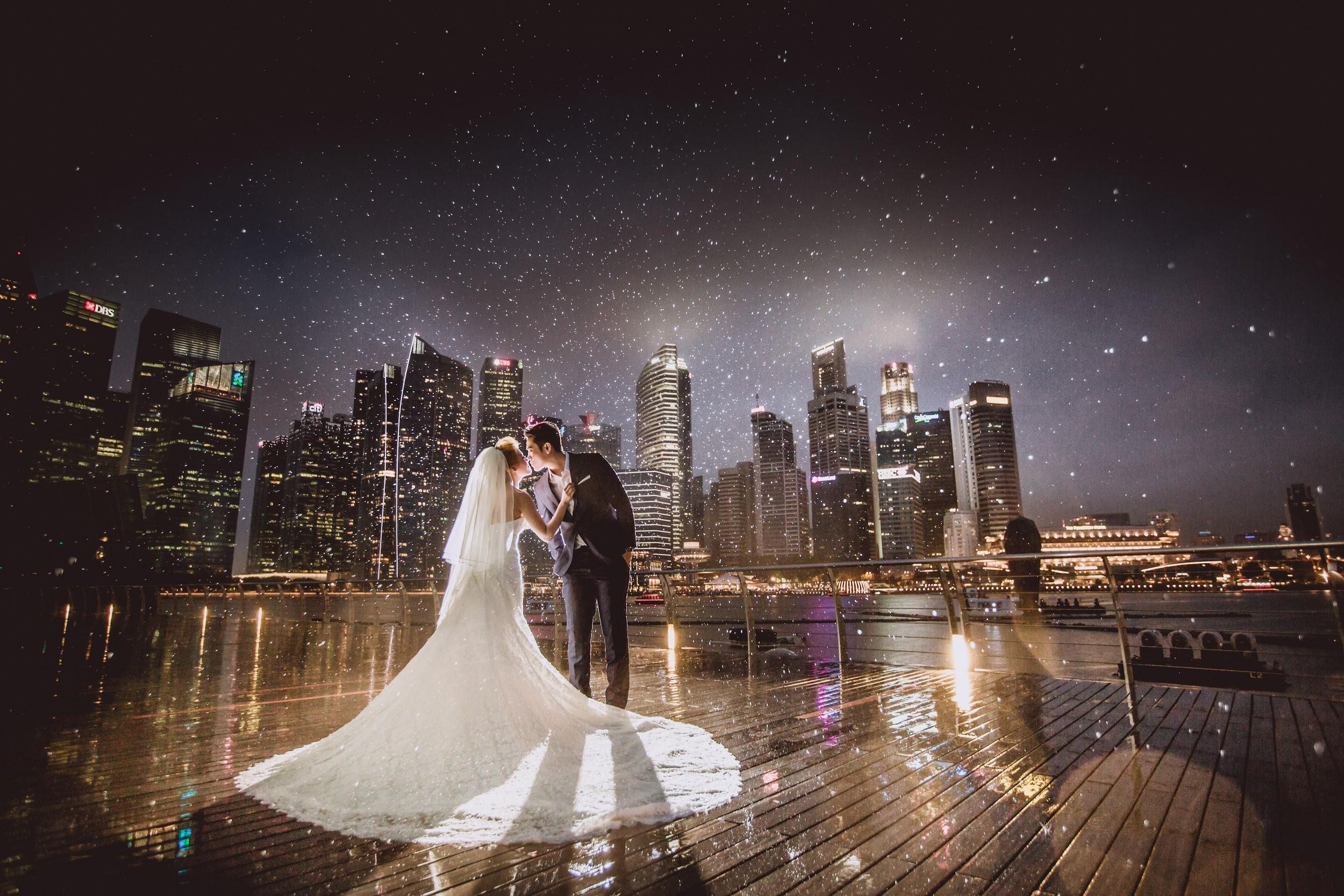 Bluebay Wedding also offers services that include actual day planning, solemnisation ceremonies and more. However, their most outstanding feature is perhaps the sublime service rendered couples, with careful thought going into ensuring that each couple gets the package that best suits their needs and preferences.
The Bluebay Wedding team is with the couples every step of the way on the road to the wedding to provide expert opinions and timely assistance. Patient, attentive and all warm professionalism, Bluebay Wedding makes every wedding planning experience a joy and every wedding a wonderful celebration of love.