Unveil the Pinnacle of Brilliance and Luxury with Destinée Diamonds from Lee Hwa Jewellery
2022-11-04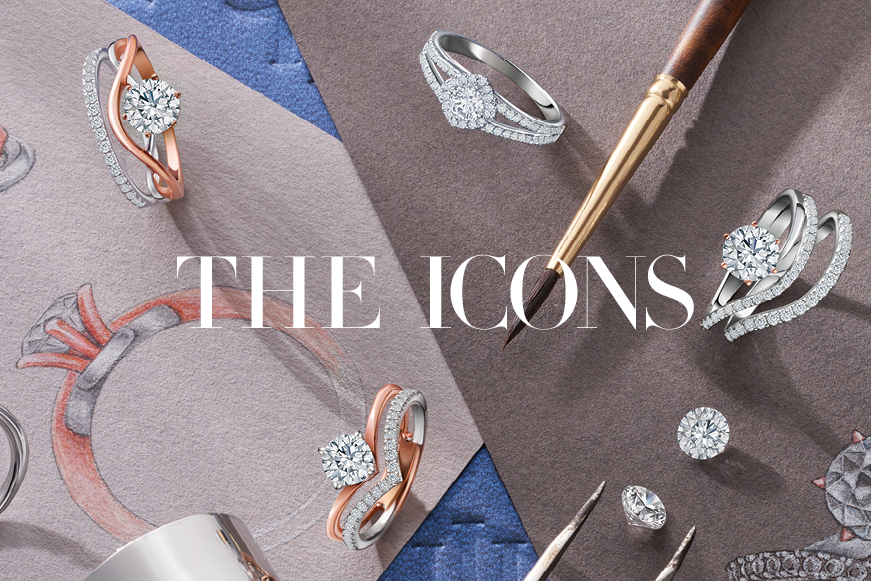 Renowned for codes of boldness and liberation, Lee Hwa Jewellery introduces a remarkable range this season with its iconic Destinée Collection. Demonstrating the savoir faire of the epitome to create testaments for every elegant and sophisticated woman.
When choosing a diamond ring, one would pay attention to details such as the cut, clarity and colour. In fact, there are eight hallmarks of diamond standards one may refer to: cut, clarity, colour, carat, brilliance, sparkle, fire, and light symmetry.
The cut of a diamond refers to the tiny facets that are cut into it to enhance its ability to reflect light—giving a diamond its definitive iridescence and scintillation. A poorly cut diamond would have a dull and muted look.
The cut of a diamond is what brings with it its astonishing brilliance, sparkle, fire and light symmetry—effects that are due to the diamond facets scattering light in beautiful patterns.
Diamonds are formed under high pressure deep within the Earth's surface, so naturally, it would possess all sorts of blemishes and signs of its time underground. Diamond clarity thus scrutinises the number of the stone's imperfections and can be measured on a scale from Loupe Clean (LC) to Piqué 3 (P3).
Regarded as a symbol of perfect proportion and brilliant existence, the Destinée diamond pays homage to immaculate symmetry with 57 precisely aligned and polished facets. When viewed from the top, visions of eight uniformly proportioned arrowheads glitter with magnificence, while eight flawlessly symmetrical hearts shimmer with astounding clarity when viewed from the bottom. This gives greater scintillation and luminosity to every Destinée diamond.
Own a Destinée and Never Look Back Again

Lee Hwa Jewellery is proud to be the sole distributor of Destinée diamonds in Singapore since July 2003. The renowned creation of master cutters from AMC Diamonds in Belgium, each Destinée diamond comprises the coveted Triple Ideal Certification graded by American Gem Society (AGS). Each diamond is laser-inscribed with the Destinée brand and identification code on the girdle for authenticity.
Destinée diamonds are uniquely crafted for the modern woman and transforms its wearer into a pinnacle of elegance. A concoction of class and sophistication with a touch of edge and chicness, each diamond is designed to impress and inspire awe with its delicate intricacies. Its captivating excellence compliments the strong and independent woman, empowered to change the world and be a pillar of strength.
Now that you know what to look for in a diamond, the intricacies of the scintillating Destinée diamond may truly incite your wonder with its homage to perfect proportion, shine and finesse.
You're My Destinée
The Destinée Collection is perfect for couples who may appreciate its bespoke touch and wish to celebrate the beginning of their beautiful connection, and each moment that comes after.
Designed with exquisite white and rose gold shades that symbolises the harmony and bond between two souls, each piece in the collection allows couples to revel in their journey of love and mark special milestones.
Commemorate your love with Destinée, the jewellery that embodies ever-lasting connection.
Delve into the Intricacies with New Destinée Designs
Destinée Bohème
Revisiting the signature aesthetics of geometrical configurations and patterns, the designs are tailored to reinterpret and introduce every individual's distinct temperament with pulchritudinous pieces. Epitomised by the word "unconventional", it promises to radiate inimitable style.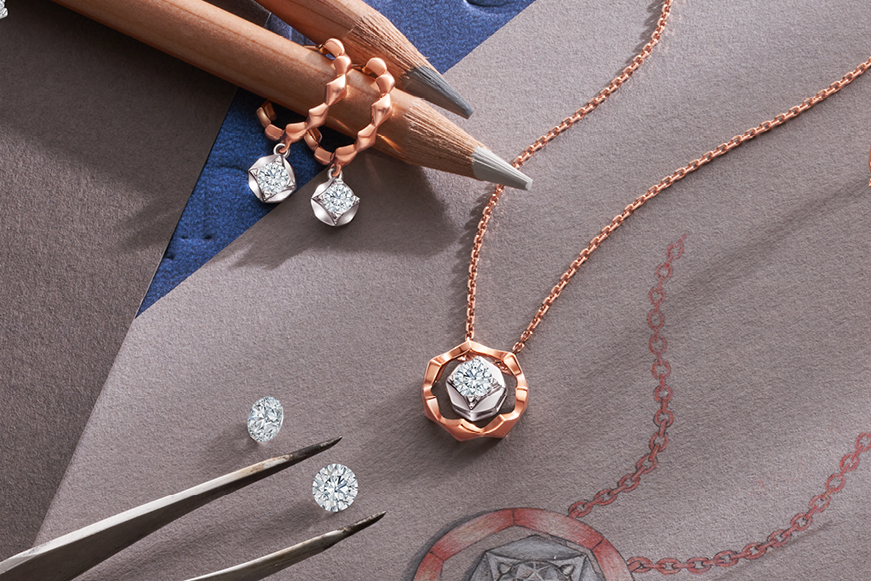 Destinée Art Nouveau
The artistry of inexplicable beauty formed by abstract angles and irregular shapes amplifies the Art Nouveau's personality, allure, and charm. It is desirable as a felicitous gift for someone with an extraordinary disposition, and amalgamates shades of rose and white gold seamlessly.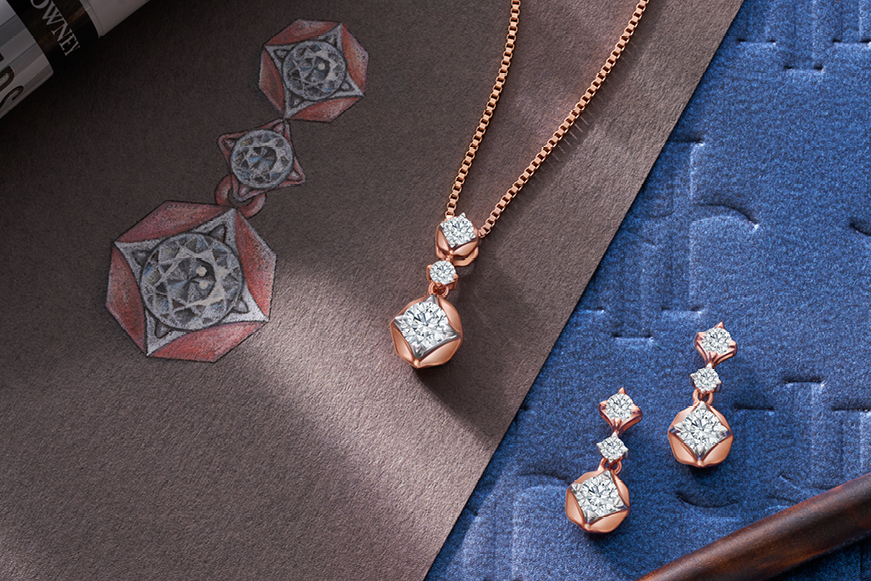 Destinée Jardin
The serenity that descends upon immersing yourself in nature—embracing spirituality and everything it entails. These empowering creations portray the innocence and wonderment of embarking on a journey of self-growth through Jardin's nature-inspired motifs.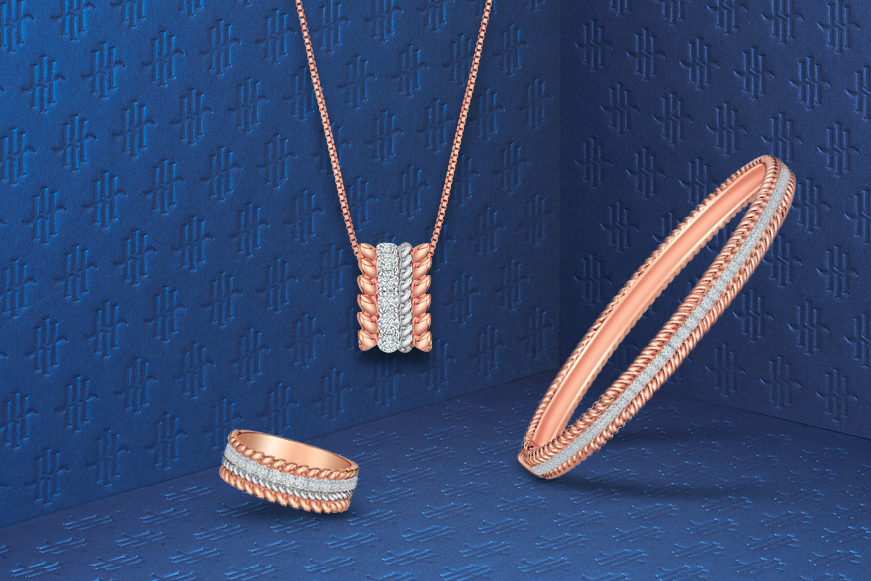 Destinée Eterno
A love that transcends time, space, and geography, immortalised in spectacular creations inspired by openworked timepieces and the art of invisibility. Eterno is crafted with a faceted chain integrated into its designs to reflect and glisten with light.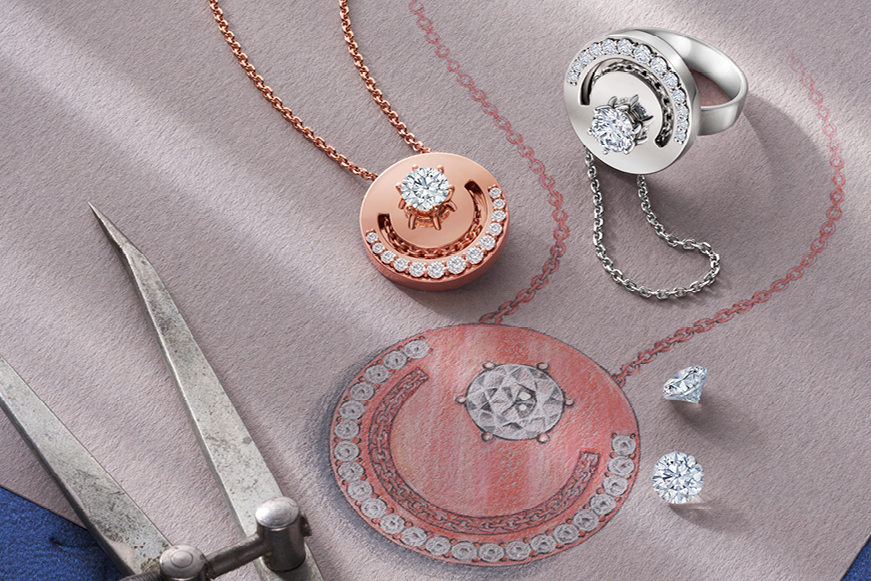 Discover the brilliance in Destinée diamonds at shop.leehwajewellery.com and in boutiques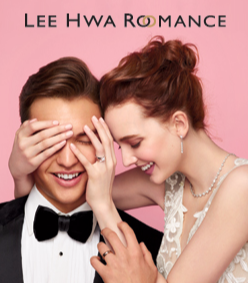 Lee Hwa Jewellery
Rating:

Address:

Ion Orchard (Jewellery Street), Lee Hwa Diamond Promenade, 2 Orchard Turn, #B2-58, Singapore 238801

Phone:

6509 8820