Wedding Dress Shopping? Find the Perfect Outfit With These Tips!
2019-06-12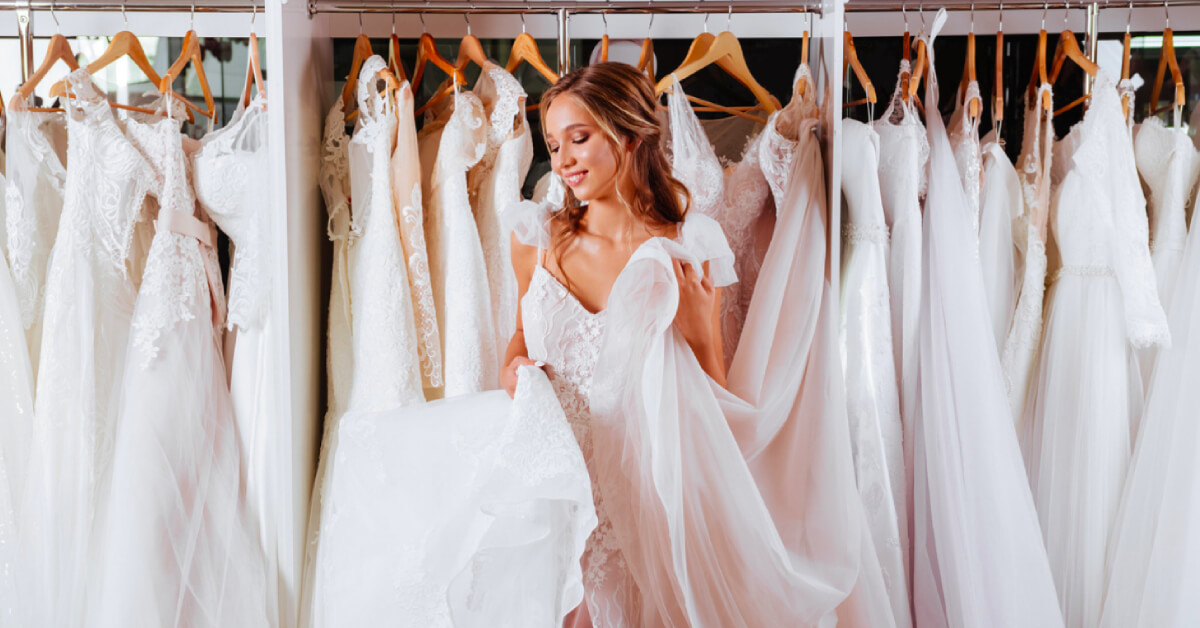 Pulling off a gorgeous wedding dress on the big day is the dream for every bride-to-be. But as with every wedding-related task, shopping for the perfect dress can pose quite a challenge. As such, we've listed five tips to help you walk down the aisle in confidence.
Budget
Before actually going shopping, it's important to first have a budget in mind. Not only will this help to narrow your search, it'll help to prevent potential overspending (we all know how tempting a gorgeous dress can be). At the same time, remember to set aside some costs for accessories to complete your outfit with as well
Style Selection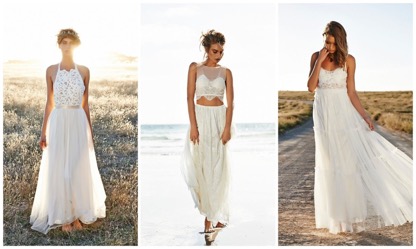 Various wedding dress styles
Source: seahamschool
From flowy and romantic to bold and bohemian or classic and elegant, your dream gown can take any shape or form, depending on your individual preference. If you can't seem to choose a specific style, you don't have to! Instead, combine your favourite elements of a wedding gown in the best possible way with your own bespoke creation for your very own wedding dress.
At the same time, it's important to able to pinpoint the elements of a dress that you desire and those that you wish excluded. Knowing your preferences for these considerations will be extremely beneficial in the elimination process, bringing you closer to the dream gown.
Know Your Body Type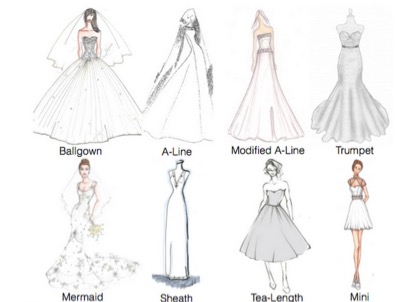 Bridal gown silhouettes
Source: Idojour One via Knotsvilla
It doesn't take a fashionista to know that certain dress silhouettes complement particular body types more than others. For example, the mermaid cut is ideal for hourglass figures while A-line gowns work best for almost all body types. However, feel free to opt for the silhouette of your preference and if you're unsure of your decision, don't be afraid to consult the professional advice of your bridal boutique!
Avoid Rushing the Process
Instead of rushing to check the wedding dress box on your to-do list, take some time to browse through the options you have, whether online or visiting bridal boutiques.
That said, it's advisable to spread your visits to the bridal boutique out over the week or even the month. This prevents you from tiring yourself and your bridal party out, allowing to make an informed decision.
So here's to finding the perfect wedding dress with the above tips!