Wedding Traditions: What To Keep & How To Make It Your Own
2019-09-18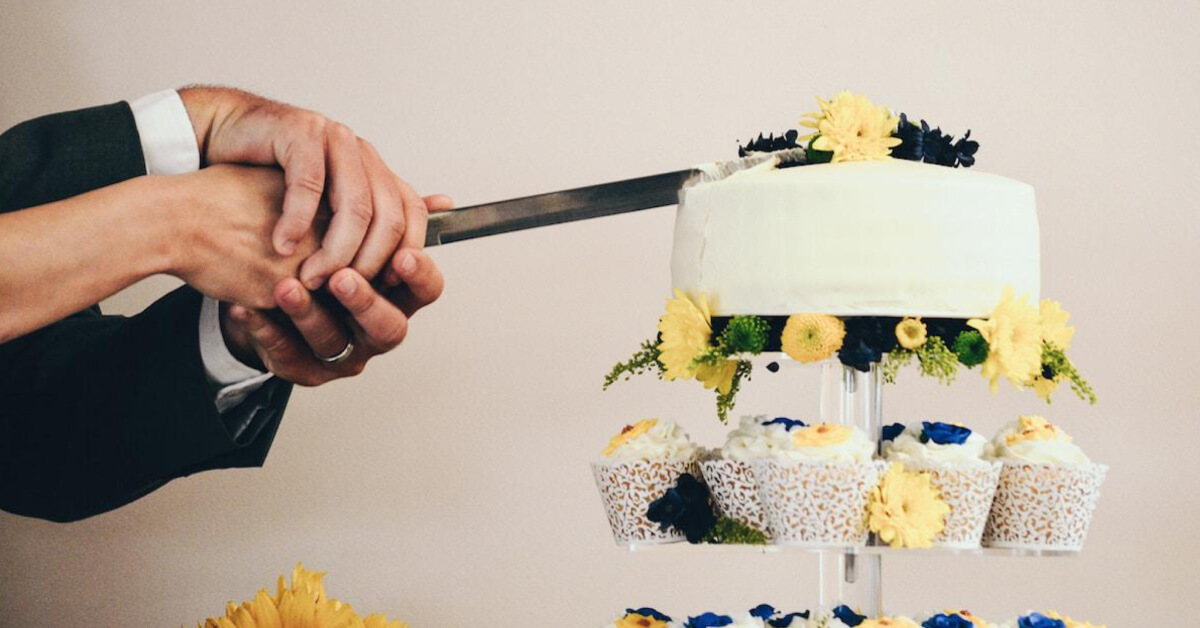 Wedding bells are ringing, and with that begs the question of what to include in your wedding ceremony. Some of us prefer to do away with the traditionally lavish celebrations and keep things simple, but this doesn't mean that you should immediately toss away all traditions whatsoever – you can celebrate the love between you and your partner in a way that embraces tradition, while still making it 100% yours!

A Delicious Spread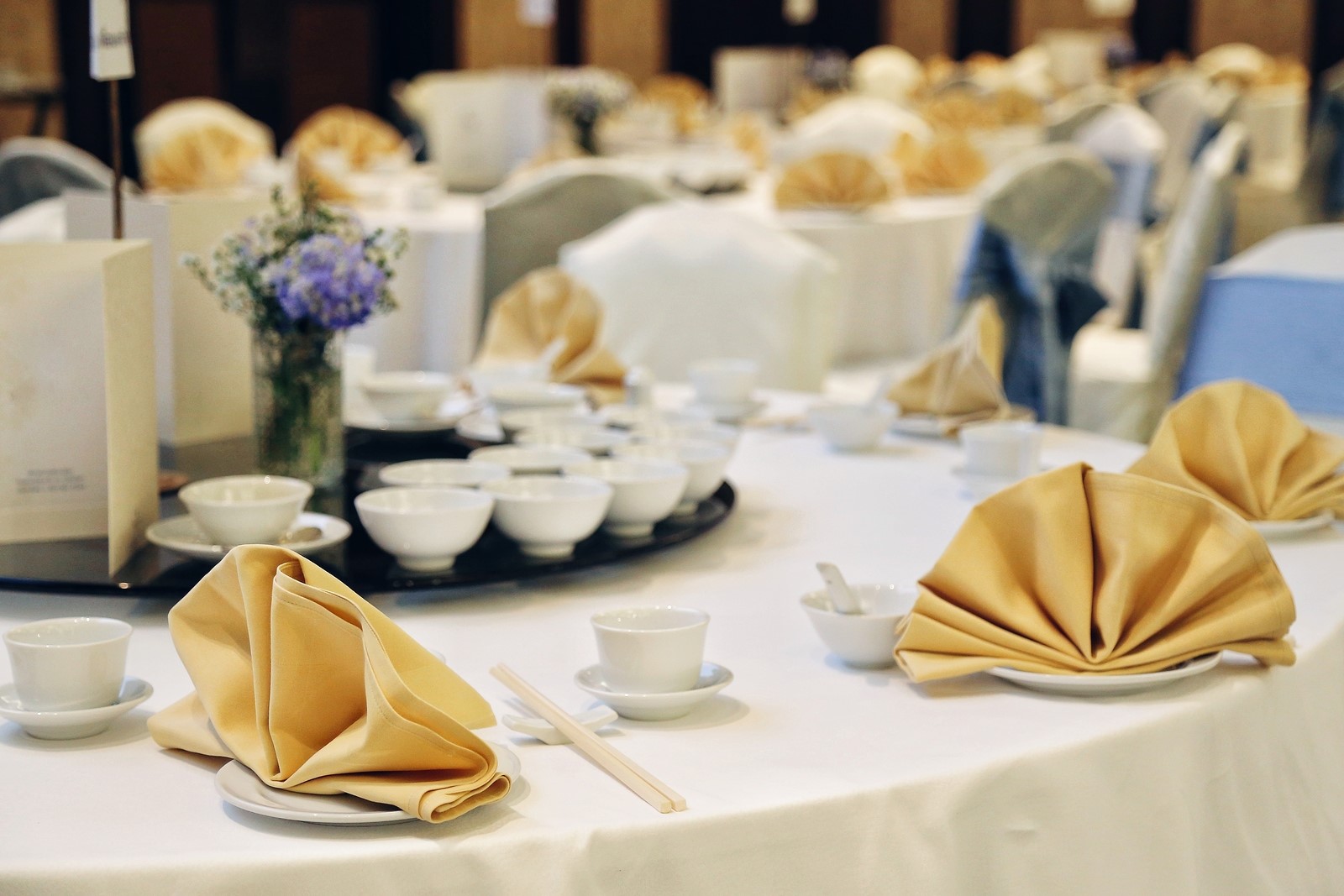 Food is definitely a key part of every wedding where you can easily inject tons of tradition into. Instead of the traditional Chinese wedding banquet, relish in your heritage with some classic, crowd-favourite Singaporean dishes!
Better yet, if you're having an intimate wedding with only a small handful of guests, you can even consider asking a relative who's a great cook to prepare a homemade recipe to serve as an appetiser during the reception – it'll add more meaning to your wedding.
Wedding Cake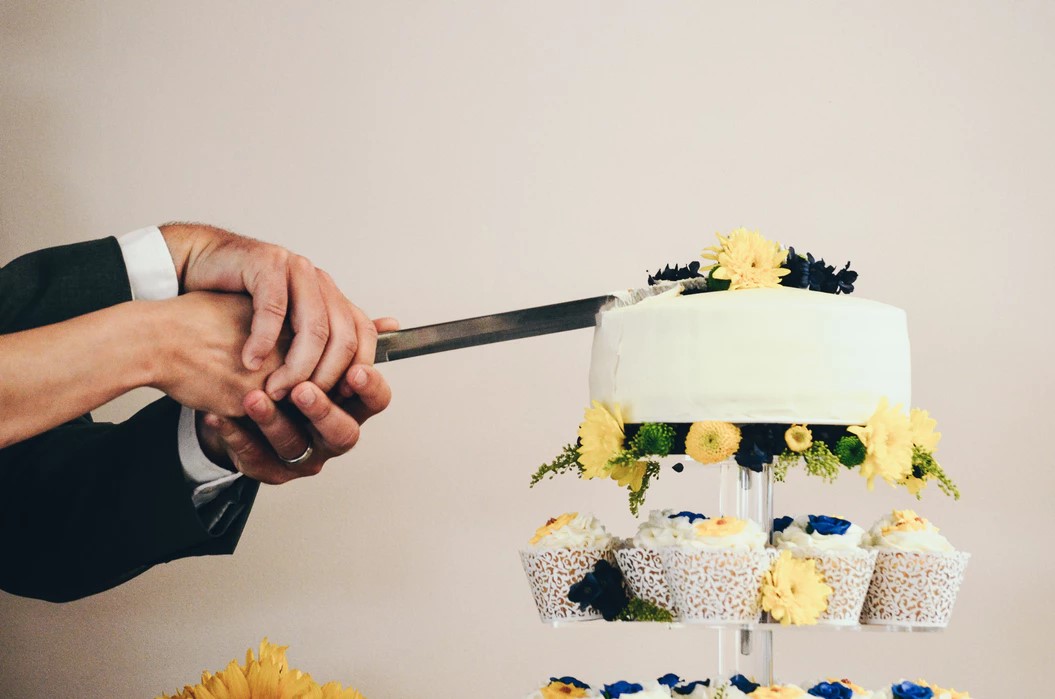 While on the topic of wedding fare, having a wedding cake is definitely a tradition that is worth keeping – other than signifying good luck and fortune, your guests will be more than delighted to tuck into a slice of cake to sweeten the occasion. If you're not a fan of cake, consider alternatives such as cupcakes, doughnuts, ice cream bars, or even savoury treats such as pie and burgers!
Something Old and Something New
Ever heard of the saying, "Something old, something new, and something borrowed"?
Consider accessorising your wedding gown with an heirloom piece that has been passed down for generations, or refurbish old furniture and use it as wedding decor instead. This way, you'll not only add a unique modern-vintage touch to your wedding, but also breathe new life into traditions.
A Wedding Reception
Traditionally, a couple will host a wedding reception, or in the Chinese culture, a wedding banquet for family and friend to come together and celebrate the union.
This typically includes a buffet spread, the exchange of vows, the first dance, and of course, a lot of white – or red for the Chinese. It's a lavish and vibrant affair, and it's one that is worth keeping at your wedding even if you prefer a simple intimate ceremony or an edgy and unconventional one.
Simply tweak the details accordingly to fit your preferences! Get creative and indulge in a coloured gown, or hold your banquet in an interesting venue such as a cruise ship. The possibilities are endless!
The Grand Exit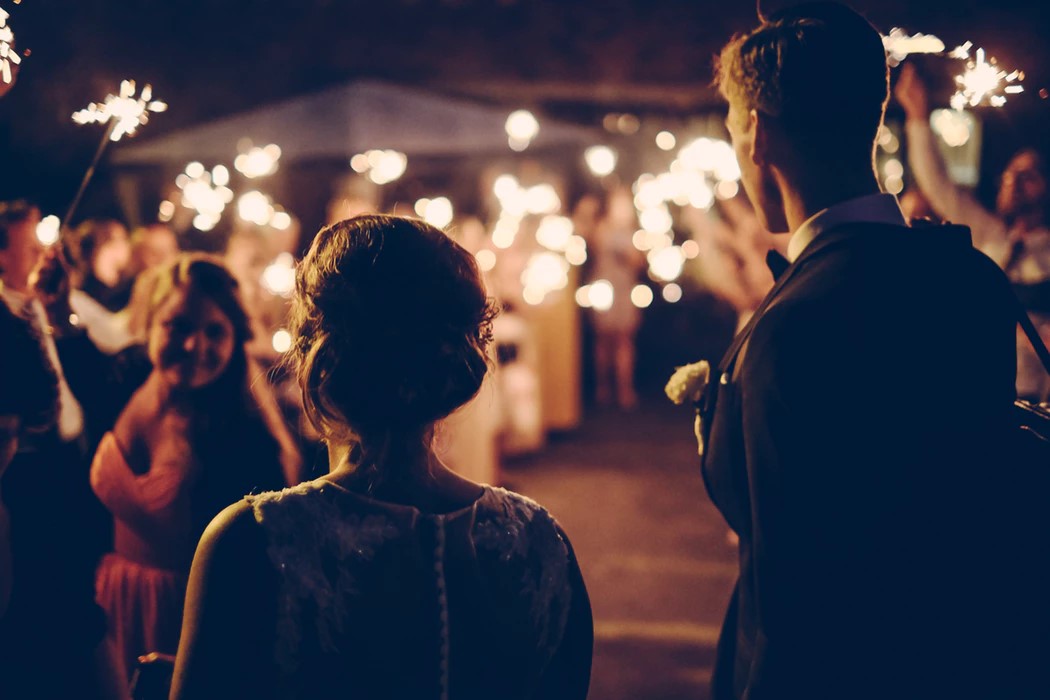 One of the most precious moments during a traditional wedding is when the newlyweds make their grand exit by driving away in an antique car. An often dramatic moment, the tradition poses as a great photo opportunity – what a beautiful way to end the day!
Get a bunch of sparklers if you are leaving in the night, or a bunch of party poppers and bubble blowers for guests to participate. Just make sure to check with wedding venues for any restrictions on this first!
Ultimately, there is no one-size-fits-all approach to getting married. Making it yours is what will really make your wedding meaningful, so it is always best to find what resonates with you and your partner, while remembering to respect both families and their opinions.