Yay Or Nay? The Pros and Cons of Having Bridesmaids
2018-07-13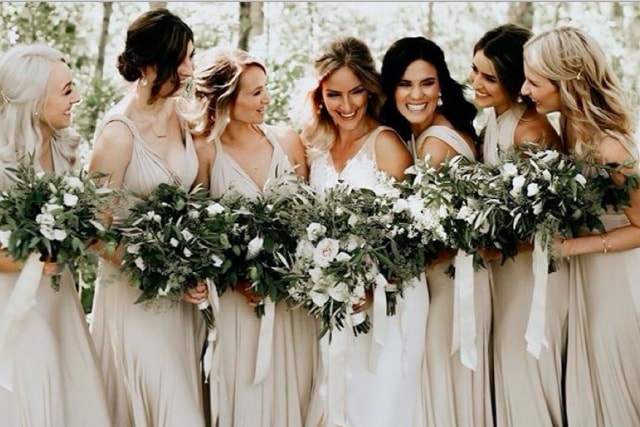 Bridesmaids have always been seen as essentials for a bride and the wedding day. However, these group of girls may not be necessary. More and more brides these days are opting to do away with bridesmaids. While there are obvious disadvantages to that, there are advantages as well.
To help you decide, here are some pros and cons of bridesmaids.
Pros: Extra emotional support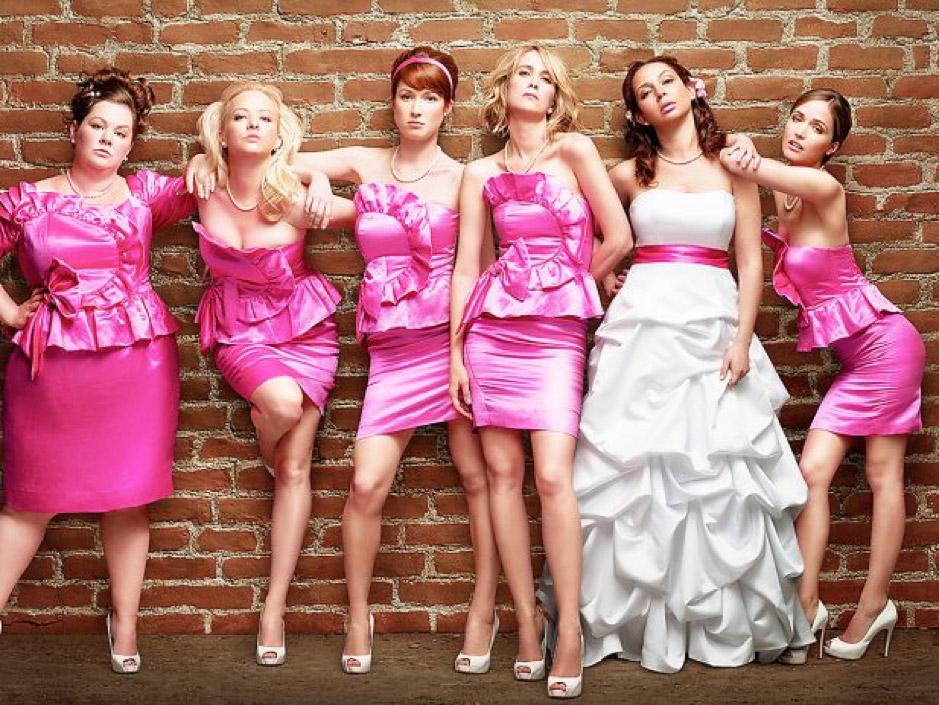 Source: Estilistas
The extra emotional support from your bridesmaid is a huge benefit. Wedding planning and the months leading up to the big day is an emotional rollercoaster, with your bridesmaid by your side, the emotional burden can be shared and empathised. This is especially so on your wedding day when you'll be facing a rush of emotions that might get the best of you. Having a close friend or family member by your side will go a long way toward helping you feel at ease.
Pro: More helping hands
Despite the help from your partner and families, most of the planning and preparation is likely to fall on you. Having a bridesmaid allows you to share these duties, especially if she understands you well.
Pro: Fewer worries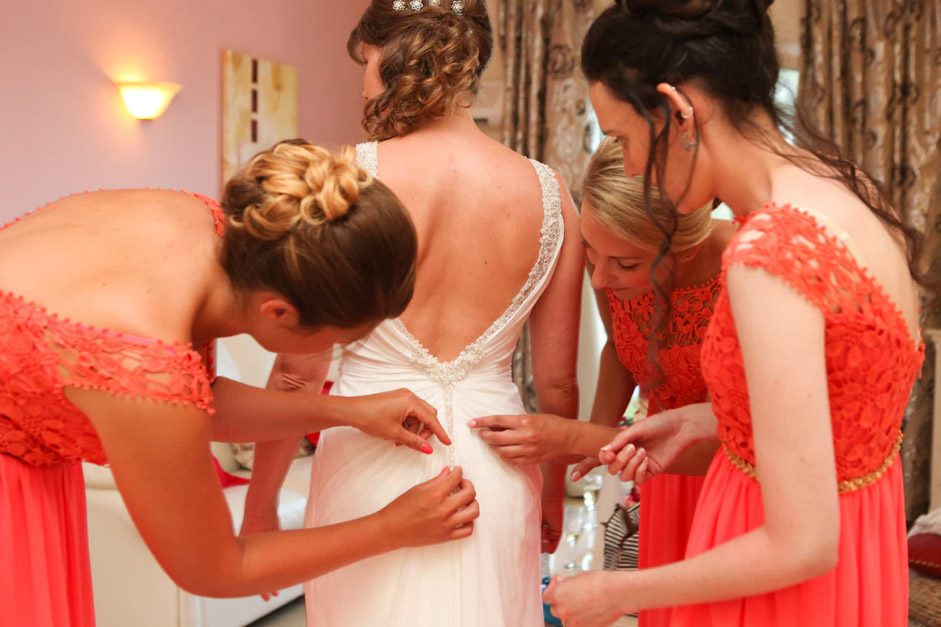 The main role of a bridesmaid(s) is to make things more manageable for the bride. With them around, you will not have to deal with or worry about the little things. Especially on your big day where you'll need the extra hand or two as you dress and to address the accidents that are bound to happen. Be it an unreachable zipper or a mix-up in seats, leave it to your bridesmaid while you get ready, worry-free.
Con: Extra costs
Having bridesmaid(s) will require you to spend more. You'll have to cover the costs for their outfit, makeup, bridesmaids gifts and other items they need. If you're on a strict budget, having a bridesmaid might not be the best option for you.
This way, things will be done faster and you'll actually be able to enjoy the process instead of drowning in it.
Con: Drama
If you're thinking of having more than one bridesmaid, the clashing personalities and opinions are the perfect recipe for needless drama. Remember, just because you can get along with them, it doesn't mean everyone else can.
Con: Hurt feelings
Being a bridesmaid is considered an honour to most. Because there can only be a selected number of bridesmaids feelings might be hurt if someone doesn't make the cut. Aside from possible hurt feelings, you might also have to deal with the possibility of tension arising between the both of you. Not having a bridesmaid eliminates the chances of this happening.
Whatever your decision, be sure that it is something you will not come to regret. After all, it is your big day and everything should be as perfect as possible, even if it means not having your girls walking with you.