Your Guide to a Truly Blissful Wedding in Singapore
2022-07-29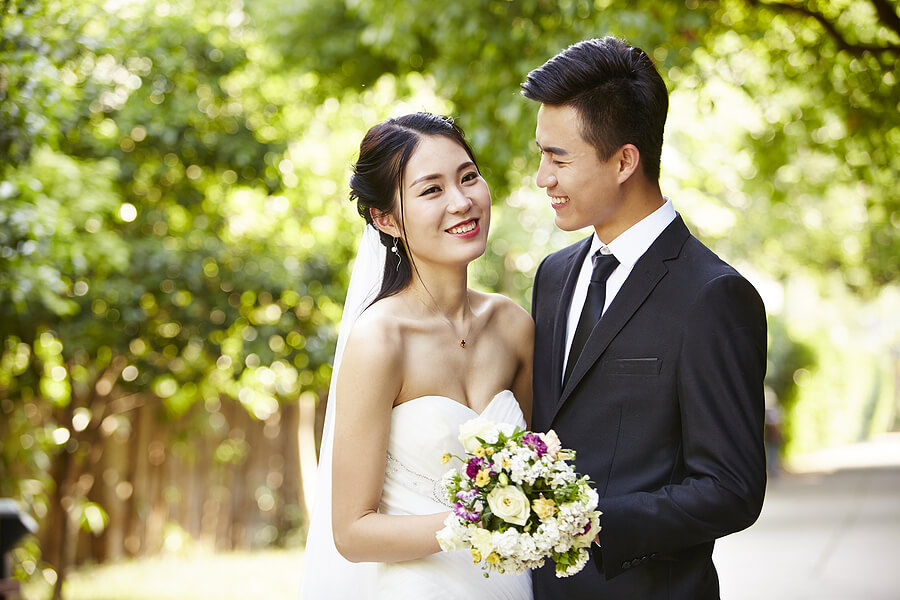 Wedding preparation is an exciting time for a couple. It's the culmination of years of dreaming, planning, and hard work. But it's also a time of stress and anxiety about the big day, with a tedious, time-consuming process that involves many steps and details.
If you are a soon-to-wed looking for help with your wedding preparations, then Blissful Brides can help! We are an all-in-one wedding guide in Singapore with a team of expert wedding planners who can guide you through every step of your wedding planning process, taking care of all the planning so that you can focus on enjoying your special day.
Whether it's a dress, flowers, or venue, we have everything you need to plan your dream wedding in Singapore. Our experienced vendors offer a wide range of packages to suit any budget. We are dedicated to creating unforgettable experiences for our brides and couples, from pre-wedding shoots to the most intimate moments. Our aim is to provide you with honest, reliable information that can help you through every step of the process from start to finish.
Dresses
Our belief is that everyone deserves to feel beautiful on their wedding day, and we strive to provide that experience for each of our customers. With an experienced team of bridal consultants and designers who specialise in providing you with the perfect wedding gowns for your special day, you'll be able to find a wide range of bespoke, elegant, and stunning wedding gowns from our extensive collection. And to top off that magical occasion, Blissful Brides also provides tea dress and evening gown rentals in Singapore, helping you celebrate your love in style and making that day extra memorable.
Flowers
Flowers are a great and time-tested way to add colour, texture, and style to your wedding. At Blissful Brides, we are dedicated to providing the highest quality bridal flowers and wedding decorations.
Whether it's flowers for a bridal bouquet, reception display or even a banquet or church, our vendors offer an extensive selection of beautiful floral arrangements, accessories, and custom design services perfect for any occasion. With competitive prices and top-notch services, you can expect to be delighted in beautiful, handcrafted centrepieces and table settings for an unforgettable experience.
Venues
When it comes to your wedding, you'll want to ensure that everything is flawless. From the invitations to the cake and venue, it's normal to want nothing less than perfect. And that's what we love to do at Blissful Brides!
Whether you are looking for a location with a view or something more intimate, we can assist you in making sure that your wedding arrangements go off without a hitch. We have a vast network of vendors who offer a broad range of options, from small intimate gatherings to lavish soirees at attractive rates. Our list of venues is updated regularly, so you'll always see the latest information about each location.
Conclusion
Your wedding day should be an expression of who you are and what matters most to you. We understand that every bride has different needs, desires, and budgets, and it is important for us to ensure that you get exactly what you need.
Hence, we offer many different packages, allowing you to choose the one that best fits your vision for your big day. Our goal is to make your special day as stress-free as possible by taking care of every detail for you. Get a quote from us today for a stress-free wedding planning process and to enjoy the best wedding experience possible!