Your Love Trilogy
2022-10-28

You are the main star of your big day, so why not be the star of your very own productions! As you and your fiance navigated through the difficult terrains of wedding planning, this is your moment to shine. Document down the little joys of daily life, to remember this phase of life before becoming husband and wife. When you look back at this video 20 years down the road, you'll reminisce about not only the visuals of the film, but the sweet experience you went through as a duo.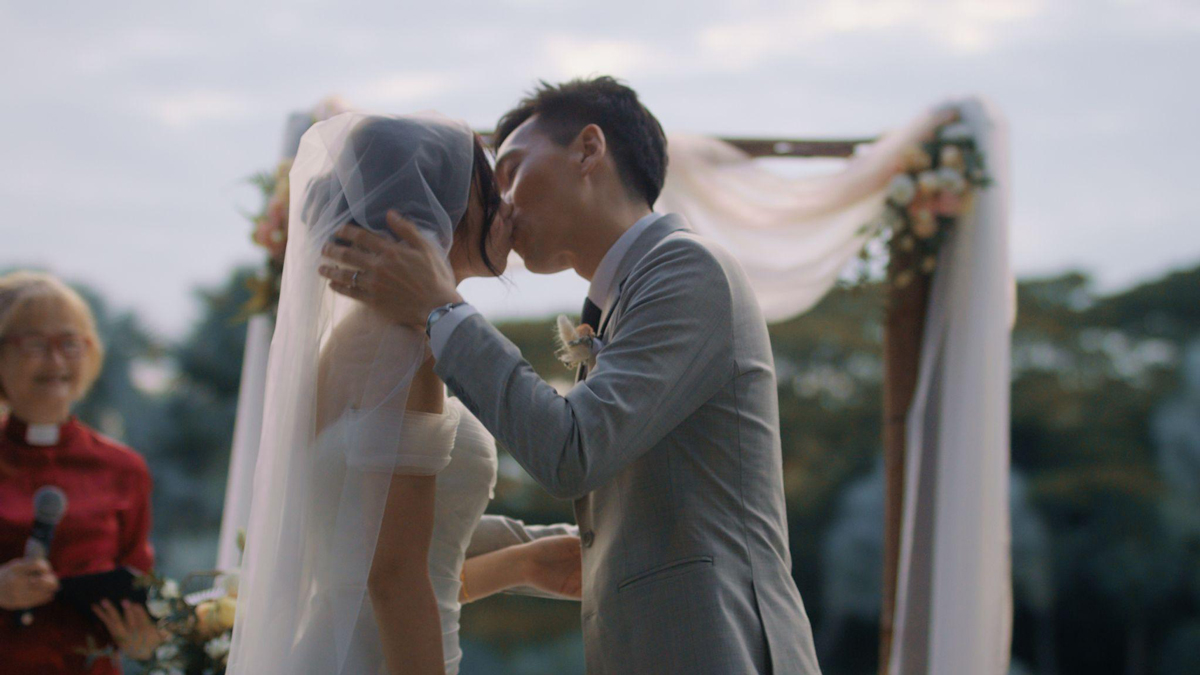 Founded by the accomplished duo behind BUTTERWORKS, who amassed over 280k subscribers on YouTube. They are known for producing impactful pieces with a penchant for seeking the extraordinary in what others would often think of as mundane. Having been in the filmmaking industry for over 10 years and winning numerous awards, they believe in producing videos that capture the raw emotions of your special day through beguiling cinematography.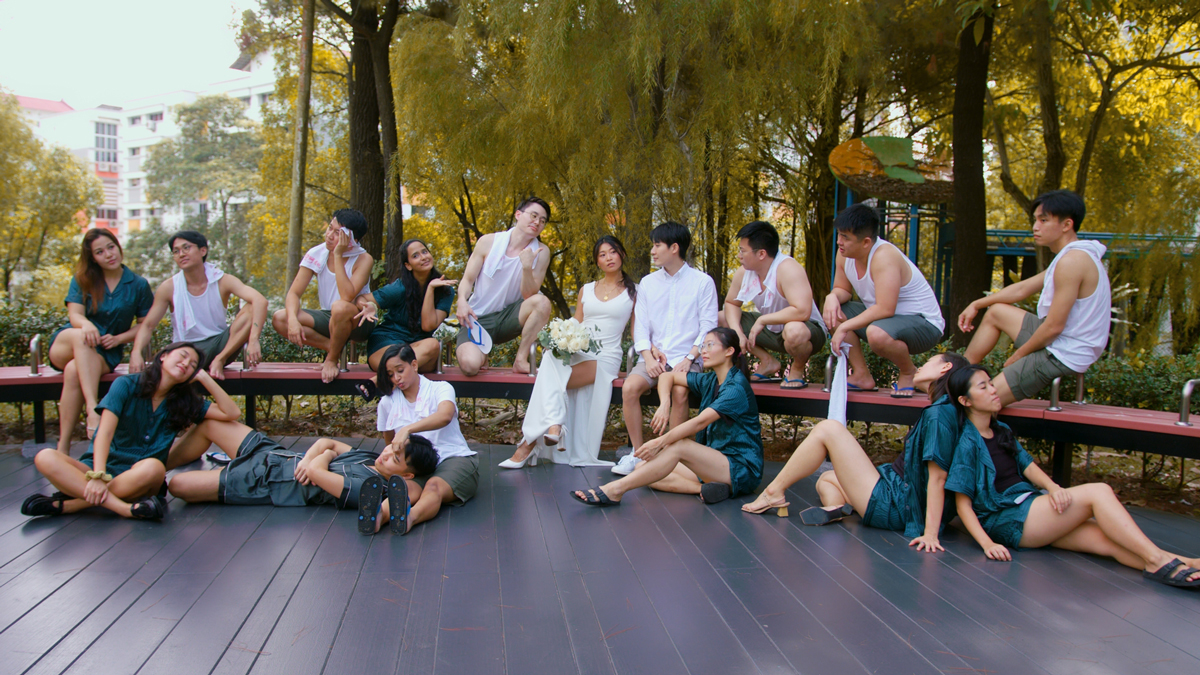 Be it a rom-com or a tear-jerking, heartfelt memento, More than Bloom will create a film that captures the essence of each couple. From conceptualising to execution, their expertise on visual storytelling creates a memorable video for the jovial couple. No matter if you are camera shy or if you are always ready to shine, they will go the extra mile of getting to know you and your significant other. Which allows them to not only create an enjoyable filming experience that suits the both of you, but also helps to capture superlative scenes and the sentiments.
Here is how More Than Bloom can help you create Your Love Trilogy, the wedding film that is more than just a film with visuals, but a meaningful process for conveying messages to each other and capturing your moments together.
1.
The Proposal

Capture the moment when your significant other said yes! Having spent hours secretly planning the perfect proposal, you would want to busk in the ambience and be fully present during the proposal. Imagine walking around with your phone recording every moment may be a little distracting. Thus, with the help from More Than Bloom, not only will you be able to be fully present when you get proposed to, but they will capture you in one of your most stunning moments.
2.
Pre Wedding Film - A Love Letter

Marriage is not a one time event, but it marks the start of an eternal journey that is meant to be enjoyed between you and your partner. In your wedding film, we don't just focus on how you met your partner as we believe that there is so much more to your story! Our focus is in capturing & emphasising the day to day moments & little joys that you enjoy together as a couple - going on a movie date, catching the last train home together, enjoying a nice picnic, the list goes on! Every couple enjoys doing something different, which makes your moments with your partner all the more unique. As you look back at these moments in your wedding film, may it bring a warmth to your heart forever.
3.
Actual Day Wedding Shoot

Having meticulously planned out every detail of your wedding, this special day is for you and your spouse to enjoy and remember the vows you will take as husband and wife. On this special day, not only is it memorable, you will also be busy running around, so why not have a video to look back on in the distant future. The wedding videographer will not only capture iconic moments, but also video of the little things happening during your wedding, which you can always look back and reminisce about.
If you are looking for films that not only deliver cinematic visuals, but visuals that evoke emotions, and tug the heartstrings of many, look no further, More Than Bloom is here to document your wedding and even pre wedding films!
Visit their booth at BOWS this 29th and 30th of October 2022 and enjoy exclusive perks of up to $480 off their packages (pre wedding + the big day)!
Email: hello@morethanbloom.studio
Phone: +65 8518 2190
Website: https://www.morethanbloom.studio/
Instagram: https://www.instagram.com/morethanbloom.studio/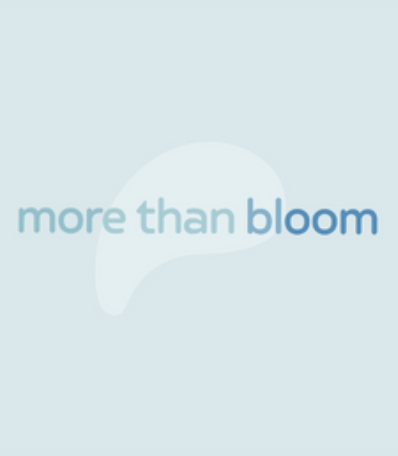 More than Bloom

Rating:

Address:

505 Jelapang Road #08-432 S670505 (we work from home, so we prefer not to reveal the office space)

Phone:

85182190