Best Bridal Magazine
2017-09-26

How Reading a Bridal Magazine Can Give You Better Ideas for Your Wedding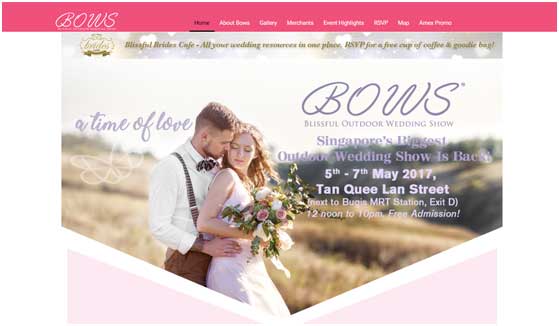 Are you planning a wedding? If you are, you may find that there is a lot that you never thought about before planning this big day. It can be overwhelming to plan the perfect wedding day, which is exactly why you will need the help of a bridal magazine. These magazines have a great deal of information in them that is guaranteed to impress you. This will help you understand the best reasons why a bridal magazine can give you better ideas for your wedding.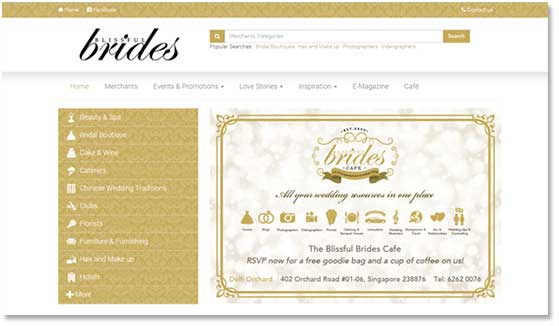 Bridal magazines often give a variety of perspectives on a wedding, and they can give you some information that you may not have previously considered. Did you think that song was a great first dance song before reading about it in a magazine? You may be shocked at just how inspired you will be after you have read a high-quality bridal magazine. In addition to just learning about different music, you can check out some of the traditions that other people follow in their wedding to make your big day as unique as you are.
Another great reason why a bridal magazine can give you some new ideas is that they are up to date with all of the latest trends in the industry. Just like with everything else, every season seems to have a new trend that you want to stay with, especially if you want a stylish wedding. Wedding dresses always have popular dresses that have just been released and this can give you some new inspiration as to what you imagine yourself wearing on your wedding day. There are also new trends in the types of flowers and arrangements that you would choose for your wedding day. If you are a trendy bride, a bridal magazine is the best option for you.
Lastly, there may be a lot about a wedding that you did not know about. Creating thank you speeches and the importance of a party favor for your guests are just some of the things that you may not have really considered. Everyone knows about things likes picking a venue, flowers, or dress, but less attention is paid to those little details that help really make your wedding day a magical affair. There are always new and fresh ideas that are coming out too, which you will be able to read about in your bridal magazine for some amazing inspiration.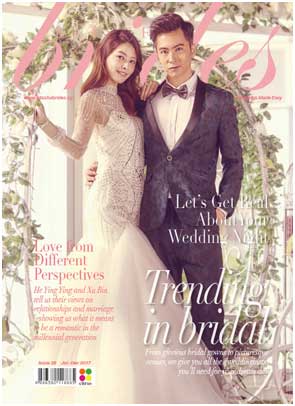 Citrus Media has one of the best bridal magazines in Singapore and Malaysia. Getting a bridal magazine subscription can be incredibly beneficial to you as you are trying to plan your special day. There are so many ideas that you may not have known about until you read about it in our Brides magazine. If you are looking for a top bridal magazine in Malaysia, check out what Citrus Media has to offer. Our readers love our high-quality magazines, especially the bridal magazines that have a lot to offer those upcoming brides.