Bridal Guide Magazine Subscription
2017-09-20

Bridal Guide Magazine Subscription
Stressed? Freaking out? Not sure which way to turn for bridal information or bridal vendors, photographers, honeymoon locations, or anything related to your wedding, we can help you with that with our bridal magazine here at Blissful Brides. We are top of the line bridal magazine because we want to make sure you are prepared for your special day.
On your special day, we want to make sure you know that you have done everything in your power to make it perfect. We want to make sure that you are knowledgeable on everything you have ordered and what foods are best for weddings and we also want you knowledgeable on every subject possible relatable to your special day. This is your day and we want to help make it special for you.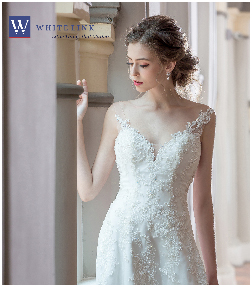 Here at Blissful Brides, our magazine offers many exclusive offers that are really unique, from photos to vendors. We are among the top bridal magazine subscriptions in Singapore. That is because we offer such a wide variety of information for a to be bride.
On your special day, we want you to have the perfect dress for your figure so we recommend which places to go to get the perfect dress and alterations. We also offer which vendors are the best in the area as well as useful information such as which fork is for salad and which one used in the main course. A useful tip to know when you go into the big day.
Our bridal magazine subscription is very affordable because we want to have you be able to have all the information needed for that one special day that you will remember for the rest of your life. We want you to have all the best information at your fingertips.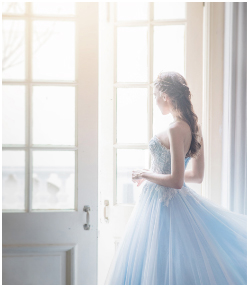 When choosing bridal magazines it is so difficult to choose which one is the best because there are so many, however, when it comes to us, we offer much more than any other wedding magazine. We have information that most do not. We have only the best vendors. Only the best photographers and only the best and most experienced people listed for you to choose from because we want your day to have no issues and to be the best it can be. Every person listed in our magazine is the highest profession and quality because with all the pressure and stress already on your shoulders the last thing we want you to deal with is a cranky photographer or a bad experience with a vendor. We want only the best for you.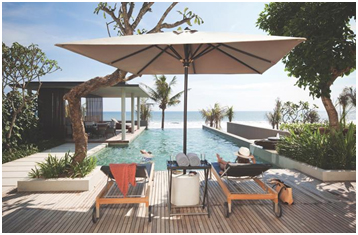 When choosing the best bridal magazine for you, our bridal magazine will cover all areas of any wedding topic. We can help you with any information you need to know. Give you all the numbers of local vendors that are the highest rated and all the best photographers. We can help you choose a design that will suit your style. Since it is your day, however, the option is which one you choose. That is why we give you a list of options, reviews, and some examples of their work in.