Wedding Magazine Subscription
2017-09-26

5 Advantages of Subscribing to a Wedding Magazine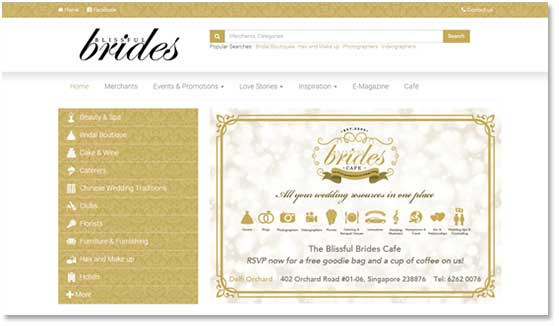 What you may not know is that there are so many advantages to getting a wedding magazine subscription. You should find wedding magazines in Singapore that will truly help you make your day incredible. Here are 5 advantages of subscribing to a wedding magazine.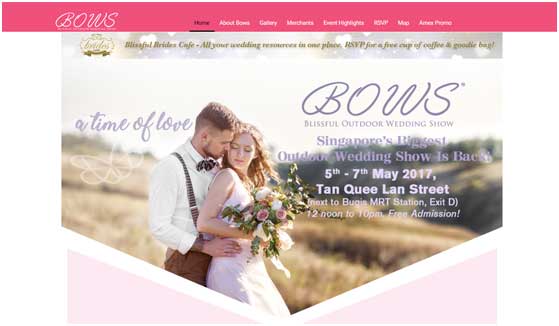 Upcoming Events Near You
Every month, you are going to get the latest information about upcoming events that you are going to love. Whether it is bridal shows or some other special event that you can take advantage of in preparation of your wedding, your local bridal magazine will have you covered.
You Pay Less
The fact is that when you pay for a subscription for any magazine, you are going to pay less in the long run. When you buy a magazine in the store, you are paying a lot but with a subscription, you will often pay the equivalent of one year when you purchase 2 or 3 magazines in store. When you are planning a wedding, it is crucial to budget wisely. So saving money here can really be great for you.
It's Convenient
Rather than having to go to the store whenever you want to purchase a wedding magazine, you can get it delivered right to your doorstep. Every new addition will be there waiting for you and all you have to do is curl up in a comfy place to read it. It is even more convenient if you choose an option that may have a digital copy. The fact is that magazine subscriptions are the most convenient way to get your magazines every month.
Fresh Content
With a convenient magazine subscription, you are getting the ability to have fresh content delivered right to your doorstep. Every season, there seems to be a new trend that you may just have to have for your wedding day. When you are walking through the store, you may not pay attention to the newest addition that has come out. You do not want to miss out on this new content, so a magazine subscription is a great idea.
Freebies
Did you know that sometimes you can get freebies by purchasing a magazine subscription? There may be some subscriber exclusive events that you can gain access to that will have a huge impact on your wedding planning. There are also often some perfume samples and coupons that you will find within the pages of the magazine.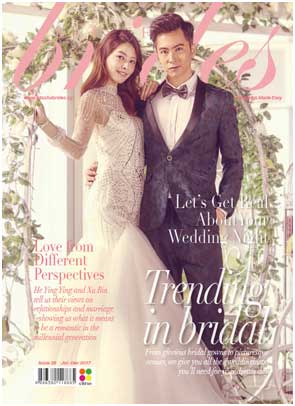 As you can see, wedding magazine subscriptions can be an essential tool in planning your special day. Citrus Media has one of the best wedding magazines in Singapore. Wedding magazine subscriptions, like the ones that we offer, can really make a difference in how easier the wedding planning process can be. We have the perfect offering for you to find things that you are looking for and information that you never knew existed. Check out our magazine subscription options so that you can get the perfect magazines for your individual needs.