4 Key Secrets To Entering A Happy, Blissful Marriage
2021-08-20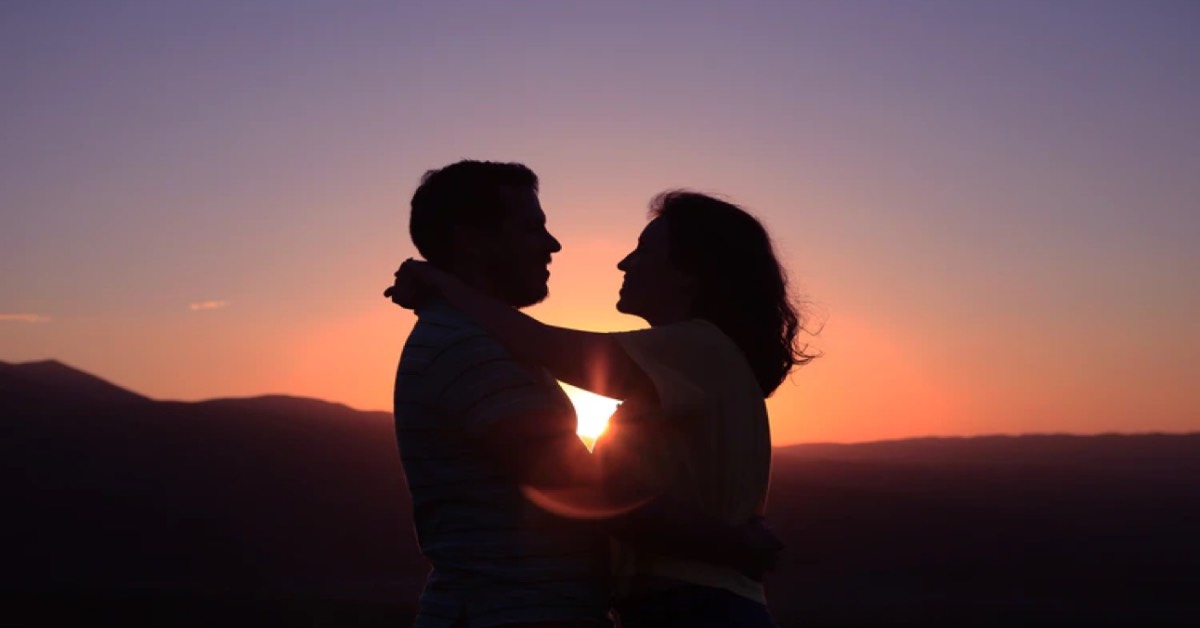 Source: Oziel Gómez on Unsplash
"And they lived happily ever after."
While this may be a beautiful phrase to conclude romantic fairy tales, in reality, perfect fairy tale endings don't exist. Thanks to the countless fantasy stories most girls grew up reading, they're indoctrinated with unrealistic expectations of relationships. This leads to the notion that they too, will marry Prince Charming and live a smooth-sailing married life.
Unfortunately — news flash — that's not how marriage in the real world works.
While fairy tales have conditioned you to believe that everything goes smoothly after exchanging heartfelt vows with your other half, what happens in the "ever after"?
In fact, after declaring "I do", married life immediately presents you with a whole new set of challenges. Getting into conflicts with your spouse will become a common occurrence, and you may question if you made the correct decision in marrying him.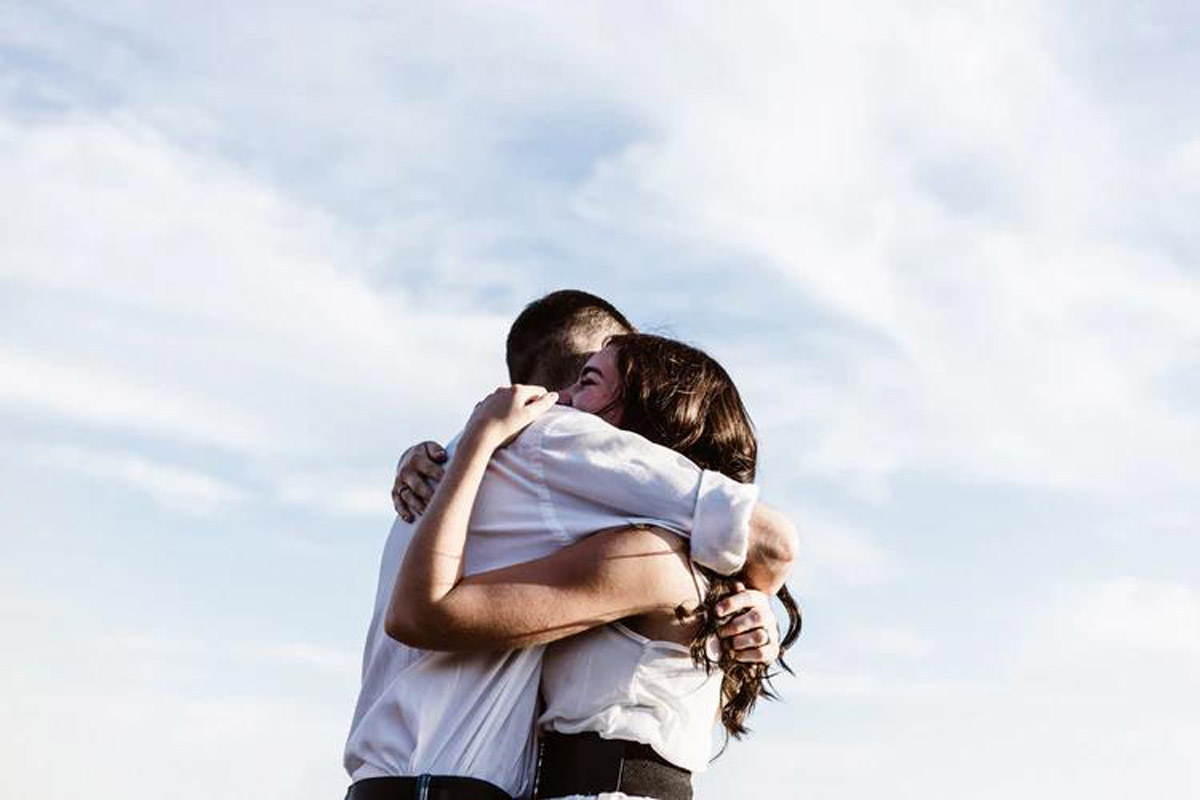 Source: Priscilla Du Preez on Unsplash
However, overcoming obstacles together as a couple will strengthen the love and bond between you. With diligent effort and commitment, your marriage will thrive and make all the bittersweet moments worth it.
To help you build a blissful union with your life partner, we've curated the best ways you can keep the spark alive.
1. Make Time For One Another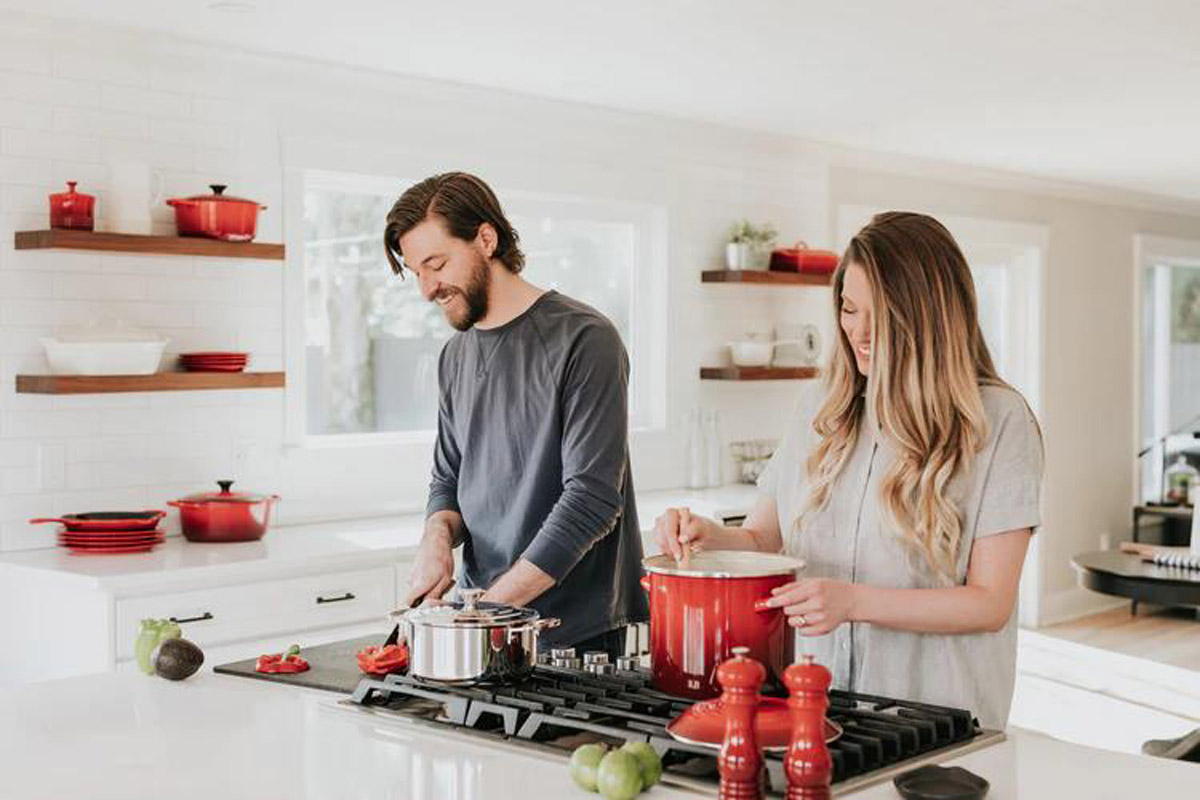 Source: Becca Tapert on Unsplash
This goes without saying. Oftentimes, life gets busy, and you may overlook dedicating sufficient time and energy to your relationship.
Instead of being in tandem with each other, both you and your husband seem to lead parallel lives. Fulfilling other obligations has now taken precedence over spending time with each other.
Amid the chaos, it is easy to lose sight of your priorities, one of which is creating memories with your other half, and important things begin to slip through the cracks. Spending quality time with your spouse and sharing experiences as a couple enriches your relationship and deepens the emotional connection between you.
Engaging in joint activities is essential. Common hobbies create opportunities to have intimate conversations while reminding your loved one that you care — that he is still the number one in your life.
Additionally, showering your partner with undivided attention through quality time is a wonderful way to show your appreciation for him.
2. Express Your Love With Meaningful, Everyday Actions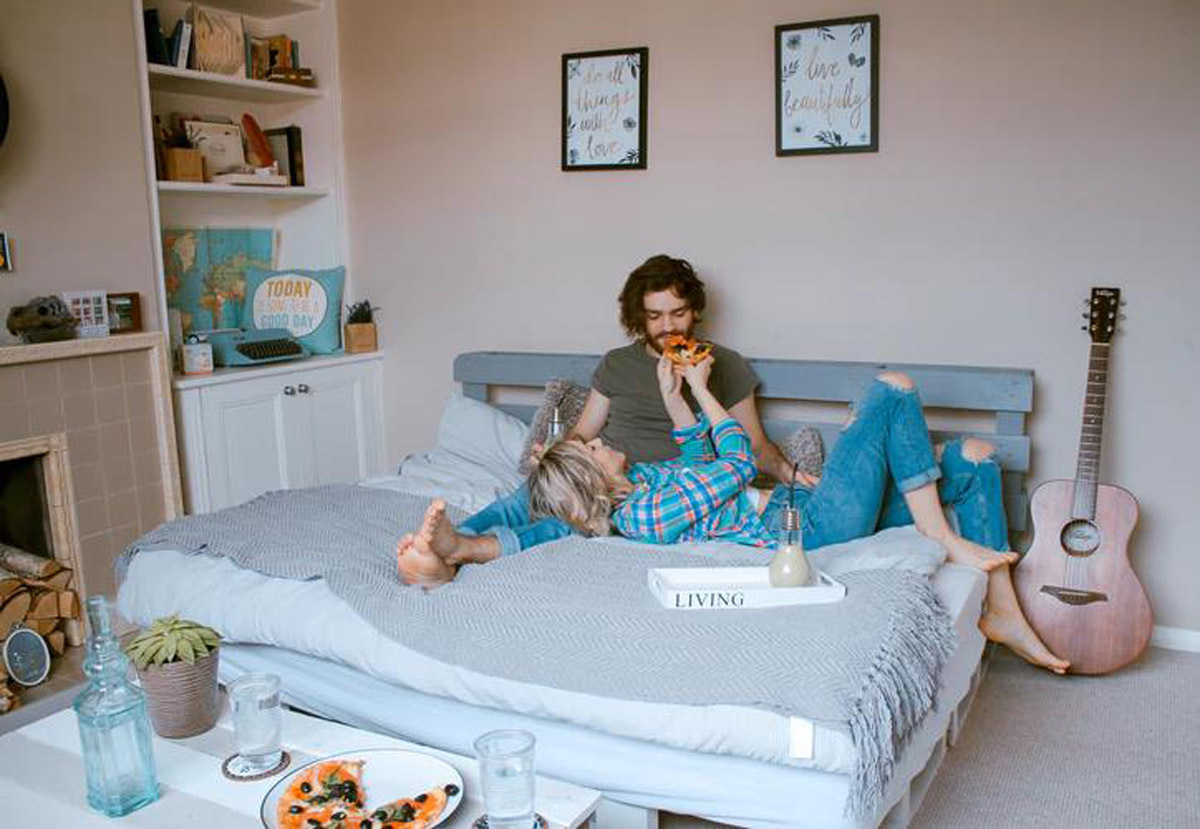 Source: Toa Heftiba on Unsplash
When it comes to nurturing love and passion in your marriage, the small things matter.
Grand, romantic gestures like surprising your husband with a shiny new gadget can be a brilliant way to express your love for him. Still, it pales in comparison to meaningful, everyday actions.
This is because the small things, such as embracing your partner or declaring your love for him daily, are constant reminders of the value and support you bring to the relationship.
Simple acts of affection can go a long way in allowing your forever person to feel cherished and important. Remember the passion with which you first pursued each other, and take time to connect with your husband amidst everyday life.
You can also explore his love language to keep the romance alive. For instance, if he feels loved with words of affirmation, texting him sweet nothings while he's at work can do wonders in proving just how much he means to you.
3. Focus on Each Other's Strengths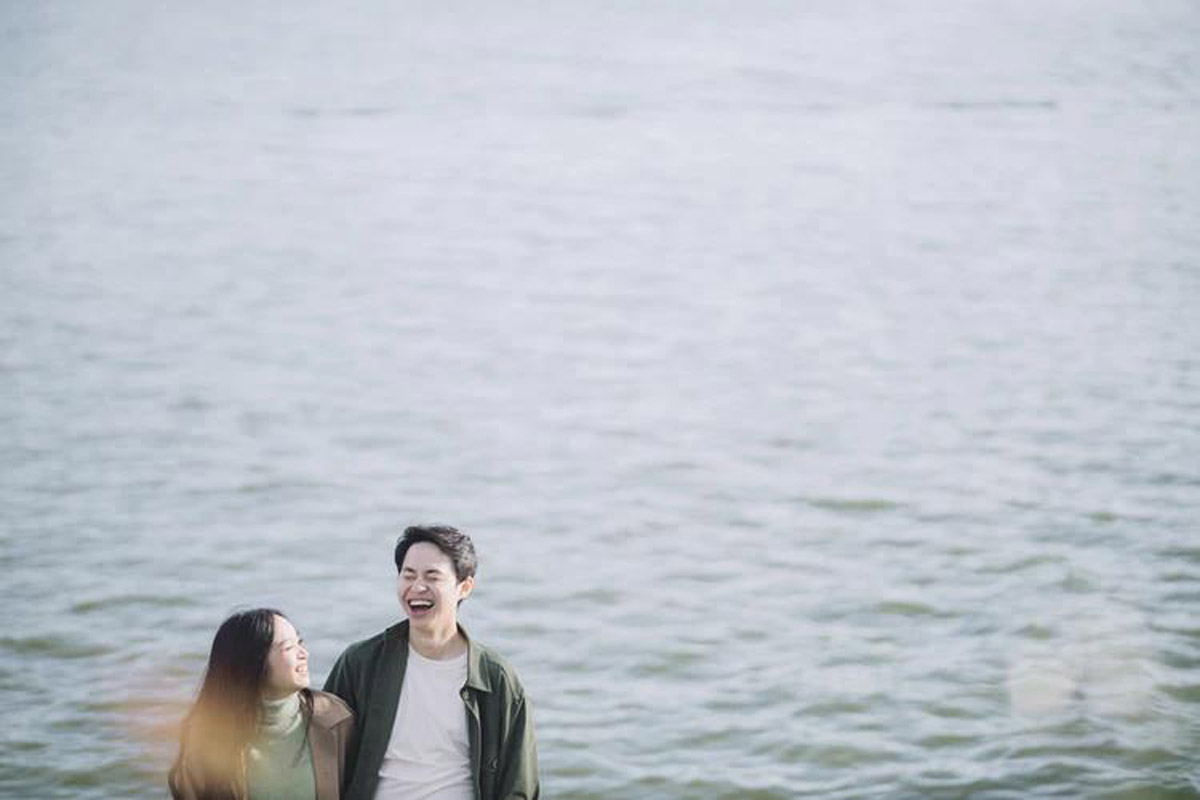 Source: Tron Le on Unsplash
Let's face it: it's not easy to see past your partner's flaws. At times, his shortcomings may be all you can focus on.
However, accepting your husband for both his strengths and weaknesses is key in leading a happy marriage. As a couple, compromising and working through your differences is crucial to increasing your relationship's overall satisfaction.
Instead of dwelling on your spouse's imperfections, focus on his strengths! By choosing to highlight what you love about him, you are reminded of why you fell in love with him in the first place — cultivating a profound appreciation for your other half.
When you are also aware of his strengths, you can also help to bring out the best in him.
4. Appreciate Each Other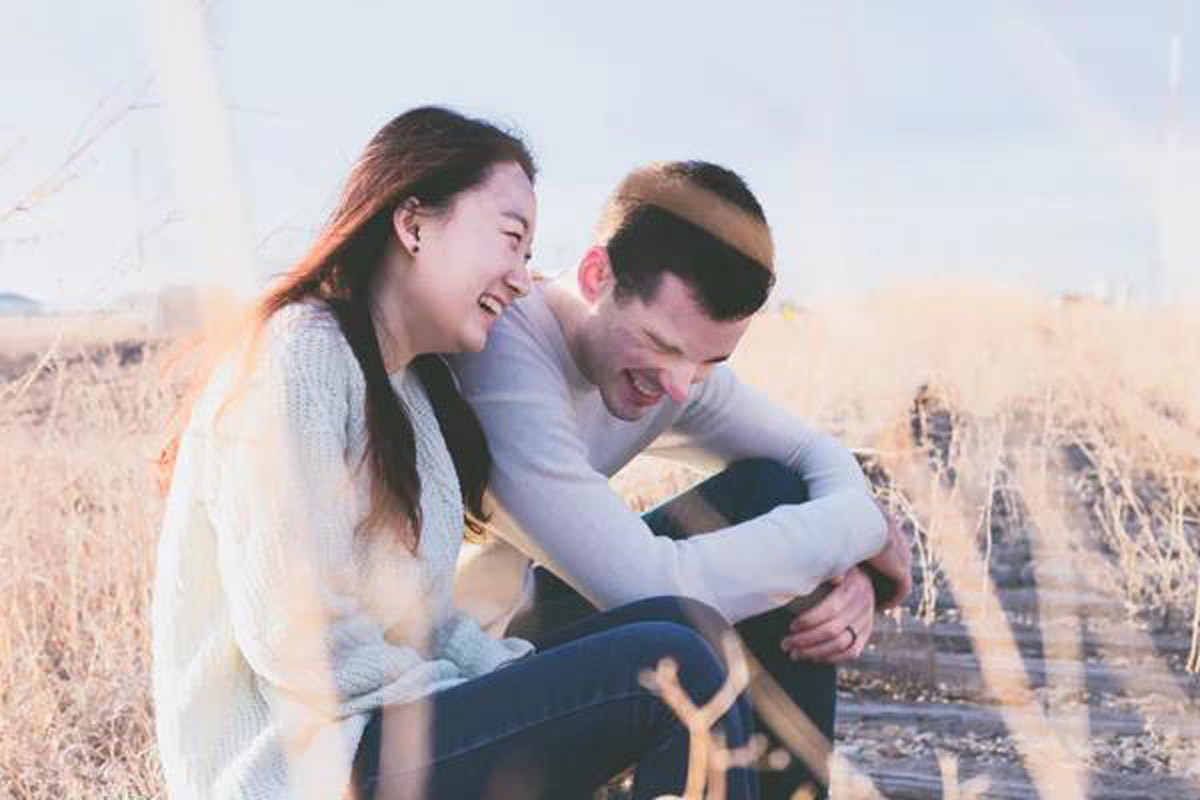 Source: Priscilla Du Preez on Unsplash
After living together, many married couples fall into the trap of taking their partners for granted. When there's a lack of care and concern for each other, the relationship swiftly grows stale and putting in effort becomes a chore.
To lead a happy marriage, it's best to build a culture of appreciation to keep the flame alive. Everyone craves positive attention, and showing appreciation for your significant other is the best way to go about doing it.
When you slip into a habit of not expressing your gratitude towards your husband, disagreements may arise. This is because who doesn't like to be acknowledged for their efforts, especially for someone as near and dear as your beloved partner? That said, showing your affection for him through compliments can do wonders in strengthening your relationship.
Blissful Married Life Starts Early!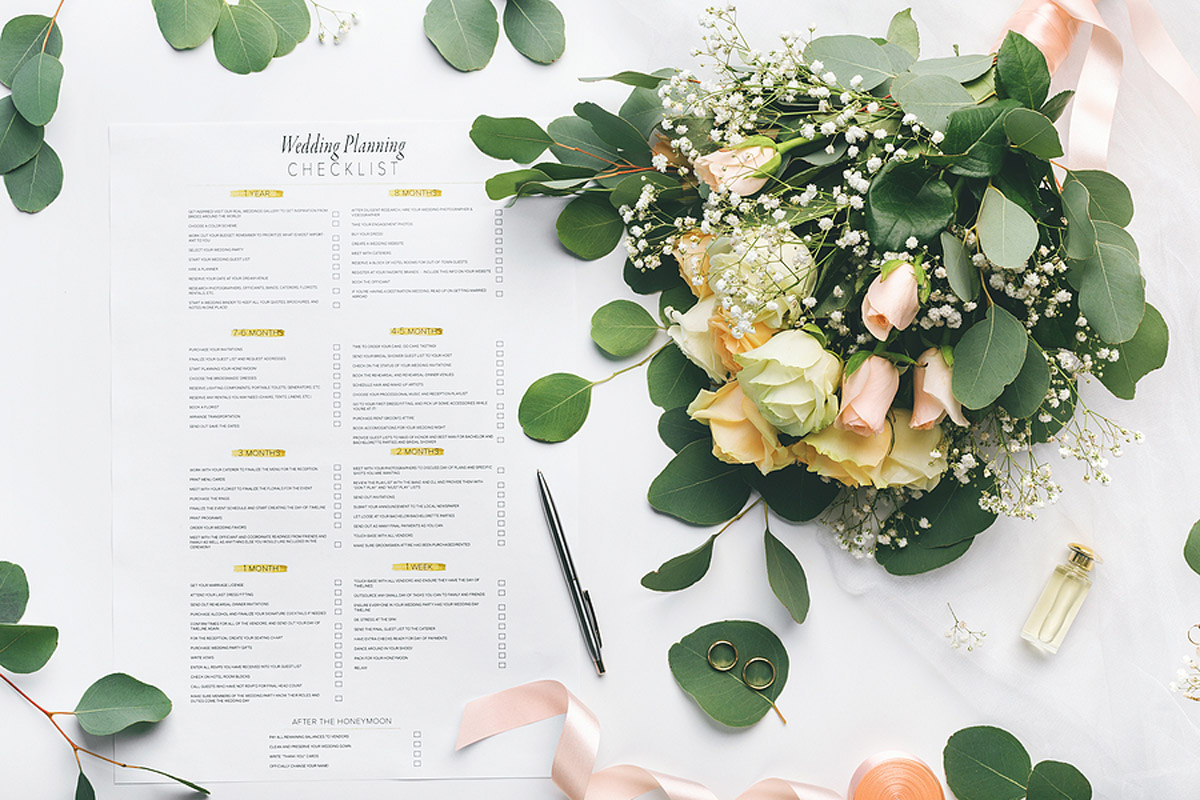 Marriage is a bond like no other — it is a lifelong promise of dedication and effort.
If you have found the man of your dreams and are prepared to spend the rest of your life together with him, contact us today for help in tying the knot! At Blissful Brides, we have an experienced team of consultants ready to help you create an unforgettable, sensational wedding.
As planning your big day is no easy feat, let our personalised list of recommended vendors easily turn your dream wedding into a reality. From sourcing gorgeous and affordable wedding venues in Singapore to seeking the best wedding photographer in Singapore, we've got your wedding needs covered.
Should you need such recommendations or have any wedding-related concerns, leverage our complimentary Blissful Brides Concierge. Our friendly consultants will address all your wedding woes! Fill up this form, and we'll ensure that your wedding planning journey goes without a hitch.