4 Questions to Ask When Choosing Between a Buffet and a Sit-Down Banquet
2020-07-01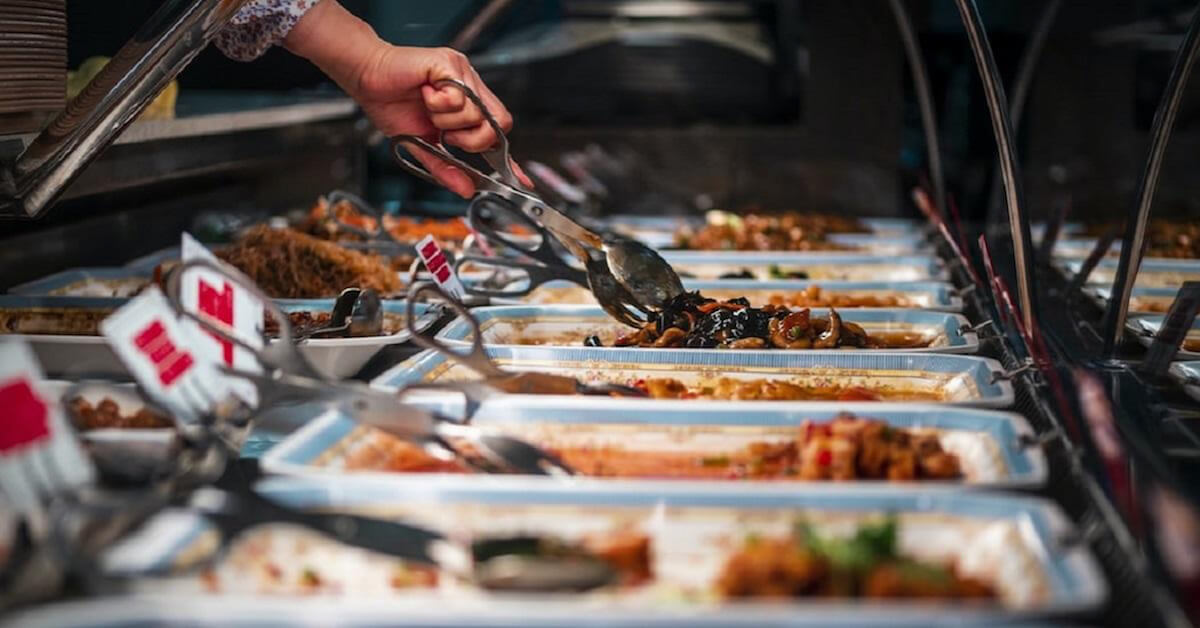 Source: Ulysse pcl on Unsplash
Before going into the details of curating your menu, it is necessary to first decide on the food arrangement. Are you going to have a buffet or a sit-down banquet?
While banquets are typically the traditional choice, buffets settings (either from a food caterer or made up of many food carts) are also gaining popularity among those who wish to break free from the mainstream food setting.
If you are currently struggling to choose between the two, fret not. Here are 4 questions to ask yourself to make the decision-making process easier!
1. Do you have any space constraints?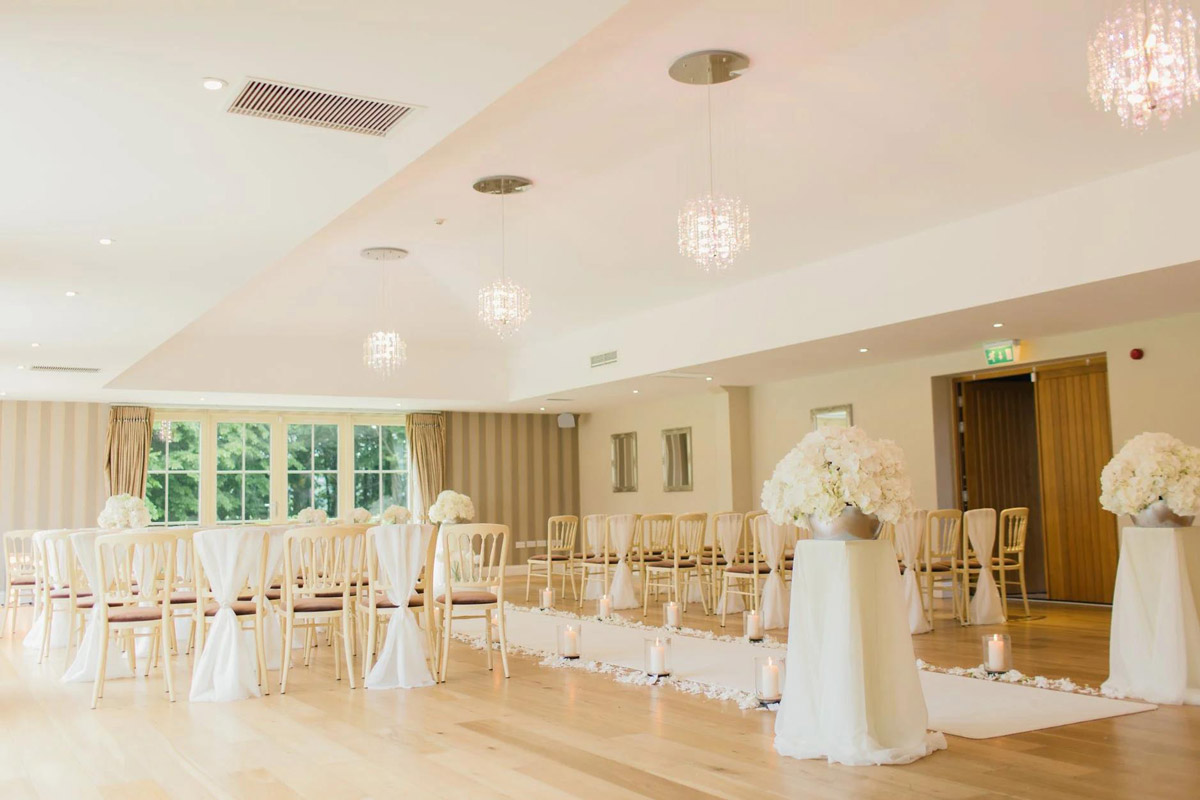 Source: Jeremy Wong on Pexels
Taking into consideration the size of your wedding venue is important as larger venues tend to be more suitable for buffets as opposed to smaller venues. This is because it can fit multiple food stations and still have sufficient space for a live band, if any, and allow your guests to walk about comfortably.
2. Is socialising important?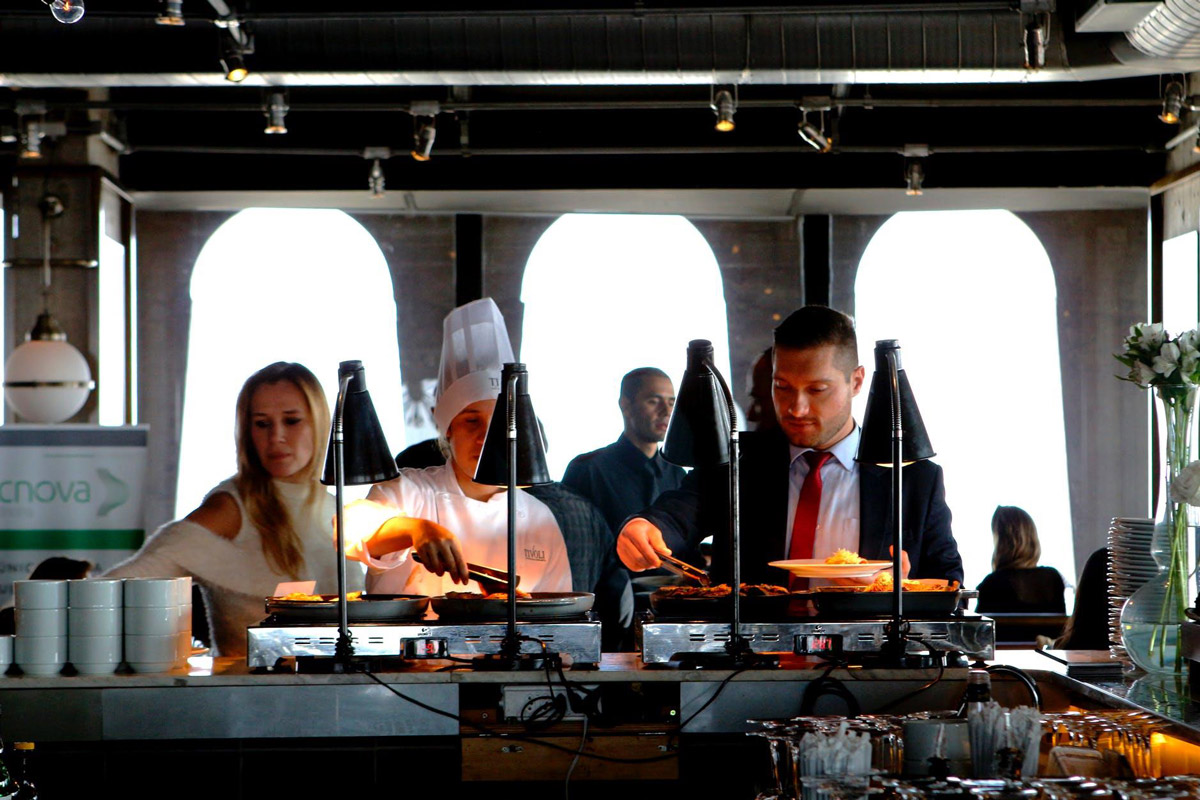 Source: Thiago Patrevita on Pexels
In most sit-down banquet arrangements, guests are more likely to stay in their designated seats to avoid missing out on food, which may prevent them from mingling with guests from other tables. Buffet stations, however, give wedding guests more opportunities to move about and interact with a wider group of guests.
On the other hand, having a sit-down banquet makes socialising and dining a much more comfortable experience for the elderly and those who might have difficulty moving about, so that's something to consider as well.
3. How important is is to have variety?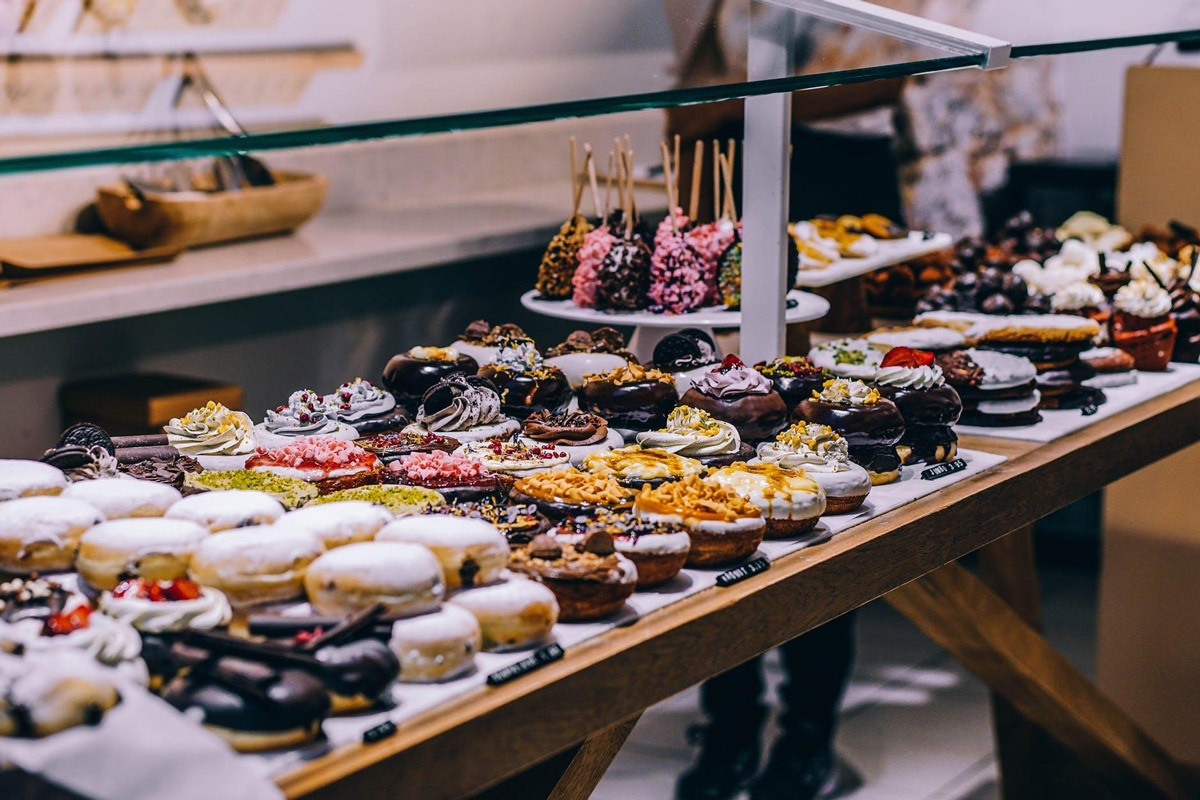 Source: Igor Ovsyannykov on Pexels
While traditional sit-down banquets do offer a wide variety of food options to select from, these choices often come from a fixed cuisine, typically Chinese or Western. On the other hand, having multiple food stations definitely opens up much more possibilities!
Not only can you combine different types of cuisines to be served at your wedding, but you can also ensure that guests with dietary restrictions or picky tastebuds will be better catered to. Plus, food stations such as an open-grill kitchen can also introduce an element of entertainment to your celebration, since your guests can enjoy watching their food be prepared and served right in front of their eyes!
4. How many guests will there be?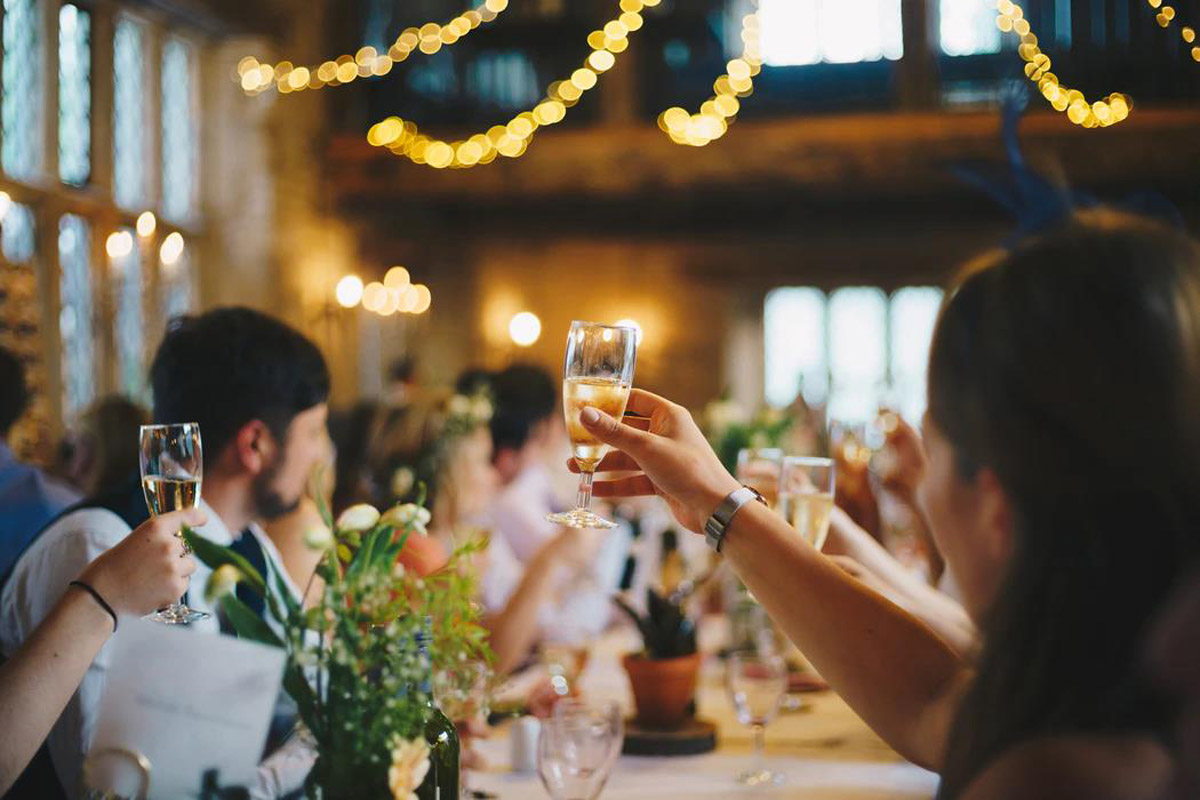 Source: Alasdair Elmes on Unsplash
If you have an especially large number of guests attending your wedding, you may be leaning more towards the idea of having a sit-down banquet for logistical convenience. For starters, your guests might have to stand and wait in line for a long time just to be fed, which is definitely not a desirable impression to be made. Furthermore, buffets for an exceptionally long guest list will require a large amount of food that is served at the same time, giving rise to the possibility of the food turning cold.
That said, there are definitely ways to go about mitigating these problems, such as providing multiple stations to prevent your guests from crowding in one area and opting for live food stations that can prepare food on the spot!
All in all, there is no right and wrong choice. Whether you opt for a buffet or sit-down banquet will depend on not just the style of your wedding but also your personal preferences, so so long as you ponder these 4 guiding questions carefully, you should be able to have a clearer idea of which is more suitable for your big day.