4 Reasons Why Wedding Table Decorations Are More Important Than You Think
2020-09-07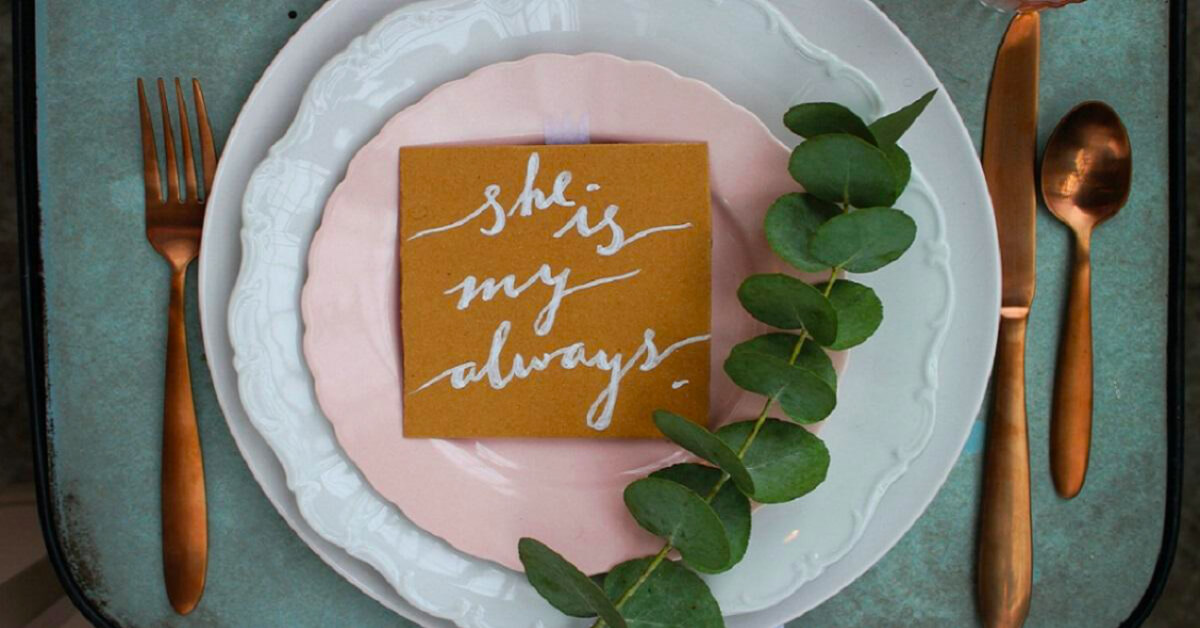 Source: Micheile Henderson on Unsplash
When it comes to wedding decorations, one might immediately think of having a huge photo booth backdrop or a fancy wedding arch — but what about wedding table decorations? Often an overlooked detail, designing a tablescape may not seem as significant as other wedding decorations, yet we tend to forget that guests spend a significant amount of time sitting down for the banquet at your wedding reception.
From its practicality to its aesthetic appeal, here are 4 reasons why designing a wedding tablescape is more important than you think:
1. It unleashes your creativity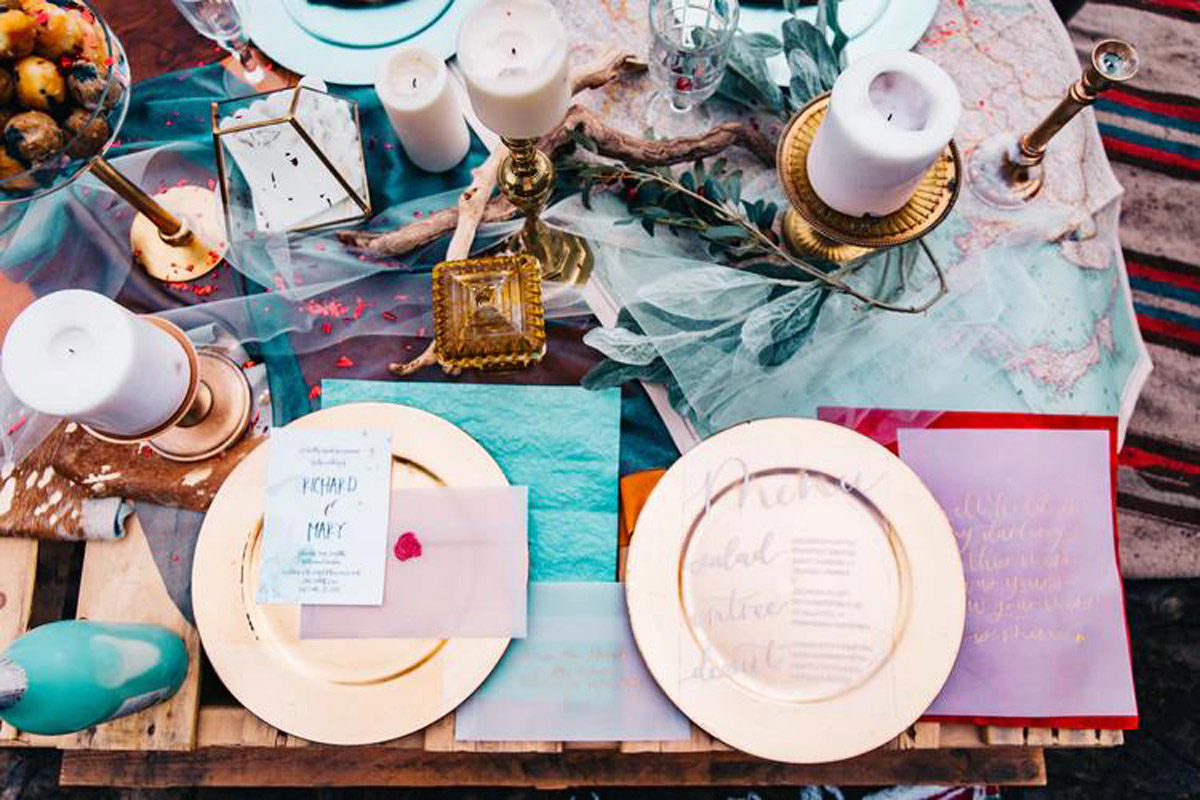 Source: Annie Gray on Unsplash
From centrepieces and tablecloths to details such as napkins and charger plates, there are endless possibilities and combinations one can have when it comes to designing a wedding table. With limitless options and choices, creating a tablescape allows you to unleash your creative juices and channel your inner Picasso.
Understandably, planning and creating a tablescape for the first time may be an overwhelming process. As a general rule of thumb, couples can always keep in mind their colour scheme to use as a guide to narrow down their choices, and don't be shy of trying different combinations to find the best one that perfectly suits your overall wedding theme!
2. It showcases your personality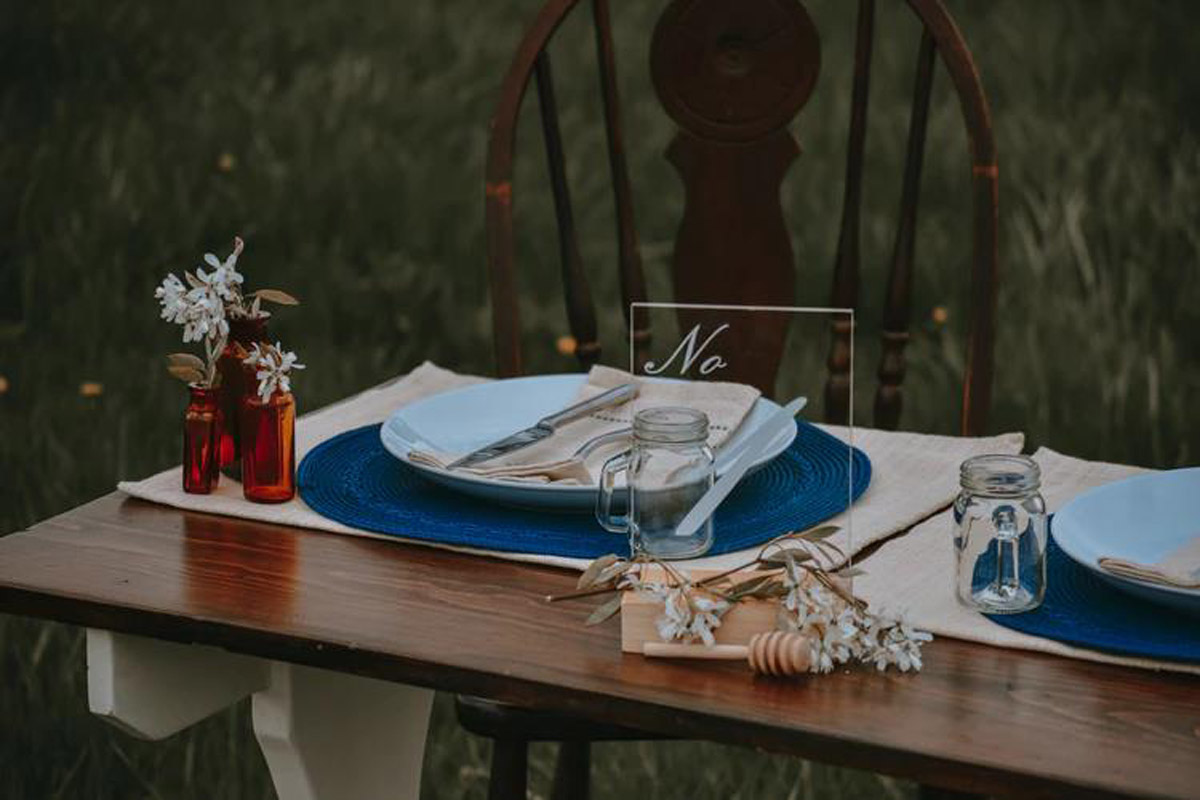 Source: Jacalyn Beales on Unsplash
Beyond simply arranging and combining wedding table decorations, designing a tablescape can be seen as a curated art piece that showcases both you and your partner's personalities. After all, a wedding is all about you, your sweetheart, and your unique love story, so why not inject some character into the decor!
Opt for bright and bold colours such as sparkly pink linens to showcase your fun and exciting personality, or go for a minimalistic style to reflect your chic and stylish side. There is no right or wrong here; just allow your imagination to go wild!
3. There's freedom in customising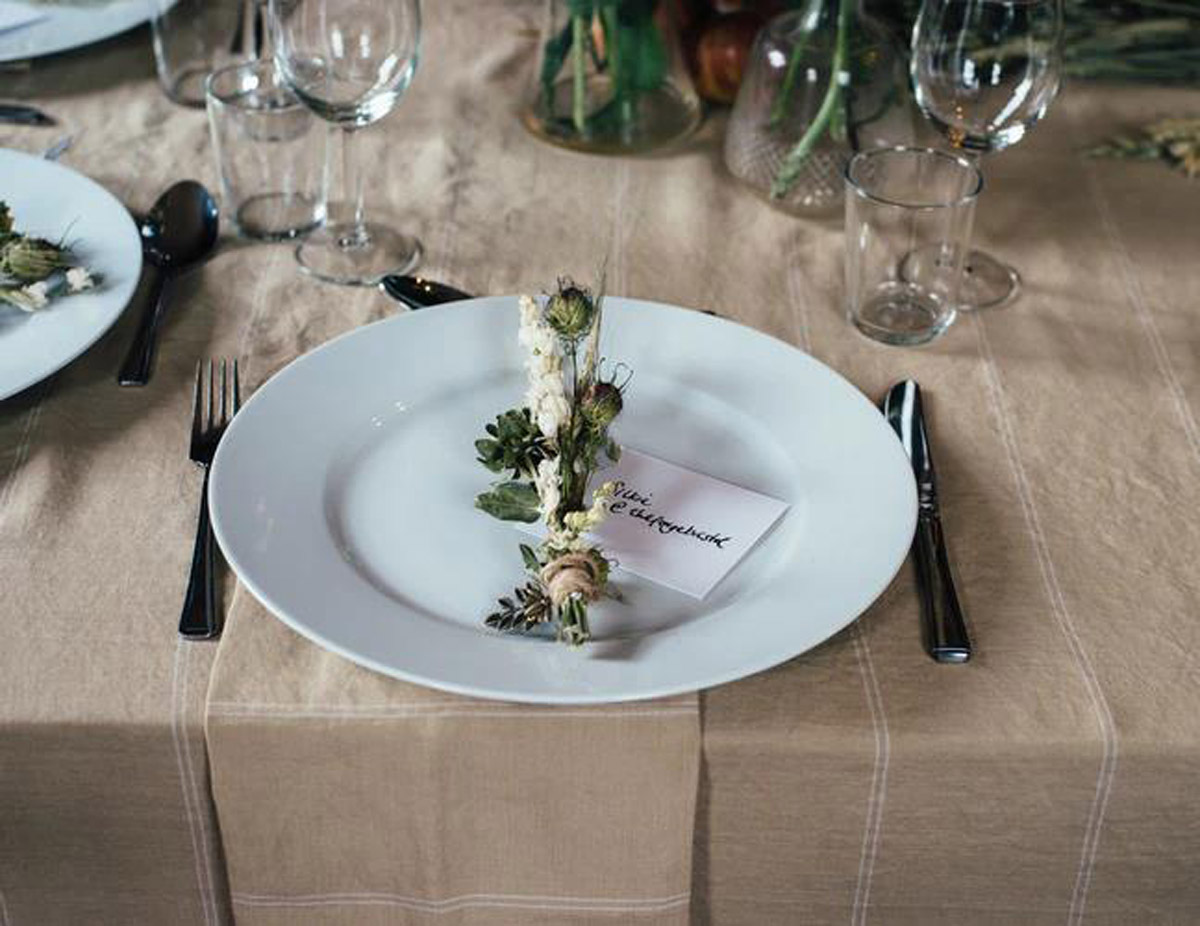 Source: Annie Spratt on Unsplash
As opposed to fixed wedding themes and decorations offered by conventional hotel wedding packages, creating a tablescape from scratch grants you and your partner the opportunity to take charge of the entire decor site. Besides arranging and matching different linens and centrepieces, one can include customisable elements to further personalise your celebration, such as designing a special piece of artwork as a napkin design or creating your own placards and menus.
4. It can be more cost-effective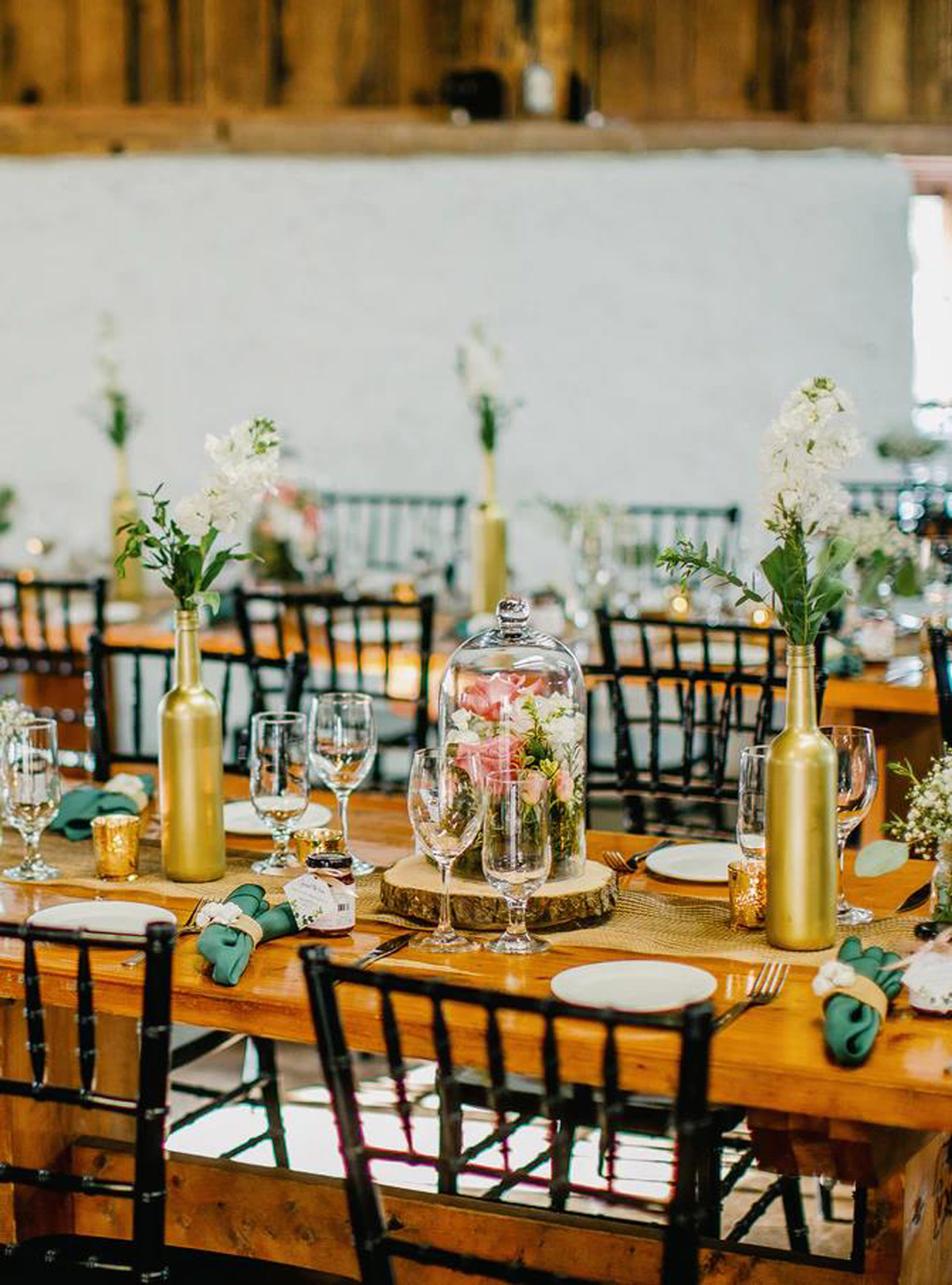 "Whoa, are those Beauty and the Beast-styled centrepieces?"
"OMG, they look gorgeous!" ‒ said one wedding guest to another
Source: Lucas T on Unsplash
As with all wedding decisions, cost plays a huge factor in our decision-making process. While spending separately on wedding table decorations may seem like an unnecessary and costly expenditure, designing a unique tablescape is actually rather value-for-money. In comparison to wedding photo booths that often cost a bomb, table decorations lend a much more impactful, personal, and memorable touch for your wedding guests, leaving them with a fond memory for years to come.