4 Stunning Decor Ideas to Spruce Up Your Wedding Ceremony
2020-08-28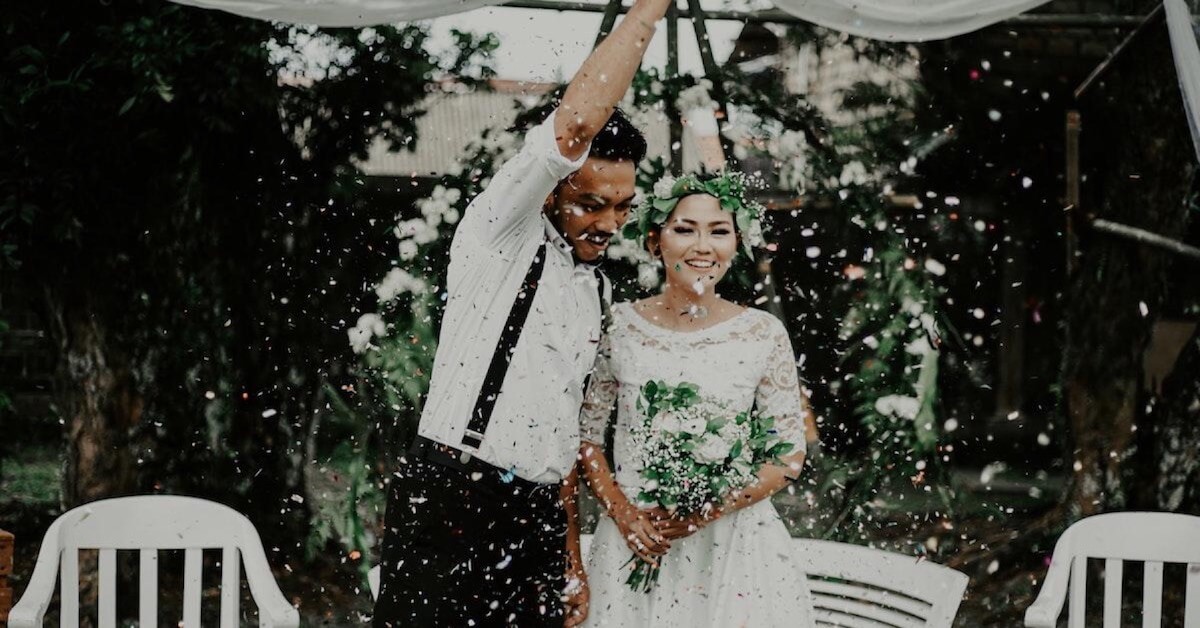 Source: Devi Firdaus on Unsplash
Your wedding marks one of the most important days of your life. As you prepare your wedding planning checklist, here are 4 stunning wedding props that you can incorporate into your wedding decor to ensure that your wedding becomes a fond memory to look back on. After all, small yet unique details can really leave a lasting impression when done right!
1. Terrariums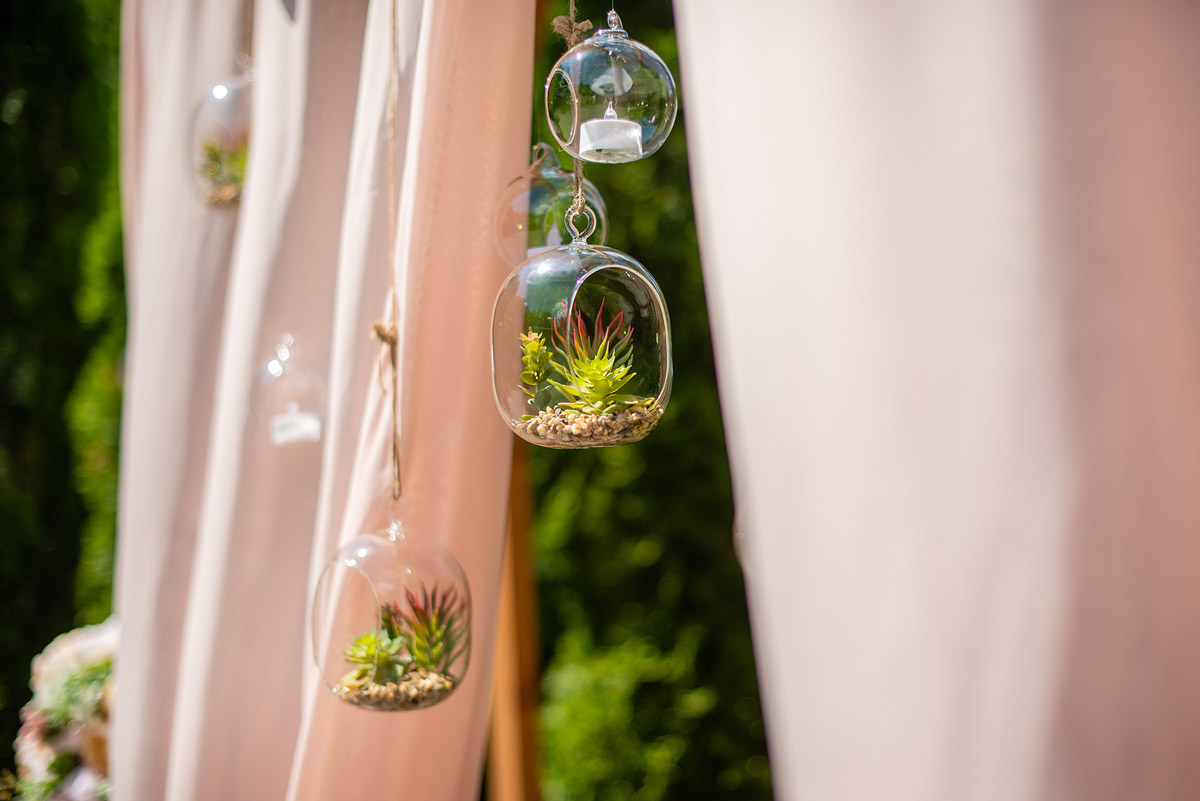 Most weddings use fresh flowers, but consider using quaint and charming terrariums as your table centrepiece instead! Terrariums add a touch of luxurious greenery to your overall wedding aesthetic, and the best part about it is that it's highly versatile and customisable.
Depending on what's inside the terrarium, you can create a minimalist vibe, a bright and colourful atmosphere, or a rustic look! You can also opt for big glass bowls or small glass cubes. Whatever you decide, it'll be a great wedding décor, regardless if it's an indoor or outdoor wedding venue.
2. Origami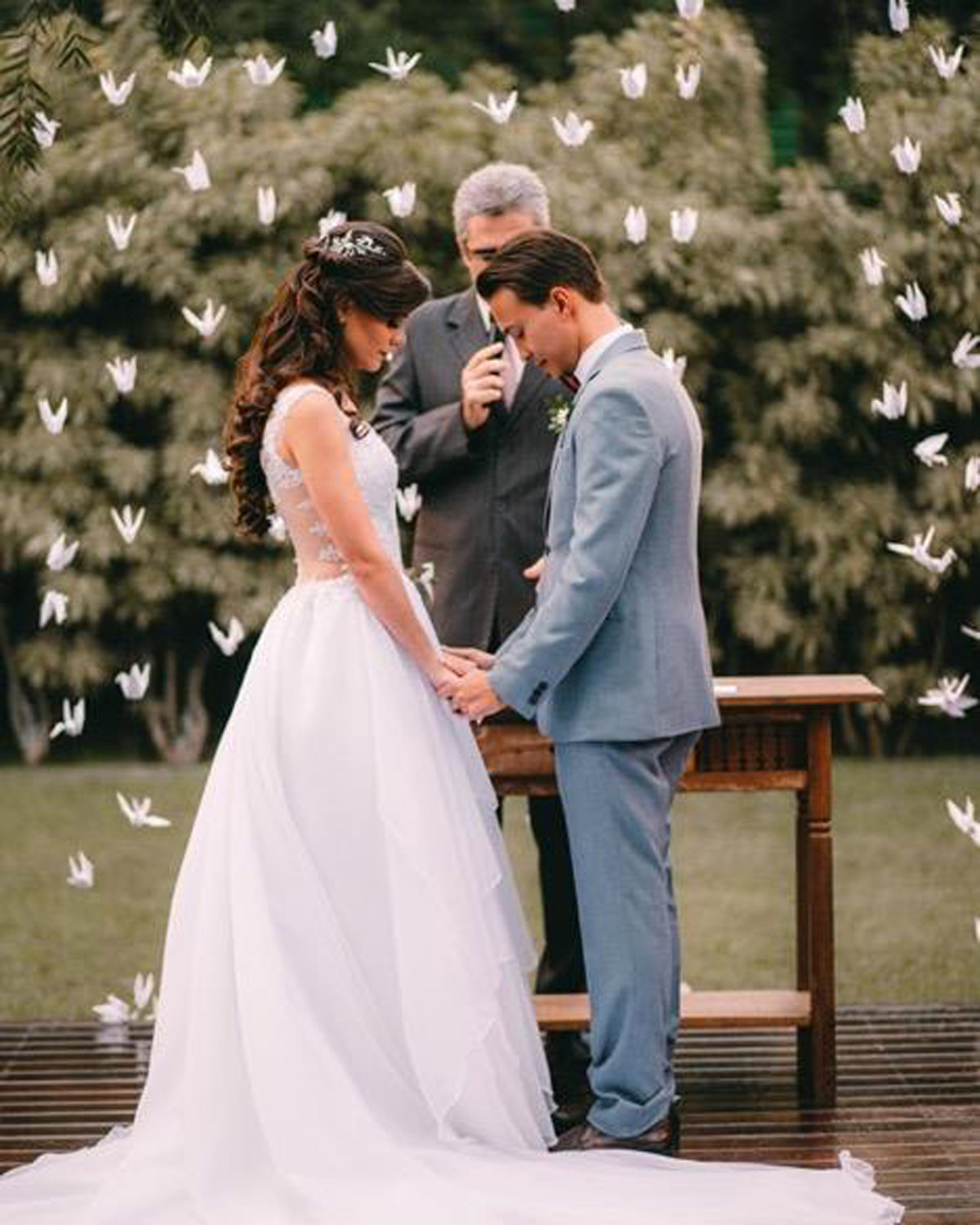 Source: @lanachavesfotografia
Simple yet unique and highly personalisable, origami double as decorations that can spruce up your wedding ceremony and souvenirs that your guests can take home.
From butterflies to roses, master them all with step-by-step folding instructions readily available online. Alternatively, to spare yourself the hassle, you can also purchase pre-folded origami, some of which come in more sophisticated shapes and designs.
Origami is also symbolic, with certain designs representing specific sentiments and well wishes. For example, paper cranes stand for happiness, good luck, and peace. Choose your own unique shapes according to the wishes you have for your marriage, and use them as place cards or hanging centrepieces.
3. DIY Confetti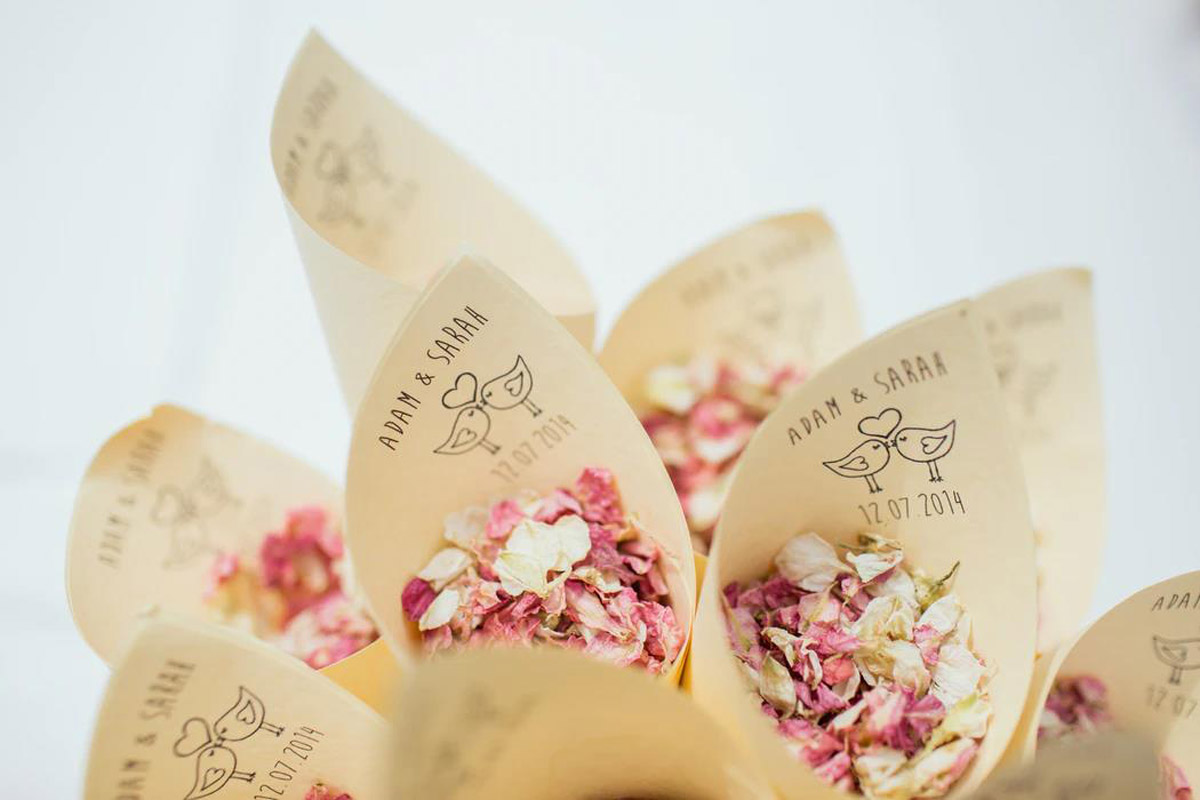 Source: The HK Photo Company on Unsplash
What is a wedding celebration without the throwing of confetti? Over the years, couples have included their own spin and created their unique confetti. Some couples have gone the environmental route by adding flower petals and leaves, while others have opted for eco-friendly glitter combined with handmade paper. In fact, you can even create a confetti bar where your guests can pick and create their own confetti! However, do make sure to check with your wedding venue on its policy for confetti beforehand.
4. Umbrellas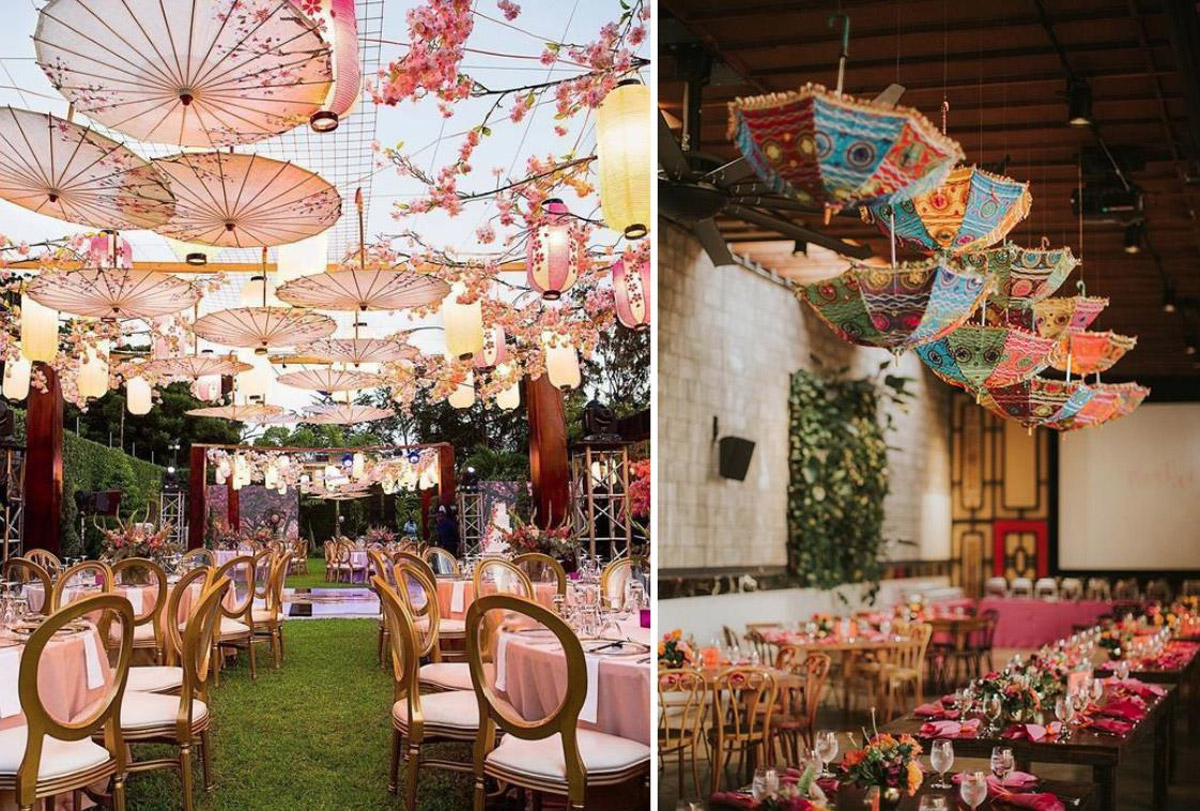 Source: weddinginvitespaper.com (Right) and KumkumFashions on Etsy (Left)
While slightly more unconventional, umbrellas and parasols can be excellent wedding décor. Since they're bigger in size, they can easily grab your guests' attention. Hang these decorative items over your reception table or create an umbrella arch as the entry point for the march. It'll be a quirky yet fun wedding décor that is sure to set the mood of the ceremony!