4 Tips to Save Money on Wedding Photography Packages
2017-04-13

Want to save money on wedding photography packages? It's never that complicated. Your wedding photography is something that you should never try to DIY (do-it-yourself).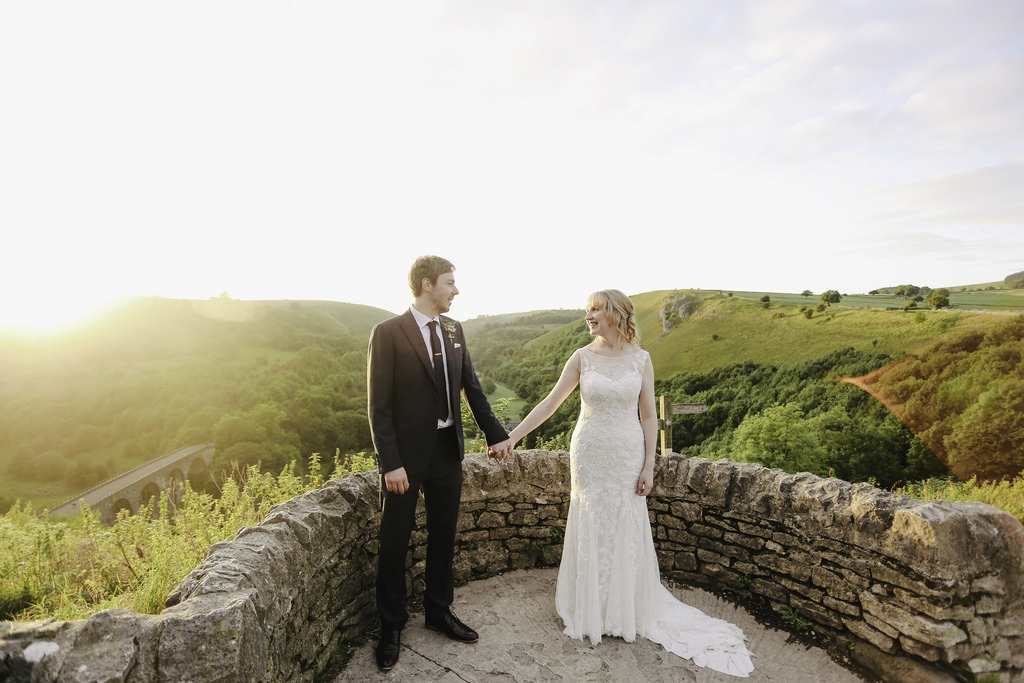 If you have a friend who owns a fancy camera, you will surely take this opportunity to hire him/her as your photographer to cut back expenses on your wedding photography. Think this decision is practical? You should think again. Your friend will not get the same output as a professional photographer with years of experience. The wedding photos are all you will have to remember this special day of your life, but if your photos didn't capture the best wedding moments then they are useless.
Getting the best wedding photos doesn't necessarily mean hiring the most expensive photographer. There are affordable wedding photography packages in Singapore and you just need to learn how to find them. Here are some tips to help you start your search.
Tip #1: Get Multiple Quotes
The simplest way to find the most reasonable wedding photography packages is by getting multiple quotes from different shops to compare pricing and services. Contact at least five photographers and request for quotes. Compare their offers and weigh the pros and cons until you arrive at a decision that you are confident with and will not regret. Don't be afraid to ask the photographer if the prices quotes are the final one.
Tip #2: Search for Professional but Less Established Photographer
Who doesn't want to work with a popular wedding photographer? But well-established photographers are always associated with high pricing which means you have to allocate a huge budget for your wedding photography.
For couples with a limited budget, you don't have to settle for less. It is possible to find professional-grade work at a lower price range. You can check out newer established photography studios, but be sure to assess meticulously their portfolio to ensure the quality of results. You can also look for a freelance wedding photographer who may offer affordable wedding photography packages.
Tip #3: Go for Custom Photography Packages
For the sake of completing this task, it is easy to just approve any preset wedding photography packages offered to you. The photographer will tell you what you are getting and how much will it cost and then it's done. However, preset packages may include services that you will not use. It means you will pay for the entire package including the unnecessary features.
Search for photographers that offer custom photography packages to avoid paying more than you should. These packages can be customised based on the total hours required for your wedding day, the number of photos you desire, image format, and other add-ons.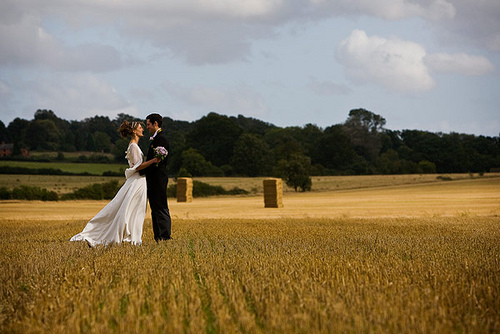 Tip #4: Hire Photographer and Videographer from the Same Studio
Some wedding photography studios don't offer videography services. If you just want to have photos, then it should never be a problem. But if you wish to have a videographer on your wedding day, it will be practical to hire from the same provider. Combining your wedding photography packages and videography packages can save you a considerable amount of money. No need to book separately the packages, so it is less hassle too.