4 Ways To Personalise And Let Your Wedding Speak For You
2021-06-21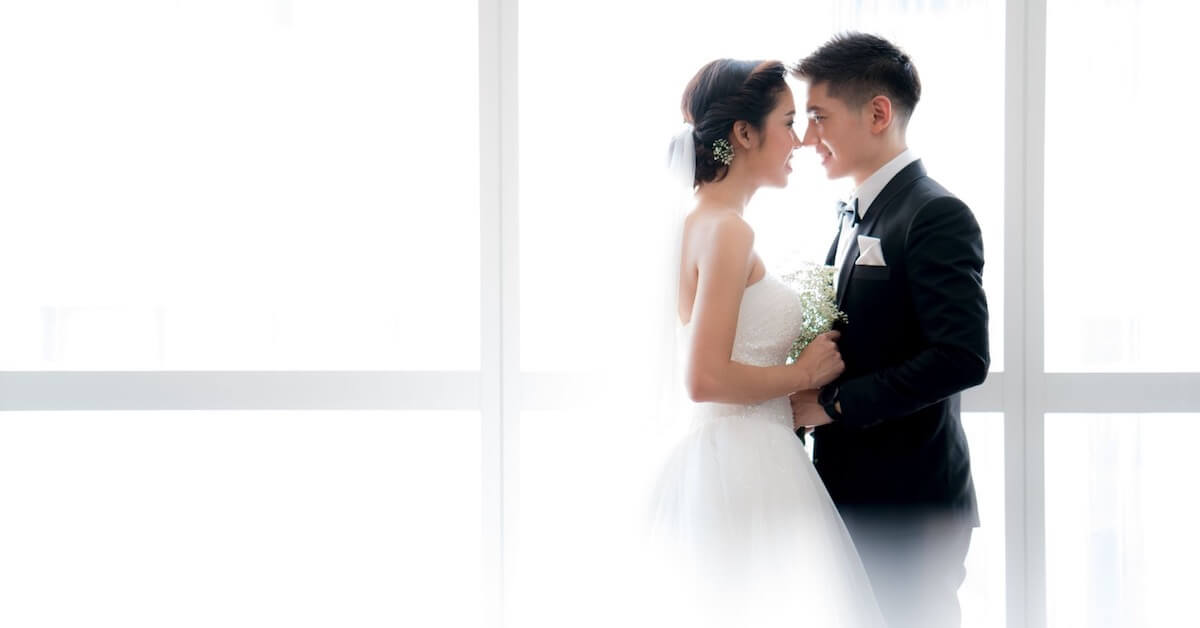 As the ultimate celebration of the love between you and your spouse, and a once-in-a-lifetime affair, you'd want to plan a wedding that radiates your personality, relationship and style. And when it comes to wedding planning, there is no one-size-fits-all approach — so take the customisation process further and design an event that befits you.
After all, you will be spending months planning the wedding down to its very last detail, so why not seize this opportunity and share your love story with your guests? From seeking out a meaningful pre-wedding photoshoot location to honouring couple rituals, go the extra mile in incorporating these elements to give your big day that personalised flair.
All for perfecting the customisation but not sure where to begin? Check out these innovative ideas that'll help maximise meaning in your wedding by taking your loved ones along for the ride!
1.
Write Your Vows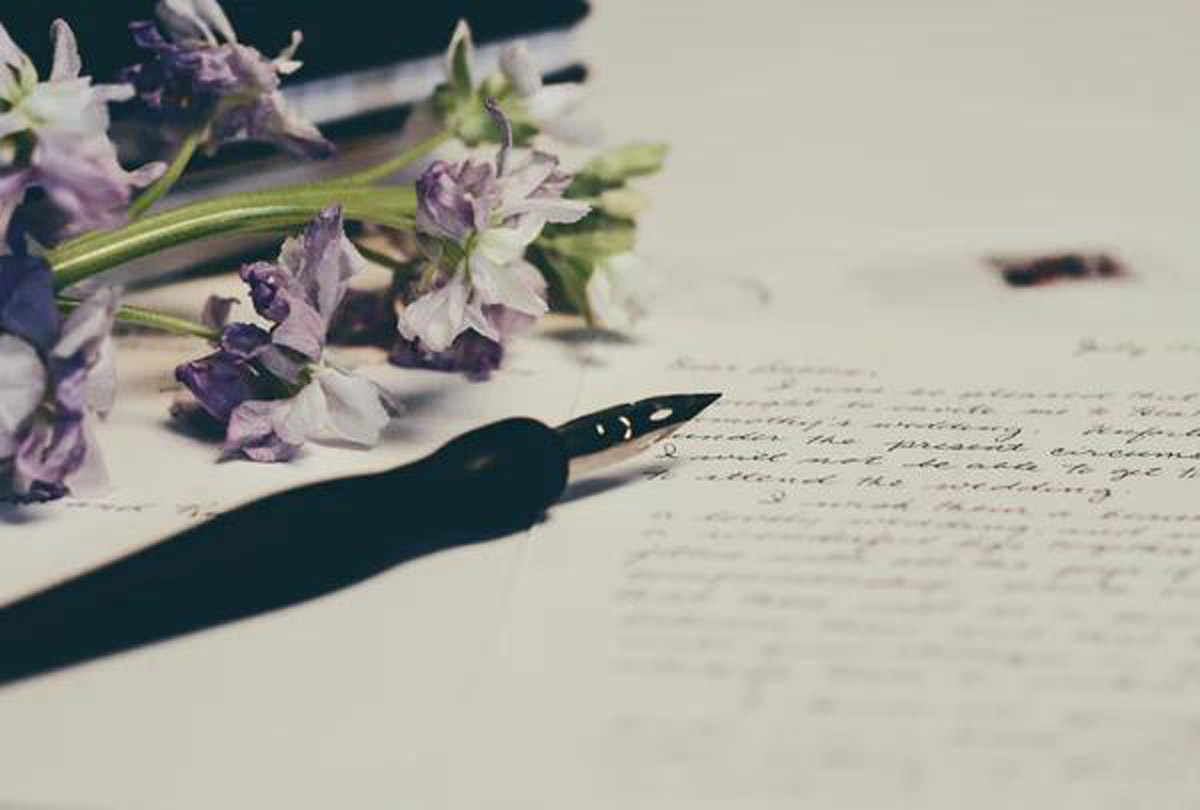 Source: Debby Hudson on Unsplash
You don't have to be the world's best wordsmith to tell your partner how much you love them. Earnest words from the bottom of your heart are often the most heartfelt and authentic. By writing and interjecting bits of your personality into the wedding vows, you can express your love and commitment to each other in a unique way.
As a duo, pen your marital vows together. For a start, perhaps look to traditional wedding vows for inspiration and use the classics as a blueprint for you to base your renditions on. Stories of how you met or proposal scenes are sweet anecdotes, but remember that this is more of a personal, one-to-one conversation rather than a public performance.
Inserting memorable moments between the both of you will make your vows stand out and different from others. Whether it's the first time he caught your eye or gave you the butterflies — whichever sentiment you choose to share, it's sure to tug on your partner's heartstrings.
If you're still struggling to find the right words to convey your story and emotions, click here or here to help inspire and enlighten you further.
2.
Personalise Your Menu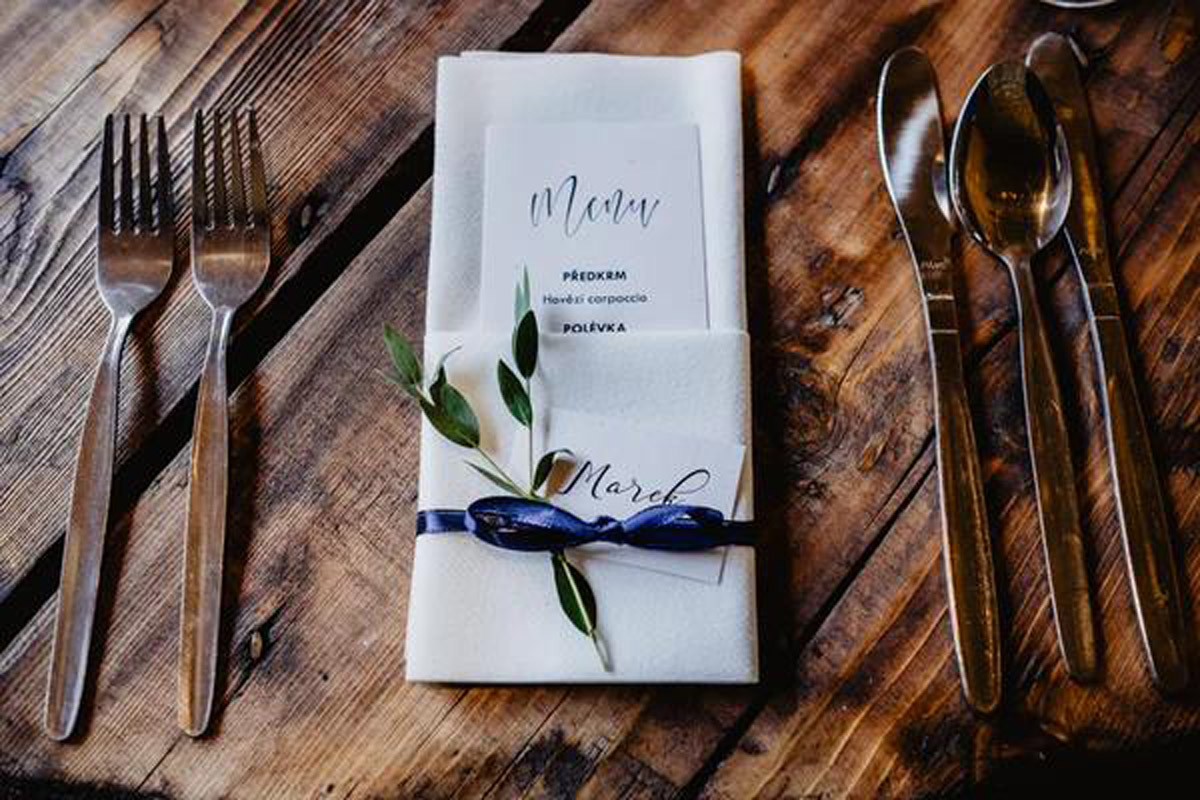 Source: Victoria Priessnitz on Unsplash
Often overlooked, one of the most memorable aspects of a wedding is the food. Swap out traditional wedding food and instead, you can customise your menu right down to the cocktails and desserts!
Leverage on the best wedding catering service that complements their expertise to your tastes and preferences. In addition, these culinary choices should be meaningful in giving your guests a preview of your love story.
Perhaps, consider including the dish you had with your partner on your first date or even your all-time favourite dessert. Either way, the epicurean delights for your wedding should be customised according to your palate.
Your personalised wedding food doesn't have to end there. Give your guests a special door gift for them to bring home, such as homemade macarons, cookies or even personalised boxes of mints.
3.
Honour Your Couple Rituals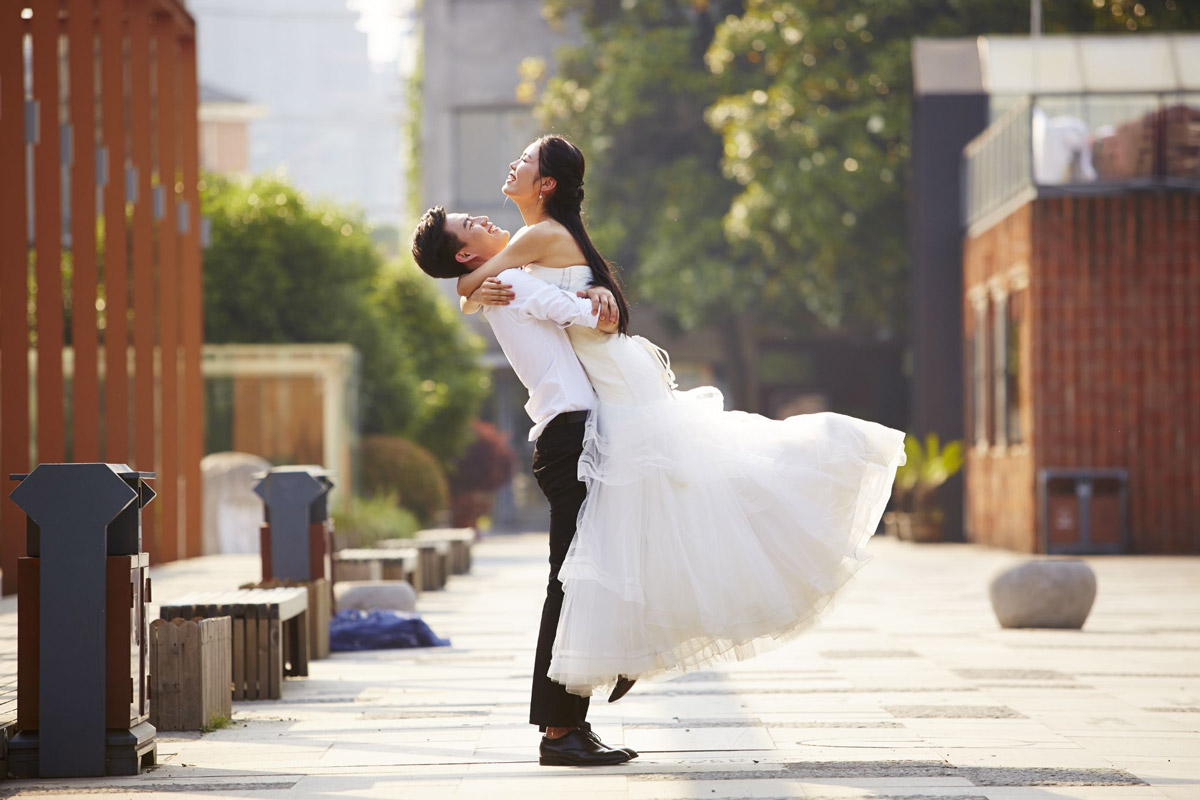 Put your stamp on the event by incorporating one of your couple rituals that best symbolises the beautiful union with your partner. Rituals are the beating heart of a wedding and can make your special day much more meaningful.
Be it placing a family ring on your partner's finger or the first dance you both share as a wedded couple, these are treasured moments that you will cherish dearly for the rest of your life.
Some wedding customs and practices are also rooted in faith or tradition, so it is crucial to opt for a ritual representing cultures and beliefs that both of you share.

Guo Da Li Ceremony (left) and Chinese Tea Ceremony (right)For traditional Chinese families, you can consider holding the age-old Guo Da Li (Chinese Betrothal) Ceremony or Chinese Tea Ceremony before your actual wedding. Be sure to read up or even rope in older family members to help you nail these traditional practices!
4.
Include Meaningful Details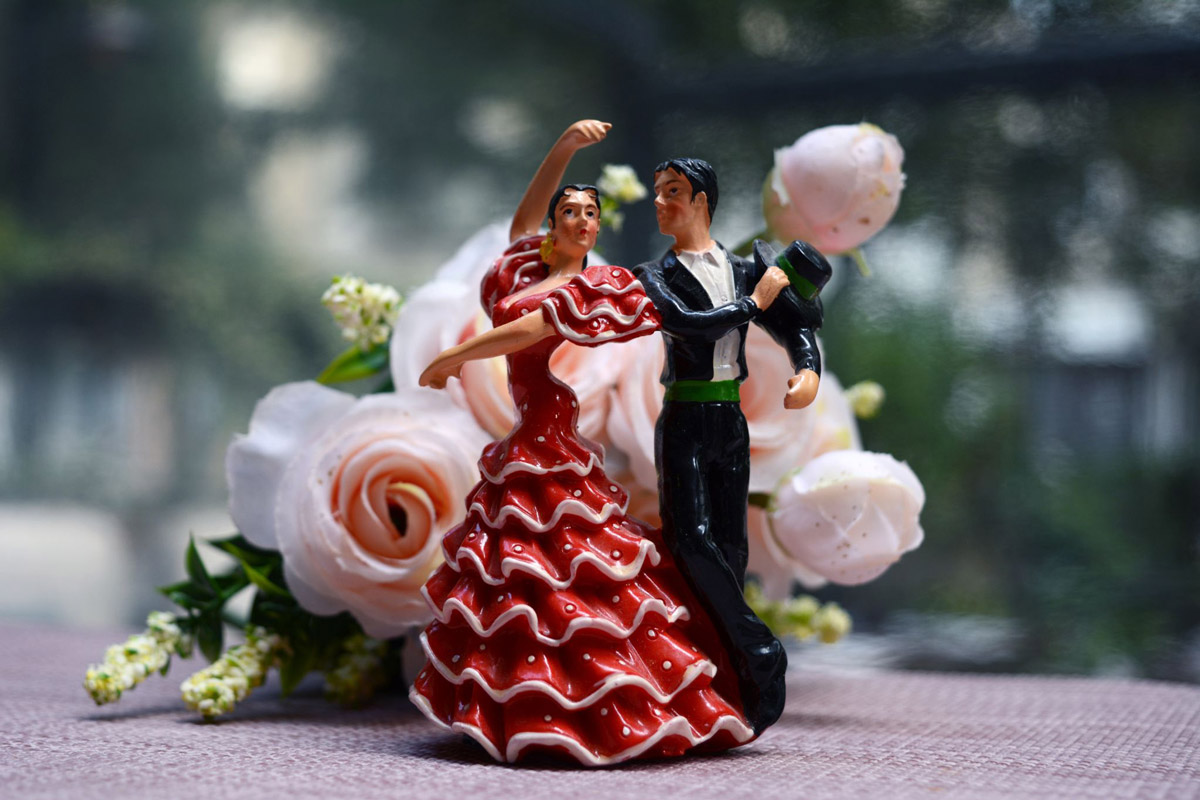 Setting aside all the extravagant ballroom lighting and stunning floral décor, it is the small yet meaningful details that will make your wedding extra intimate.
For that, picture a significant item or memento that you and your partner hold dear and find a way to incorporate that trinket into your wedding décor. Whether it is a precious family heirloom or adorable paper hearts that your significant other used to fold for you, including these items completes the final piece to your wedding puzzle.
And if you and your partner have a shared hobby or interest, why not draw inspiration from those as well. For example, you can set the wedding's theme according to your favourite Disney movie or perhaps recreate that gameshow you've both fallen in love with!
Your Wedding, Your Story
As you embark on your wedding planning journey, remind yourself to stay true to who you are and embrace this day as your own. Personalising your wedding is just one of the many considerations on a typical wedding planning checklist in Singapore.
Though it can get complicated, fret not, our professional consultants at Blissful Brides are here to help craft your special day.
From sourcing out ideal wedding locations to finding exclusive packages from esteemed bridal shop in Singapore, we can help curate the best deals in town for you. If you wish to seek assistance in achieving your dream wedding, do not hesitate to fill up this form and let our complimentary Blissful Brides Concierge turn that dream into a reality!