5 Creative Ways to Gather and Display Guest Messages
2023-09-29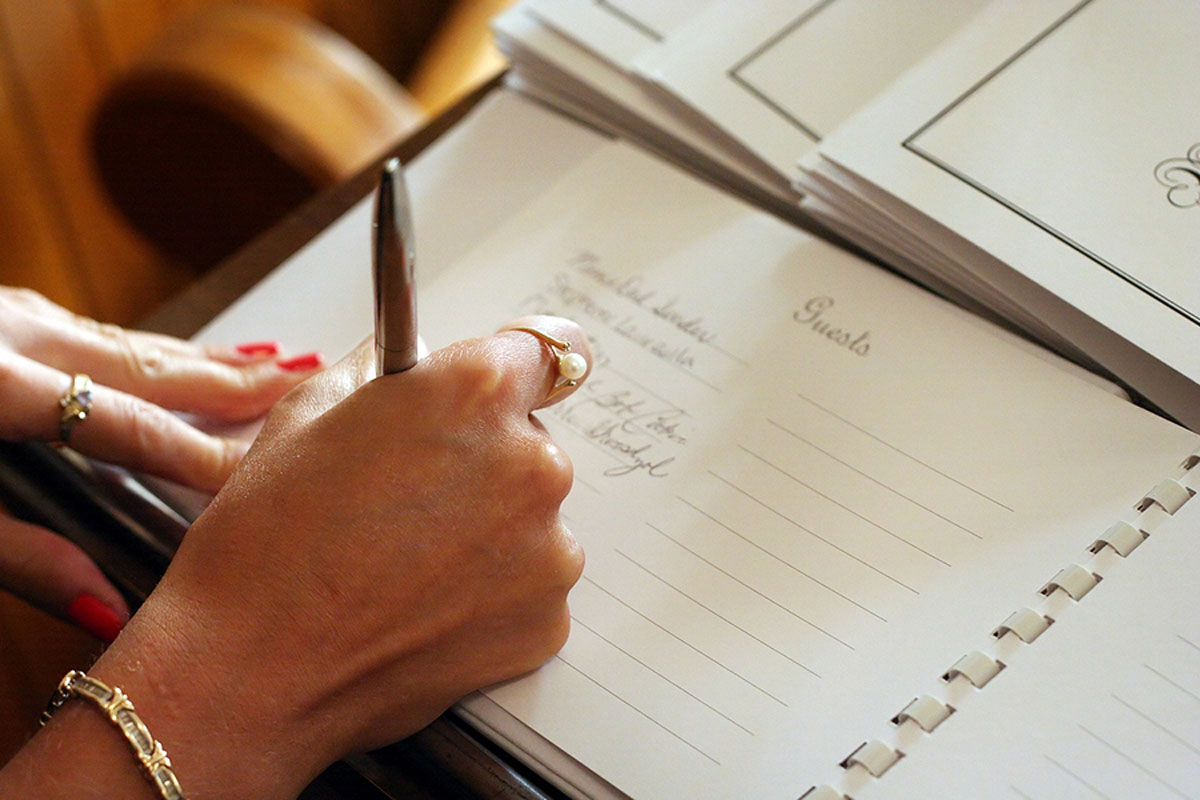 When friends and family come together to celebrate a wedding, their presence alone is a cherished gift. But what if you could capture their heartfelt wishes and words of love in a way that would be treasured forever?
Gathering and displaying guest messages in novel ways is a refreshing way of turning ordinary words into extraordinary keepsakes. In this article, we explore a variety of methods that will not only tick something off your wedding planning checklist but will also create lasting memories you can hold close to your heart.
1.
The Wishing Tree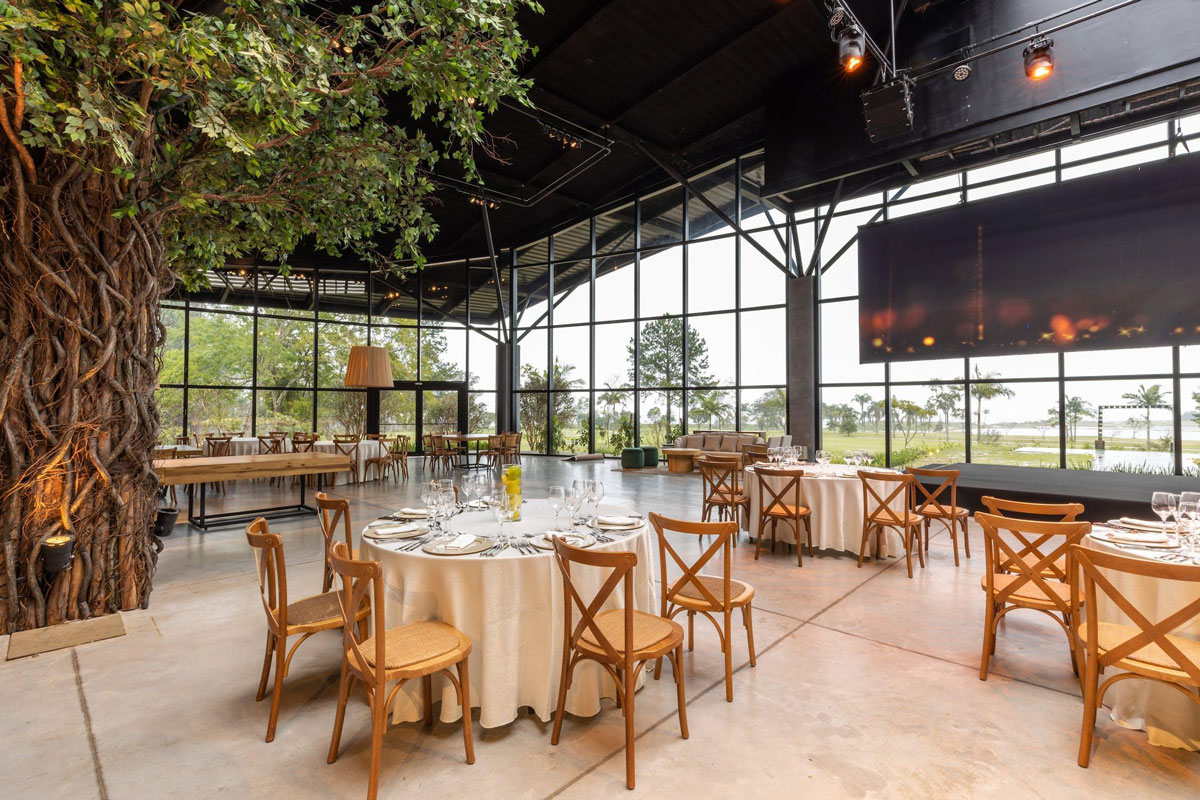 Imagine walking into an unconventionally themed venue and spotting an elegant tree standing tall in the corner. This is no ordinary tree; it's a wishing tree adorned with delicate tags hanging from its branches like leaves.
Encourage your guests to pen down their heartfelt wishes, dreams, and advice on these tags, which will subsequently be hung on the tree. As the event unfolds, the tree is a growing symbol of the love and well wishes that surround you.
2.
The Quilt of Love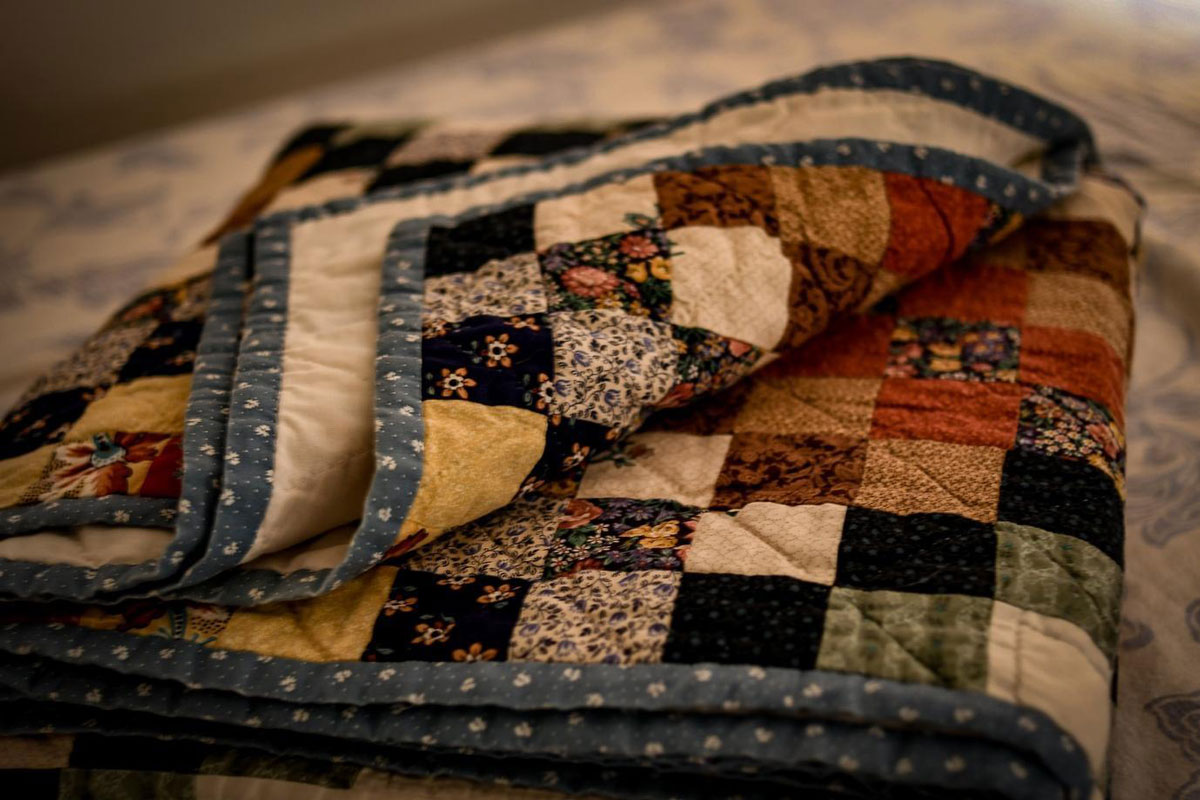 Source: Unsplash
Transforming well-wishes into a tangible, cosy masterpiece, a quilt of love is a wonderful way to weave together the fabric of emotions from your special day.
Invite your guests to become part of your love story by providing them with fabric squares and fabric markers. Encourage them to jot down their heartfelt messages and creative doodles, capturing their warm wishes for your journey ahead. Once these squares brimming with love and well-wishes are collected, weave them together into a beautiful quilt.
This quilt will not only keep you cosy but will also serve as a cherished piece of art, symbolizing the bonds and memories shared with your closest relationships on your special day.
3.
Message in a Bottle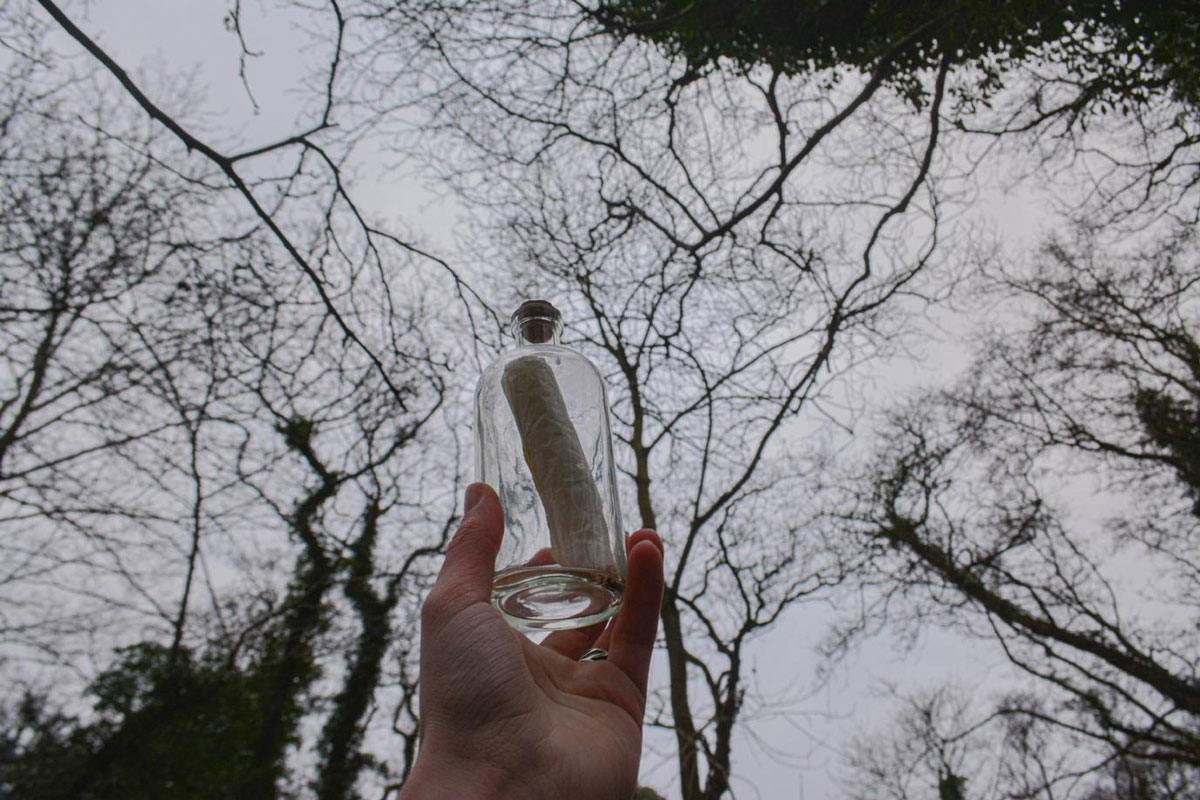 Source: Unsplash
For a touch of whimsy and a dash of nostalgia, consider the allure of messages in bottles.
Delight your guests by offering them tall glass bottles accompanied by parchment paper. Extend an invitation for them to pen down letters, share cherished memories, or craft heartfelt messages. Once these sentiments are captured on paper, seal them within the bottles, locking in the essence of their emotions.
Arrange these bottled treasures in a captivating display—a visual masterpiece woven from the delicate threads of human connection and heartfelt sentiments. This unique gesture not only adds a touch of magic to your celebration but also creates a lasting memory that will be cherished for years to come.
4.
Puzzle Pieces of Affection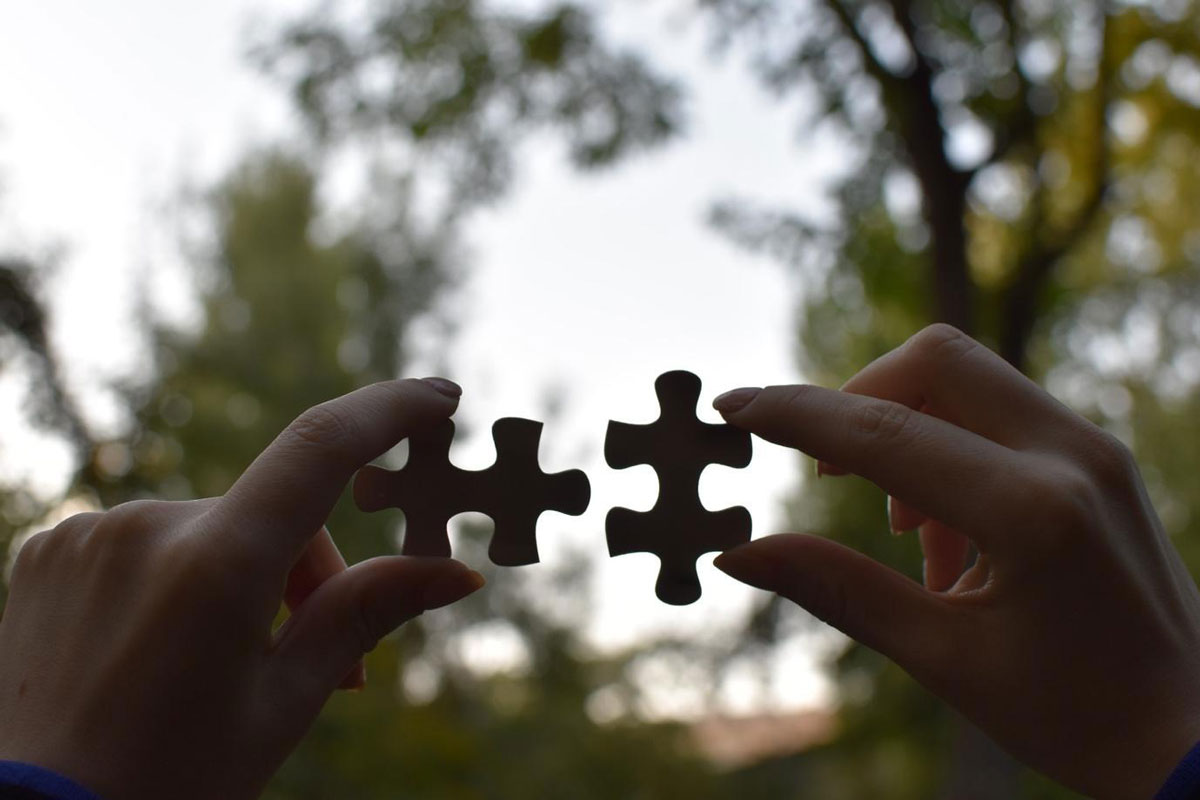 Source: Unsplash
Life is a puzzle made up of various pieces, and your guests are undoubtedly some of the most important ones.
Offer each guest a puzzle piece along with art supplies, inspiring them to embellish and inscribe their fragment with their heartfelt wishes. As the pieces are meticulously decorated, they unite to create a harmonious whole—an embodiment of the connections that contribute to the mosaic of your life.
5.
Digital Wishes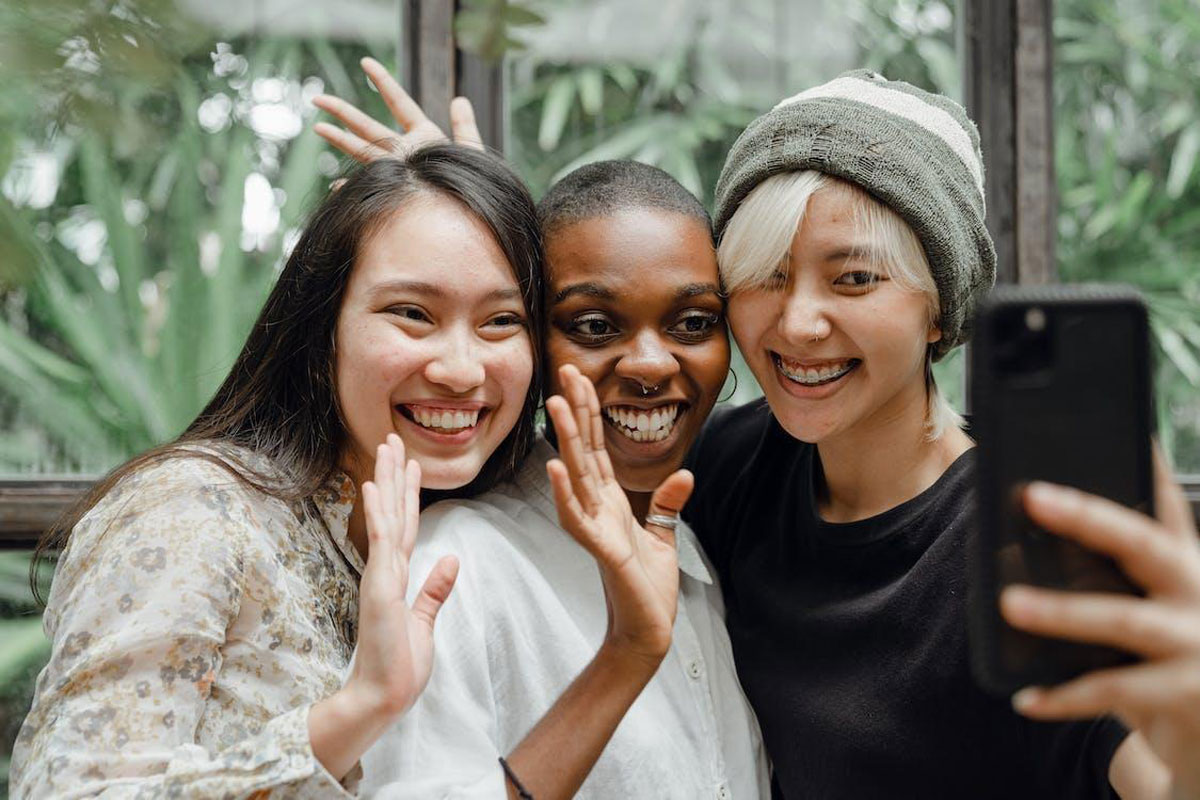 Source: Pexels
In today's digital age, technology can also serve as a vessel for sentiments.
Set up a digital kiosk at your wedding venue, complete with a tablet or laptop, where guests can record video messages, type out their wishes, or create digital artwork. These electronic tokens of affection can then be compiled into a heartwarming video or an online gallery that you can revisit whenever you want to relive the magic of your special day.
Well-wishes to Cherished Treasures
From the whimsy of messages in bottles to the heartfelt stitches of a quilt of love, these creative methods breathe life into well-wishes and turn them into cherished treasures. As you plan your wedding, consider these ideas to add an extra layer of magic and sentimentality that will be remembered long past your special day.
Begin planning the wedding of your dreams with Blissful Brides, your ultimate wedding guide in Singapore. Our comprehensive resources and insights will help you navigate every step of your wedding planning process, ensuring that your big day is nothing short of perfection. Get a quote from us today and let our wealth of inspiration and practical advice accompany you on this ride towards matrimonial bliss.