5 Groovy Tips to Create the Ultimate Wedding Playlist
2019-12-05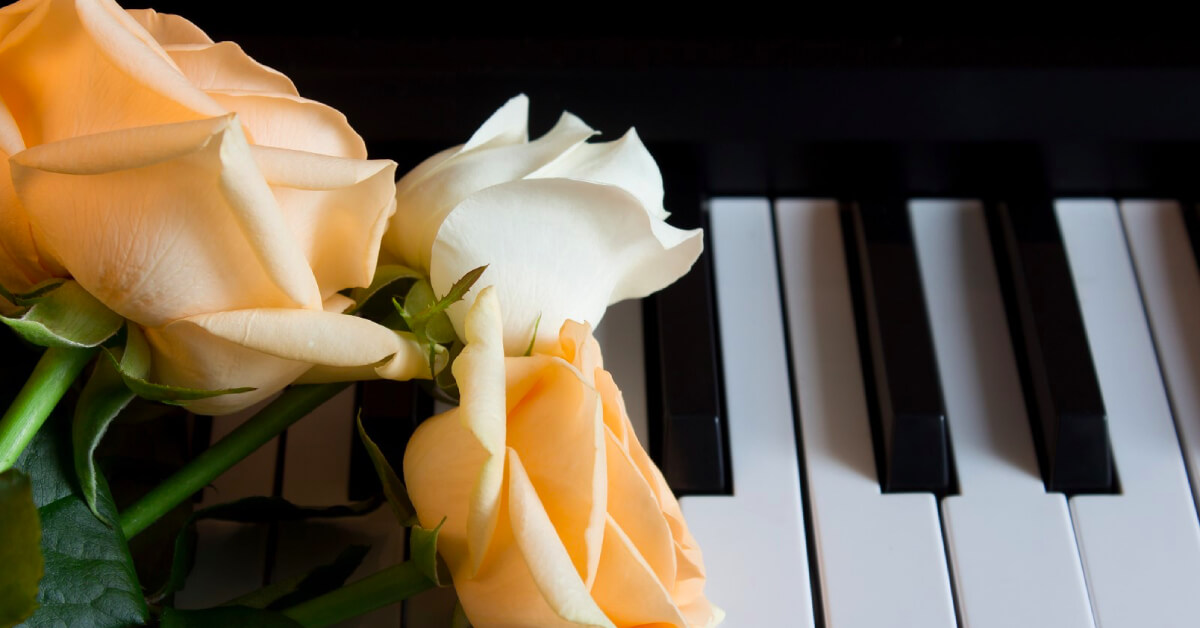 Anyone who has attended a party or function will know just how much music can influence the mood and ambience of an event. Wedding receptions are no exception to this. In fact, having the perfect wedding playlist is vital for a successful wedding, as a typical reception lasts about 4 hours, which translates to roughly about 60 songs.
While scouring the internet for 60 songs sounds like a long and arduous process, there are ways to make the experience more fun and meaningful. Here's how:

1. What are your options?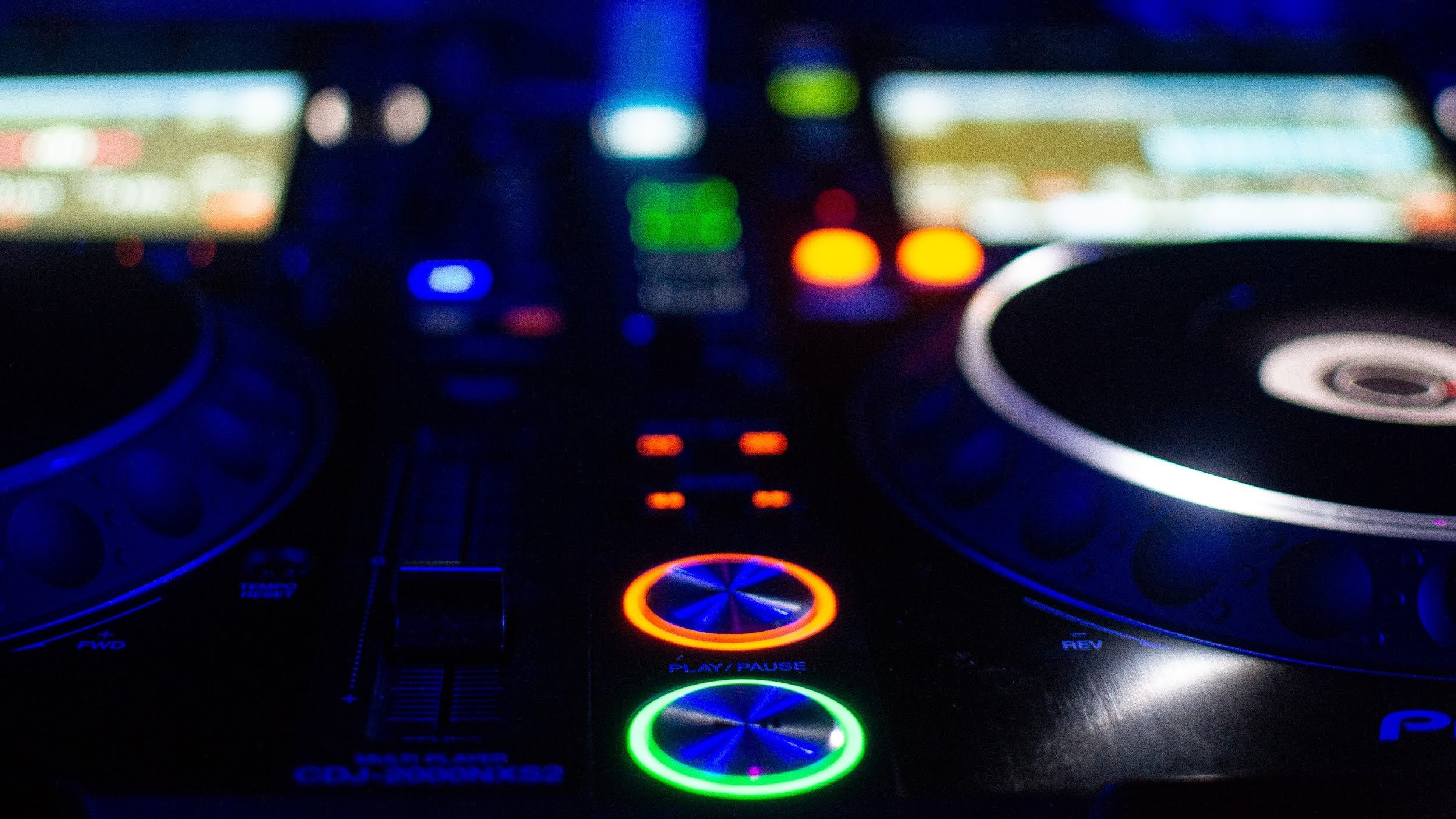 What are some of the favourite musicians that you and your partner like to listen to? Creating a wedding playlist is much more fun and meaningful if you sit down with your partner to compile a list of your favourite songs that both of you definitely want to include on your special day.
In addition to choosing the music that goes into your playlist, consider who you want at the helm of the speakers. Whether you decide to ask a trusted friend or hire a professional DJ or band, there are various options you can choose from!
While hiring a DJ or band is likely to be more expensive, this can help to take your mind off one aspect of the ceremony and focus on dancing and merrymaking with your loved ones instead. Ideally, you should collaborate with your wedding planner to source out reliable and reputable vendors.
2. Start early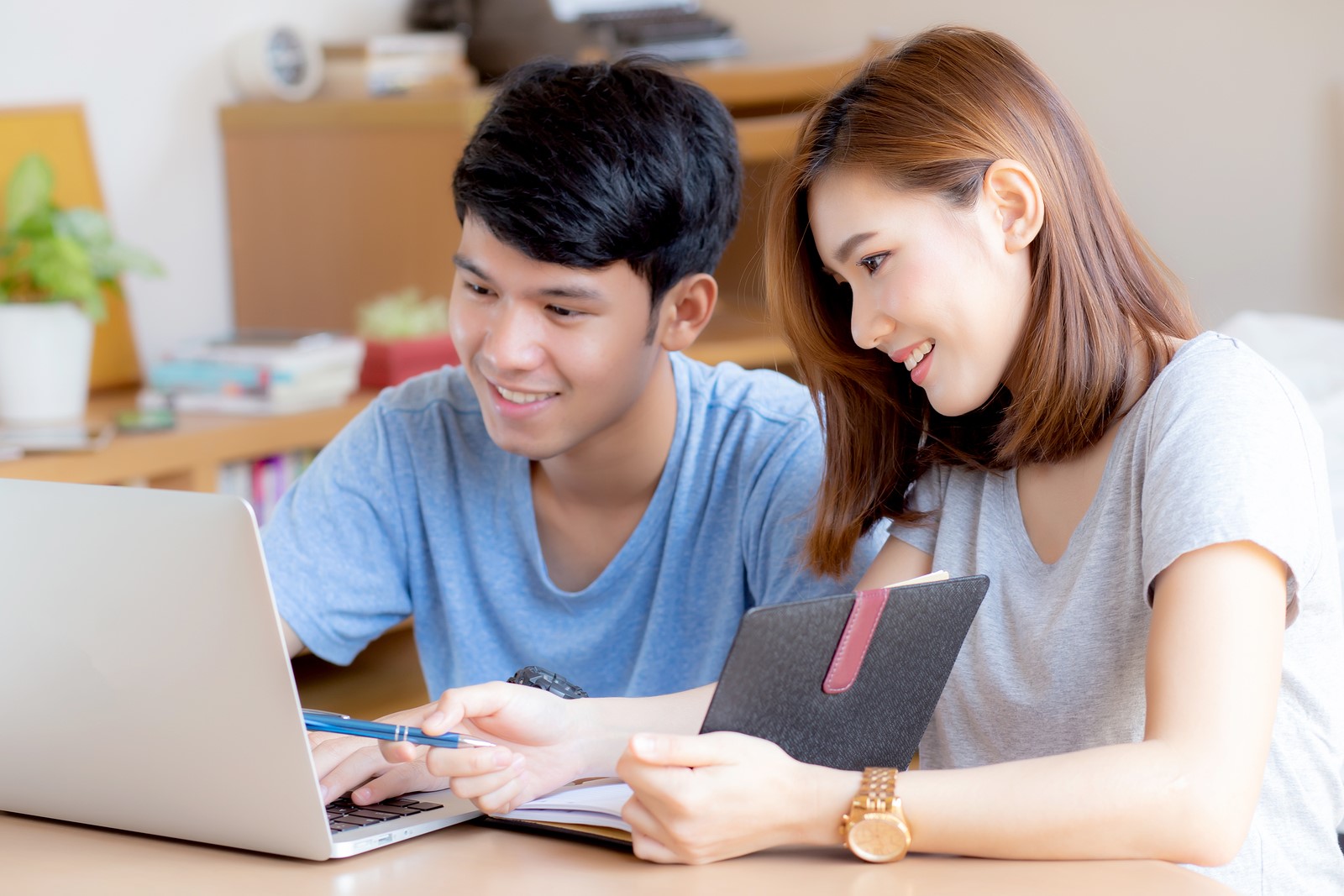 Instead of cobbling something together at the last minute, consider setting aside some time early on to decide on a common mood or sound for your wedding playlist, and start gathering options for selection.
For reference, 3 months prior to the wedding is usually just the right amount of time for you to hold discussions with your partner and narrow down your choices to the final cut. Take this time to also ask your wedding venues about their facilities, as well as any rules and restrictions that you need to consider when picking out the best location.
3. Pick songs that are important to both of you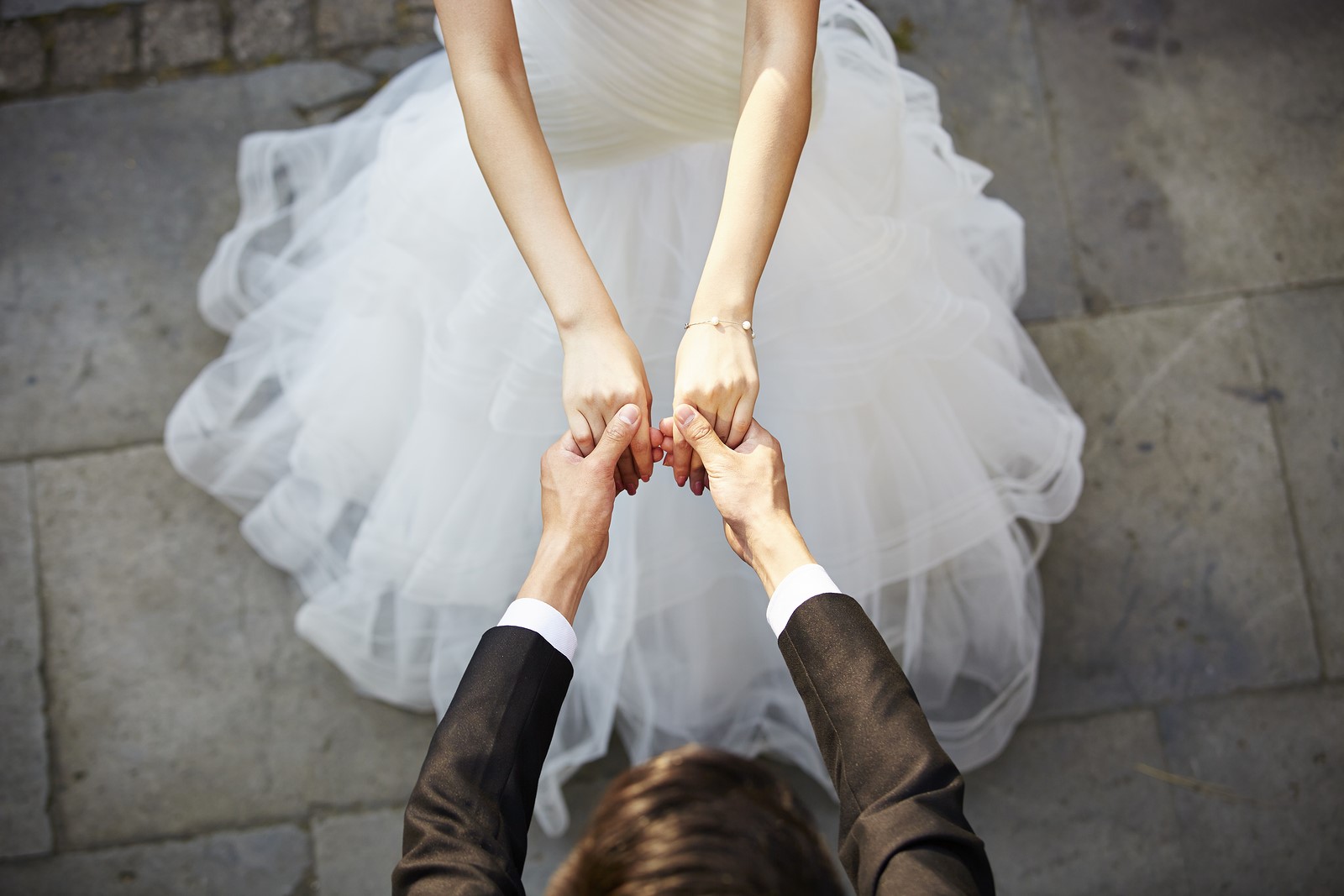 The songs that end up in your playlist should preferably connect with you and your partner on a personal level. Waltzing along to a song that reflects your relationship, or tells the story of how you met, makes it all the more meaningful!
A good way to construct your playlist is to list down the songs you definitely want to include in, and then work your way to fill in the gaps with songs that can blend well and transition between these essentials.
4. Have a variety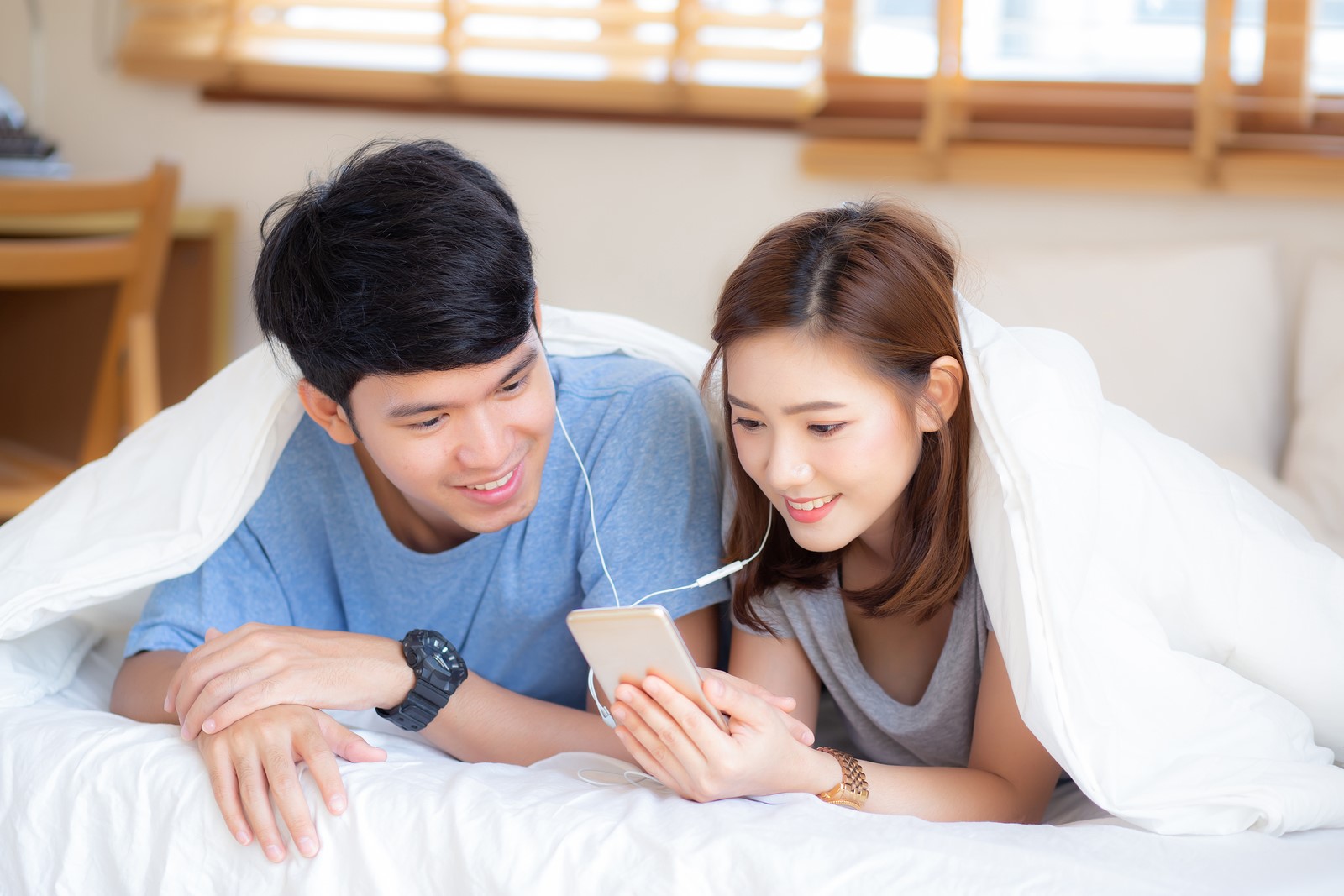 Remember that variety is the spice of life – to avoid boring your guests, save some space for a similar yet slightly diverse set of tunes that can include famous hits, acoustic covers, or sing-along songs. You can even ask your guests to submit their song requests, or create a collaborative playlist for everyone to contribute to!
5. Break the playlist into sections
The progress of your wedding reception can be defined by various milestones, i.e., the pre-ceremony, the moment you walk down the aisle, the reception dinner, and of course – the first dance! A good rule of thumb to follow is to keep a ratio of 90% of uptempo songs to 10% of slow songs in order to maintain an upbeat atmosphere through the night.
Ultimately, your wedding playlist can be the perfect expression of love between you and your partner. Besides helping to tell of your love story, it also goes a long way towards setting the tone for the most memorable moments of your life, so make sure to invest a little bit of time and effort into curating a great playlist!