5 Halal Caterers in SG to Whet Your Appetite on Your Wedding
2020-10-01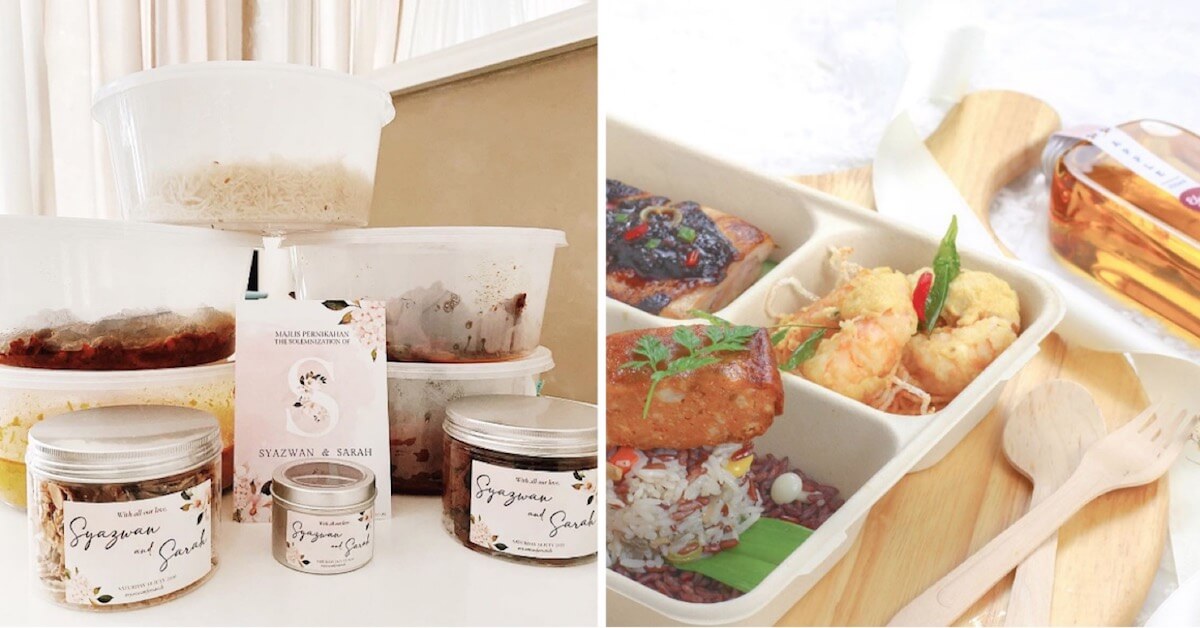 Source: @lagunsarisg (left) and Elsie's Kitchen (right)
Apart from witnessing the beautiful moment wherein you're officially tied to your significant other in marital union, one of the attributes that will stick to one's memory is definitely the food. You'd often hear the guests gushing over how good the food is even after the wedding ceremony is over.
you the hassle of scouring for quality and reliable wedding caterers in Singapore, we've gathered 5 Halal-certified caterers that offer scrumptious delights!
1. Bellygood Caterer by Tunglok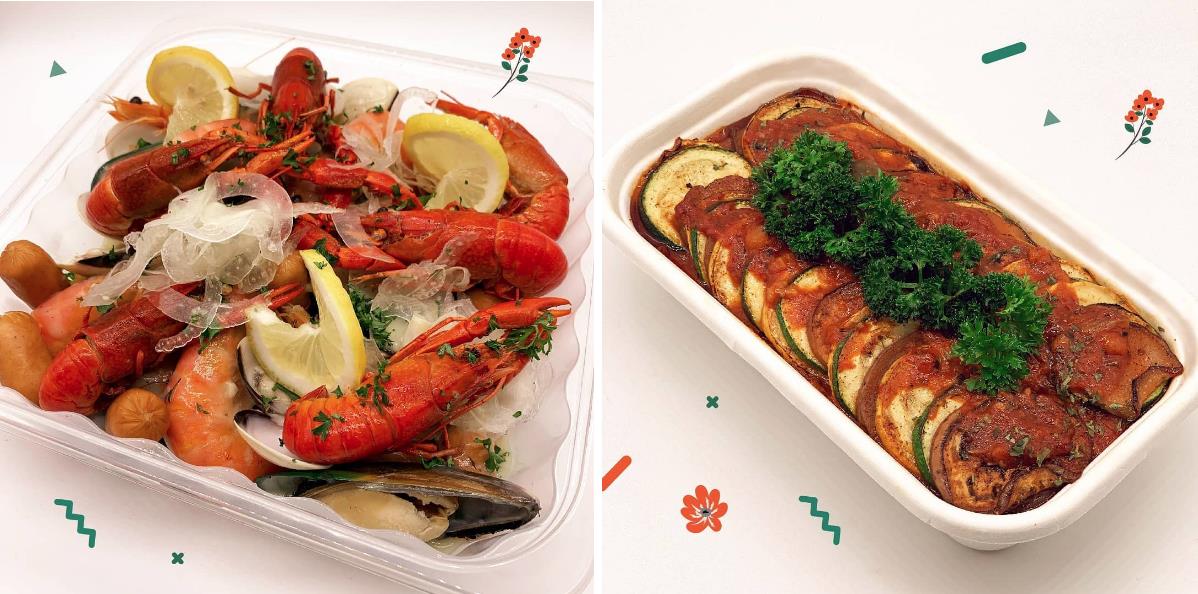 Source: @bellygoodcaterer
Dedicated to bringing you on a gastrostomical ourney for any sort of occasion, Bellygood Caterer by Tunglok offers a wide range of delectable and affordable dishes with a local twist. Their menu comprises of Asian, Western, International, and Vegetarian cuisines, but if you have a special request, they're more than happy to oblige!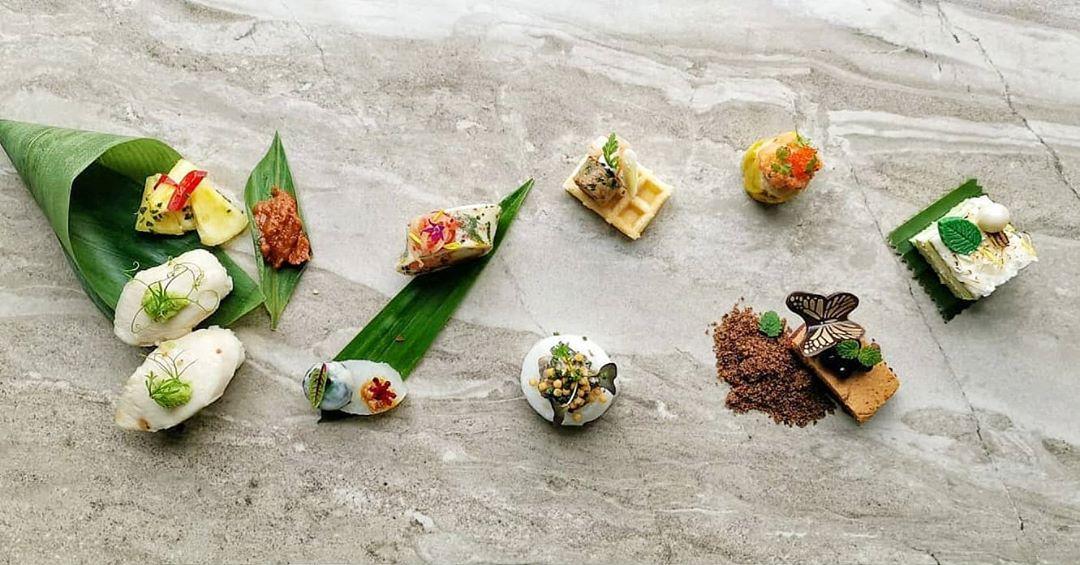 Source: @nixonisticalism
With over 30 years of experience and in-house expertise, Bellygood Caterer has also established itself as a reputable food and beverage service provider with proven food safety, hygiene, management systems, processes, and produces. With peace of mind, you and your guests are guaranteed to be in for an epicurean treat!
Address: 26 Tai Seng Street, #02-01, Singapore 534057
Tel: +65 6694 1717
Website
Facebook
Instagram
2. Lagun Sari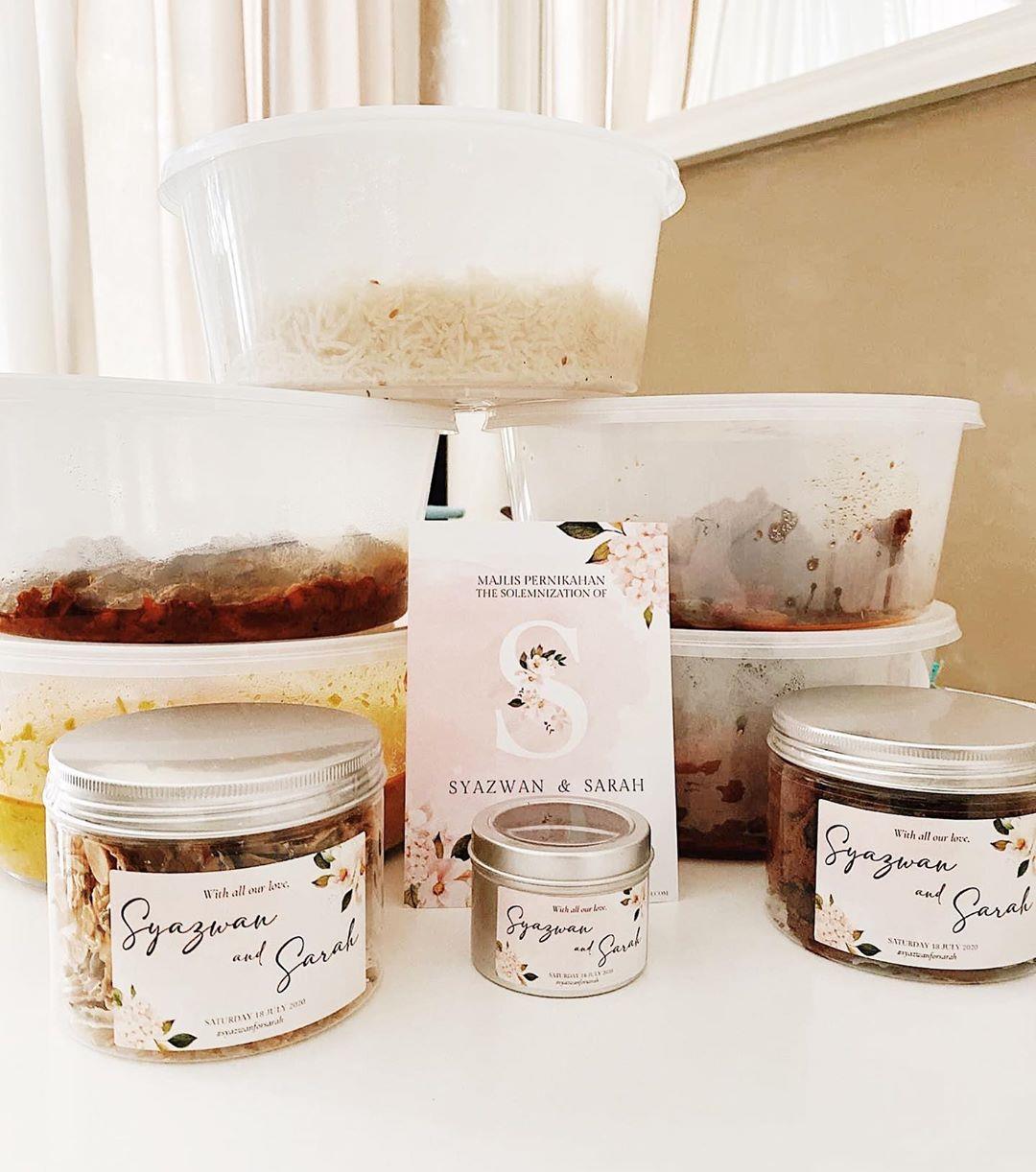 Source: @lagunsarisg
A well-known brand in the Halal catering business, Lagun Sari needs no introduction. They've been bridging happiness and palate satisfaction since 1995 with their Malay wedding packages that feature only the finest culinary delicacies befitting of a once-in-a-lifetime event. Moreover, they also offer live-action stations where you and your guests experience the excitement of having your food getting prepared right before your very eyes!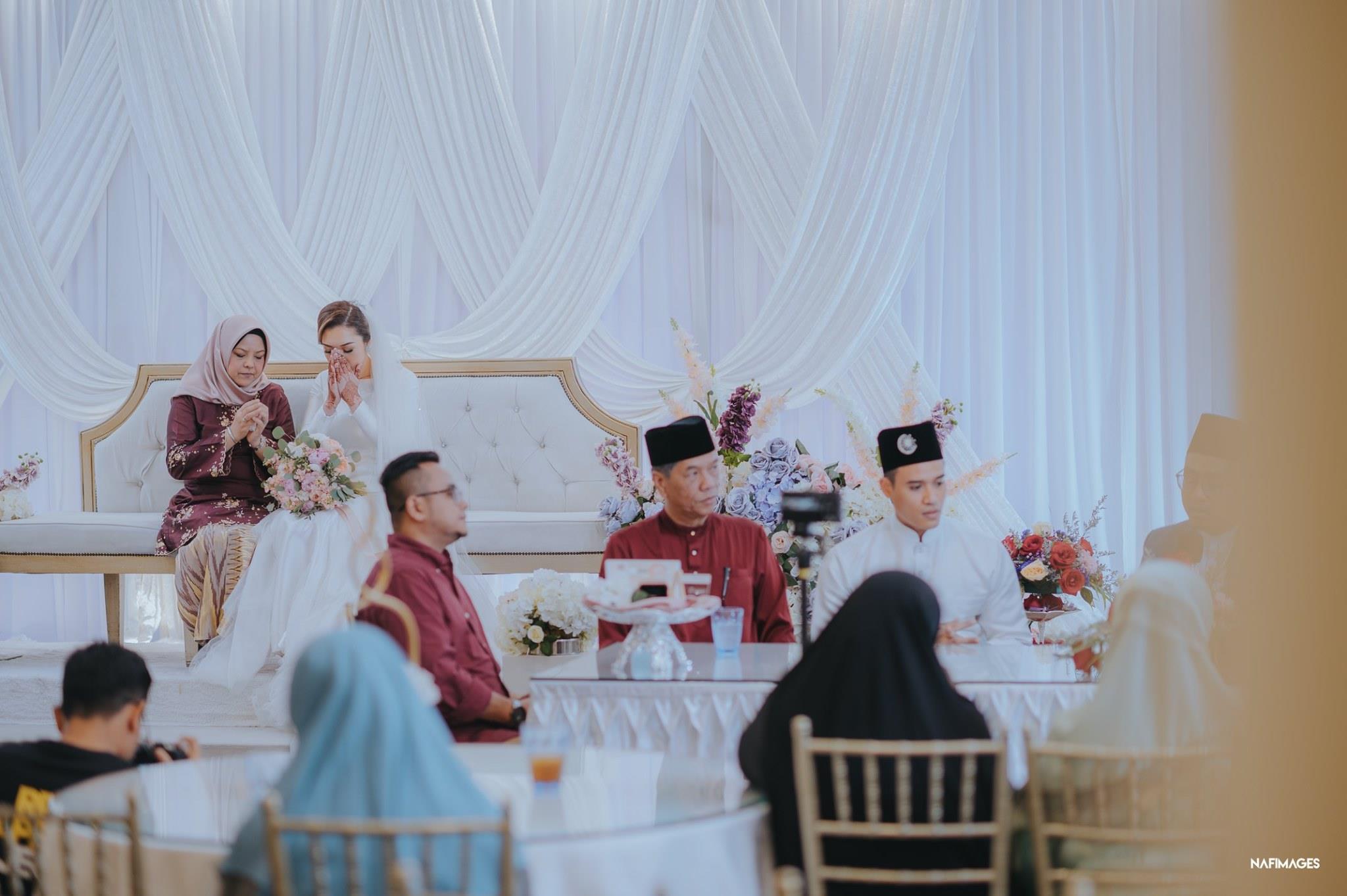 Wedding Packages Singapore
Besides their amazingly attractive price point that range from $9++ to $16++ per pax for their Premium Buffet series, what makes Lagun Sari especially appealing is the fact that they also provide several other wedding services such as bridal wear rental, wedding photography and videography, and even karaoke rental and DJ services!
Address: 381 Joo Chiat Road, #04-00 Lagun Sari Building, Singapore 427621
Tel: +65 6440 7274
Website
Facebook
Instagram
3. How's Catering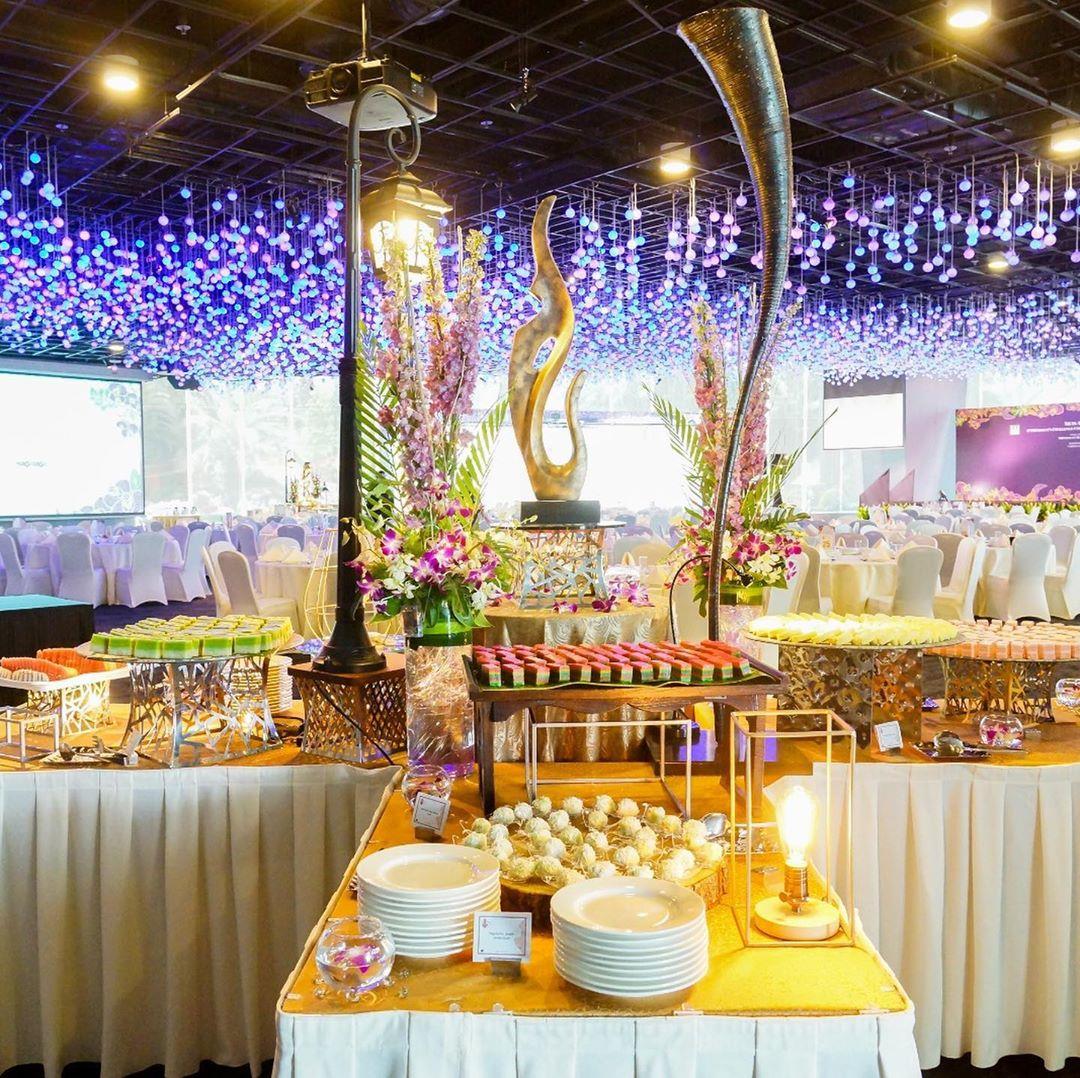 Source: @howscatering
Established since 1991 as a humble family kitchen, How's Catering is now a modern Halal caterer today that delivers scrumptious, quality food for large-scale corporate events, small family gatherings, and weddings.
Formerly known as Ye Liang How, they pride themselves on their ability to tailor their menus to your needs and preferences. Whether you're looking for the traditional classics, contemporary feast, or anywhere in between, their talented chefs will curate and whip up a menu that is uniquely yours, further aiding you in creating beautiful and unforgettable memories of your big day!
Address: 8A Admiralty Street, #03-20/21 Admiralty FoodXchange, Singapore 757437
Tel: +65 6852 2852 | +65 6852 2862
Website
Facebook
Instagram
4. Elsie's Kitchen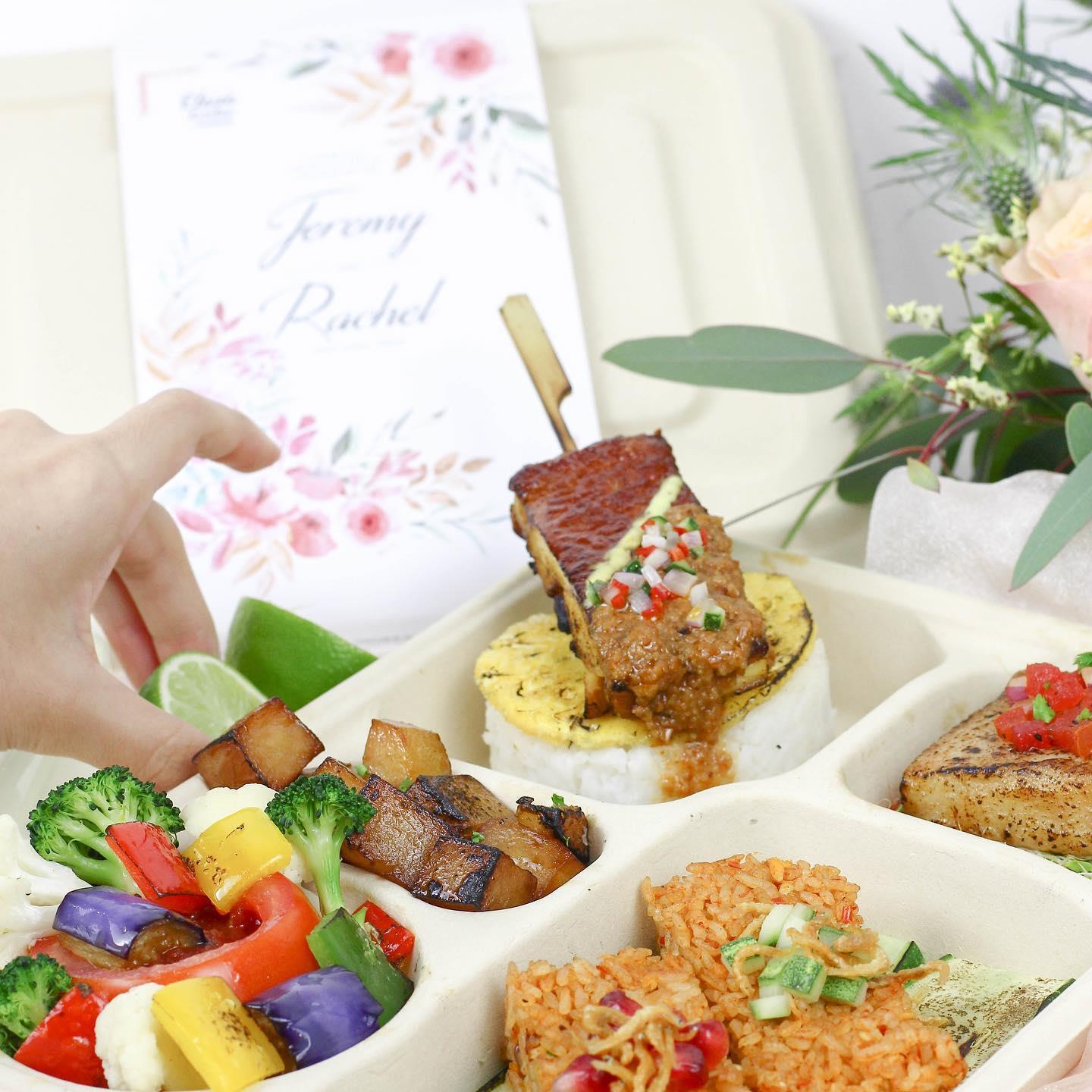 Elsie's Kitchen's wedding bento box
Source: Elsie's Kitchen
Having been in the industry for over 50 years, Elsie's Kitchen is a Halal catering veteran. They've perfected authentic Asian cooking, serving a diverse array of local and heritage culinary treasures since its founding with a constantly evolving menu of traditional and modern classics.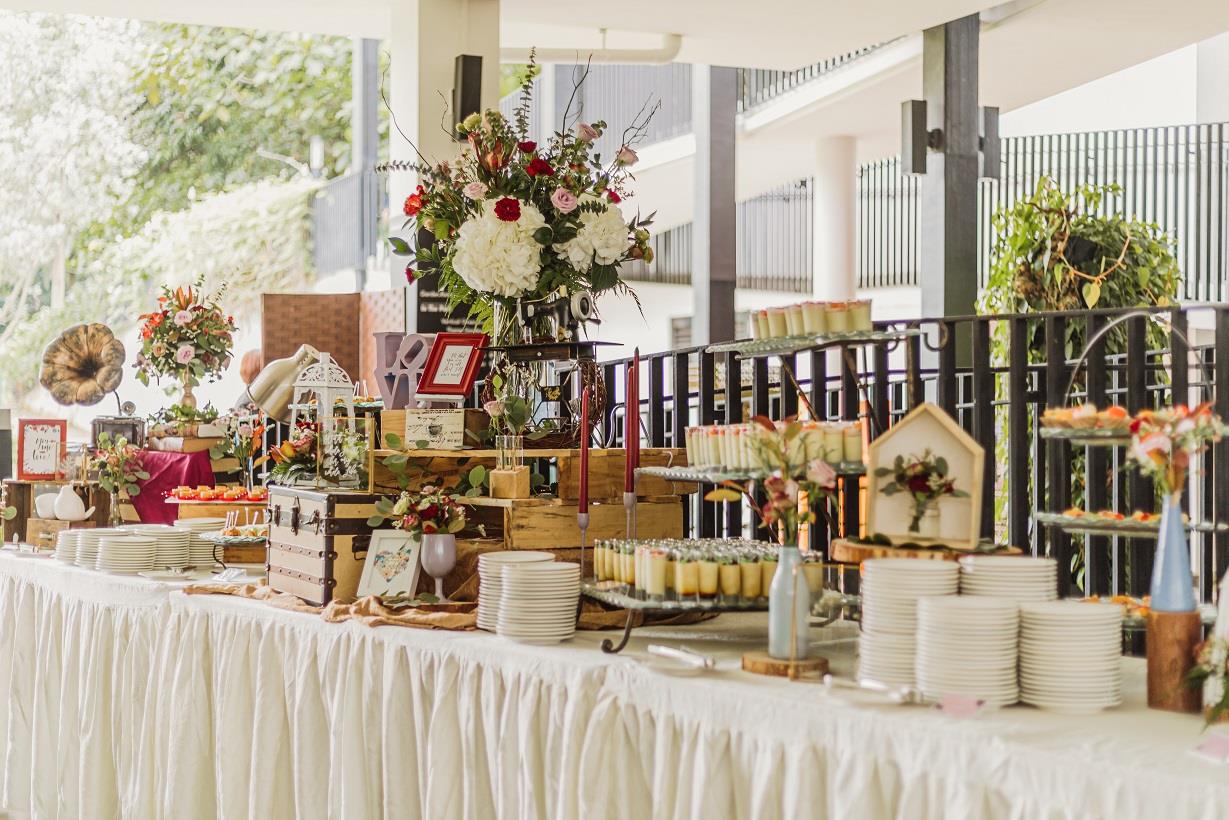 Source: Elsie's Kitchen
That is not the only thing that is within their repertoire either! A dedicated team of concept artists will be working closely with you, ensuring that the table layout, floral arrangements, and even menu cards fit your specifications to achieve your dream wedding.
Address: 21 Second Chin Bee Road, Singapore 618780
Tel: +65 6288 4457
Website
Facebook
Instagram
5. Chilli Api Catering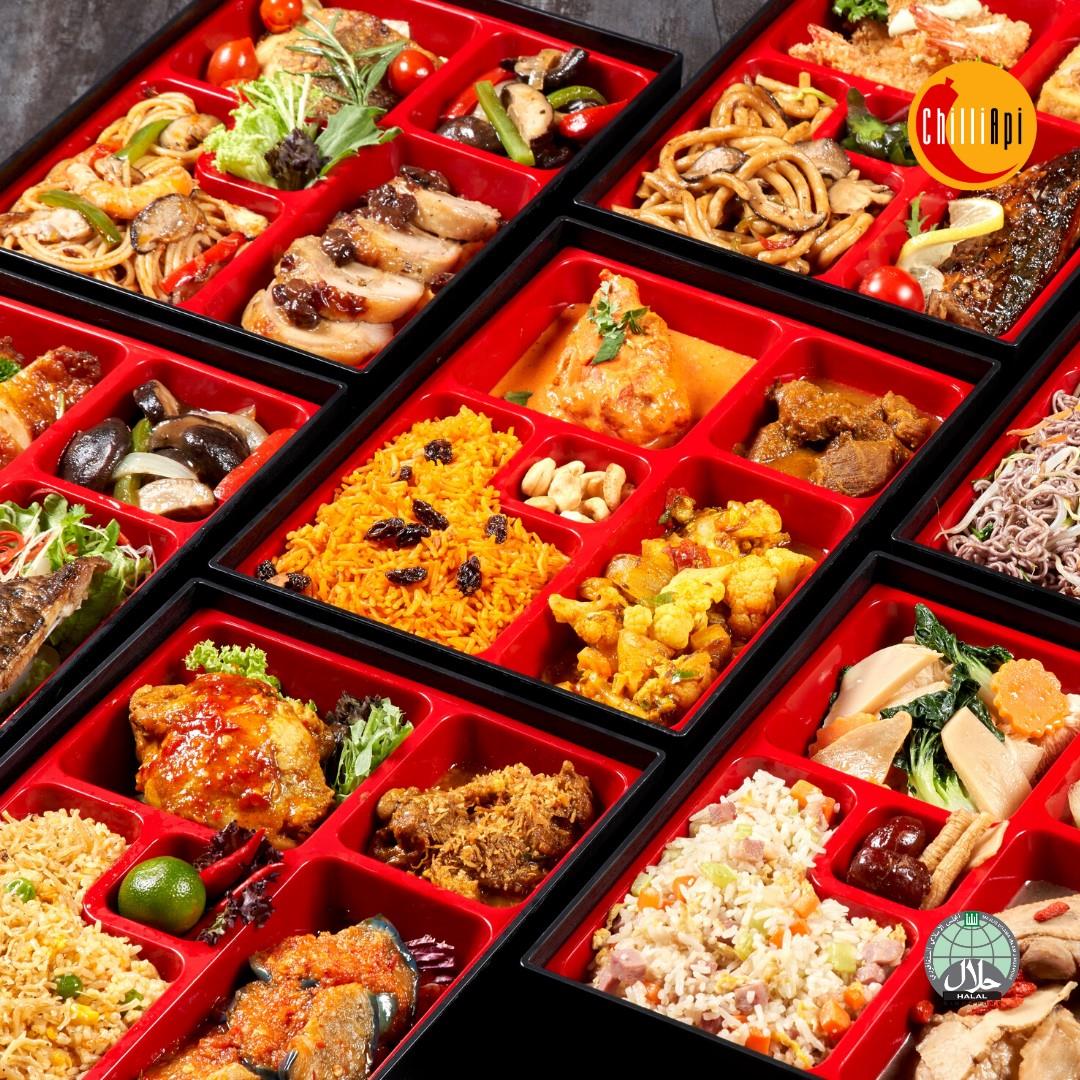 Source: Chilli Api Catering
Wish to try something adventurous and non-cookie-cutter on your big day? Or are you a Peranakan who wishes to celebrate your culture? If so, Chilli Api Catering has got you covered!
Give your guests a taste of Peranakan culture as Chilli Api Catering's menus have been incorporated with the quintessential taste of Nonya cuisine. From the food to the décor (think exquisite batik settings), impress your guests in both the visual and taste departments. You can even customise your dishes and set-up!
P.S. They provide reusable lacquered acrylic bento boxes, which are complimentary for you and your guests to keep — elegant and eco-friendly!
Address: Blk 3015 Bedok North Street 5, #05-26 Shimei East Kitchen, Singapore 486350
Tel: +65 6340 1042
Website
Facebook
Instagram