6 Helpful Tips for Choosing the Ideal Wedding Floral Décor
2020-04-24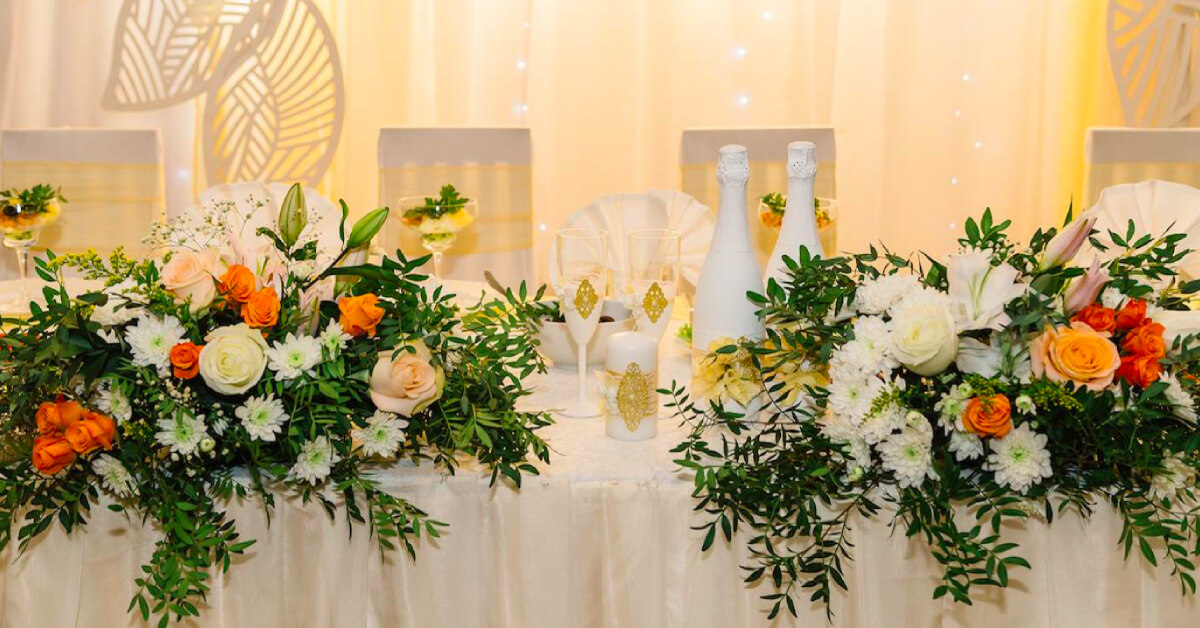 Choosing flowers for your big day is a lot of pressure – we know! While it may seem minuscule in the grand scheme of things, the right floral décor has the propensity to boost your wedding visuals significantly, but of course, it's easier said than done.
To ease some of your wedding planning woes, here are some tips that we've compiled on how to select your wedding flowers:
1. Prepare visuals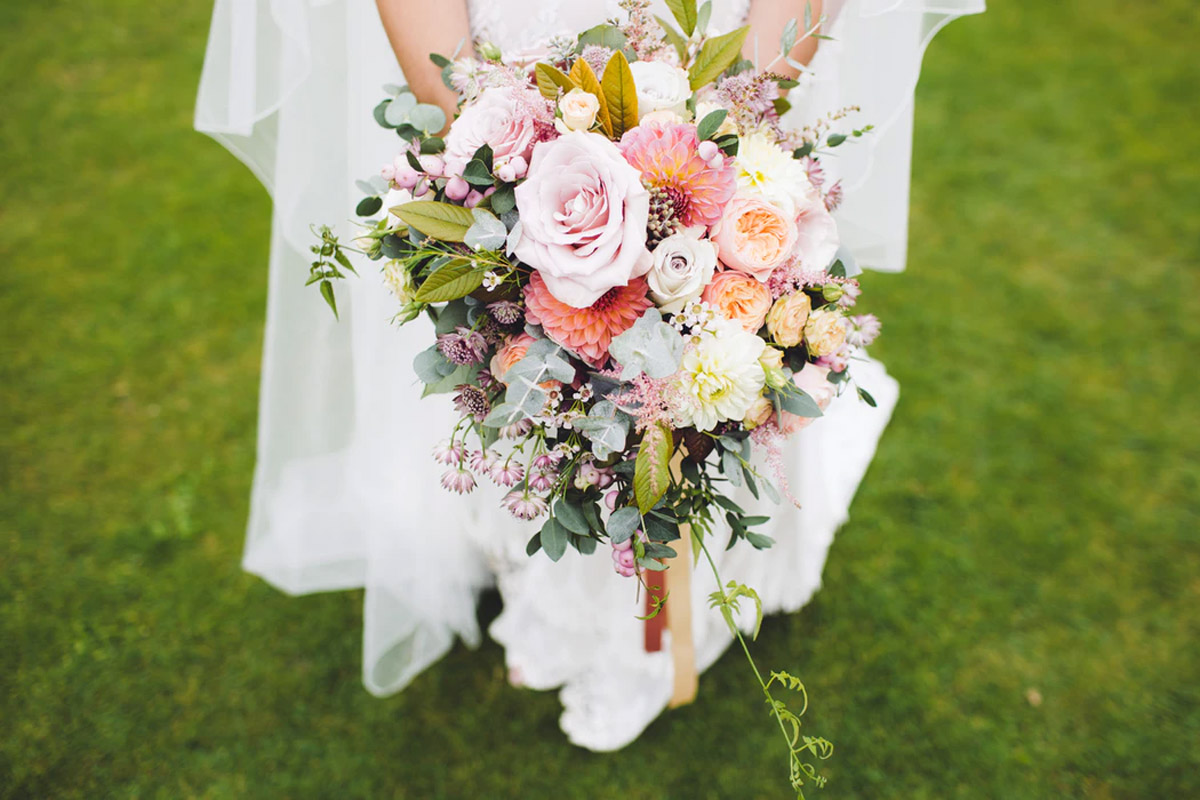 Source: Wedding Photography on Unsplash
Every bride has an inkling of a perfect floral décor in mind, even if they don't have the exact details down to the tee. However, turning such an imagery into reality can be challenging without a visual guide, so it's best to prepare some images that align with what you have in mind and compile them into a mood board that you can refer to any time or show to your florist and stylist.
This will help them get a clearer idea of what you're aiming for, which reduces miscommunication and disappointment. If possible, throw in images of your wedding venue and wedding gown too, and they just might be able to give you professional advice on how to better utilise your blooms!
2. Be honest about your budget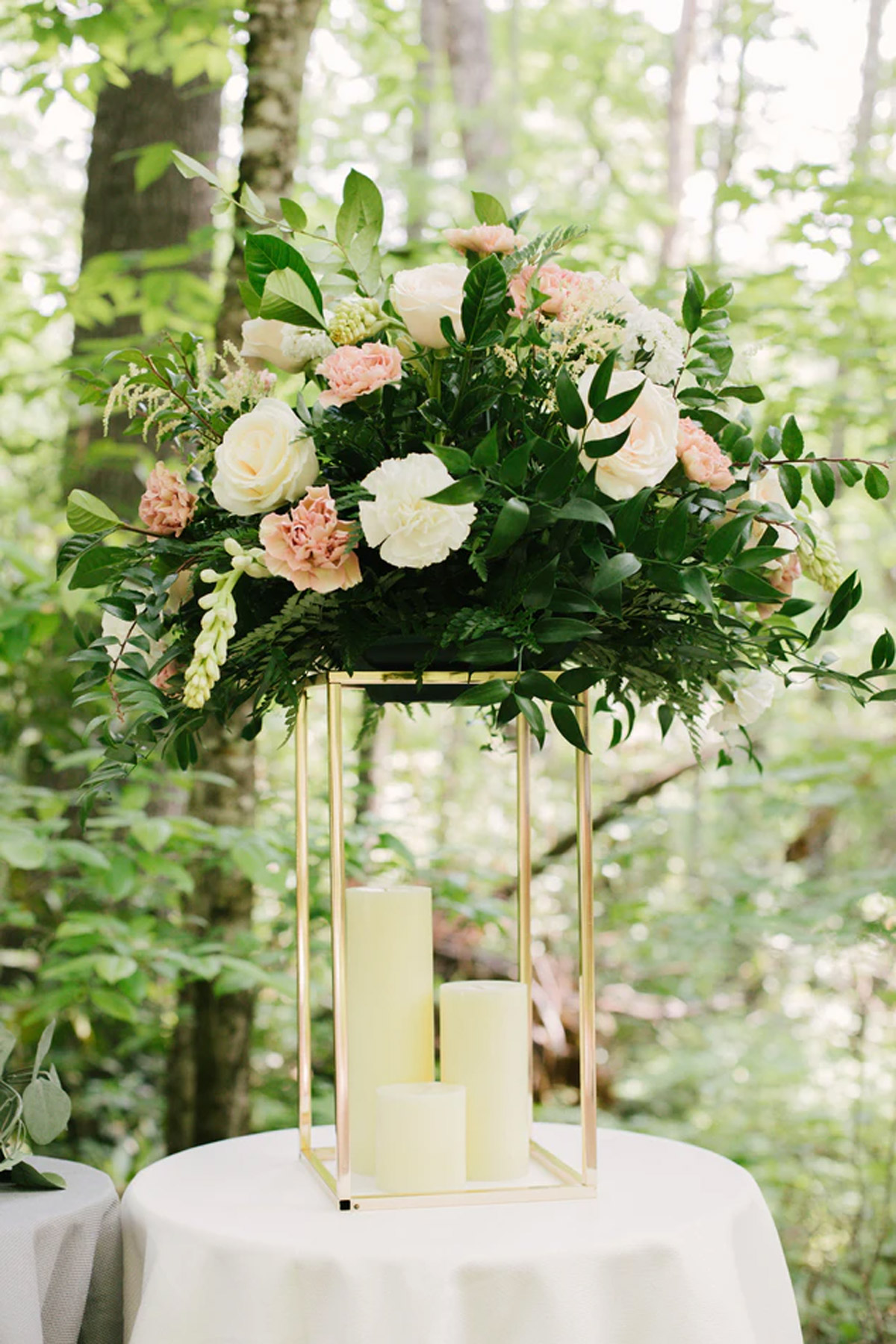 Source: Kadarius Seegars on Unsplash
Most couples spend an average of $1,500 on floral decoration alone. Whether you'd be using this as a yardstick for your expenses or not, it's best to let your florist know your budget for your floral décor.
Being transparent and upfront at the start will make the whole process a lot easier, and if you have your heart set on an extravagant arrangement, consider making cuts elsewhere. Better yet, look through exclusive wedding deals from various vendors to save a couple of dollars.
3. Consider dupes
Buying seasonal flowers is one way to bring your expenditure down, but if you've always dreamed of having a particular flower that's out of season and is, therefore, costly, you could consider opting for floral 'dupes' made out of silk, lace, and more!
Let your florist know of your preferences and ask for their recommendations. You might be pleasantly surprised at the various alternatives available.
4. Add a touch of personality
Injecting personality into your flowers is a great way to make the day your own. Perhaps you have a favourite flower or one that symbolises something meaningful to you. Some customers have even incorporated flowers from their own garden or old bouquets for a sentimental touch!
5. All flowers bouquets are created equal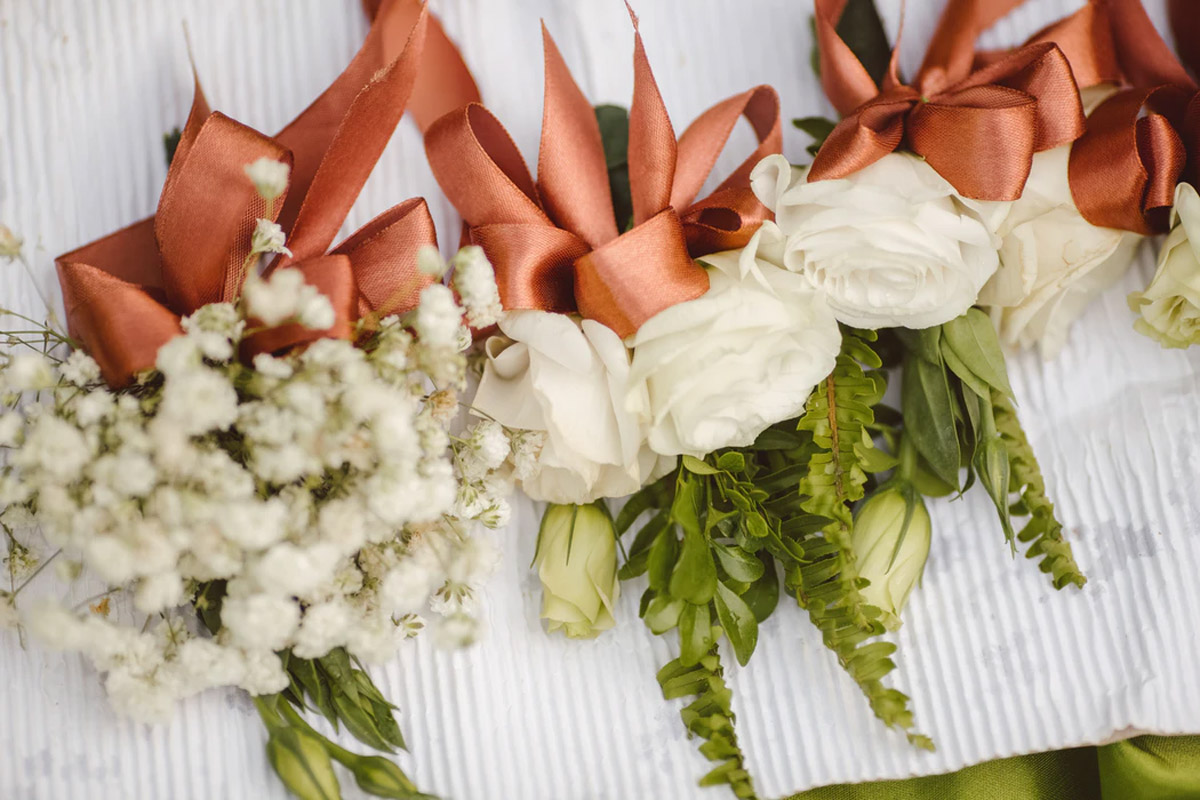 Source: Jeremy Wong Weddings on Unsplash
It's all too easy to focus all your attention on the main flowers of the day, such as the bouquet, floral arch, or aisle decor, but don't forget about the corsages and boutonnieres! This is often overlooked by many, but ensuring that you have a coherent feel across all your flower arrangements will bring everything together nicely.
6. Recycle your blooms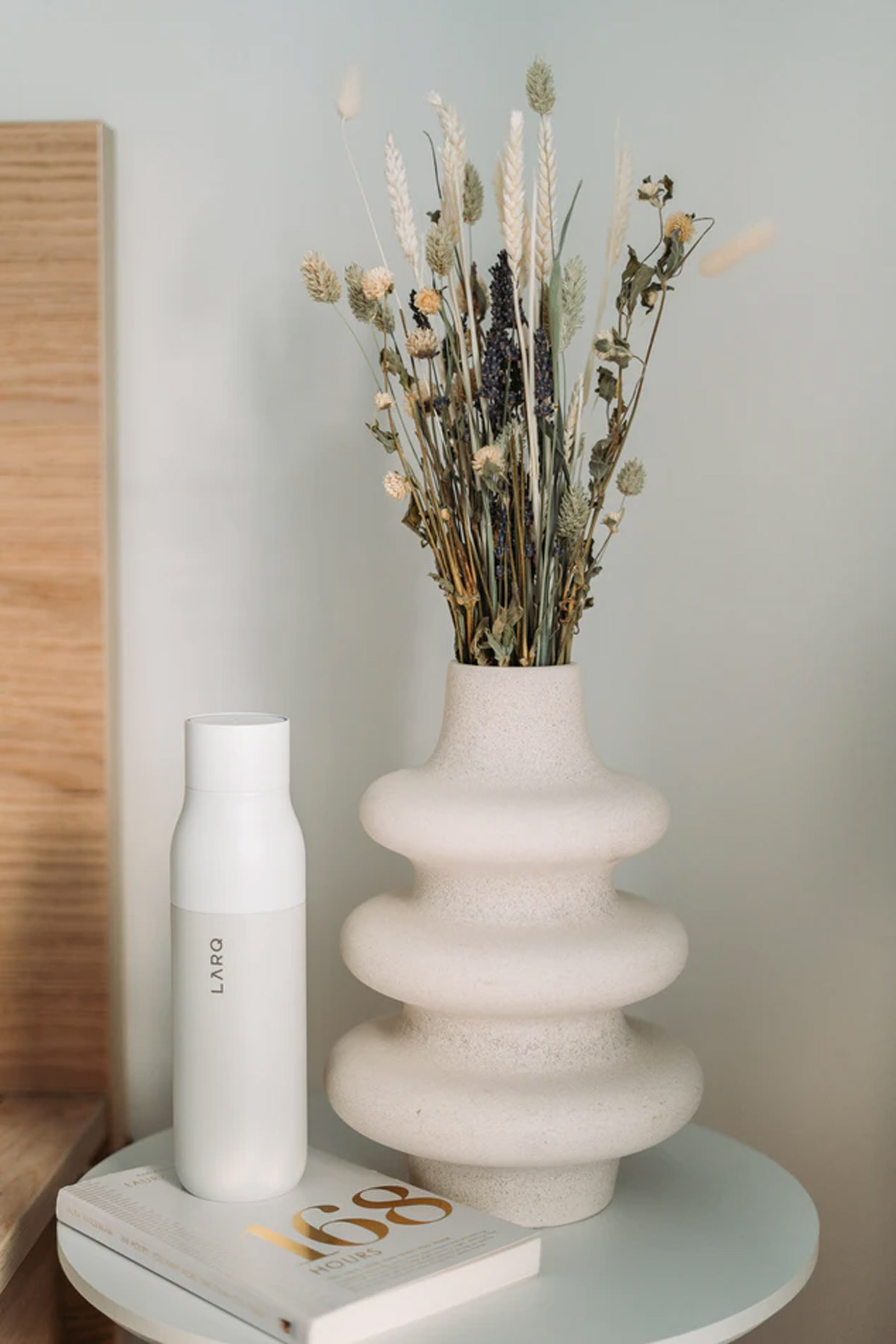 Source: Anh Lam on Unsplash
Hesitant about how much you can pour into floral decors since the fate that lies ahead of them after the wedding is uncertain? The solution is simple – recycle them! Dry them out and display them in your new home or have them pressed and framed up so that they can serve as an everlasting reminder of the special day, for another decade or so.
Choosing the right floral décor might be challenging, especially now, since you aren't able to see the floral arrangements in person. But don't let COVID-19 stop you! Most floral shops are still operating despite the temporary cease in physical operations. Communicate your desires to them and work something out via text, email, a call, or even a video call, and you can still get your bridal shopping done!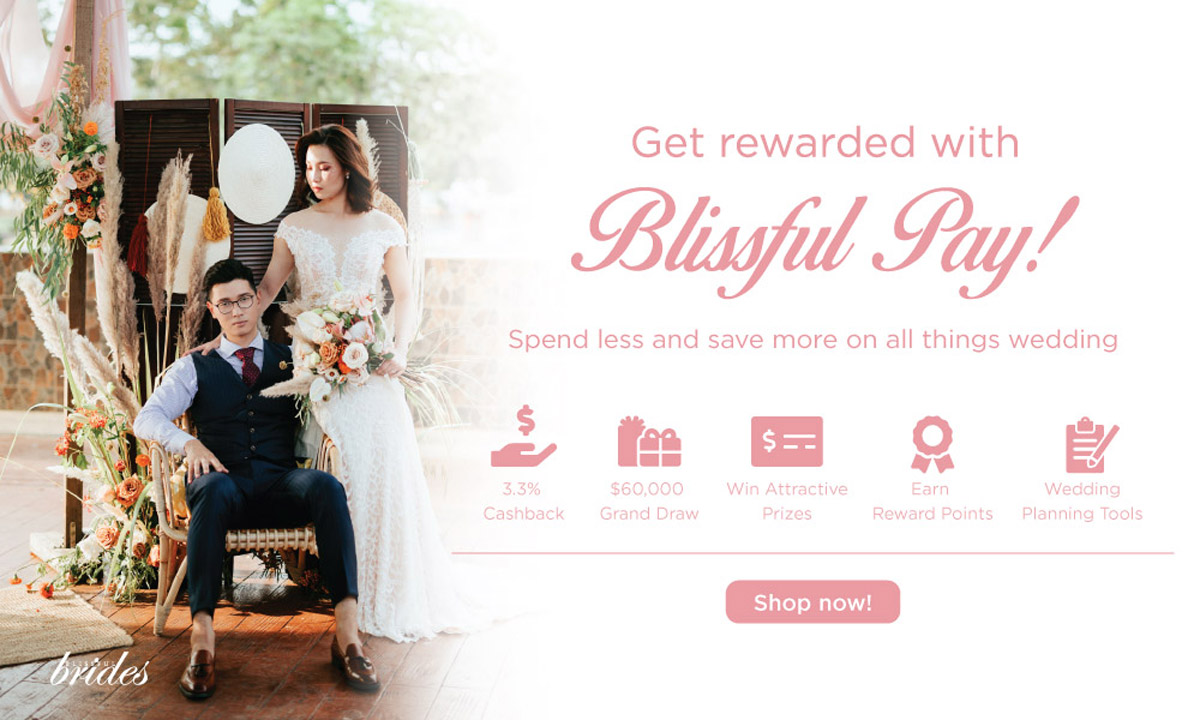 https://www.blissfulbrides.sg/blissfulpay