5 Things to Take Note of When Planning A Destination Wedding
2020-02-08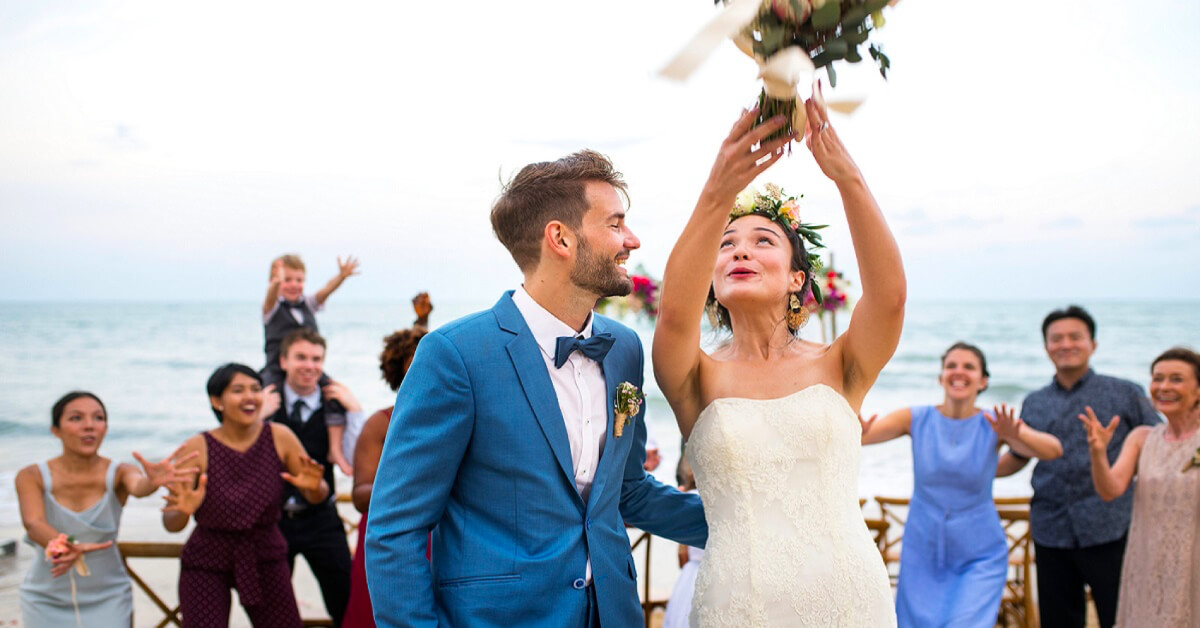 There are many unique wedding venues in Singapore that will give you the very wedding that you desire. But if you fancy tying the knot somewhere away from our sunny shores instead, there are a few things that you must consider for a smooth-sailing big day:
1. Choose an accessible location
Since you are having a celebration with your family and loved ones, you have to consider a location that can accommodate everyone. It should also be convenient for you and your guests to travel to — after the plane or ferry ride, do they still have to take further modes of transport to get to the venue? Will any of your close friends or family be incapable of such tedious travelling due to reasons such as old age or heavy pregnancy?
2. Visit ahead of time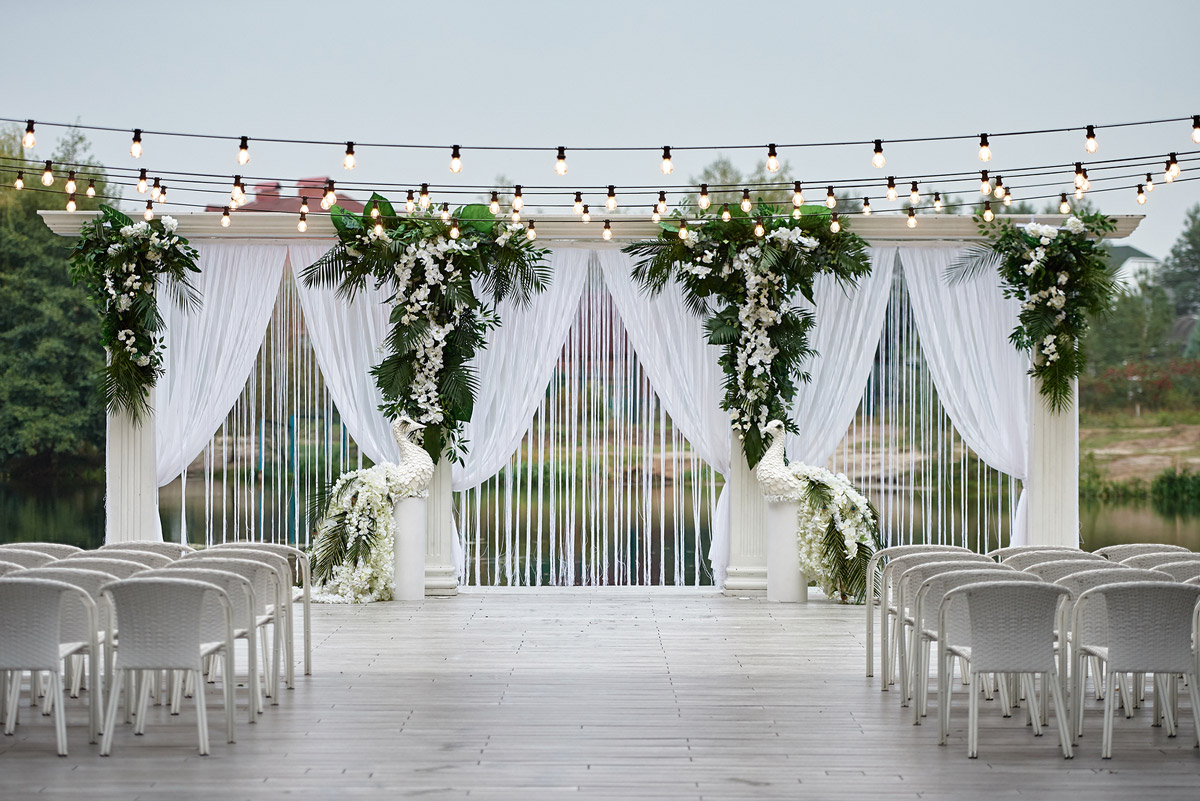 It is good to visit your wedding venue before you consider booking it to ensure that everything is in order. You have to be aware that usually, couples visit their selected venue about two or three more times to finalise details before sealing the deal. This includes making plans for hotel reservations, local catering (if you need any), or even hiring a suitable wedding planner. Visiting the location will also help you to visualise your ceremony and your reception better.
3. Send invites to your guest beforehand
With a destination wedding, you are going to have to send out invitations early. Give your guest list plenty of notice time and send the invites at least a few months early so that they can grab the best deals on accommodations and flights before prices surge. If possible, you may even provide a welcome package for them with essentials for the trip such as water bottles, sunscreen, bug spray, map, and a list of nearby activities they can do on their own. You can also include your wedding's itinerary so that they know when they should get ready for the ceremony and what to expect.
4. Consider the climate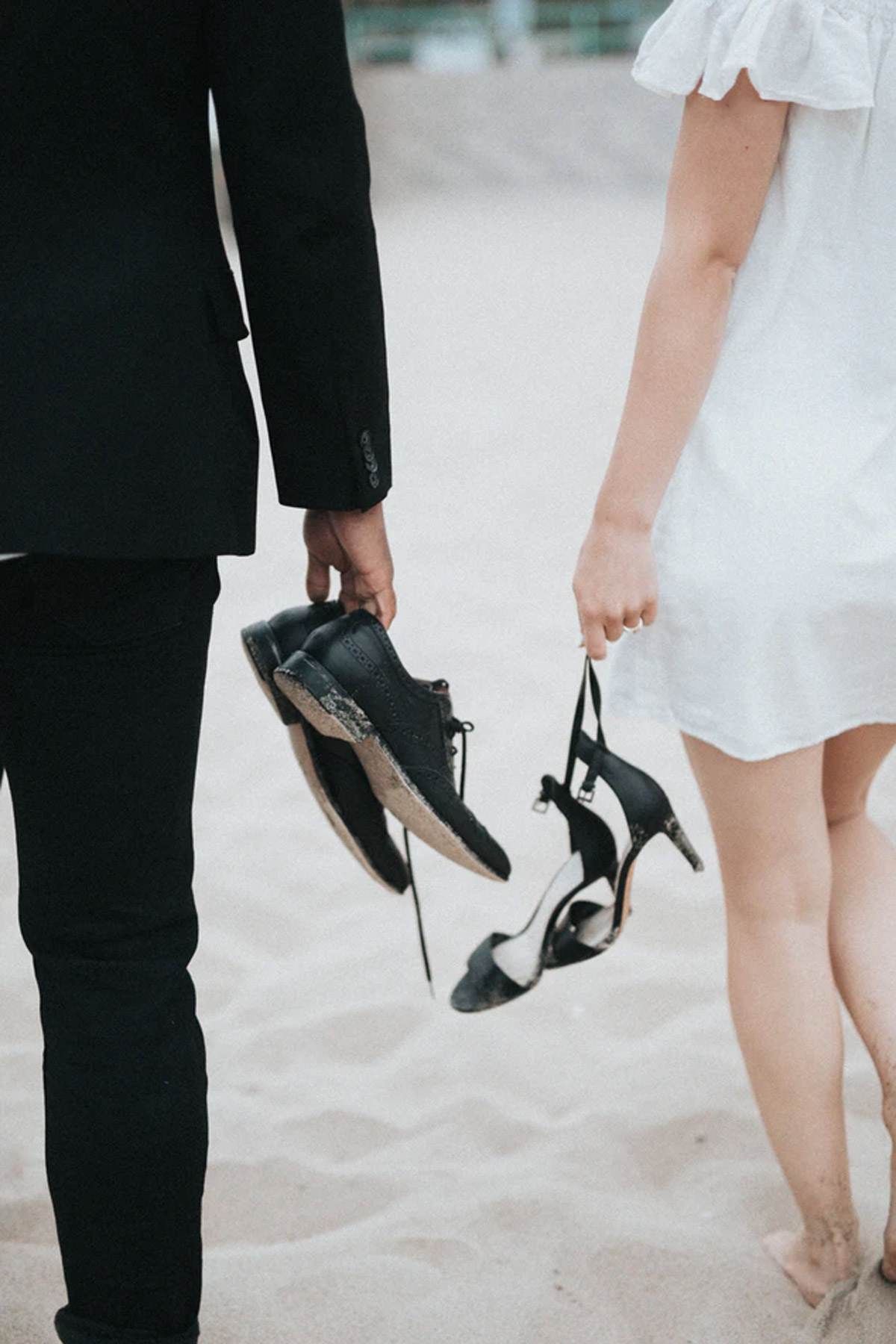 Source: Nathan Dumlao
You will definitely need to consider the climate of the location. Planning right involves considering the weather at the time of the year. If your wedding is going to be held during winter, you may want to take some measures to ensure that your guests stay warm and comfortable. If you're considering a tropical country to stage your wedding reception, it's better to let guests know to avoid heavier fabrics, or choose to have the ceremony in the evening so if it's cooler at night.
5. Stay on budget
A lot of people might think that a destination wedding will cost roughly the same as planning a wedding in Singapore. However, there are additional expenses that you will need to factor in for any destination wedding, such as travel costs for you and your immediate families, and additional activities for guests. If you choose to fly in certain wedding vendors, you have to cover their travel and accommodations too. Factor in all of these extra costs to ensure you stay on budget so you can have what you want at your wedding.