5 Tips on How to Remove Acne Scars Before Your Wedding
2021-05-30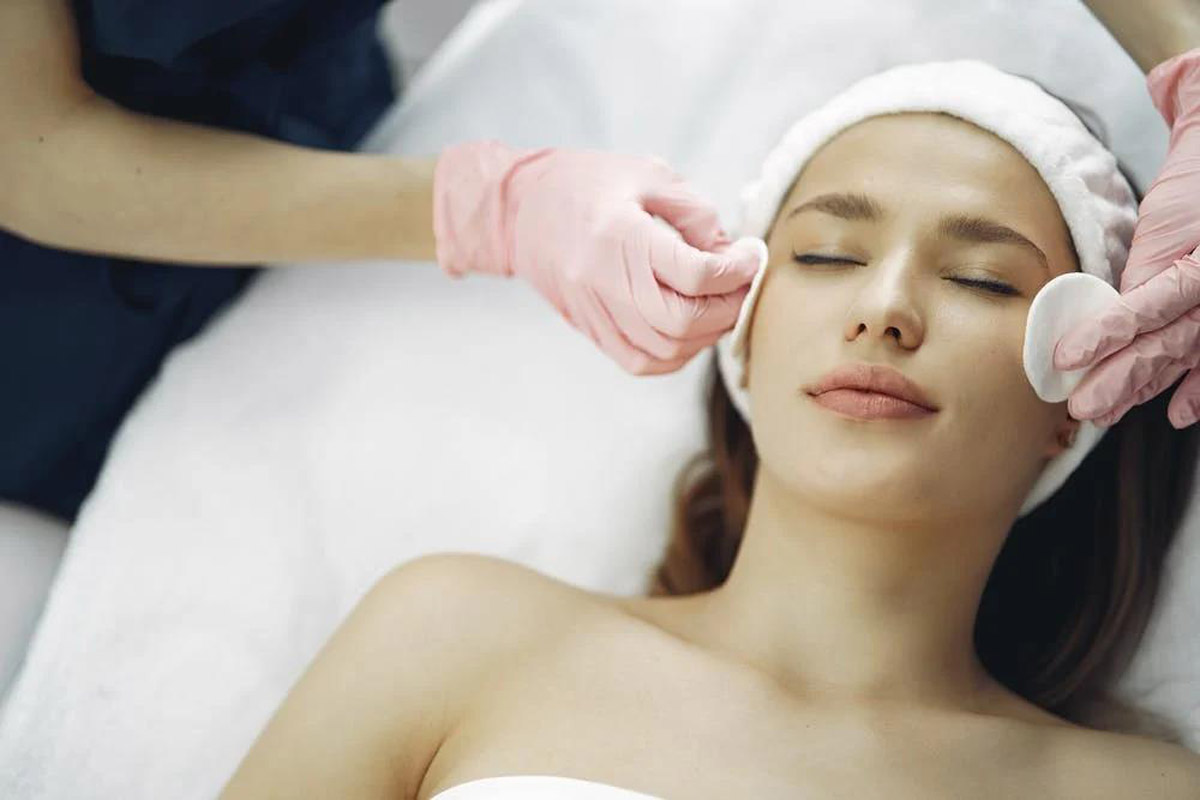 Source: Gustavo Fring on Pexels
Every blushing bride-to-be deserves to look her best before her wedding day. When it comes to nailing the perfect bridal makeup, brides often assume that all it takes is to decide her preferred look. However, it's more than that. Beauty goes skin-deep.
Because makeup sits on our skin's surface, it tends to highlight a lot of skin texture including bumps, wrinkles and acne scars – with scars and pimple marks being the most prevalent issue. Without saying, these skin blemishes pose a major source of distress for many brides. As a result, maintaining good skincare throughout the bridal preparation process is of utmost importance.
If you find yourself struggling with such skin problems and need some assistance, Eeva Medical Aesthetic Clinic is here to help!
Beauty's the Name, Skincare's the Game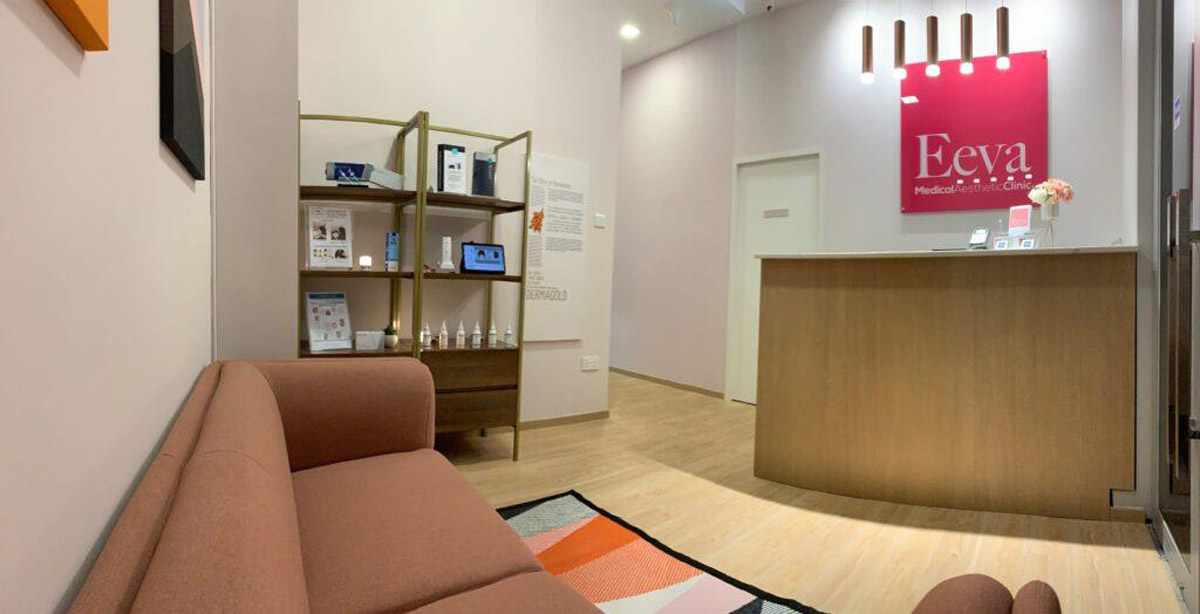 Source: Eeva Medical Aesthetics
A cosy and intimate boutique specializing in medical aesthetic practice, Eeva Medical Aesthetic Clinic is one of Singapore's leading skincare clinics. Helmed by acclaimed professional female aesthetic doctors, Dr Grace Ling and Dr Lim Luping have over 40 years of collective experience under their belt in treating many brides (and even bridegrooms!) for their special day.
Fuelled by passion, dedication and a conscientious attitude, your skin will only receive the best care and treatment by these competent doctors. Skin concerns such as acne scars are no issue to them. You can rest assured that your skin's condition is guaranteed to improve under their capable care.
Adhering to a holistic, personalised and comprehensive approach to skin treatment, Eeva's programme comprises the following to help you achieve optimal results:
Proven in-clinic treatments and protocols

Personalised skincare

Clinically approved medications and supplements
While Eeva's accolades are certainly impressive, PSA: the road to good skin requires both time and effort. Since acne marks, blemishes and scars tend to persistently remain on the skin for a significant amount of time, brides should start their skincare routine early on if they wish to remove them.
Here are some of Dr Grace's and Dr Lim's practical tips on how to address acne scars before the wedding:
1.
Seeking Professional Assessment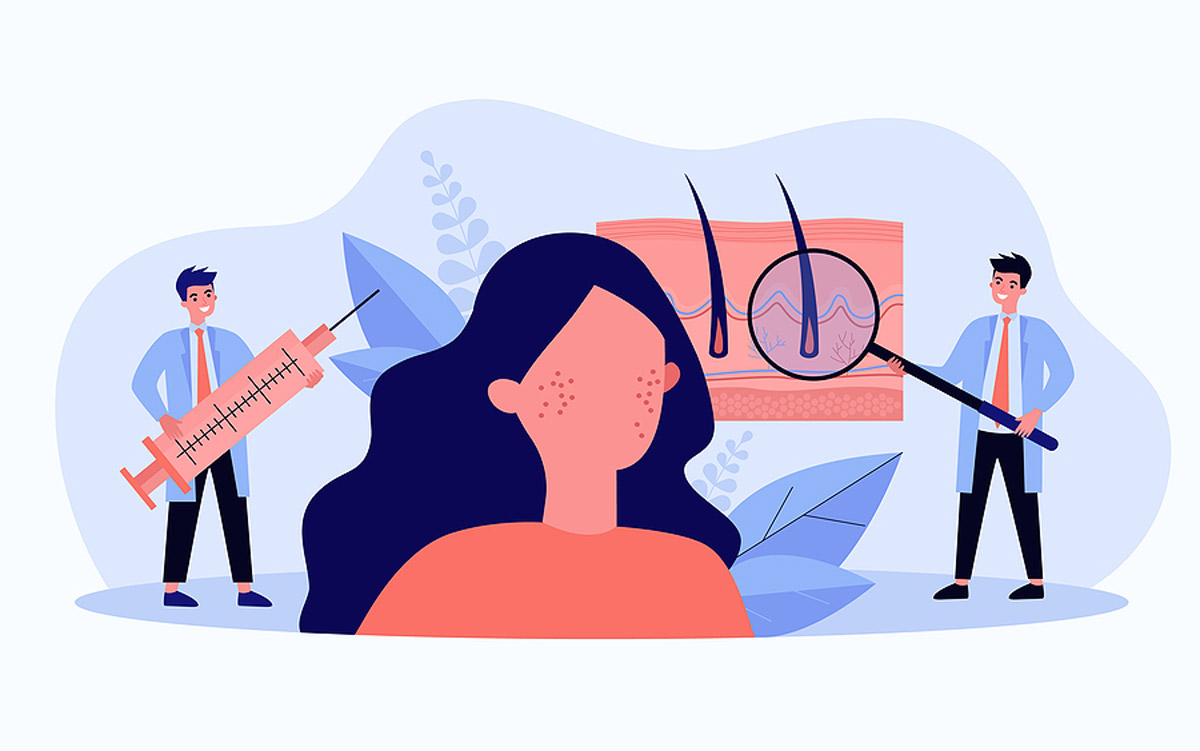 Moderate to severe acne scars typically appear as "holes" or depressions on the face, resulting in an irregular appearance on the skin's surface. Unfortunately, these scars do not go away on their own and require proper attention.
Thus, if you want to attain a smooth and scar-free appearance on your wedding day, you're highly encouraged to consult a professional aesthetic doctor capable of assessing the severity of your scars. Following their diagnosis, they'll then be able to design a customized acne removal treatment plan that suits your needs, schedule and budget.
2.
Lightening Creams Do Wonders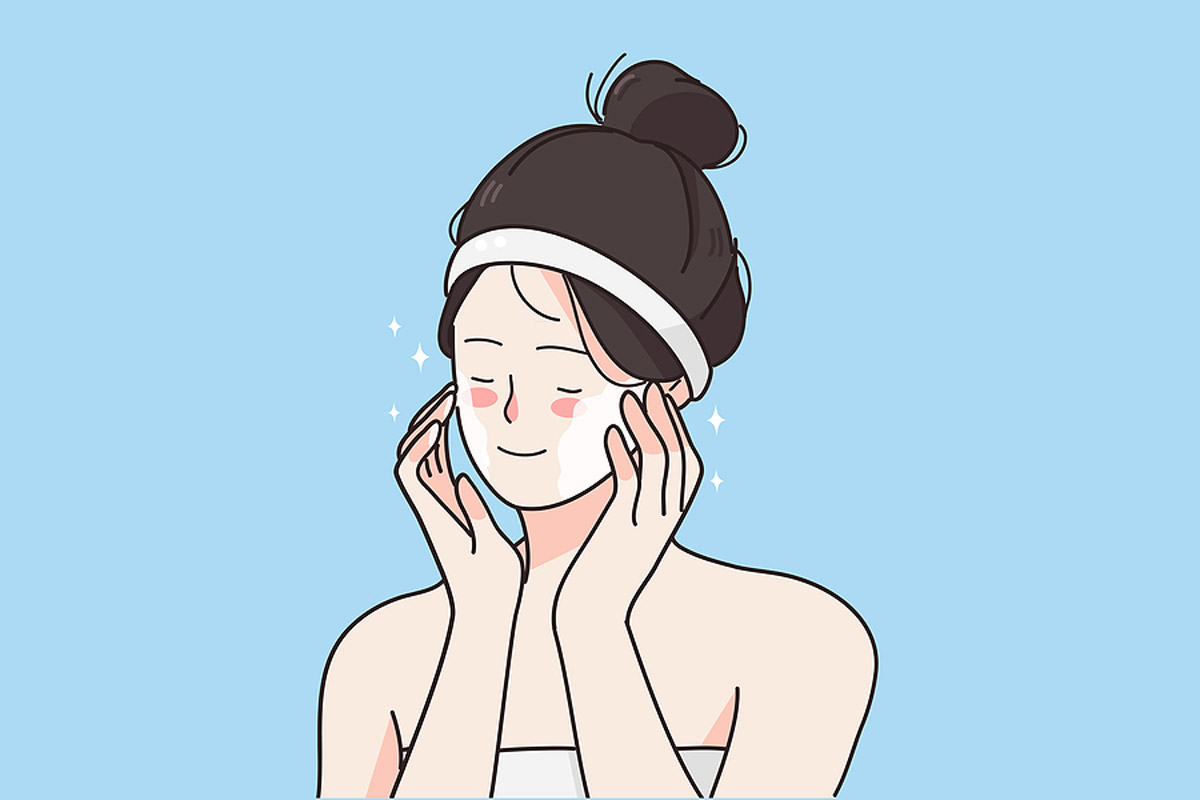 For milder pimple marks or blemishes, consulting a doctor straightaway might not be necessary. Instead, brides belonging in this category can attempt to lighten their acne blemishes with lightening creams or serums containing ingredients with Vitamin C, fruit acids or retinol first. Some prescription creams can also hasten the lightening process.
Alternatively for faster results, you can opt to do Eeva's in-clinic InstaGlow Laser treatment which has been proven effective in removing stubborn pimple marks. Moreover, this laser treatment provides additional benefits targeting pore refinement and skin brightening for that blissful radiance and glow!
Which bride doesn't want glowing and dewy skin on their wedding day?
3.
Healing Takes Time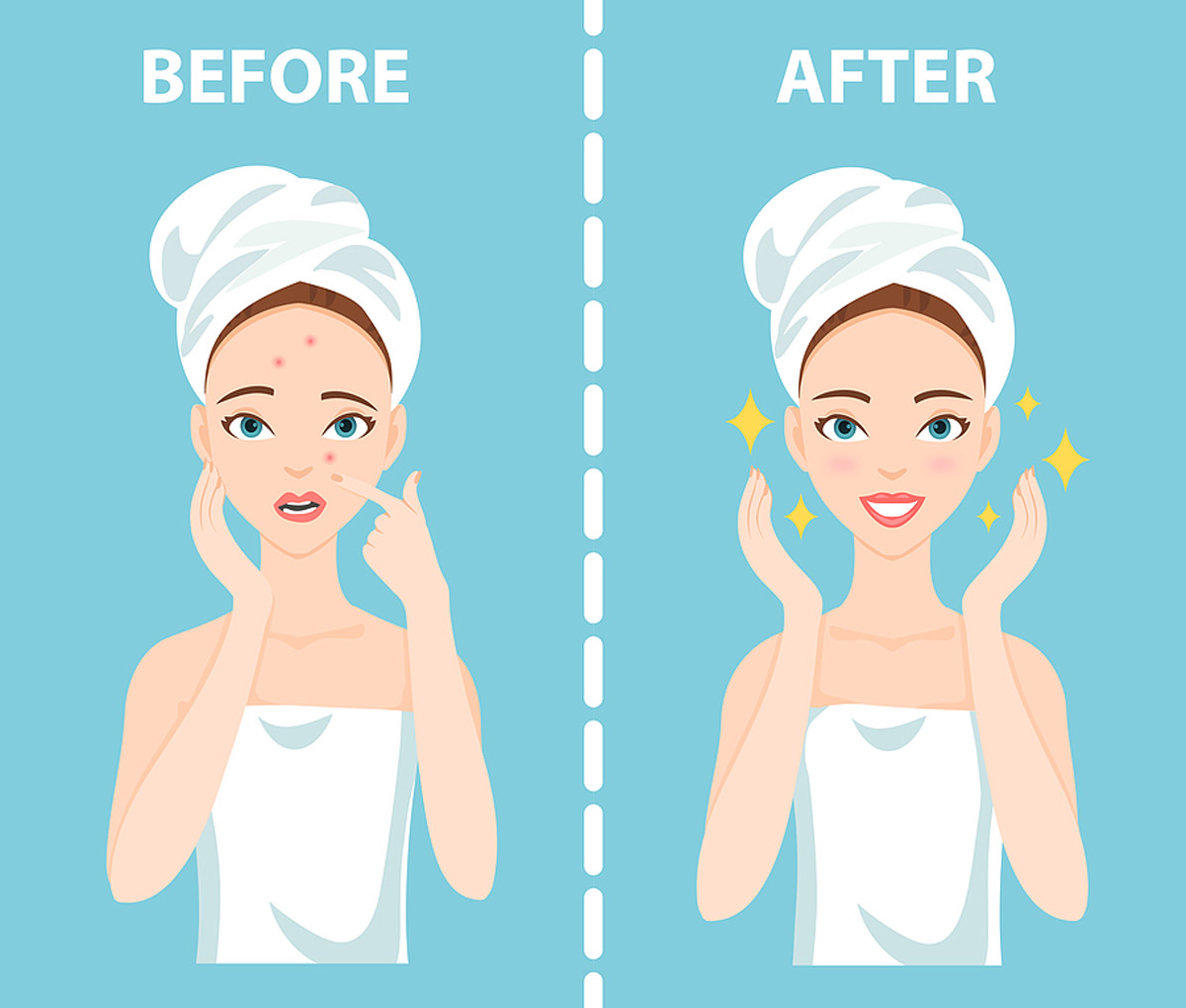 Healing doesn't happen overnight. It's important to give yourself sufficient time to treat acne scars before your actual wedding.
As a general guideline, mild acne scars take 4-6 months to improve and moderate to severe scars take 6-12 months to treat. Acne scar treatment cannot be rushed because it aims to treat these scars permanently. Hence, these treatments require time and patience to work their magic on the skin to stimulate its natural healing process.
4.
Addressing Active Acne (Not Scars)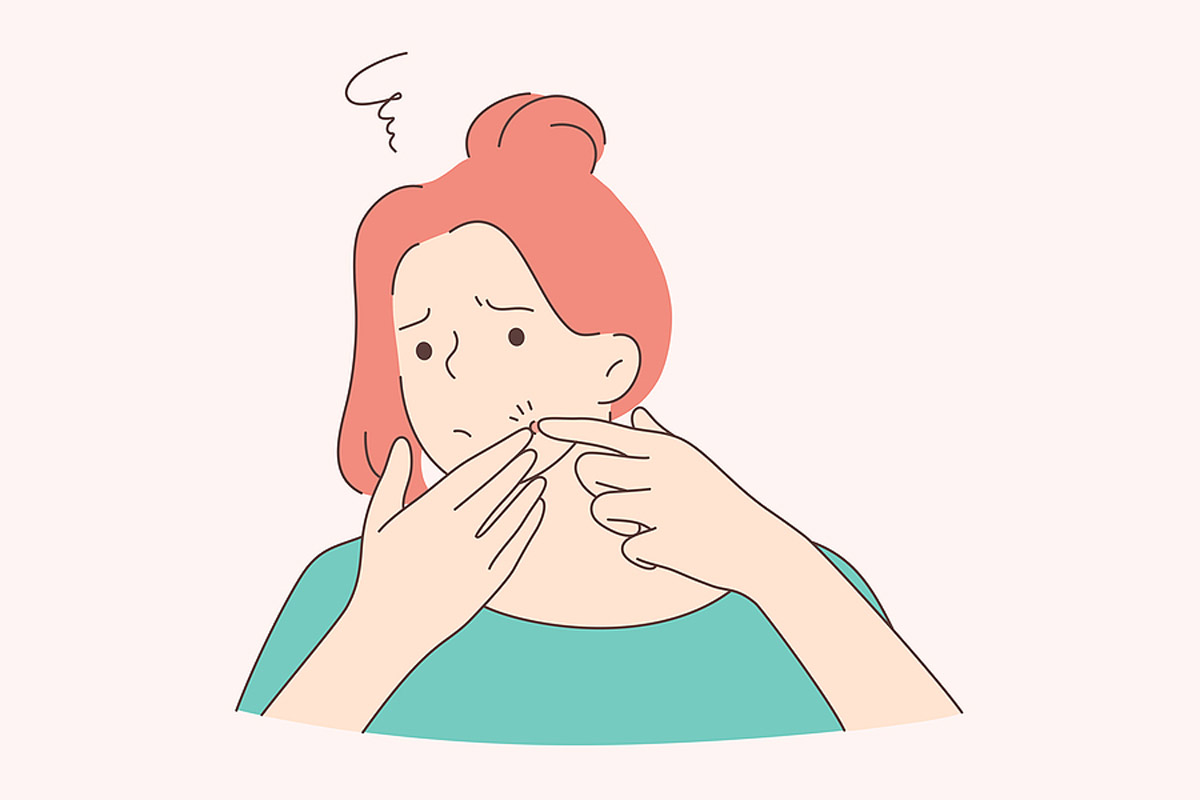 If you have active acne on your skin concurrently, it's advisable to get the active acne treated together with existing scars simultaneously. This is to reduce the combined risk of new acne marks and scar formations.
The last thing we want is for more unwelcomed scars to appear on your skin. Timely treatment is of the essence!
5.
Consistent Check-ins with Your Doctor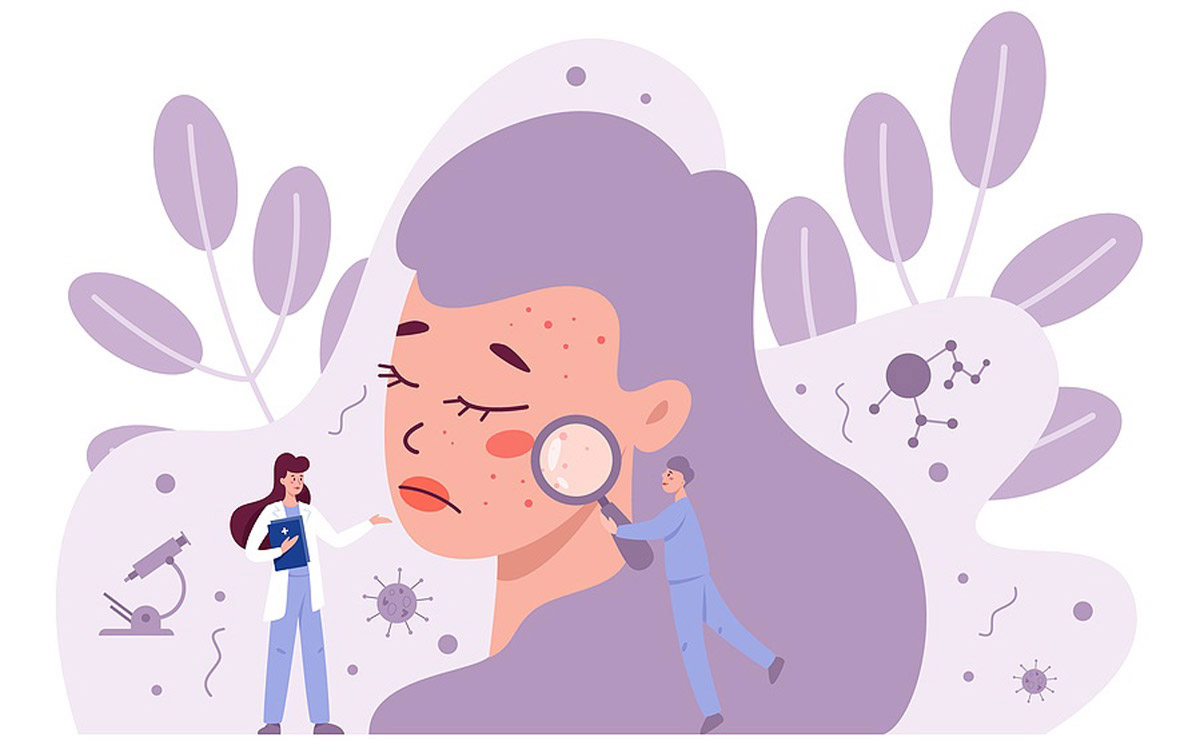 Last but not least, don't be afraid to maintain a consistent checkup routine with your doctor (if you have one). Do discuss with your doctor about the various treatment options and protocols available for your specific type of scars.
How Eeva Medical Aesthetic Clinic can Help
Apart from the InstaGlow Laser treatment, Eeva also offers a plethora of other scar removal treatment options designed for treating other types of scarring beyond face acne.
For instance, body and back acne, chicken pox scars and even stretch marks are among the few other types that the doctors at Eeva are trained and well-equipped for.
To treat these cases, scar removal options available at the clinic include:
1.
Sylfirm Acne Scar Treatment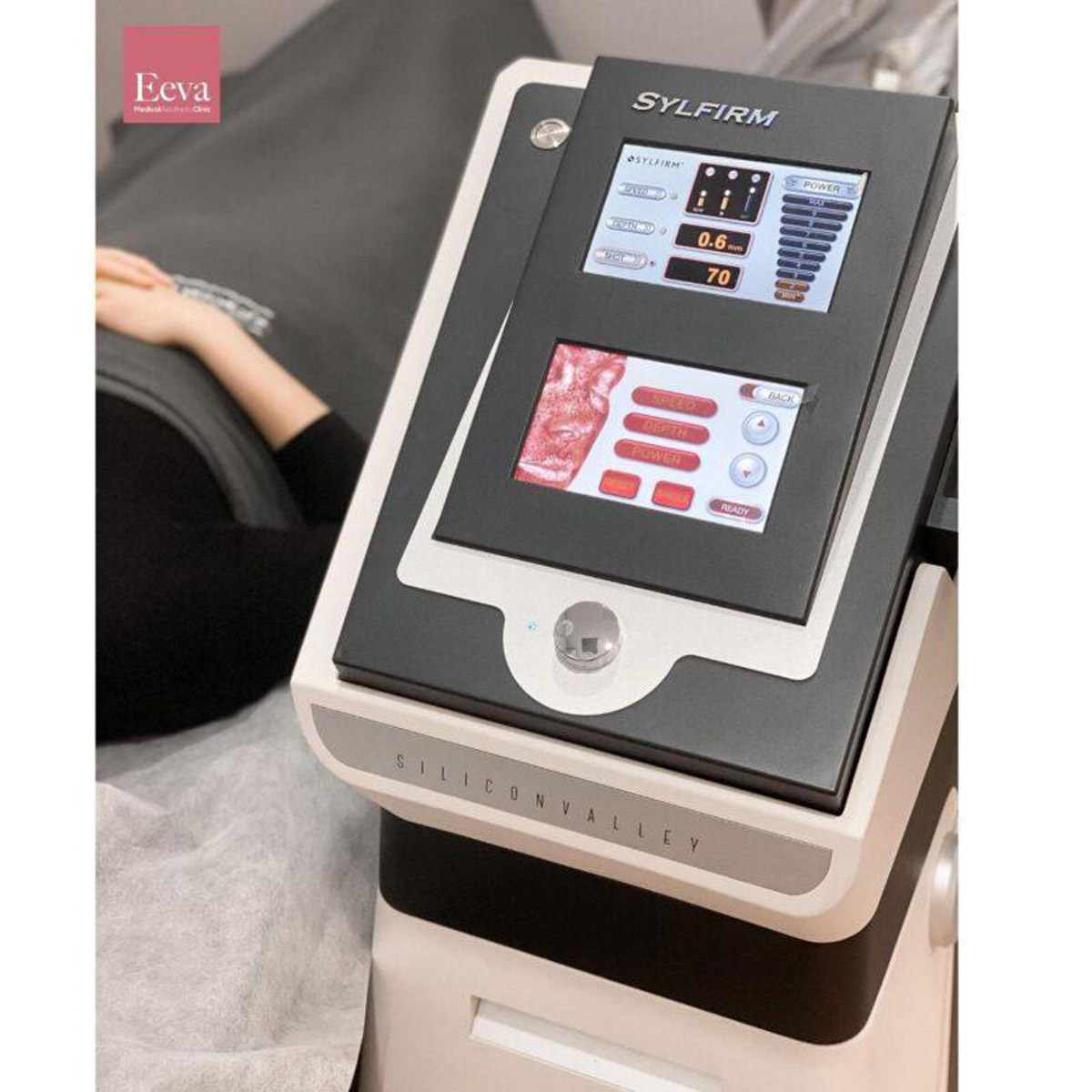 Treatment Details

Estimated Cost

✔ FDA approved Pulsed RF silicon valley technology
✔ SR3 technology
✔ Painless
✔ Non-invasive
✔ No downtime
✔ Breaks scar tissue
✔ Repair scars + restore collagen
✔ Can be combined with Rejuran for synergistic result

$250++
2.
Rejuran S (Scar) + Scar Subcision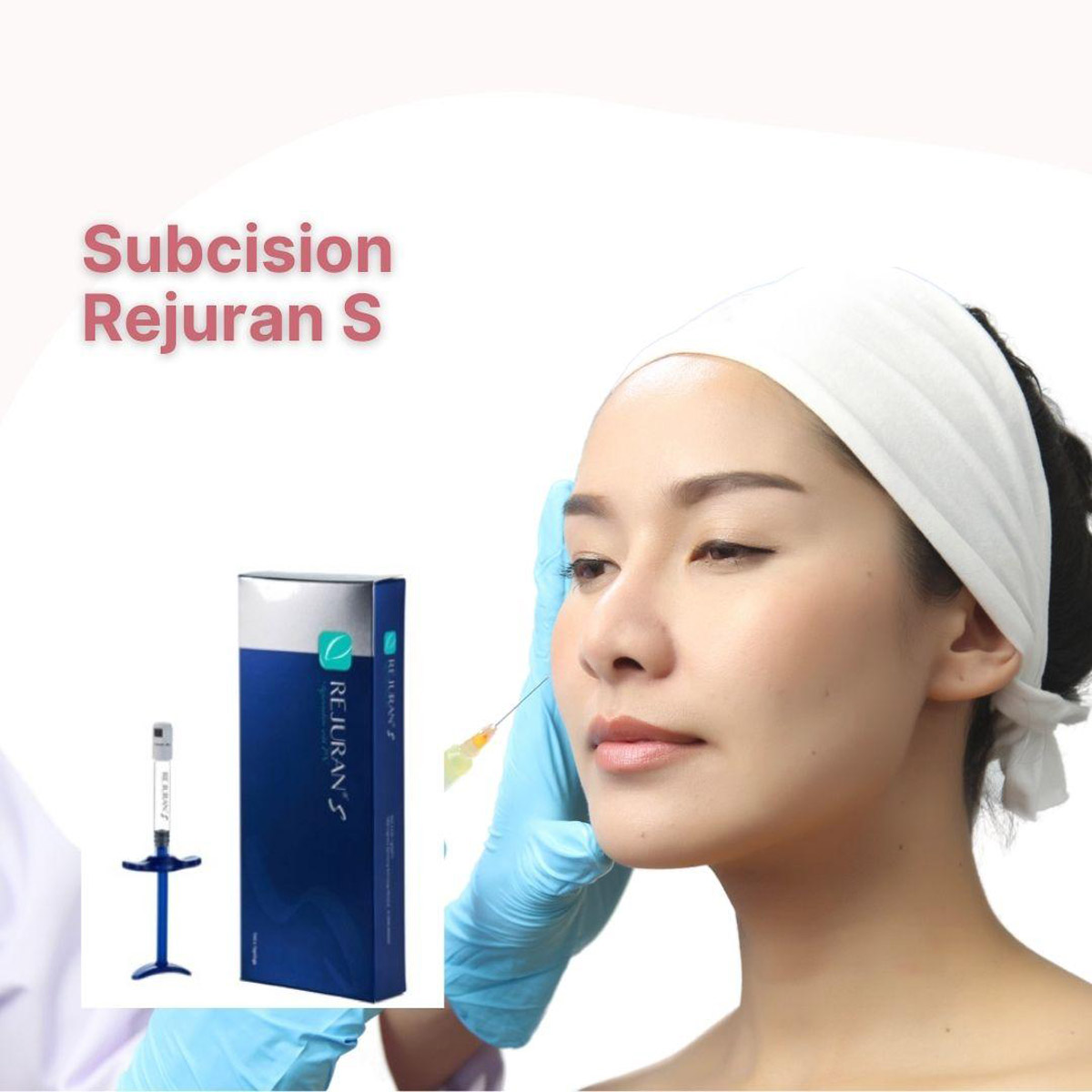 Treatment Details

Estimated Cost

Targeted Scar Repair Protocol:
✔ 1 x Scar Subcision
✔ 1 x Rejuran S for Scar Repair (original full syringe of 1ml)

$500++
3.
Rejuran H+S Aqualift Acne Scar Healing System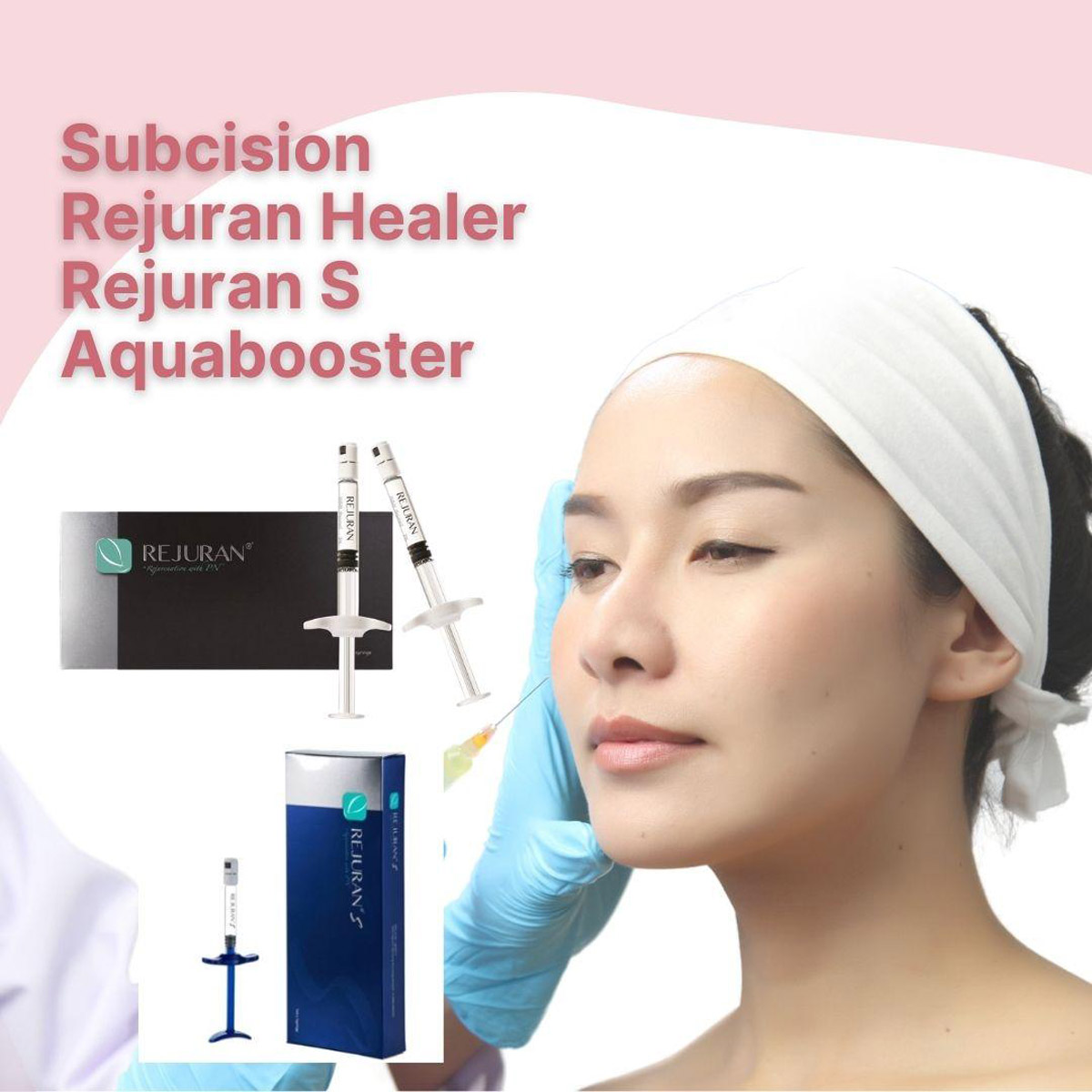 Treatment Details

Estimated Cost

Holistic integrative protocol inclusive of Rejuran S:
✔ 1 Scar Subcision
✔ 1x Rejuran H (original full vial 2ml)
✔ 1x Rejuran S (original full vial 1ml)
✔ 1x Korean Aquabooster (full vial 1.5ml)
✔ 1x Neocollagen Scar Repair Laser
✔ 1x Laser Toning

$1388++
To begin your acne scar removal treatment journey, feel free to whatsapp Eeva Medical Aesthetic Clinic at the following number to schedule your first appointment with their doctors.
Address: 160 #03-09 Robinson Rd, Singapore Business Federation, Singapore 068914
Opening Hours: Sun: Closed | Mon: 12PM – 7PM | Tues – Fri: 11AM – 8PM | Sat: 9AM – 3PM
Whatsapp: +65 8726 3383
Email: info@eevamedicalclinic.com