5 Unconventional Wedding Themes That Will Wow Your Guests
2023-08-16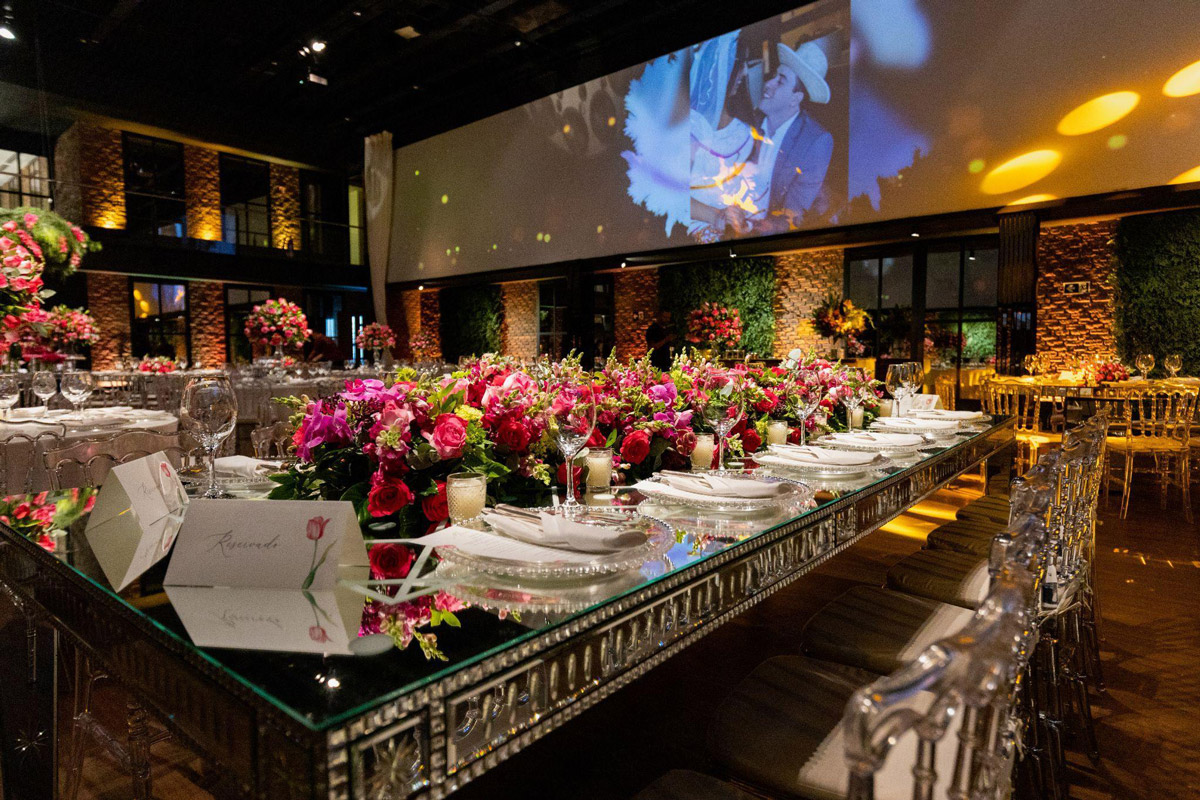 Source: Pexels
On your special day, the celebration of love deserves to be as exceptional and special as you and your partner. While traditional wedding themes hold their timeless elegance, consider the possibility of embracing something delightfully unconventional to create an unparalleled experience.
Opting for unique wedding themes can infuse excitement and personalised touch to your big day, creating cherished memories for both you and your guests. Below are five unconventional wedding themes that promise to etch an indelible mark on everyone's hearts!
1.
Enchanted Forest Extravaganza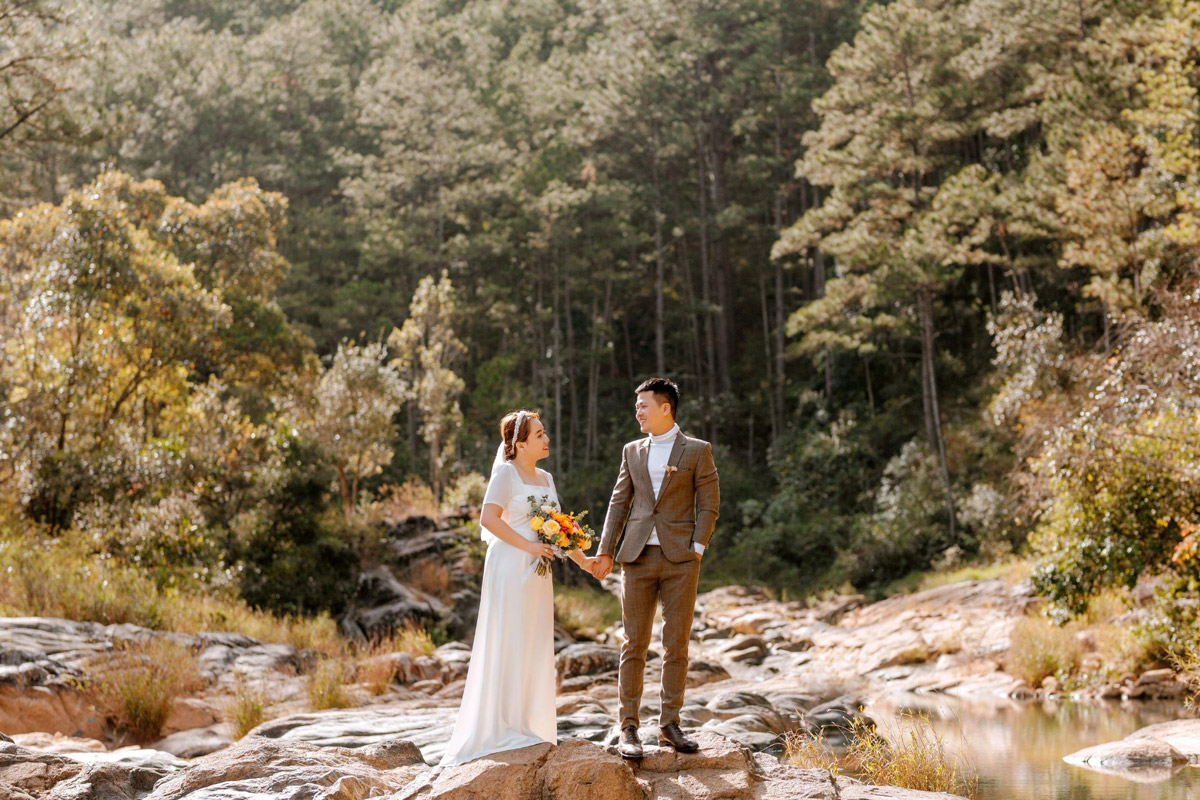 Source: Pexels
Transport your guests to a magical realm with an Enchanted Forest Extravaganza. This theme brings the ethereal beauty of nature to your wedding, combining elements like outdoor lights, lush greenery, and whimsical floral arrangements. Imagine walking down the aisle under an archway adorned with fresh blossoms, surrounded by tall, majestic trees, and fairy-tale-inspired decorations.
You can even ask your guests to dress in fantasy-themed attire to fully embrace the enchanted atmosphere. This theme is perfect for couples who love nature and wish to infuse their nuptials with a touch of enchantment and wonder.
2.

Vintage Carnival Celebration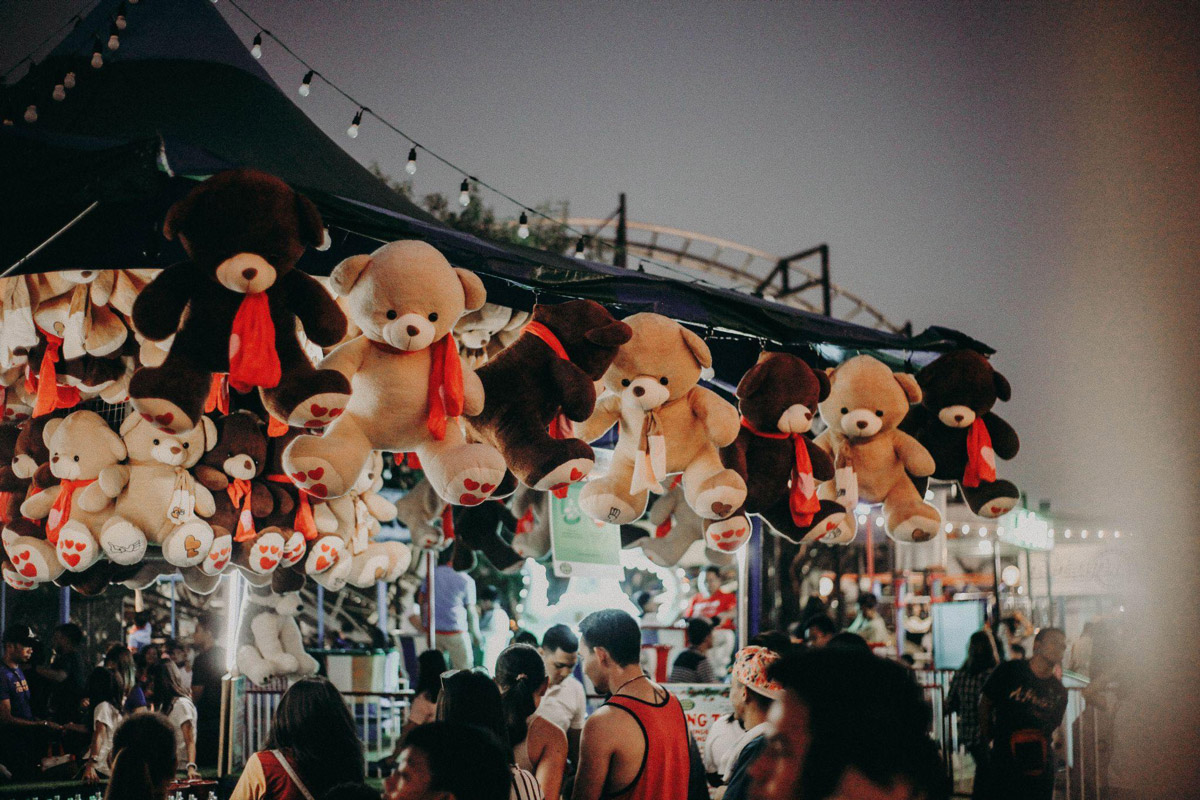 Source: Pexels
Step right up to the Vintage Carnival Celebration!
If you and your partner share a love for all things vintage and playful, this theme will surely delight your guests. Think bold stripes, old-fashioned popcorn machines, and carnival games like ring toss and dart throwing. Create a joyful atmosphere with live music from a brass band or a classic carousel for guests to enjoy. Encourage your loved ones to dress in retro attire, and serve up nostalgic treats like cotton candy and candied apples.
The Vintage Carnival Celebration is a fantastic way to add a dash of nostalgia and whimsy to your special day.
3.
Starry Night Romance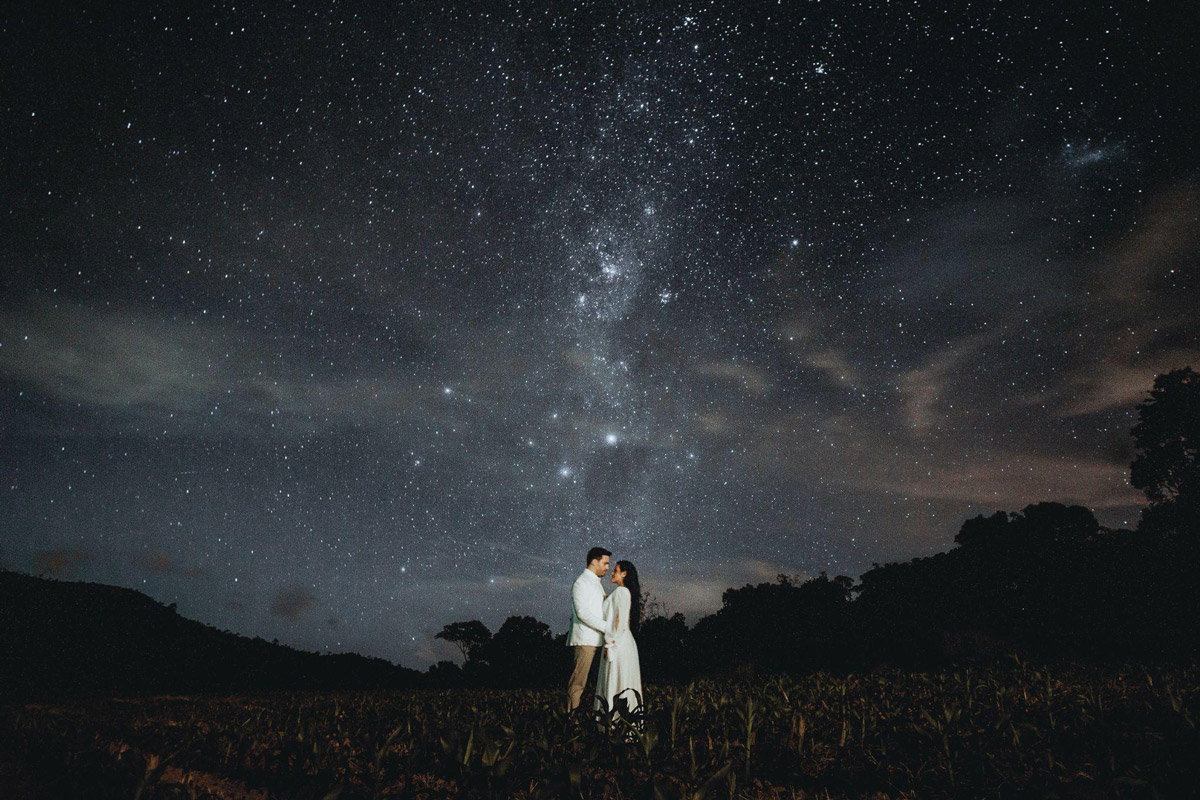 Source: Pexels
For those who find romance under a canopy of stars, a Starry Night Romance theme in an outdoor wedding venue will sweep your guests off their feet. Set the stage with a stunning celestial backdrop, complete with twinkling fairy lights and hanging stars. Use deep indigo and midnight blue hues paired with metallic accents to create an elegant and dreamy atmosphere. Offer constellation-themed decorations and stationery, and perhaps even provide stargazing opportunities for your guests during the reception. This celestial-inspired wedding theme is perfect for couples who want to celebrate their love under the vastness of the night sky.
4.
Literary Love Affair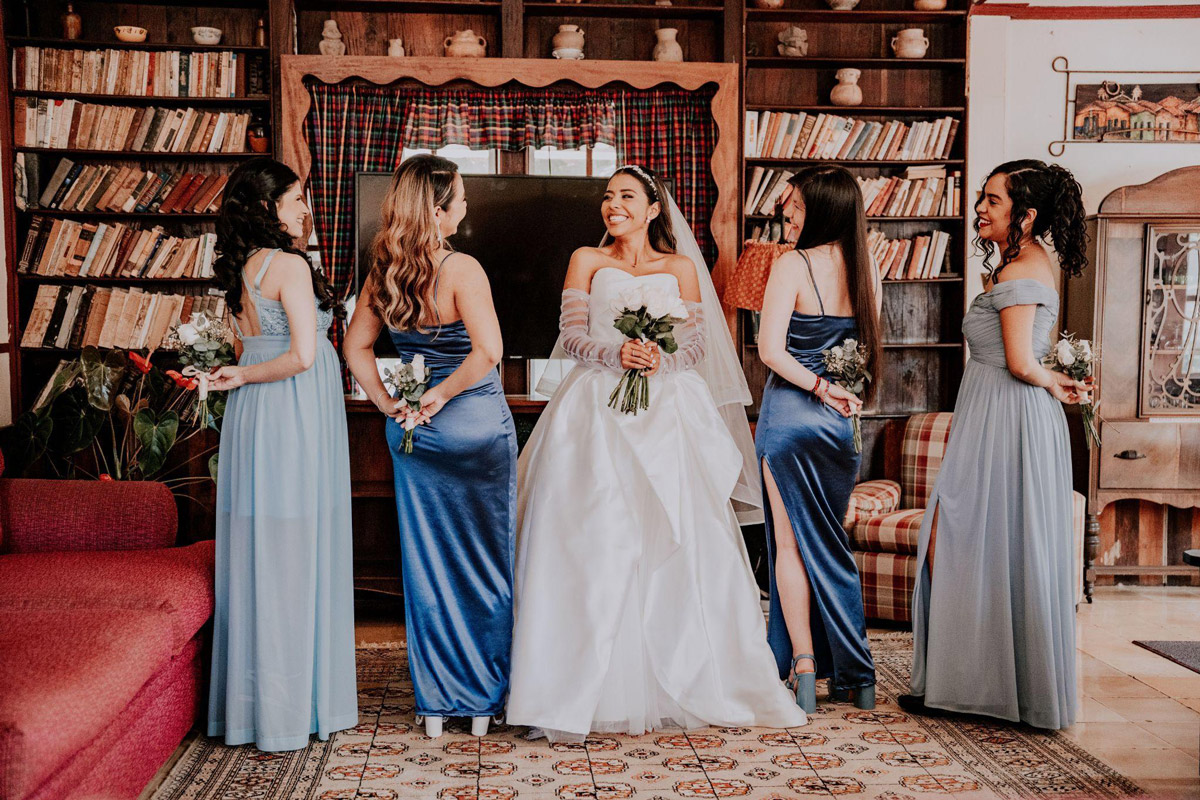 Source: Pexels
If you and your partner share a passion for literature, why not turn your wedding into a Literary Love Affair? Pay homage to your favourite authors, books, or genres by incorporating them into the wedding decor.
Use vintage books as centrepieces, name your tables after beloved literary characters, and include quotes from your favourite love stories in your invitations. Encourage guests to come dressed as characters from famous novels or wear attire inspired by their favourite books.
A Literary Love Affair is a beautiful way to showcase your shared interests and create a personalised, intimate ambience.
5.
Art Deco Elegance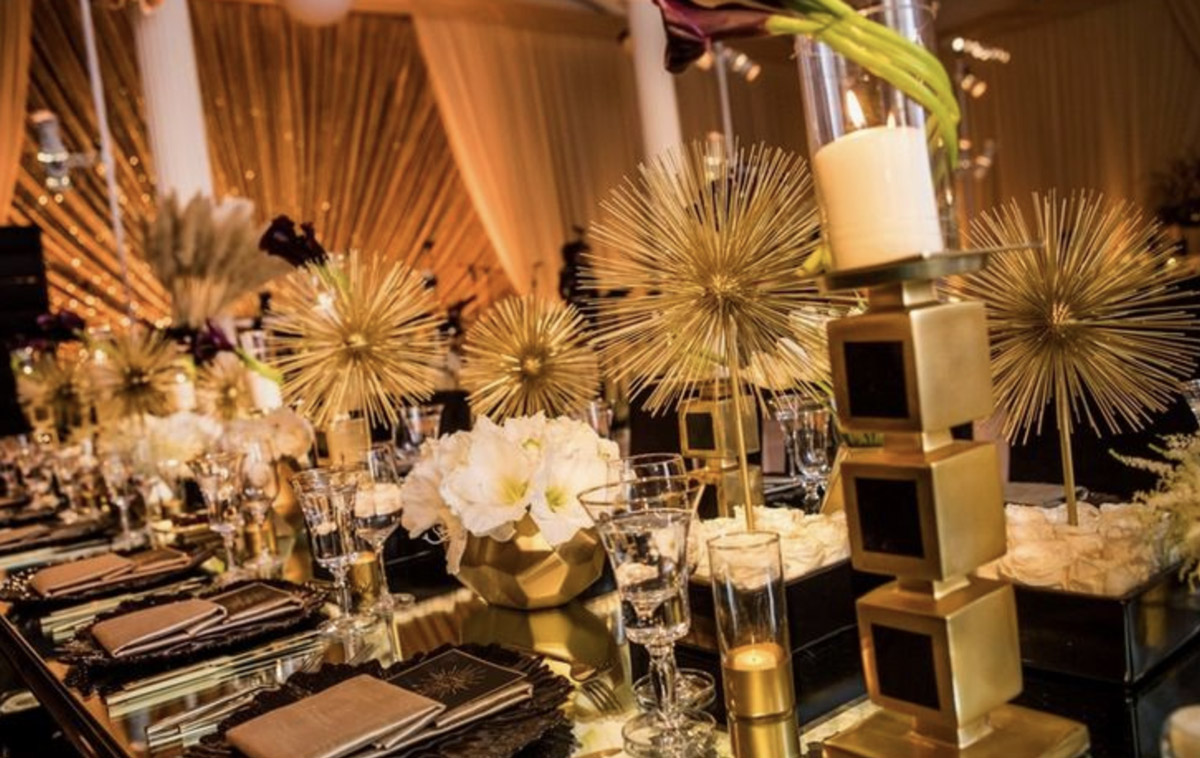 Source: deavita
Step back in time to the glamorous and sophisticated era of the 1920s with an Art Deco Elegance theme. This theme is all about opulence, geometric patterns, and luxurious details. Choose a venue with elaborate architecture and adorn it with rich gold and black accents. Incorporate Art Deco motifs into your stationery, cake design, and even your wedding dress. Invite your guests to dress in their finest attire and hire a jazz band to set the mood. An Art Deco Elegance wedding will dazzle your guests and transport them to a bygone era of glamour and charm.
Conclusion
Your wedding day symbolises the beautiful journey of your love story, and by selecting a unique theme, you can elevate its significance, making it truly unforgettable. Embrace the essence of your passions, interests, and personalities to plan a wedding that mirrors the genuine essence of your relationship as a couple. Remember, a wedding is a manifestation of the profound love you both cherish, and these unconventional themes will undoubtedly transform your special day into an extraordinary and cherished experience for all those who join in celebrating your union.
At Blissful Brides, we deeply appreciate the significance of your extraordinary love story. Our dedicated team of expert wedding planners is committed to transforming your unconventional wedding theme into a captivating reality with finesse and boundless creativity. From wedding photography packages to gown rentals, our meticulous attention to detail and unwavering passion for crafting unforgettable events guarantee that your special day will be nothing less than extraordinary. Take the first step towards this exhilarating wedding planning adventure by requesting a quote from us today!