5 ways to enjoy your wedding if you're a shy person
2017-10-12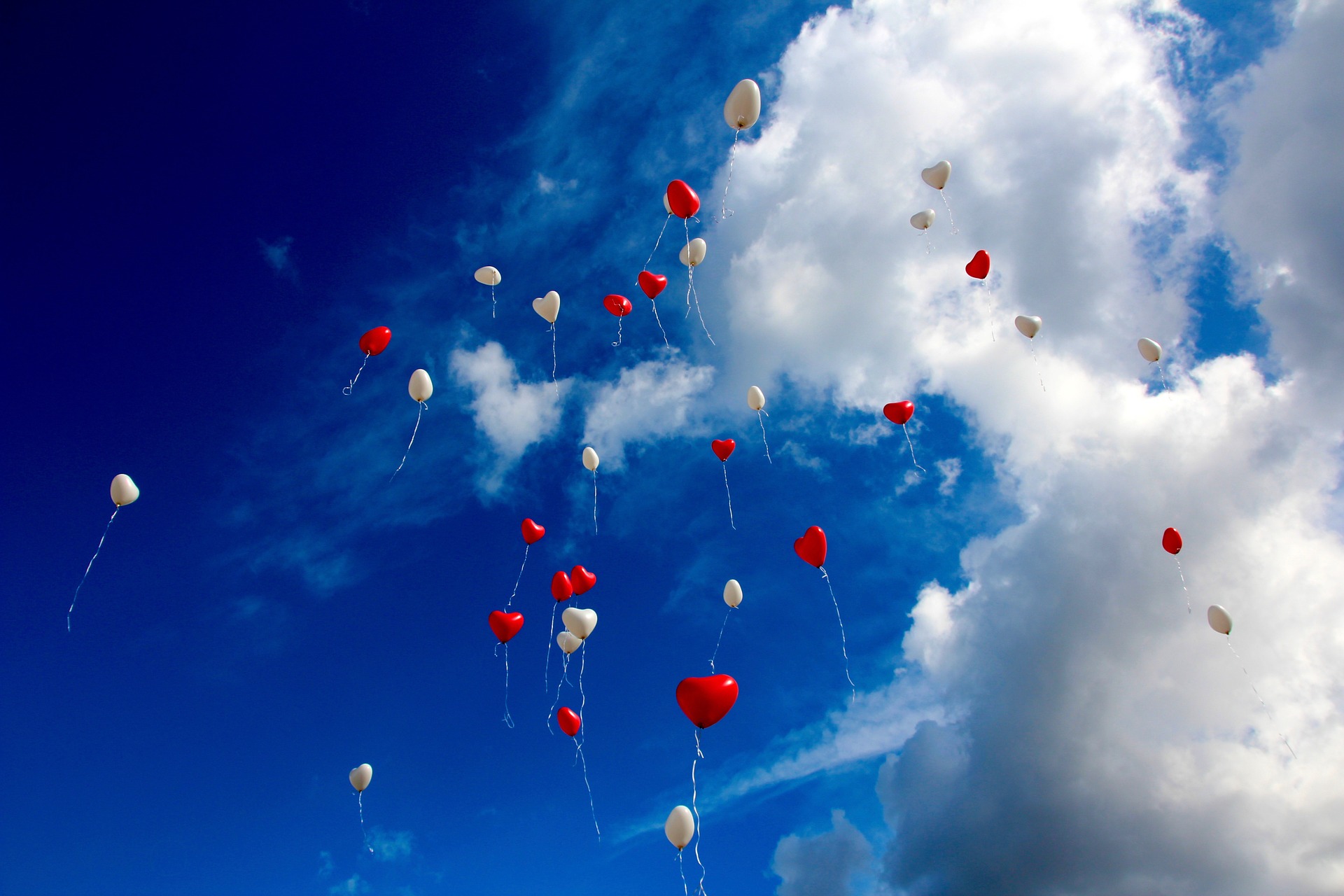 If you're an introvert or someone just doesn't like to be in the limelight, your wedding might be a pretty terrifying day for you. However, it is your special day and it should be one filled with special memories for your spouse and you.
Here are some ways for the introvert in you to still have an enjoyable wedding experience.
Limit your guest list
Keep it small and intimate. By limiting your guest list to those close and special to you, your wedding day might not be as nerve-wracking as you thought. This might also make you feel more comfortable and at ease.
Choose your wedding party wisely
Your wedding party members are the people that will be as closely involved in the wedding as you are. Choose those that are familiar with the way your personality and the way you work. This will also keep you grounded as you will be working with people you are already comfortable with.
Take breaks
It's your wedding. You can do anything you want, including taking breaks. If at any point you feel like taking a breather, go ahead and take it. It can be as simple as going to the toilet for a few minutes. Create a code word or signal with your spouse and wedding party just to let them know that you're in need of a break and have them cover for you.
Do your homework
Think of conversation starters or questions to talk to your guests about. This will help you feel prepared when it's time to meet your guests and it will be a whole lot smoother and less nerve-wracking for you, especially if you have not spoken to that person in a while.
Choose the right attire
This is a very important step in feeling comfortable and enjoying your wedding, especially since you're shy. Choose an attire and look that gives you both comfort and confidence. Don't go for a style or dress that makes you self-conscious or if something you're not totally sure about. By donning a look that you're confident in, you have one less thing to be shy about and one more reason to enjoy your wedding!