7 Wonderful Reasons to Have an Outdoor Garden-Themed Wedding
2020-10-30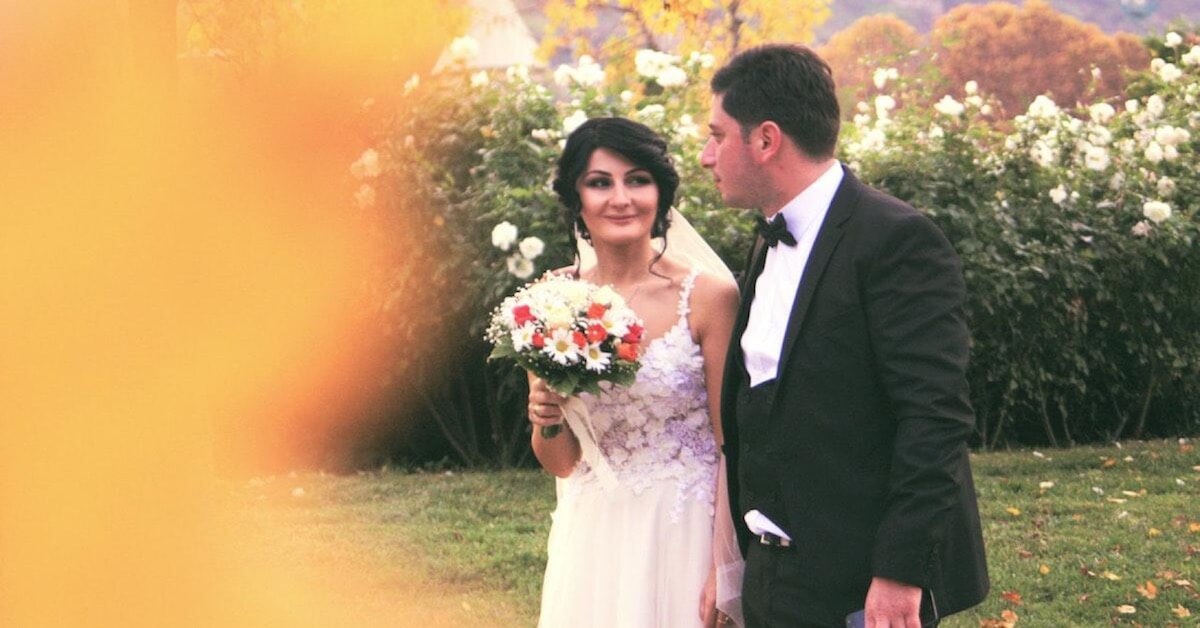 Source: George Shervashidze on Pexels
COVID-19 has put a damper on our plans, our holidays, and for brides-to-be, their weddings. Thankfully, the situation has been improving in Singapore, and it's the best time to have an intimate outdoor garden-themed wedding!
On top of being absolutely romantic, you can also have a fantastic time planning it because of the amount of freedom it grants you. Scroll down for seven reasons why you should consider hosting an outdoor garden-themed wedding!
1. The Mood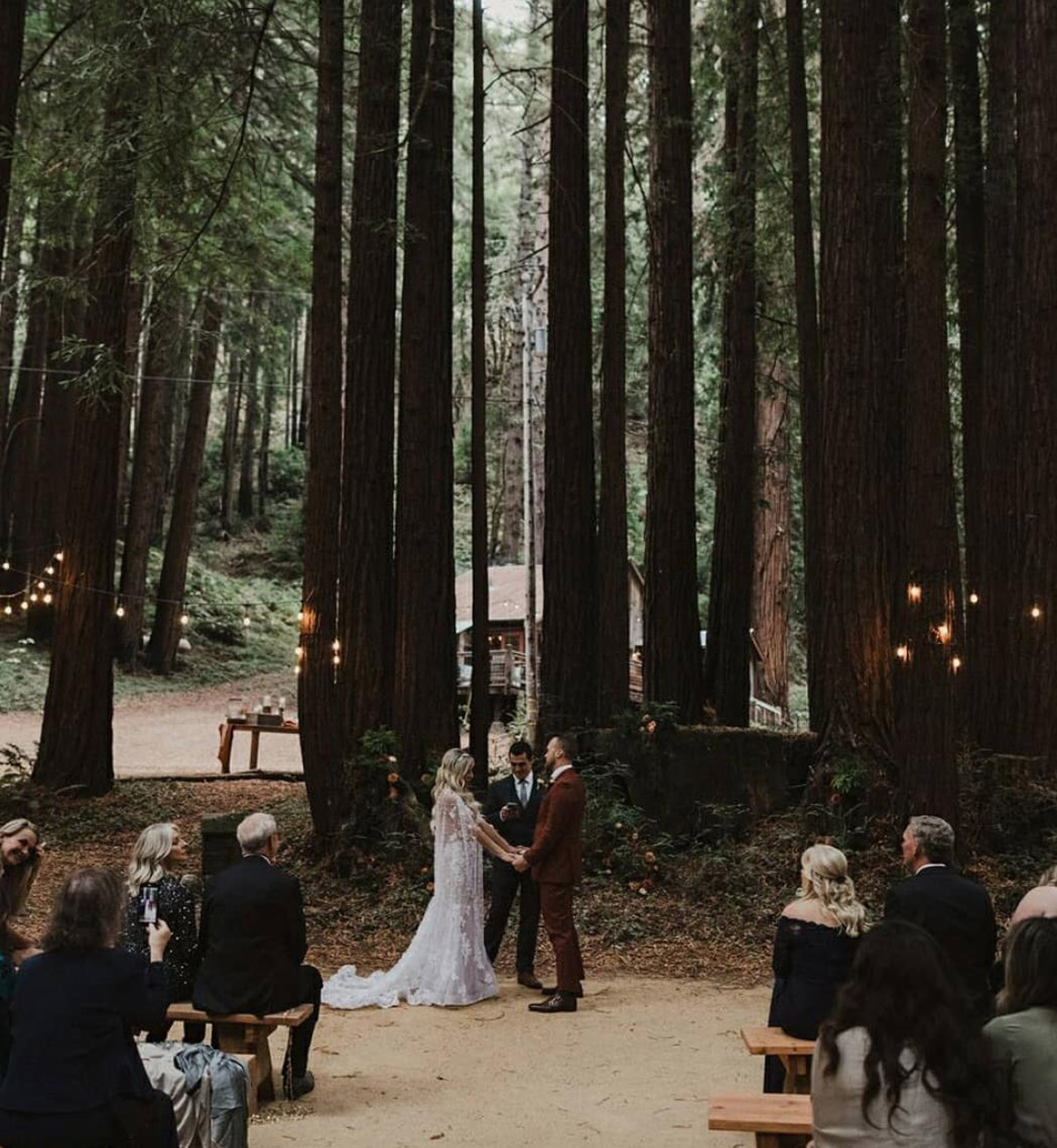 Source: @junebugweddings and @hellobrandonscott
Imagine walking down the aisle surrounded by nature and a gentle, cool breeze. In Singapore, a hot concrete jungle, this is an extremely desirable wedding venue for an unforgettable event where you want to look and feel your best!
Dreamy and whimsical, an outdoor garden wedding can also create a calm atmosphere for all your guests, and those with toddlers or young children may find it easier to keep their child happily preoccupied and entertained throughout the ceremony.
You're also less likely to feel claustrophobic and cramped up, which adds to the relaxed, carefree, and merry vibes of the wedding.
2. More Seating Options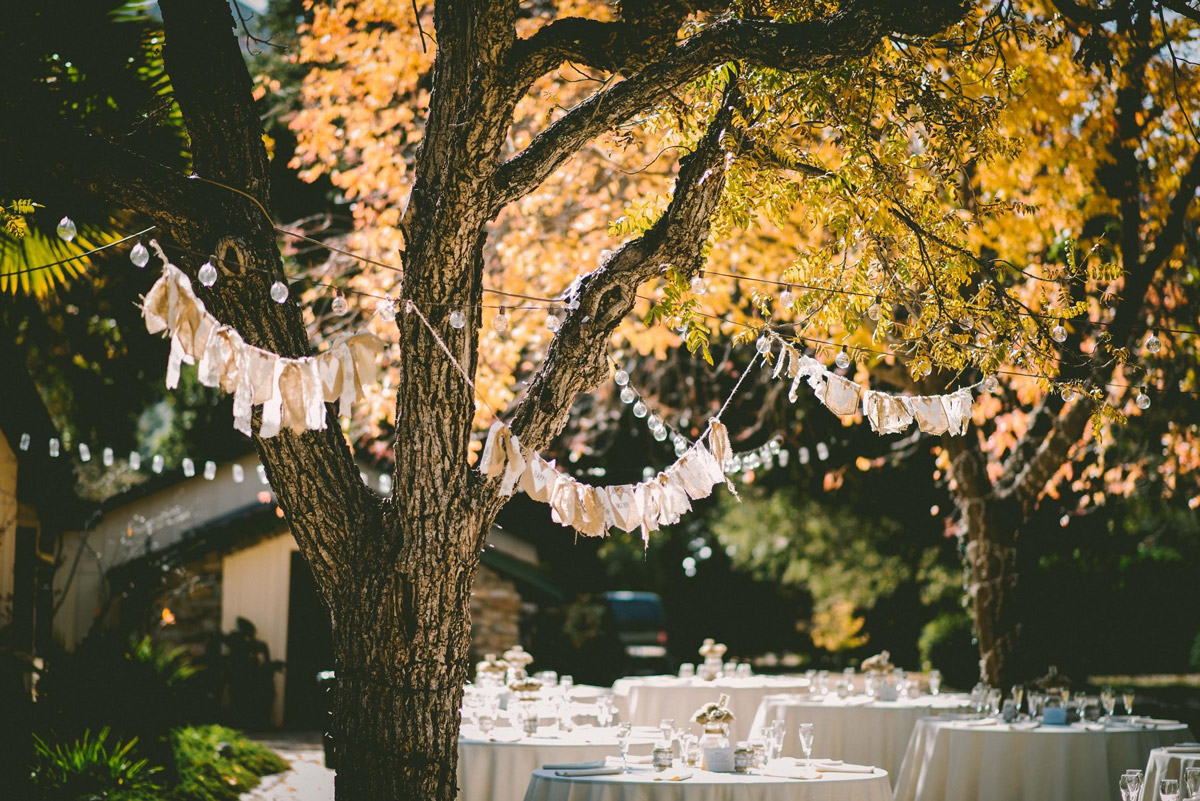 Source: Ben Rosett on Unsplash
A spacious area equals a wide variety of seating options. One often overlooked perk of having a garden wedding is that it allows you to channel your creative energy into all aspects of the wedding decor, including the seating arrangements.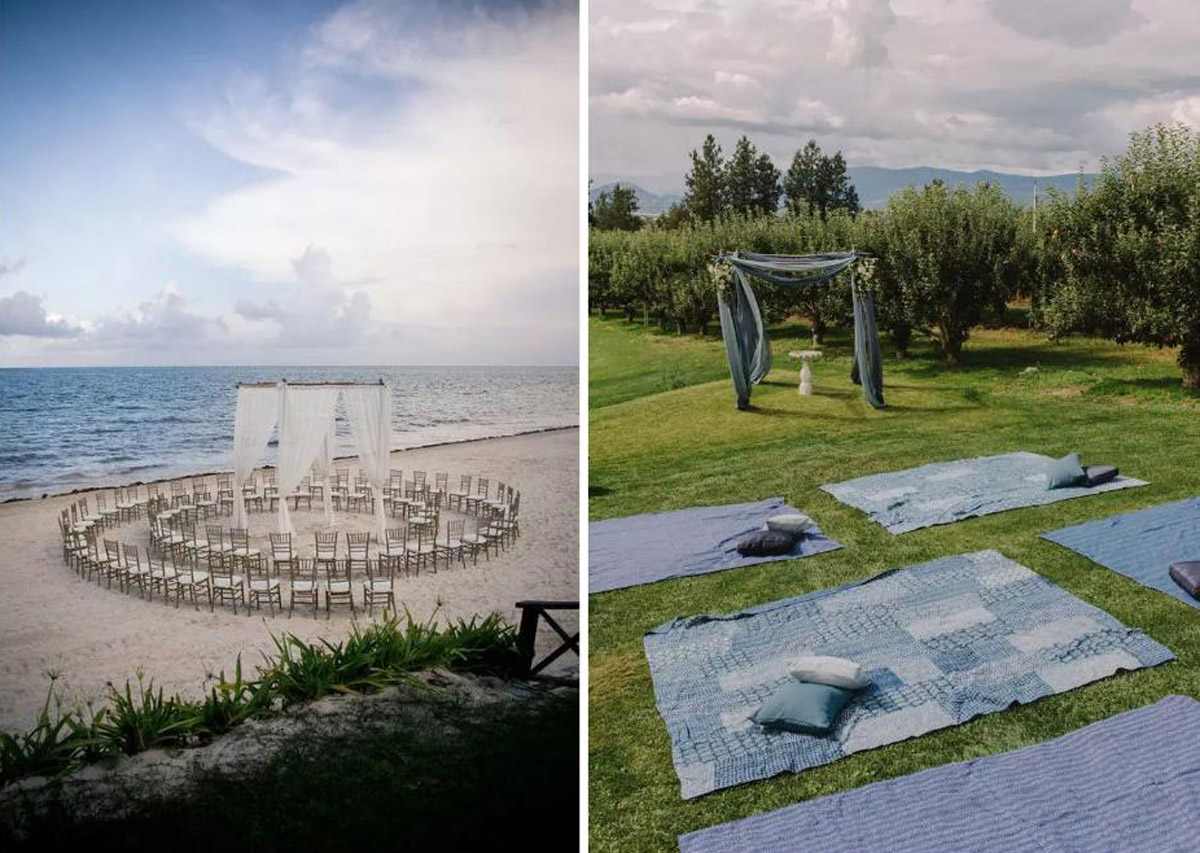 Source: Idena Beach Photography (left) and Mathias Fast (right)
You don't necessarily have to stick with plain chairs! Instead, opt for wooden benches for a more rustic look or go for tree stumps and picnic blankets, if you're feeling artsy. To give an even more unique touch, your guests need not be seated in rows facing you, or in a banquet format. Mix it up by rearranging the seats into interesting shapes, such as squares, semi-circles, spirals, and more!
3. Minimal Budget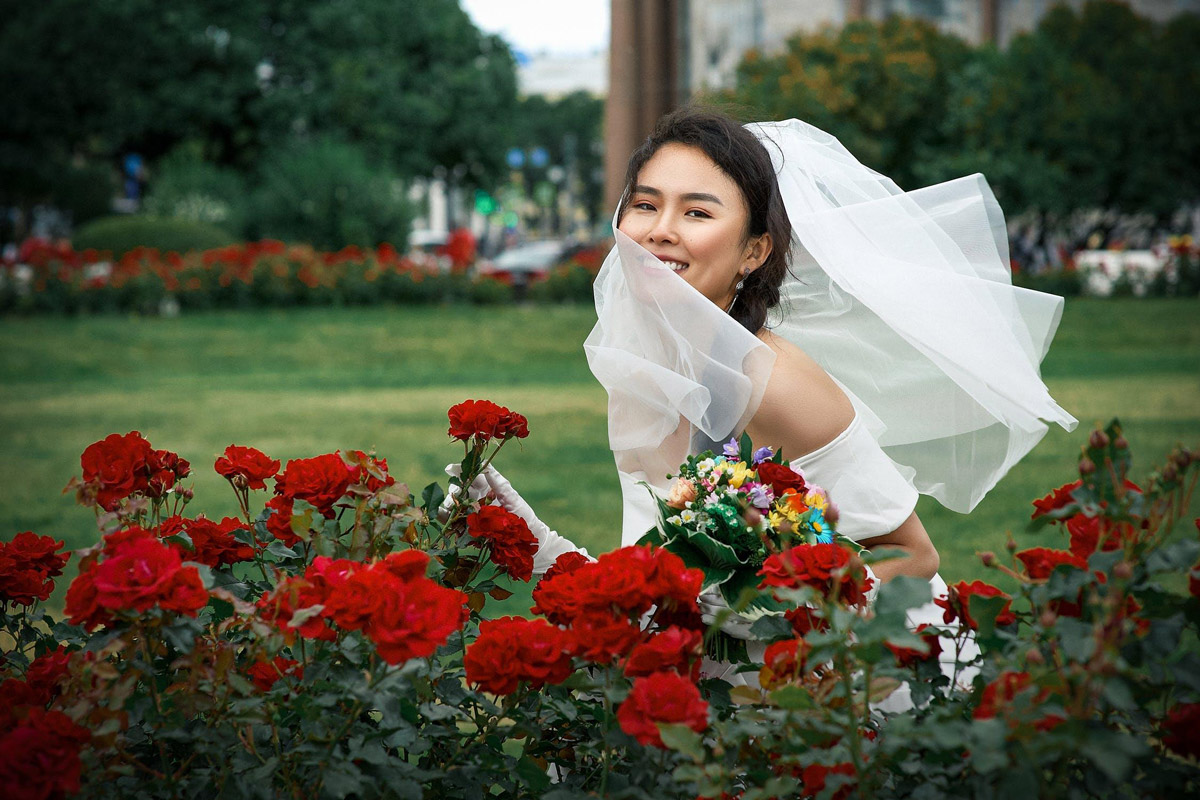 Source: Улака Улака on Pexels
A garden wedding is less likely to burn a large hole in your pocket because you wouldn't have to invest in extra decor since the majority is already in place. Think fountains, pavilions, blooming flowers, lush shrubs, and majestic trees! A garden wedding is also typically less exorbitant than a lavish banquet in a grand ballroom, which often comes with a minimum number of tables expected.
4. Naturally Beautiful Photos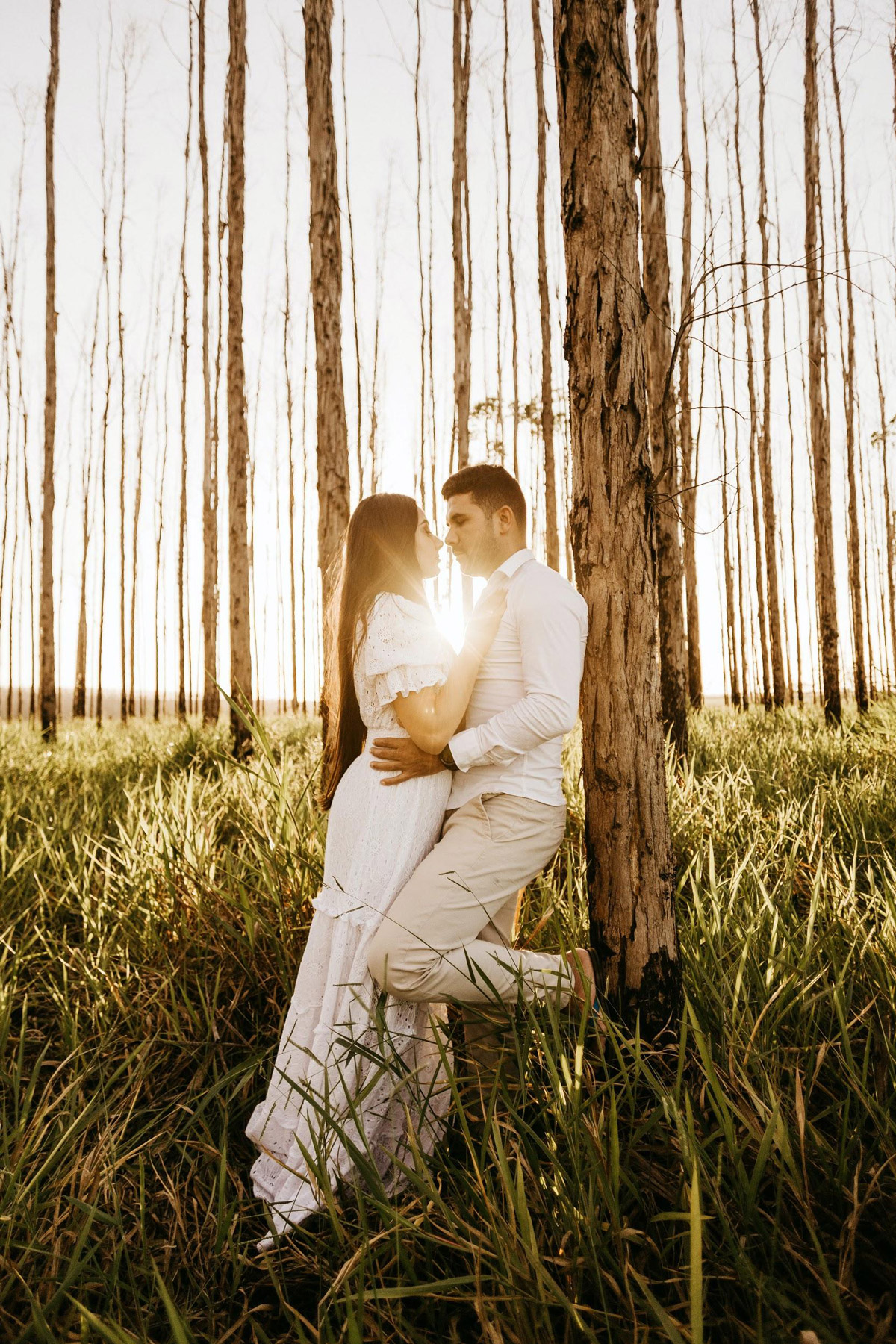 Source: Jonathan Borba on Unsplash
Since your wedding will be held outdoors, there will be plenty of natural light to give you and your guests a warm, radiant glow in all your photographs! Say goodbye to harsh spotlights and camera flashes, and make full use of the golden hour, vibrant, pink skies during sunset, as well as au naturel photo backdrops and props that are the garden itself.
5. Good Option During Phase Two in Singapore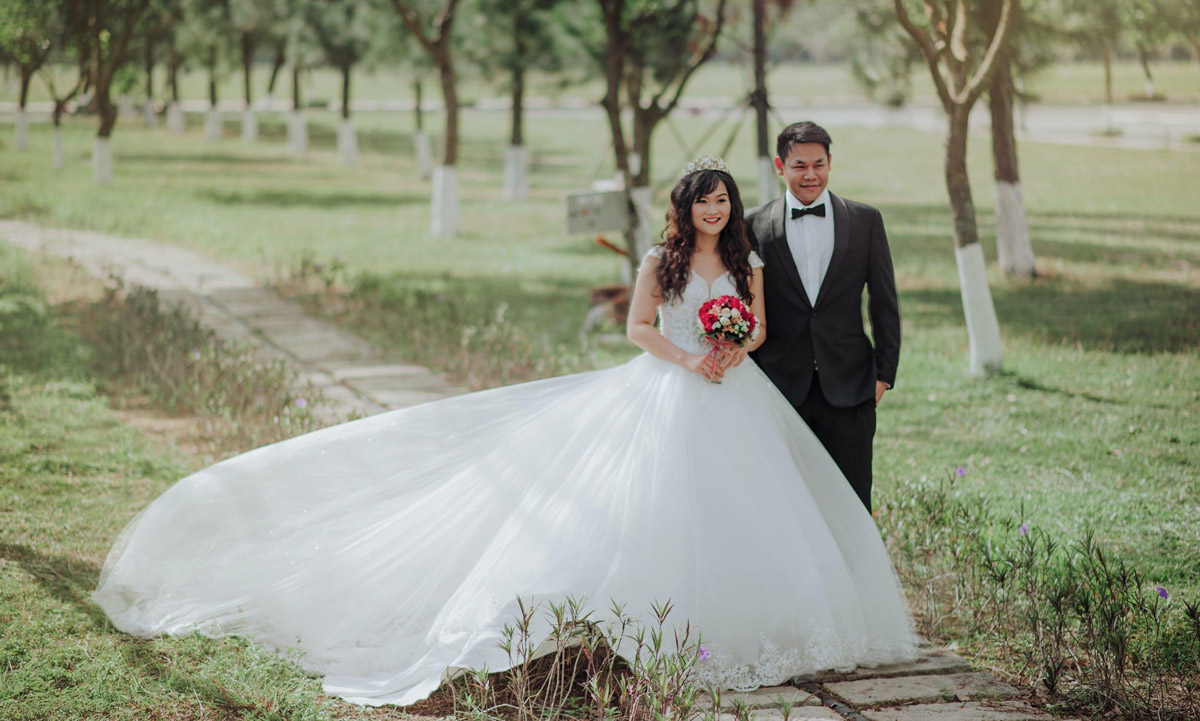 Source: Min An on Pexels
An outdoor garden wedding can be a great option for a beautiful, intimate, yet perfectly safe and law-abiding wedding reception. Because there's more space, you can space out your guests far apart enough while maxing out the number of persons allowed at a wedding, and since the food is going to be catered any way, they will already be individually packed to maintain hygiene standards. As a wedding favour, guests can also receive personalised masks or hand sanitisers!
6. Menu Styles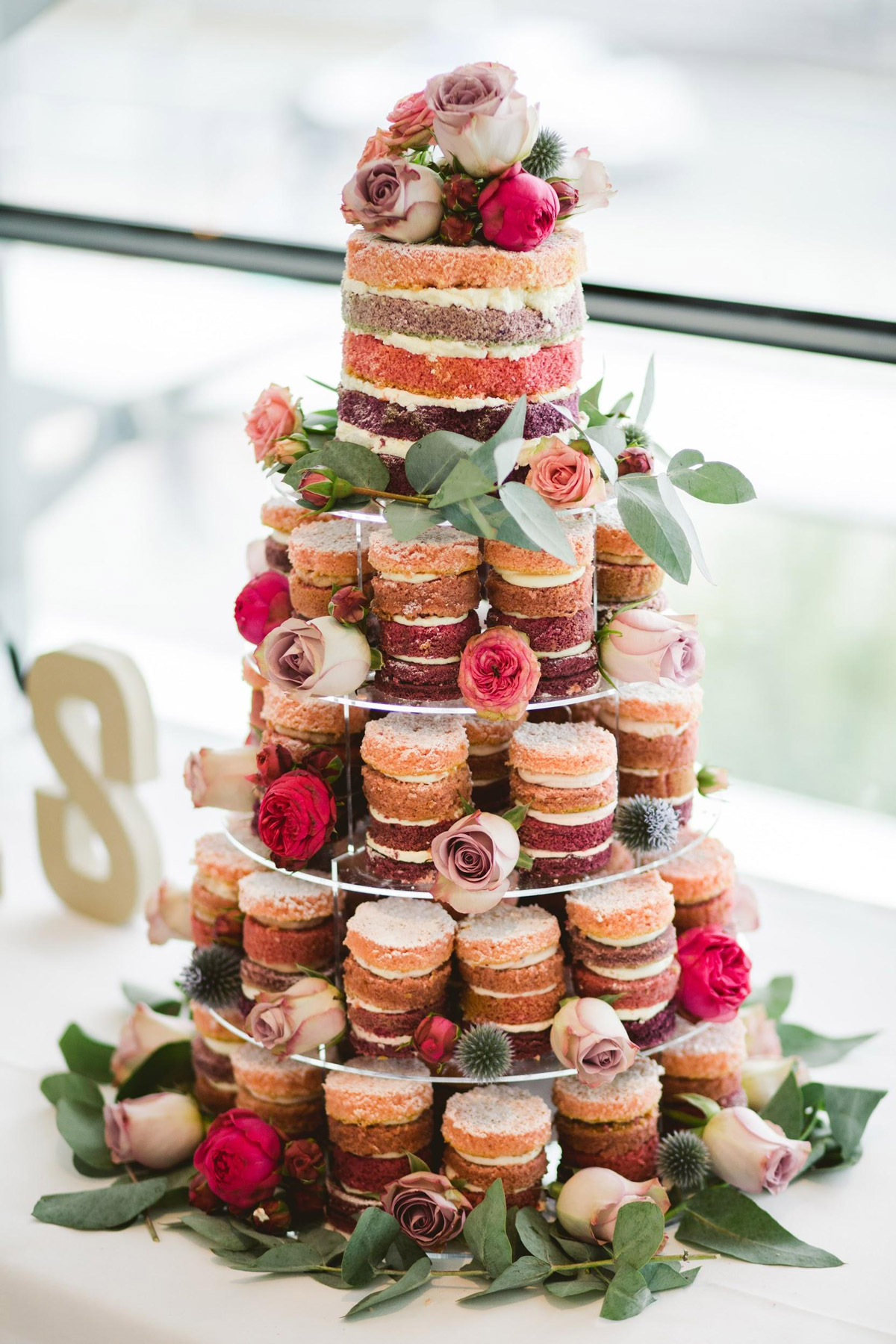 Source: Thomas Plash on Unsplash
All of us can agree that an appetising wedding menu can be one of the most exciting elements of a wedding! For an outdoor garden wedding, the theme can range from having the dishes share a summer colour palette to incorporating floral-infused dishes! A customised menu is always the way to a guest's heart, and it lends a personal touch to your wedding as well.
7. Go Crazy with Florals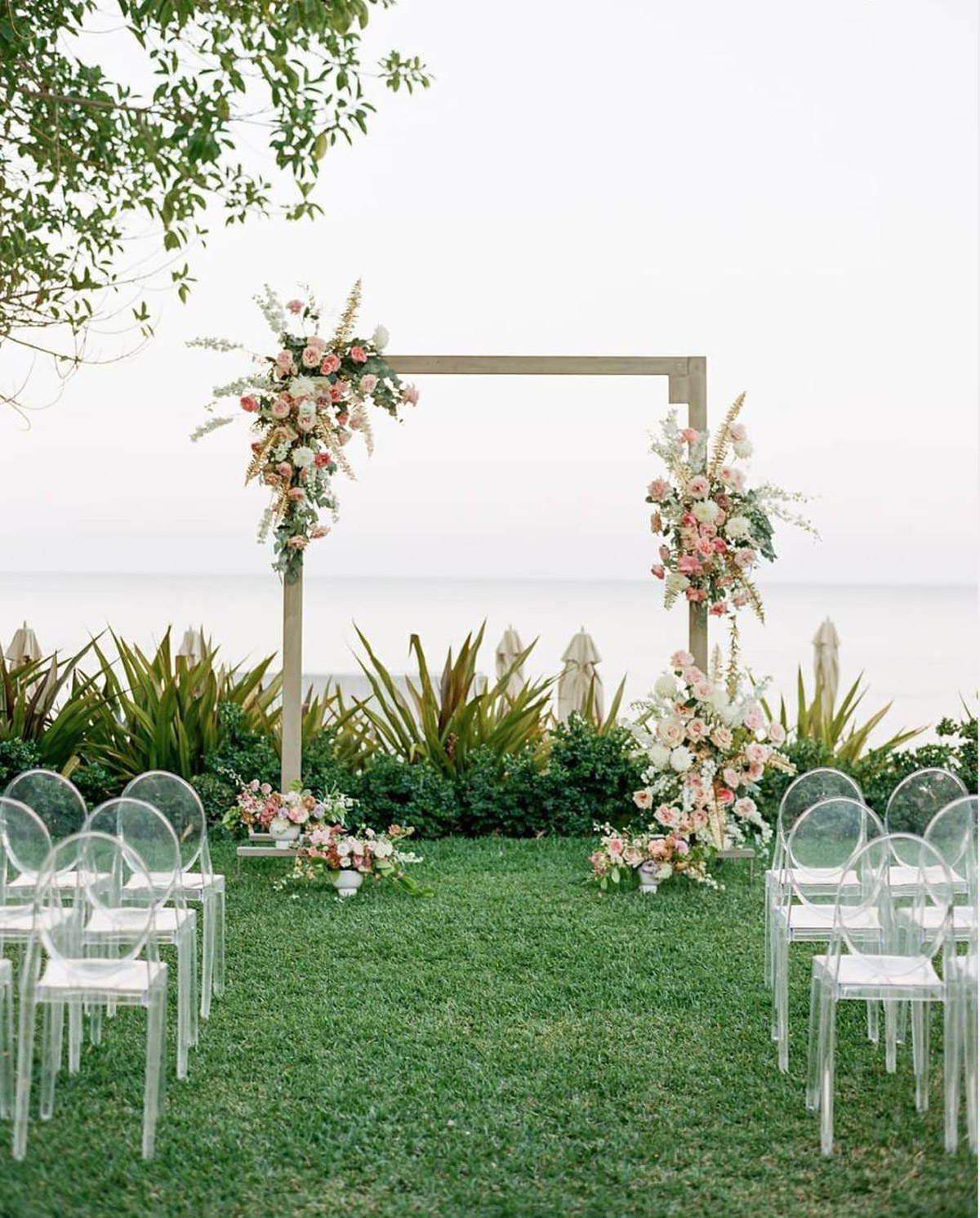 Source: @mibellarosa and @joshplusdana
Perfect for those who absolutely love flowers, an intimate garden wedding also allows you to go all out with everything and anything floral. Let your creative juices flow and come up with cool flower-related activities or ideas that can further surprise and entertain your guests!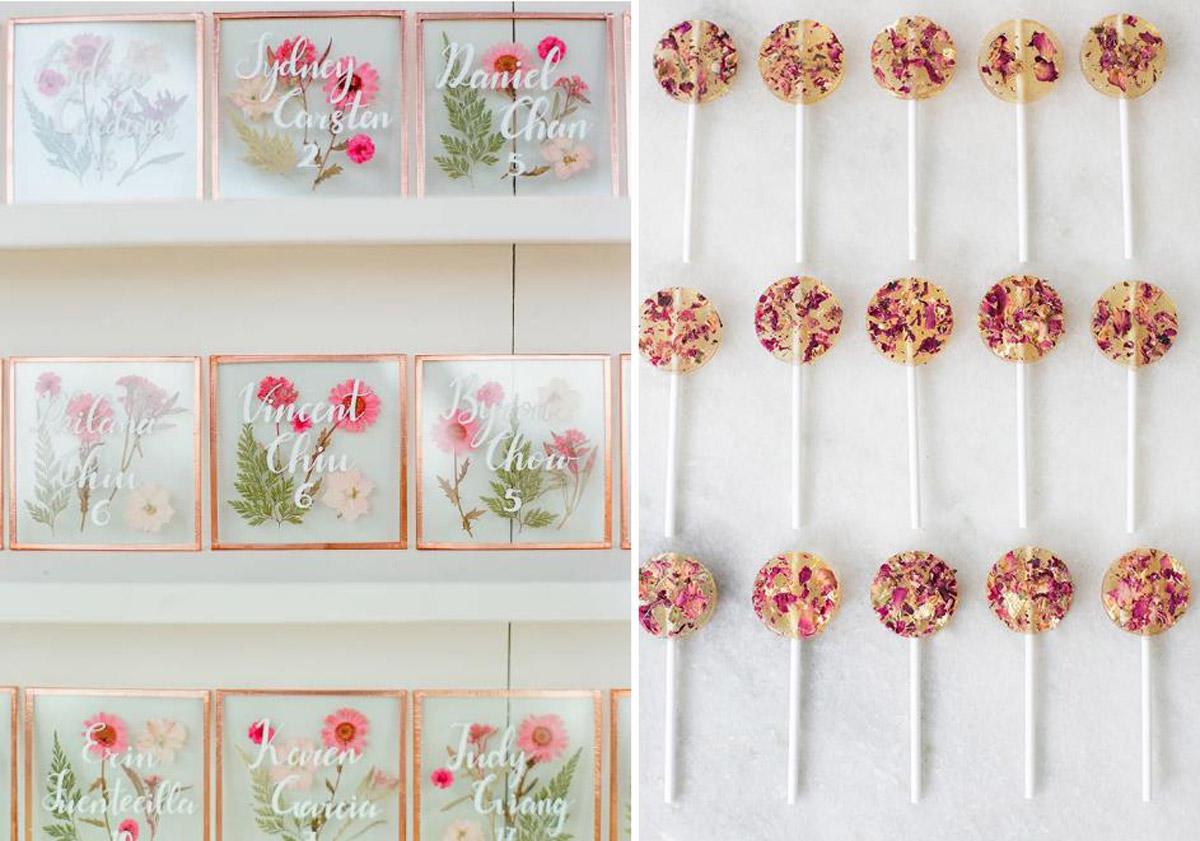 Source: Dana Fernandez Photography (left) and Sugar and Charm (right)
For example, create a DIY kit for your wedding guests to make their own pressed flower frames, home make some edible pressed flower lollipops for your guests to take home, or set up a DIY potpourri bar!
Whatever you decide to do, just remember to check beforehand with the garden's management, be it a private-owned lawn or a part of NParks.