Bridal Boutique Benefits: Reasons for Offline Wedding Dress Shopping
2019-02-13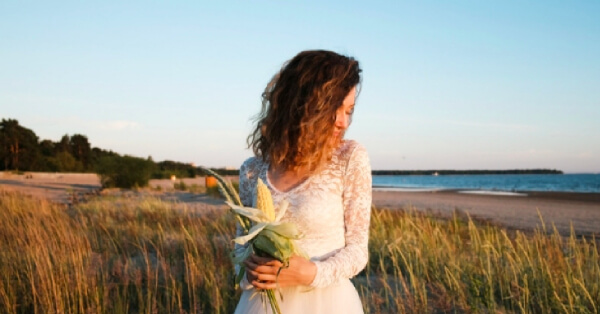 While there is an increasing number of brides-to-be looking to wedding dress shop online, nothing quite beats the ability to have a look and feel of the dress and most importantly, to be able to try it on.
From customisation to putting together the perfect bridal getup, here's why wedding dress shopping at a local bridal boutique can be more advantageous!
Gown Variety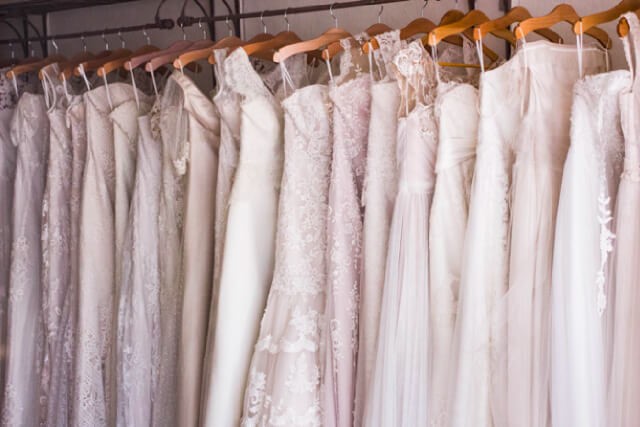 From local designs to haute couture pieces, most local bridal boutiques offer a variety of gowns to choose from. In fact, some boutiques are known to house over 400 gowns alone! Unlike online shopping, you'll be able to better compare the dresses before ultimately finding the perfect one.
A Not-So-Costly Affair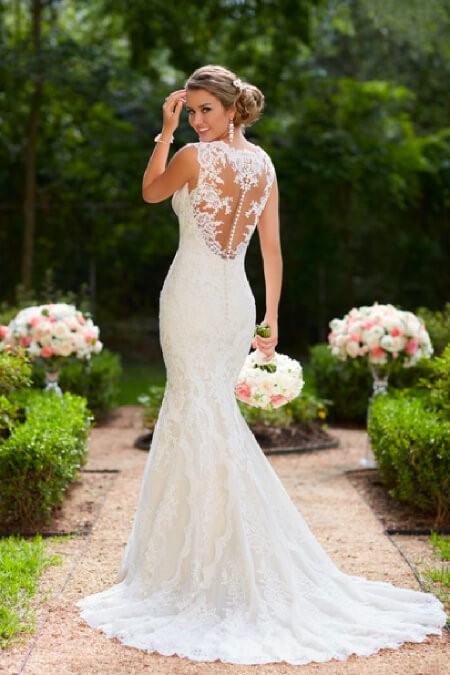 Source: Paddyliu
Contrary to common belief, wedding dress shopping at local bridal boutiques doesn't have to be a costly affair. In addition to quality and trendy gowns, one may even be so lucky to snag an off-season gown at a fraction of its original price! Also, as mentioned above, brides-to-be are also allowed the chance to try the gown on – a huge plus if you ask us.
Completing the Bridal Ensemble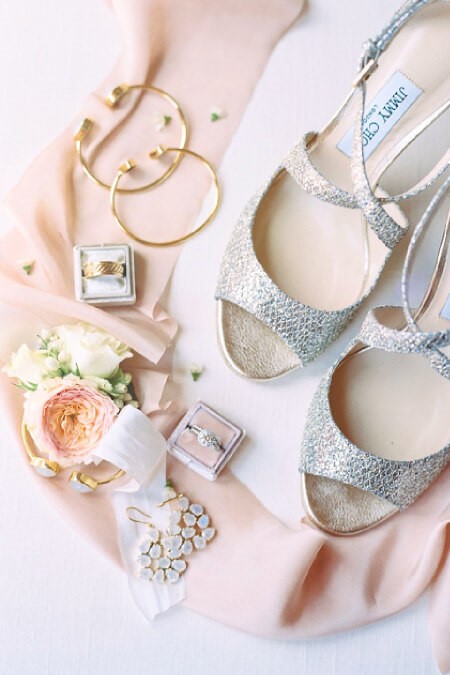 Source: Pinterest
With your dress on hand, finding the complementary accessories (think shoes and jewellery) will be less challenging. Plus, you even consider shopping for these accessories at the bridal boutiques itself! Not only will this help to make wedding shopping a fuss-free affair, you may even score a better deal by shopping for your bridal ensemble at the same boutique!
Prompt Purchase
Instead of checking your mail every other day for weeks, shopping at a bridal boutique allows you to bring your gown home on the day of purchase. This allows you to start on alterations (if any) as soon as possible, allowing ample time for gown fitting – an important consideration especially for brides-to-be who are on a tight schedule.
While wedding dress shopping at bridal boutiques may require a certain amount of time and effort, we say it's worth it. So don't knock it until you've tried it!