4 Local Jewellers to Visit for Unique Wedding Bands
2019-01-10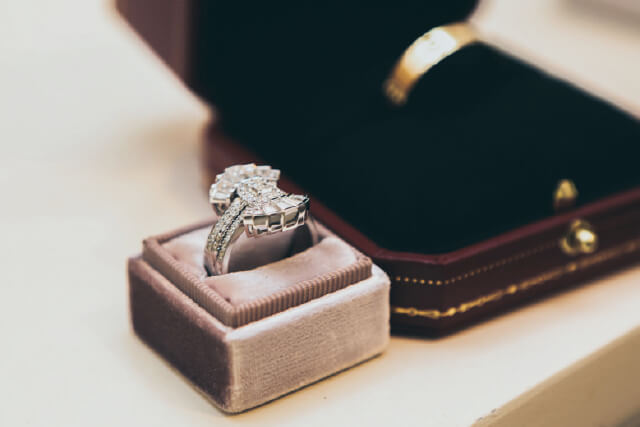 Not only do they have to be suitable for day-to-day wear, the wedding rings have to be tastefully chosen, to best reflect your significant partner and you.
While searching for the perfect proposal rings in Singapore may be challenging, selecting your wedding bands, we assure you, may just be as tough. As such, here's a list of local jewellers that offer a range of unique wedding and bespoke bands.
Covenant Jewellery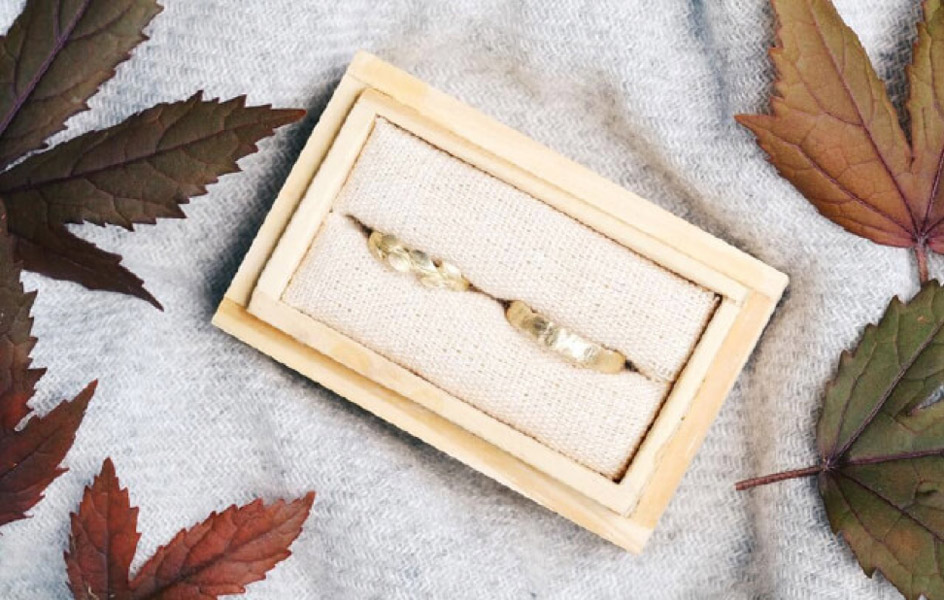 Source: Covenant Jewellery
A homegrown company, Covenant Jewellery offers jewellery of minimalistic designs with a twist. In addition to the classic wedding band options, Covenant also offers couples a collection of distinctive designs for couples to choose from. These designs range from the classic bands to braided designs for brides-to-be and rings of octagonal shapes to textured finishes for grooms-to-be.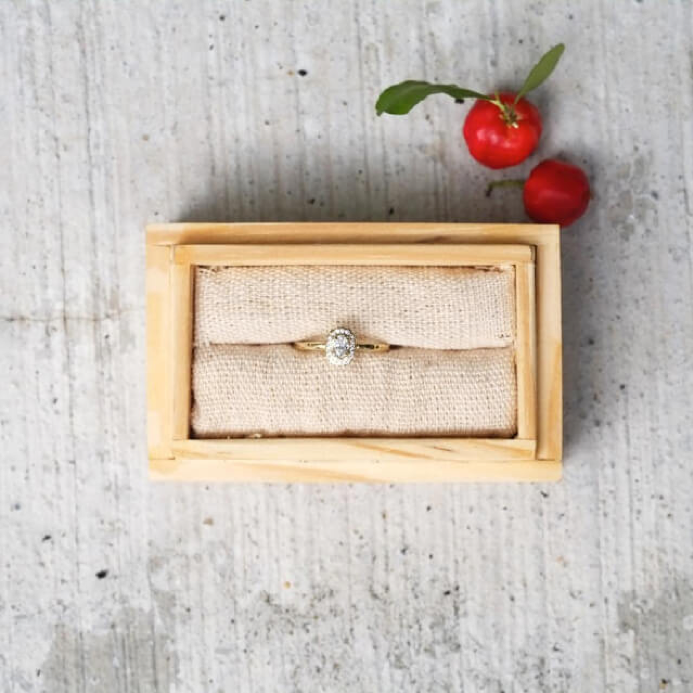 Source: Covenant Jewellery
Apart from its readily available designs, consider designing your own wedding rings in order to add a special and individual touch for your special day.
Choo Yilin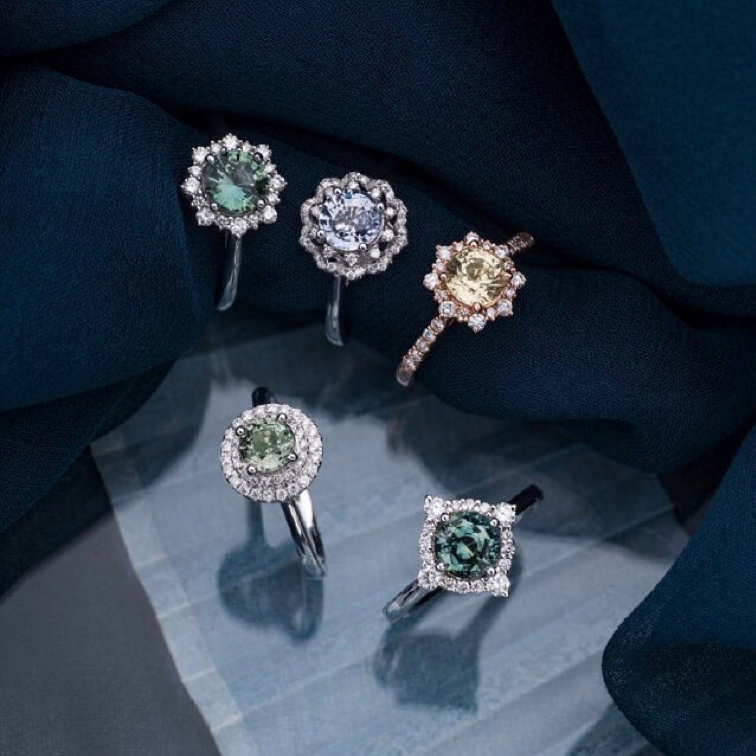 Source: @chooyilin
An award-winning jewellery brand, Choo Yilin, is famed for its contemporary jewellery designs and intricate detailing. Known for incorporating Asian characteristics, specifically Peranakan, into its designs. Choo Yilin designs are ideal for couples who are looking for heritage-inspired rings.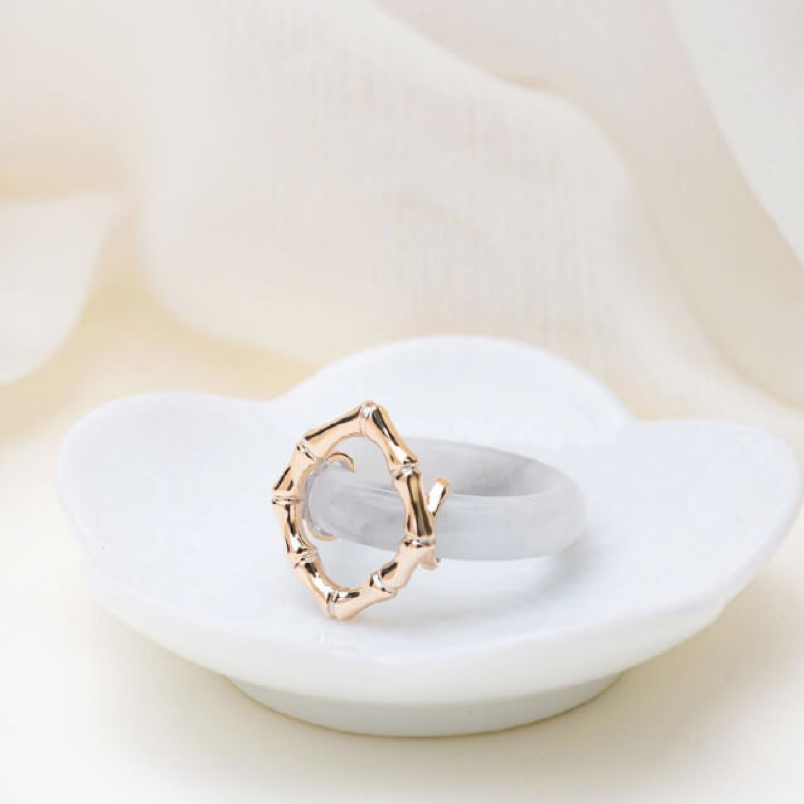 Source: @chooyilin
With the use of handpicked Type-A Burmese jadeite, diamonds and semi-precious gemstones, your wedding band will definitely steal the spotlight. Book an appointment with the team at Choo Yilin to craft the perfect wedding bands at https://chooyilin.com/pages/make-an-appointment-mandarin-gallery!
Ling Jewellery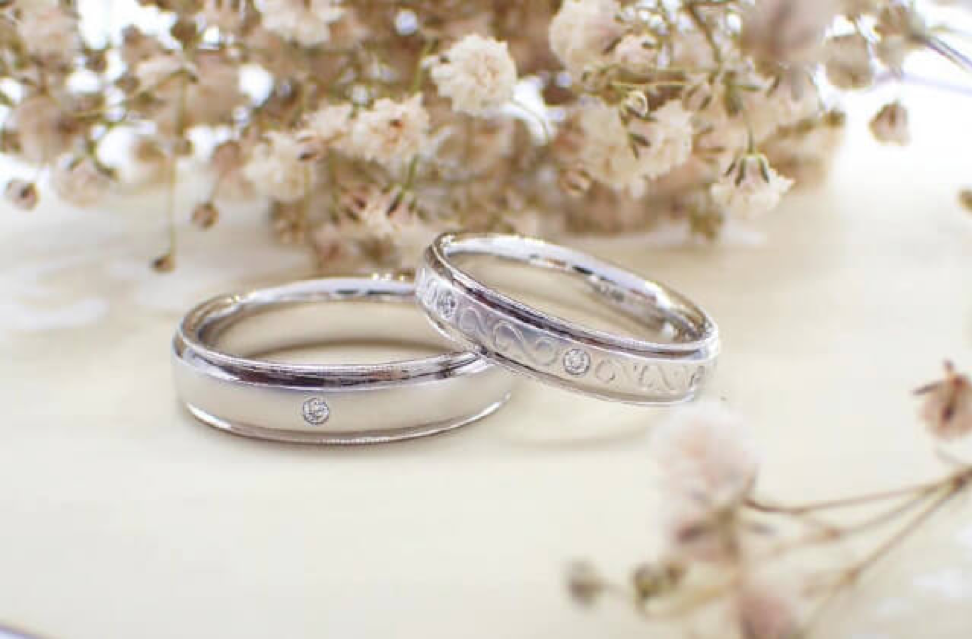 Source: @lingjewellery
Established in 2005, Ling Jewellery has built a name for itself, especially in customised designs. Offering matching designs for both the bride and groom, couples can also choose to inject details unique to them into the rings as well. Ranging from the classic rings with a twist, wedding bands from Ling Jewellery will impress with its beautiful designs including braided bands and a centre stone or minimalist designs coupled with a scattering of diamonds.
Gen.K Jewelry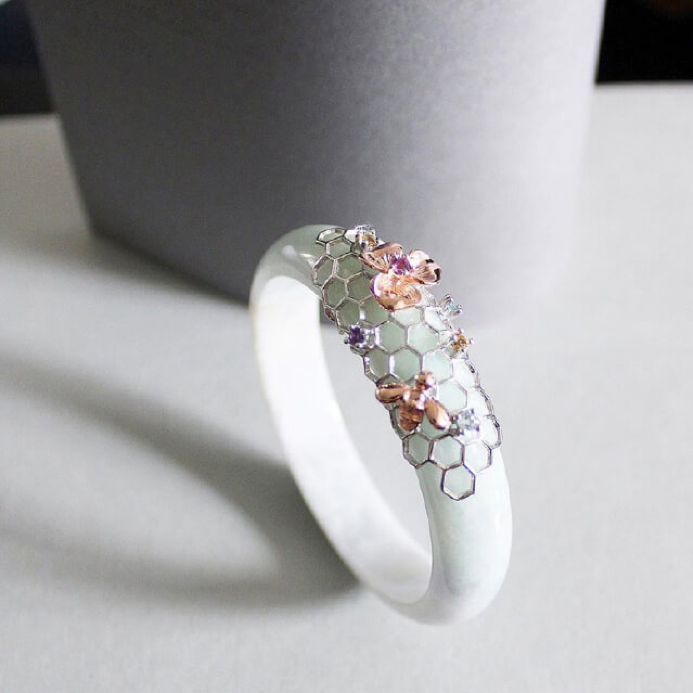 Source: @gen.k.jewelry
One that specialises in unique jade jewellery, Gen.K Jewelry offers a collection of jewellery that features a fusion of contemporary design and traditional craftsmanship. Every piece of jade is a Type A Burmese jade while only gemstones of the highest quality are selected. From the glamorous Sundial Ring to the adorable Ribbon Jade Ring series, Gen.K Jewelry has it all.
From bespoke rings to off-the-shelf designs, there are a variety of wedding bands to choose from. However, be sure to first discuss the aesthetic of the desired wedding bands with your significant other – after all, they are the symbol of your marriage.