Designing Your Own Wedding Invites
2017-02-02

As younger couples become more adventurous in choosing a theme for their wedding, they want to be more hands-on in the preparation too. You too, might be thinking of having DIY wedding invitation cards, perhaps to add a more personal touch.
Designing your own wedding invite can be quite a fuss. However, if done right, it will be a memorabilia worthy of keeping till you are old and grey. Here are five things you should know before you plunge into this project.
Set deadlines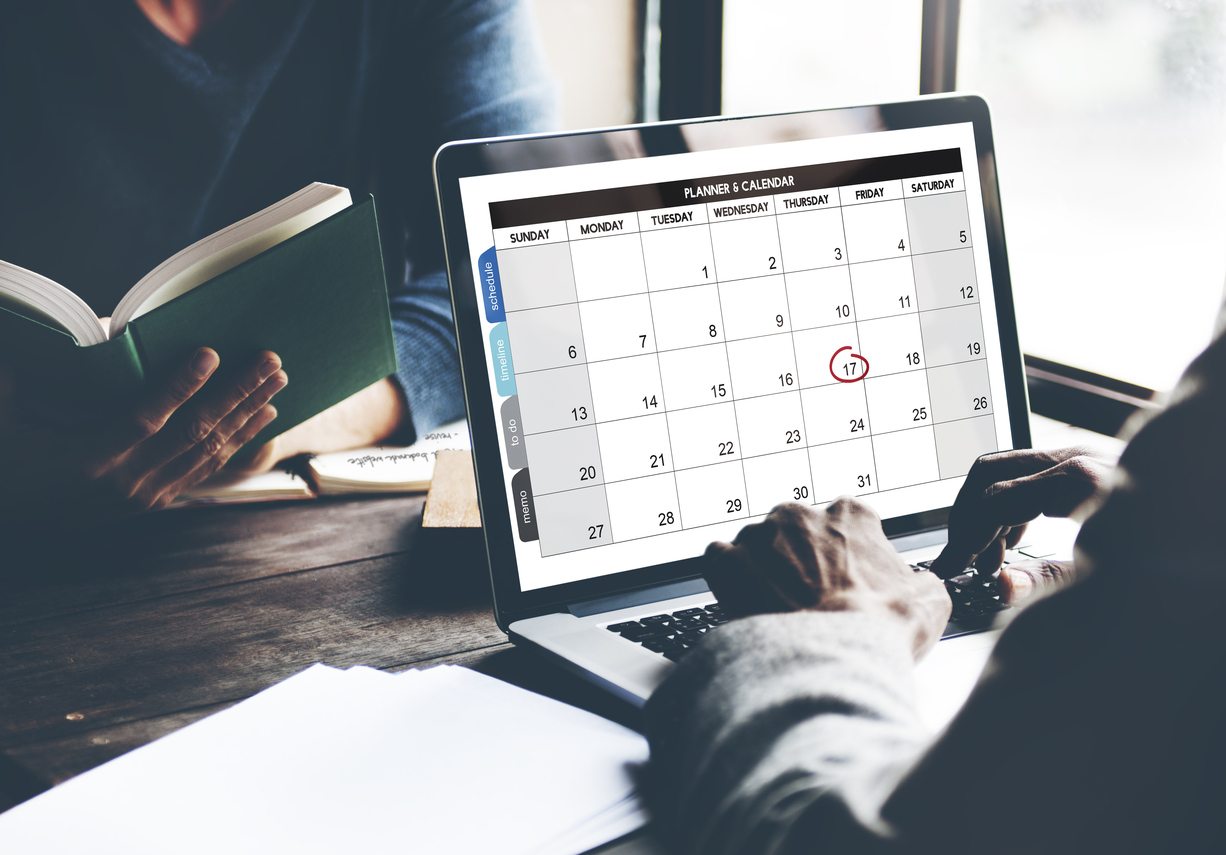 Before you begin work proper, set deadlines for everyone involved. You have to fit everything — design, printing, assembly and mailing — into the stipulated time frame. The more familiar you are with the workflow, the less likely you are to be overwhelmed later on.
Coming up with a design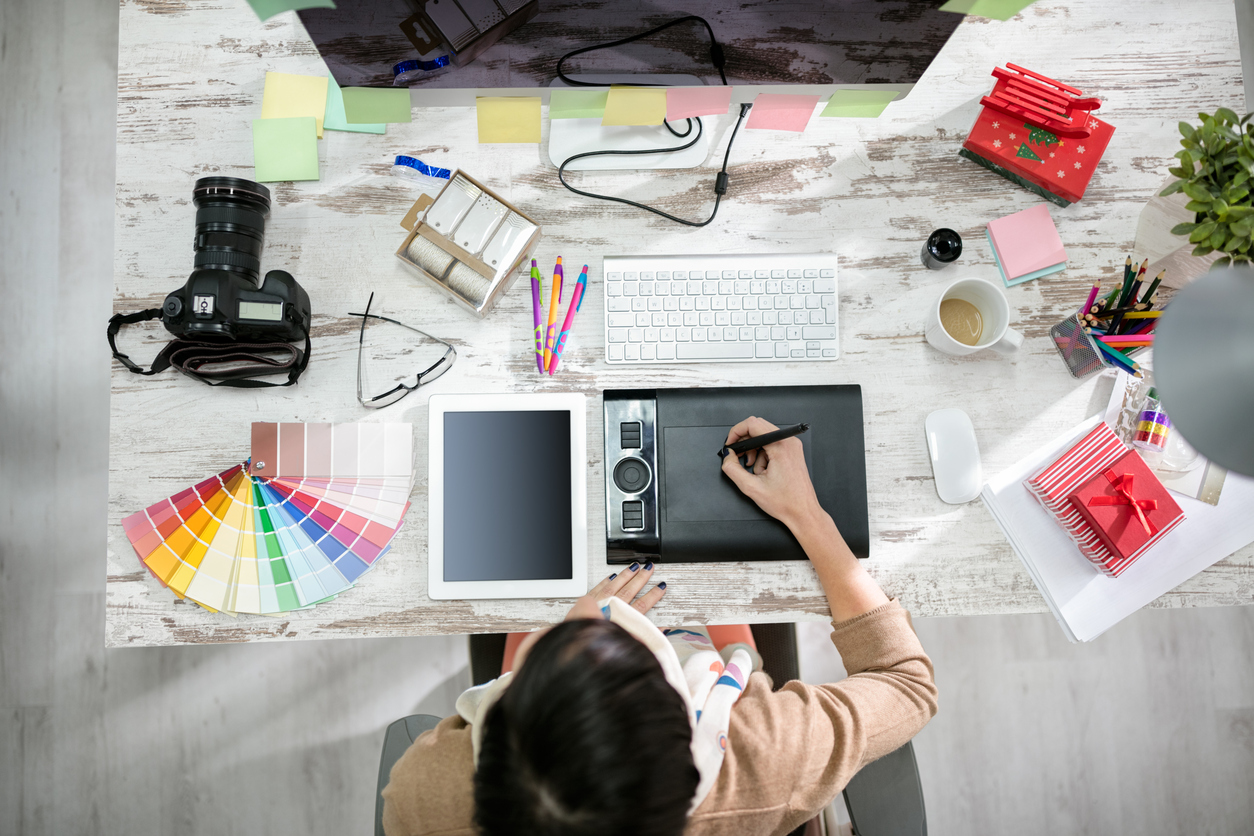 There are a plethora of online printing businesses providing reasonably pretty layouts for you to work with. If none of the pre-designed templates tickle your fancy, though, you might think about starting from scratch. Enlist the help of a designer to get the job done if neither you nor your partner are artistically inclined. Just be sure that you have great chemistry with the designer! You do not need the added frustration of hiring someone you cannot work well with.
For inspiration, make Pinterest will be your best friend. Note every detail from colour palettes, to fonts and illustrations — everything. When your prospective guests receive your invitation card, it is a teaser of the big day, so it should capture the essence of the wedding.
RVSP
Traditionally, there is to be an RSVP card within your invitation for prospective guests to mail back to you. This is probably irrelevant in this day and age, so you might choose not to include it. Just list a phone number, an email address, or a website for your invitees to input their responses.
Request for samples
Most printing shops should be able to give you samples of the paper types they carry. Take your time to pick the right cut and texture. It can make all the difference in the final look of your cards.
It is also wise to run a test print once everything (design, paper, quantity, etc) has been settled. The colours as they come out on paper may not be an exact replica as to what you see on screen. The colour calibration for every monitor and printer will be different, and even paper type can affect the outcome of the colour.
Printing at home
Unless you are confident that you have the right equipment and know-hows, you might want to rethink having your cards printed at home. Between cutting the paper and having the right ink cartridges, printing at home might not be as convenient and frugal a process as you think it would be.