wedding-bands-sg
2016-08-23

How to Pick Wedding Bands in Singapore
Even if the groom usually shopped alone to buy an engagement ring, couples must consult each other when it comes to their wedding bands. The final decision should come from both, not just from the bride or from the groom. It would be a disaster if one doesn't like the wedding bands being bought. This is why the couples should schedule a shopping day to search for the right wedding rings. But keep in mind that wedding rings don't have to be matching. Some couples opt to have different styles based on their personality and preference.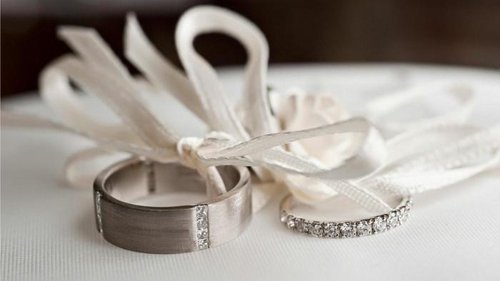 Finding the right wedding rings in Singapore should never be a difficult task since there are several jewellery shops out there. To help you choose the perfect bands, here are some tips to keep in mind before you start shopping.
Choose a metal
Do you want to wear a fancy wedding ring? Or do you just want to keep the design modest? There are many metals you can choose from, which give you several options. Gold metal (either yellow or white) is considered as the most popular option among couples. But you can also find wedding rings made from titanium, platinum, or silver. The latter is least expensive while the titanium, platinum and gold are more expensive. When deciding what metal, don't just consider the price but the durability and comfort. Some rings are a bit heavy to wear while other can easily tarnish.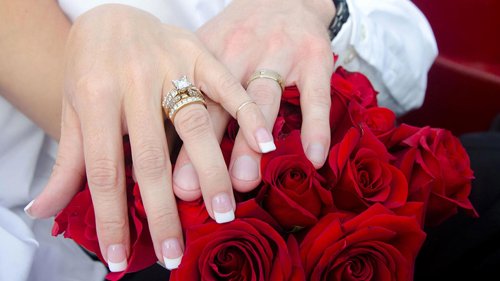 Set a budget
Always allocate a certain budget for the wedding rings. You should shop with the assumption that you only need to spend approximately three percent of the total wedding budget. Depending on the jewellery shop, a plain 14-k gold ring may cost from $330 while a modest platinum band may start around $1,000. Bear in mind that adding embellishments like engraving or stones will quickly add to the cost. So if plan to personalise your wedding rings, you should be willing to spare extra budget. If you want to reduce your wedding ring cost, consider shopping earlier - at least two to three months before the wedding date. You might be able to find great deals and huge discounts.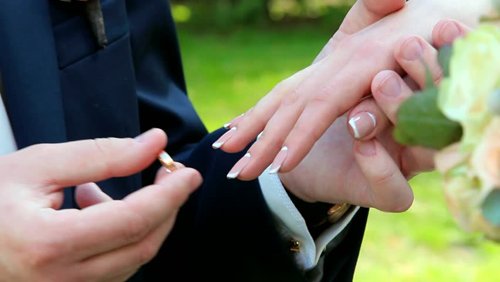 Where to shop
Once you have picked a metal and set a budget, it's time to look for a wedding bands company in Singapore. There are so many jewellery shops you can find offering a wide array of wedding ring designs from the simplest to the most extravagant. You can visit mall shops or larger standalone jewellery shops. Otherwise, you can check out online retailers and compare prices. Some websites allow couples to search by stone, metal or price. So it's now easier to find the right wedding ring. While it's very convenient to shop online, it is highly advisable to visit personally the jewellery shop to check the rings with your own eyes.
Take your time trying
When you visit jewellery shops, don't be afraid to try out different wedding rings that caught your eyes. Take your time to scrutinise the displays and pick the pair that matches your preference and budget. Don't be in a rush as you might end up buying the wrong rings. Chat with the salesperson or the jeweller, and listen to their suggestions based on what you want. Just like choosing a wedding dress, you may fall for something you never thought you would. Be sure that the wedding rings are comfortable to have on and won't hinder you from doing your regular routine.