Do's and Don'ts in Choosing Wedding Photography Packages
2017-04-13

After months of planning the details of your wedding, your head may be spinning. The last thing you would want on your big day is to wind up with horrendous wedding photographs. So it is critical not to overlook checking wedding photography packages to determine which one suits your preference. Picking the right photographer is your only opportunity to permanently capture the best moments during your special day.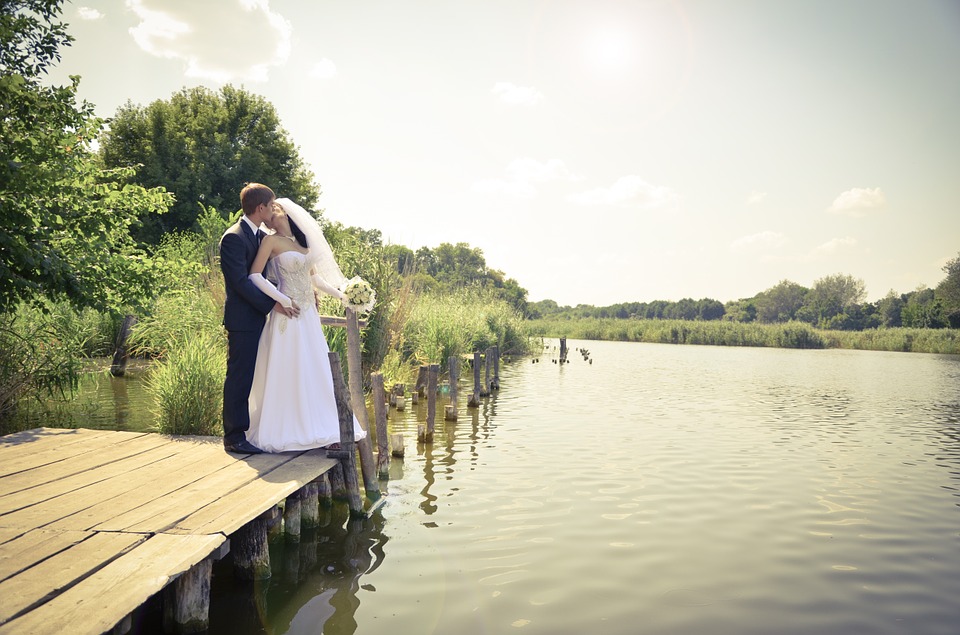 When it comes to wedding photography packages, there are a few do's and don'ts to keep in mind to make sure you choose the right person to document your wedding. Your decision plays a significant part in the possible outcome of the photographs.
Do's
Do Browse Recent Album
Be sure to view the complete recent albums of the photographer. You want to make certain the photographs' quality are consistent and not just a few good shots, so browse the whole album and keep an eye on the details. The photography studio may have some impressive shots featured on their website, but do they tell a story? Your wedding photos should tell a story; your beautiful story is worth a lot more than a couple of awesome photos. So, make sure the quality of the photographs shines through in the albums and that the photos share your inspiring love story.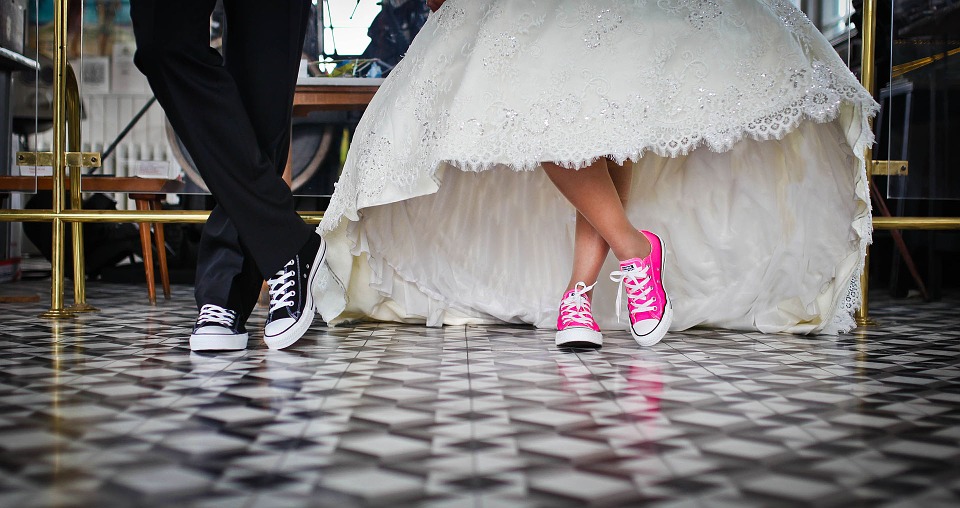 Do Create a Wish List
Just like other areas of your wedding, it is important to be clear about what you want to achieve in your photography. Create a wish list and discuss with the photographer. Have you always dreamed of a romantic photo with sunset background or under the rain? Or do you want to have a photo in a bustling urban setting? Your wish list helps you determine if the photographer can turn these dreams into reality. Brief your photographer about your expectations for the wedding and what you don't want. Accompany your wish list with sample photographs from Pinterest or any other visuals that convey your expectations. By doing this, you can determine if the photographer can make your wish list happen.
Don'ts
Don't Waste Time
The best photographers can be booked one year (or more) in advance. If you are aiming for the most in-demand wedding photography packages in Singapore, don't waste time. As soon as the wedding date is finalised, start your search for wedding photography packages and then book it immediately, even before your venue is confirmed. Think of wedding photography style you like and desire, shortlist the photographers and start enquiring for prices and sample photos. The earlier you book the better to secure the photographer you want to shoot for your wedding.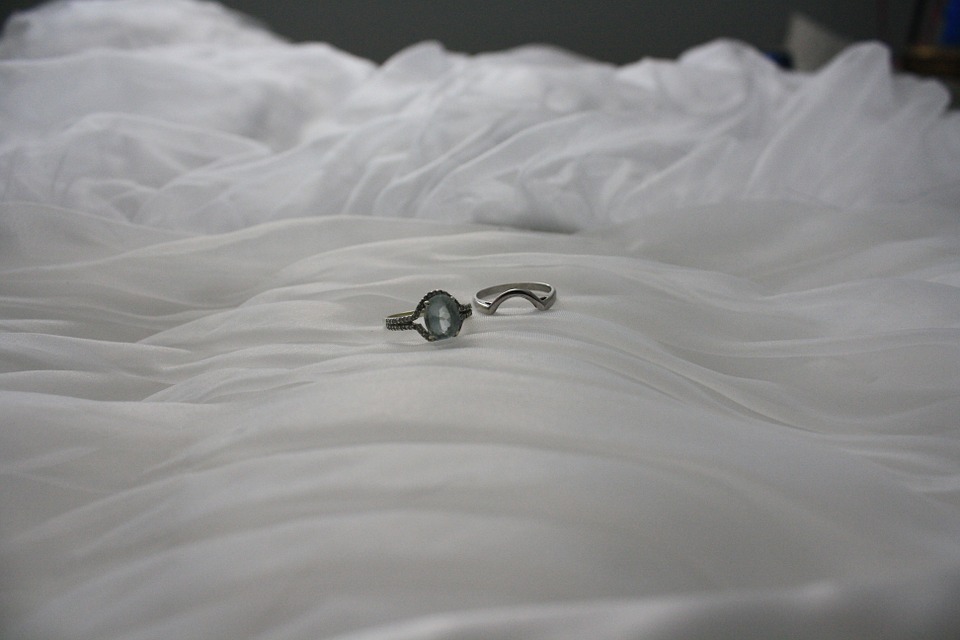 Don't Direct the Photographer
While you can create a wish list for the shots you want, never direct the wedding photographer. A highly experienced photographer knows what he or she is doing; you just have to trust them. Listen to their ideas and suggestions regarding your wedding photography. Are their ideas better than yours? If you don't like their suggestions, be sure to speak up but never make them feel you know better than them. After all, you will hire their wedding photography packages because of their experience and skills.