How to Choose the Perfect Date for Your Wedding Day
2020-02-09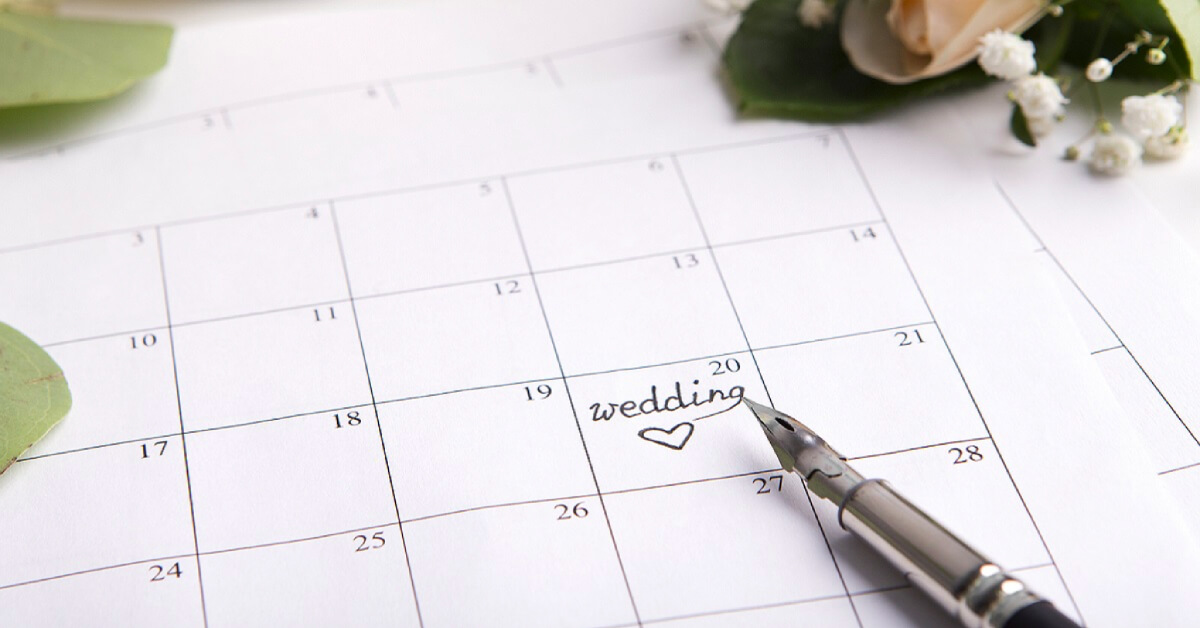 The first step to get the wedding planning ball rolling is to decide on a date. But with 365 days in a year, there are many amazing options to choose from and it can be quite stressful to pinpoint what's the perfect date with the best weather and more.
To help you and your wedding planner decide easier, here's a list of factors that you should consider when selecting a wedding date:
The season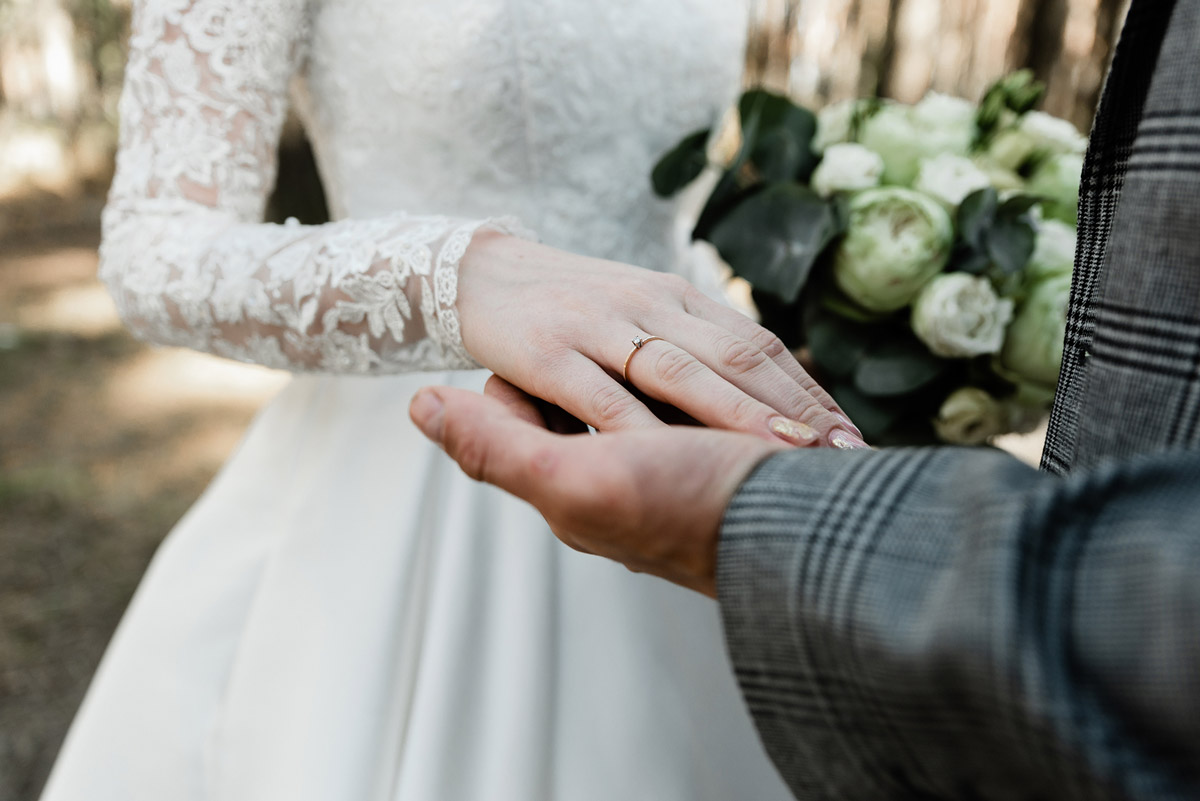 When picking a date, you should always consider what the weather will be like first. Steer clear of the monsoon season in Singapore if you wish to have a dry and sunny ceremony at an outdoor wedding venue, and make sure you know exactly what to expect from the weather during specific times of the year. Then, narrow your choices down to the months within the year that has preferable weather.
Weekends or weekdays?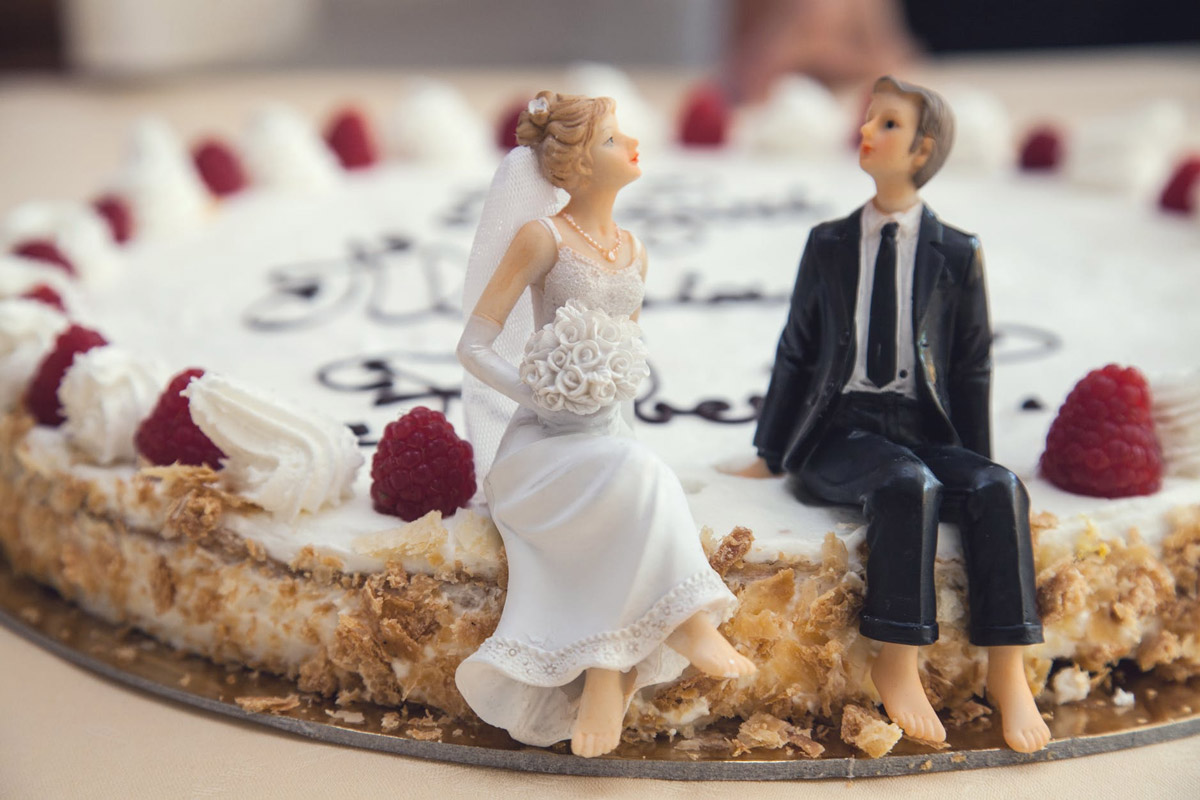 Source: SplitShire
You can further narrow down the date by deciding if you'd like to get married over the weekend or within the week. Generally, a weekday wedding tends to be more affordable, but a weekend celebration will be more convenient for your guests.
You should also consider what time of the day you'd like to start the ceremony - if it's going to be in the day, a weekday would be all the more inconvenient for your guests, and if it's going to be late at night, a Sunday might not be preferable because most people would have to work the following morning.
Holidays, peak, and off-peak seasons
Acquiring the wedding venue of your dreams might be more difficult during peak seasons. Not only will it probably be booked already — unless you're booking at least a year in advance — but it will also likely be more expensive. Also keep in mind school holidays, as touristy areas might be jam-packed with travellers and holidaymakers.
Special dates
Perhaps you are a sentimental couple and you'd like to get married on a specific date that holds special meaning to the two of you. Whether it's one of your birthdays, an anniversary, or even your parents' wedding date, you have to decide whether you are willing to budge and change the date between a day or two.
If you're not, it's good to start planning in advance — keep a lookout for when your special date will fall on the perfect period and start planning for your wedding at least a year before so that you have enough time to prepare your wedding within the given timeframe.
Guests' availability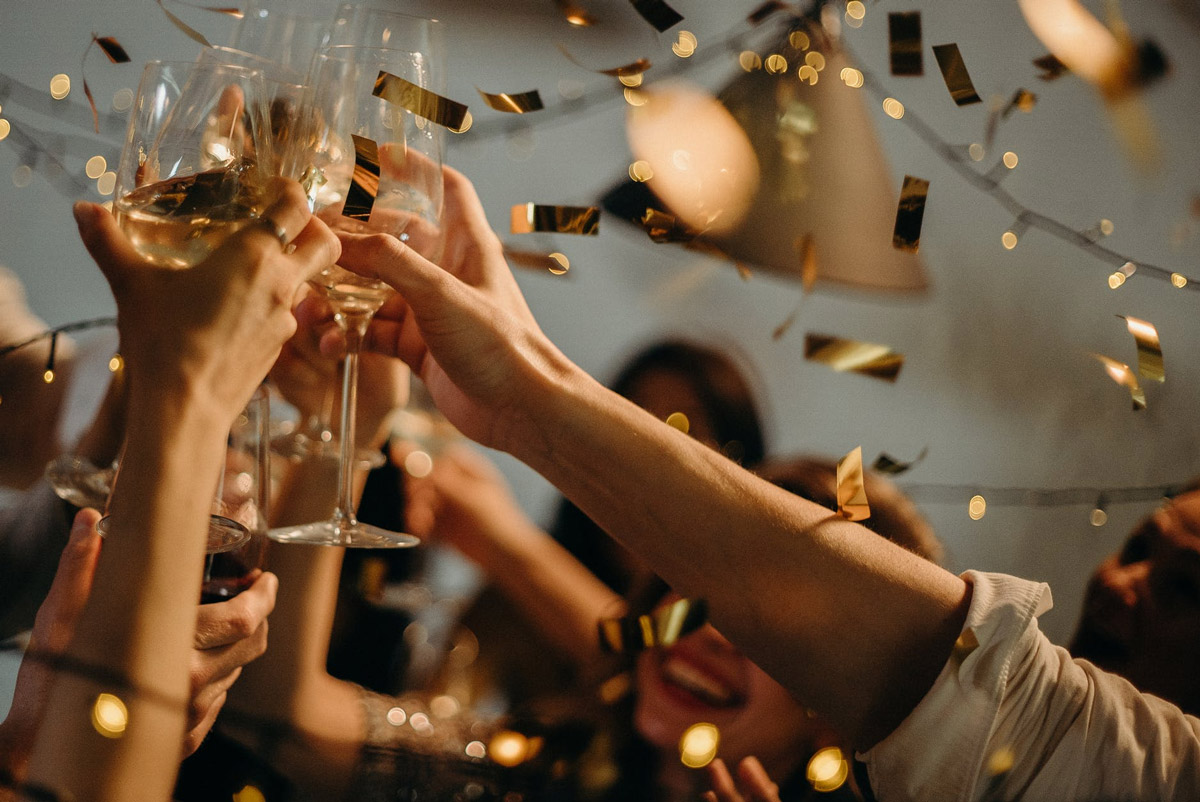 Source: cottonbro
It wouldn't be a wedding without family and friends. If you have friends and family who are overseas and will be travelling to get to your wedding venue, you might want to consider their availability to attend your wedding during specific times of the year.
If you are having a destination wedding, make sure you plan way in advance to give your guests some time to save money and make the appropriate travel arrangements too!