wedding-banquets-in-singapore
2017-05-02

How to Choose Your Wedding Banquet Venue
Wedding ceremonies are full of moments of happiness and mixed emotions. It's success highly depends on the proper preparation such as choosing of wedding banquet venue, booking vendors, and picking the right dress. Where your wedding will be held is just as important as what you are planning to wear as you walk down the aisle. Your choice of venue does help dictate how the rest of the wedding planning process.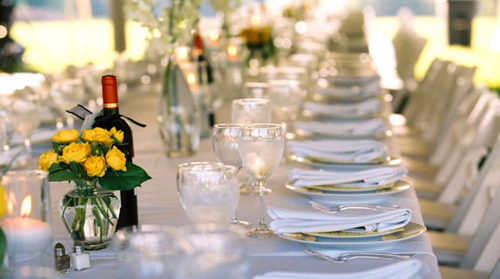 Most likely, your guests are going to form their first impressions of your special day based on the venue. So you should take the time and be meticulous in choosing a location for your wedding. But before you start searching for the perfect venue for your wedding banquet in Singapore, take a moment to soak up these tips to make the task easier.
Decide whether indoor or outdoor
Do you want an indoor or outdoor wedding? While the choice may be a bit obvious for some couples, there are a few who are torn between the two options. Both wedding venue choices have their own sets of advantages and disadvantages. So it all comes down to which location matches your dream wedding and which one compliments the vision and theme of your nuptials. Always weigh the pros and cons to help you make a final decision. Just make sure that the ambience truly reflects what you have envisioned your wedding to be like and the venue is spacious enough to accommodate all your guests. Most importantly, it should be able to provide you and your guests with excellent food and service.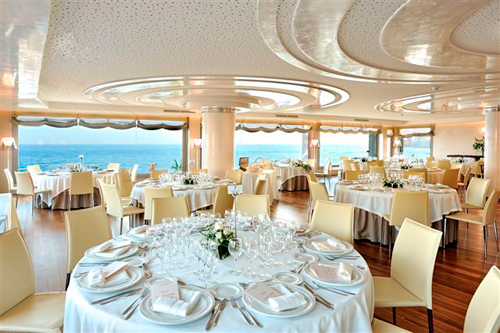 Estimate the number of guests
Don't forget to send out your invitation earlier and confirm who will take part in the ceremony. It's critical to know the number of people who will attend the wedding so that you can decide whether to book a small or big venue. Estimate your guest list to help you come up with a budget. Some wedding venues Singapore will charge you additional cost for extra heads. While you might not be able to get the exact number of people, you need to know roughly how many guests you are planning to invite and how much you are willing to spend.
Choose package inclusion
With so many wedding packages available out there, surely, it is quite confusing which one to get. The best way to select the right one for your wedding banquet is to compare the package inclusions. What is included in the package differs from one venue to another and some venues offer more than one wedding package to provide several options that match the budget. A wedding package usually includes the following:
Complimentary bottle of wine
Free flow of Chinese tea and soft drinks
Table centrepiece decorations
Guestbook and wedding favours
Use of the venue's AV system
Complimentary night's stay in the bridal suite
All decorations will be done by the banquet operations team of the venue based on the chosen theme. If you are planning to hire a wedding planner, be sure to have her coordinate with the venue team to ensure everything goes according to plan.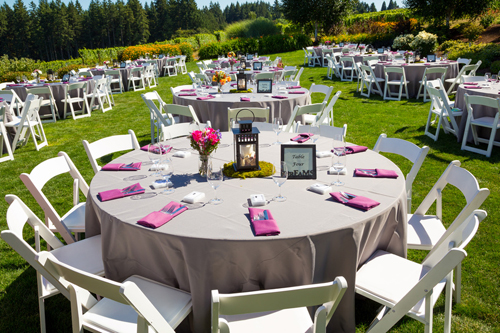 Visit potential venue
Once you have a list of potential venues, it is important to visit each location to personally assess the space. In fact, it is highly advisable to visit it more than once. Do they look almost the same? Do they fulfil your requirements? Which one stands out from the rest? From your list of options, mark which one doesn't match your preference until such time you finally have one venue left for your wedding banquet.